Shopify Shop Promise Is Here
UPDATE 2-26-23
Shopify President Harley Finkelstein says Shop Promise will be expanding to all eligible US merchants in the next few months on recent Q4 2022 earnings call.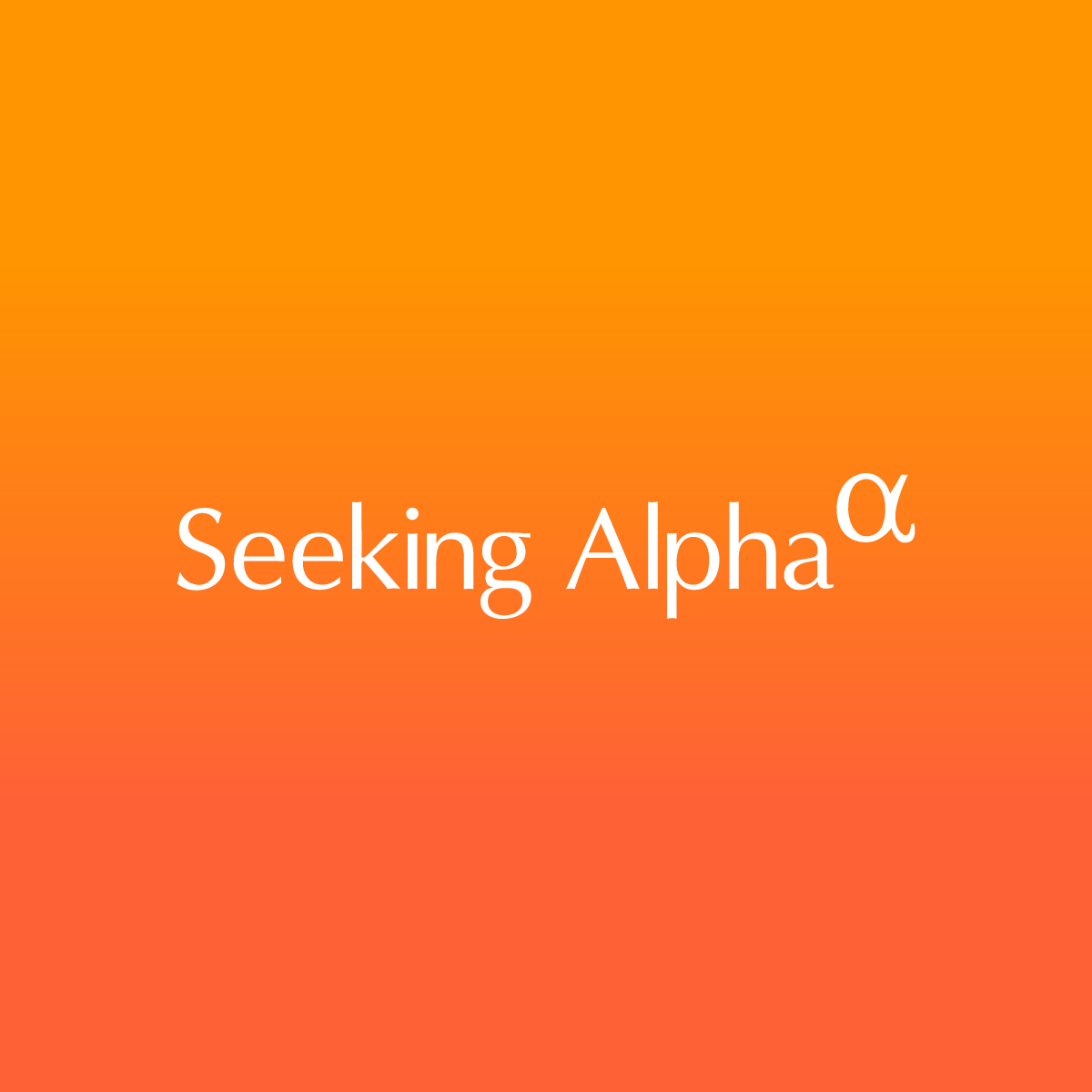 Turning now to Shop Promise and Shopify Fulfillment Network. Merchants repeatedly tell us that providing greater visibility and confidence in delivery dates can help improve their store conversion. This is why we launched Shop Promise in 2022, a consumer-facing badge that provides reliable and accurate delivery dates across the merchant's online store, check out and on the shop app.



Shopify looks at merchant shipping performance to identify which brands consistently ship reliably to determine their eligibility for the program. Merchants in the program have seen up to 25% increase in conversion rates. As part of our additions release last week, we are working to expand Shop Promise to all eligible U.S. merchants over the next few months. With Shopify Fulfillment Network, merchants have access to Shop Promise by default.
---
Shop Promise allows merchants to leverage Shopify Fulfillment Network and Shopify Shipping to provide a fast shipping guarantee to buyers.
Grow conversion with fast and free 2-day delivery while building customers' trust
Made easy with the Shop Promise badge.



Get discovered by billions of customers new to your brand across channels
Extend your promise beyond your store to surfaces like Google, Facebook, Instagram, and Shop.



Your brand and your customer data: Yours and yours alone
From search to checkout, you're always in full control. Your brand. Your store. Your data.



Easy integration with Shop Pay and Shopify Protect
Get the highest converting, accelerated checkout on the internet with Shop Pay. Get free fraud protection, so you can approve and ship orders confidently with Shopify Protect.
Participating merchants can display the Shop Promise badge on eligible products to show customers the product offers two-day shipping and an easy return policy.
---
Shop Promise was announced last month in conjunction with news that Shopify was beefing up its fulfillment network by acquiring fulfillment technology provider Deliverr. The move was widely seen as shots fired in answer to Amazon's Buy With Prime.
Currently Shopify is inviting merchants to sign up for the waiting list to access Shop Promise, but Juozas Kaziukėnas of Marketplace Pulse spotted the Shop Promise in the wild this week so hopefully the wait won't be much longer!
---
Do you plan to use Shop Promise on your ecommerce site? Tell us about your experience in the comments below!
---