eBay Q1 2022 Pre-Earnings Countdown & Highlights
eBay is set to announce Q1 2022 earnings this week. Take a look back at some of the highlights from Q1 and what's happened so far in Q2.
Leadership Changes
Some notable changing of the guard has taken place in Q1 and Q2. Chief Product Officer Pete Thompson announced his departure with Eddie Garcia as his replacement. Garcia is yet another "boomerang" rehire having previously been at eBay from 2003-2014 before later becoming CPO at Sam's Club and most recently Head of Commerce at Facebook/Meta.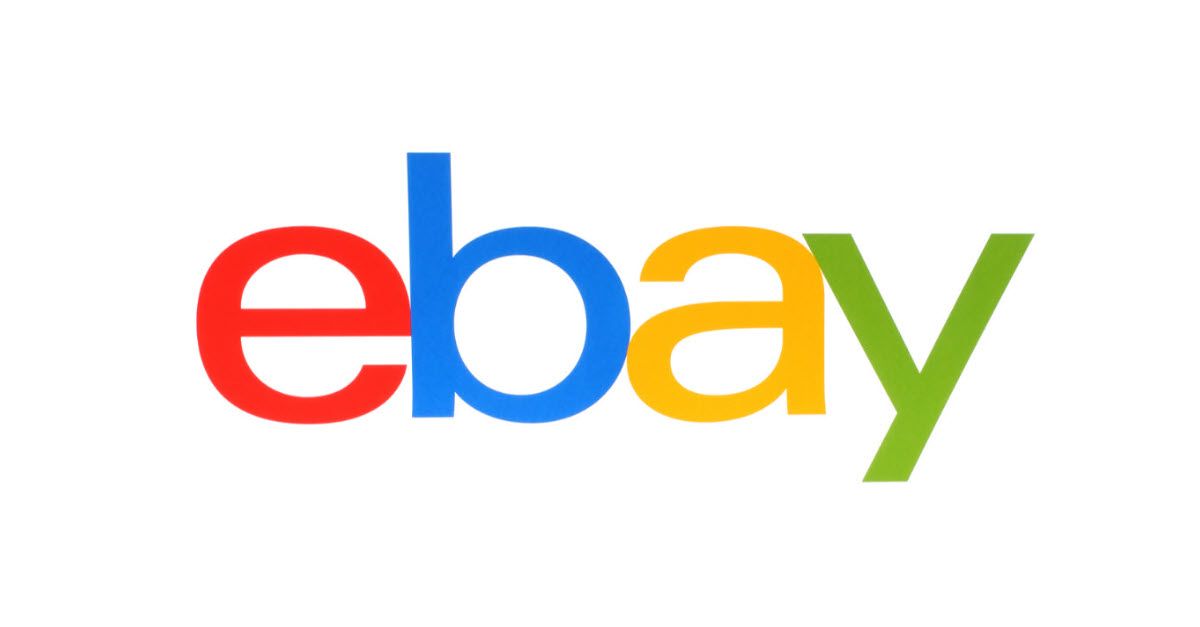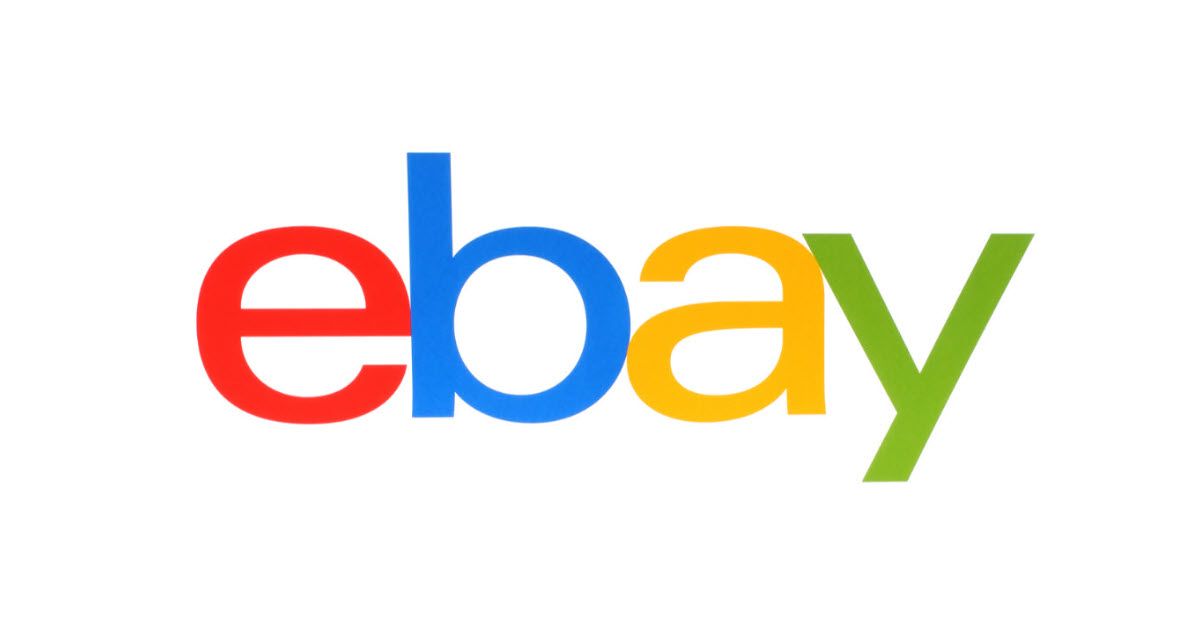 Technically Nancy Vega, eBay's new Head of Customer Experience, started back in Q4, but since there was no official announcement at the time, we'll just slide her in here. 😉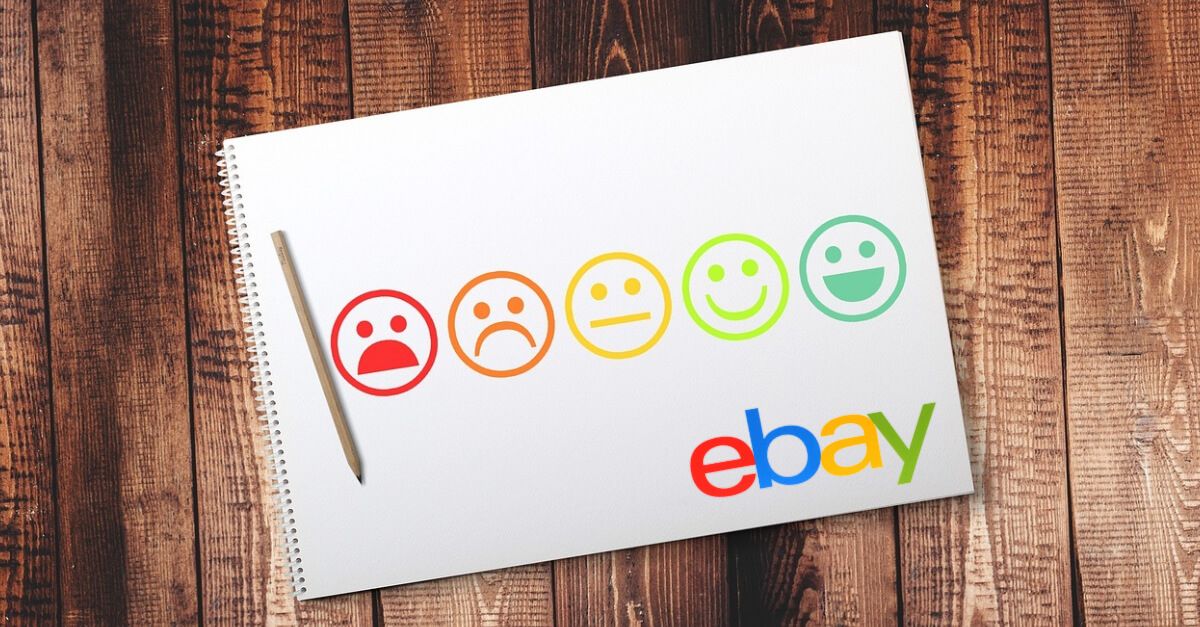 And most recently VP of Buyer Experience Mohan Patt quietly revealed he had left the company in a post on LinkedIn. A replacement has not yet been announced.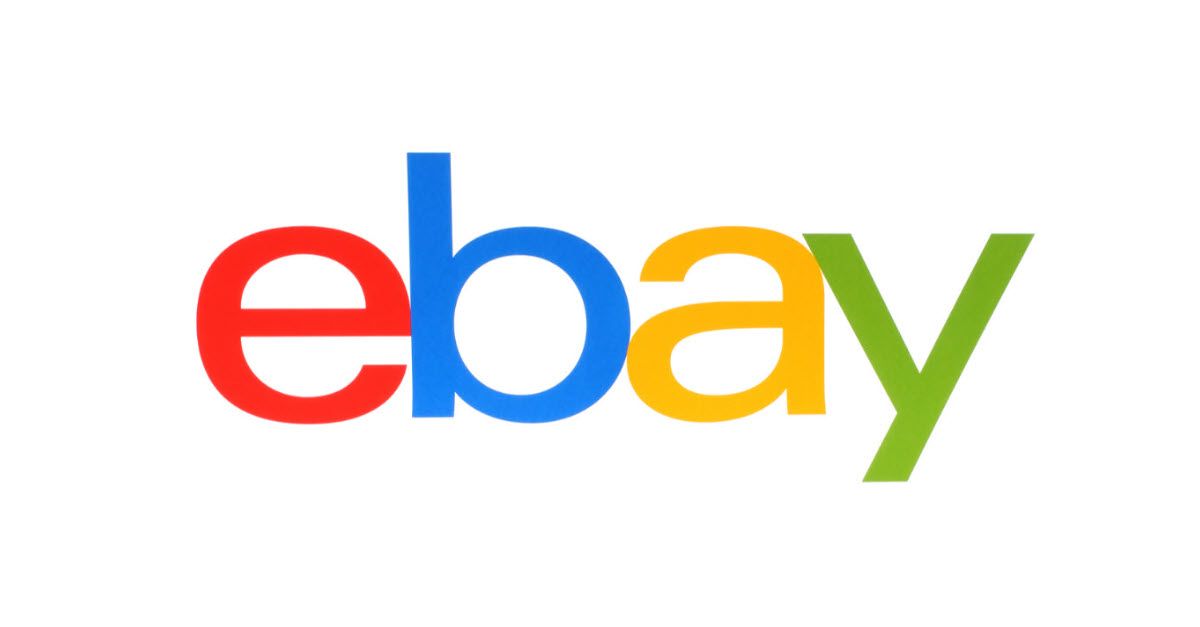 ---
eBay Payments & Financial Reports
At Investor Day in March, eBay unveiled plans for an eBay Wallet which will allow sellers to spend sales proceeds on the platform and provide more payout options including on demand payouts.
Spendable funds has already begun to rollout by invitation only as well as the first phase of on demand payouts which allows sellers on the weekly, bi-weekly, or monthly schedules to request a payout to their bank account at any time.
An option to request a payout to a debit card, available within 30 minutes, for a fee is still on the road map for later this year.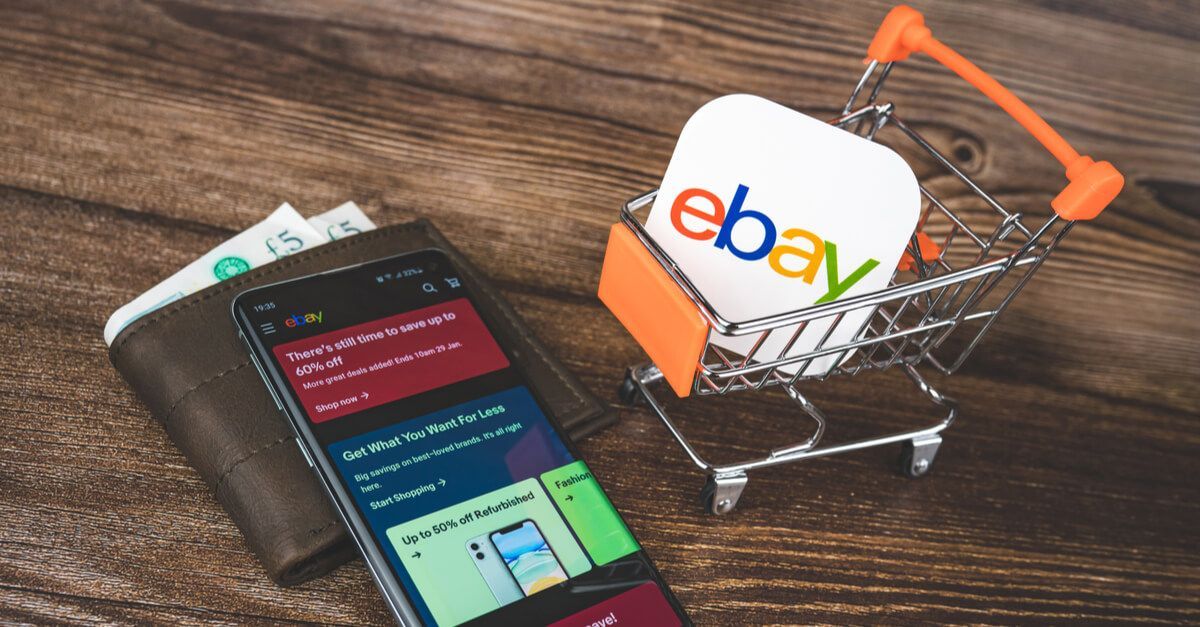 The migration to Managed Payments is complete, but eBay is still struggling with some of the legal, regulatory and tax requirements involved. There were massive problems with 1099-K tax forms  this year with some seeing vast overstatements of sales amounts and others receiving 1099-Ks even though their sales were well below the threshold.
Most alarmingly there were many reports from people who received 1099-K forms from eBay despite never having sold a thing on the platform or knowingly creating an account.
I investigated over 70 reports with evidence that fraudulent eBay accounts were created using stolen identity information and allowed to sell merchandise on the platform without being caught by eBay's registration process or Know Your Customer (KYC) vetting, resulting in innocent identity theft victims being left to foot the tax bill or try to sort out the mess with the IRS.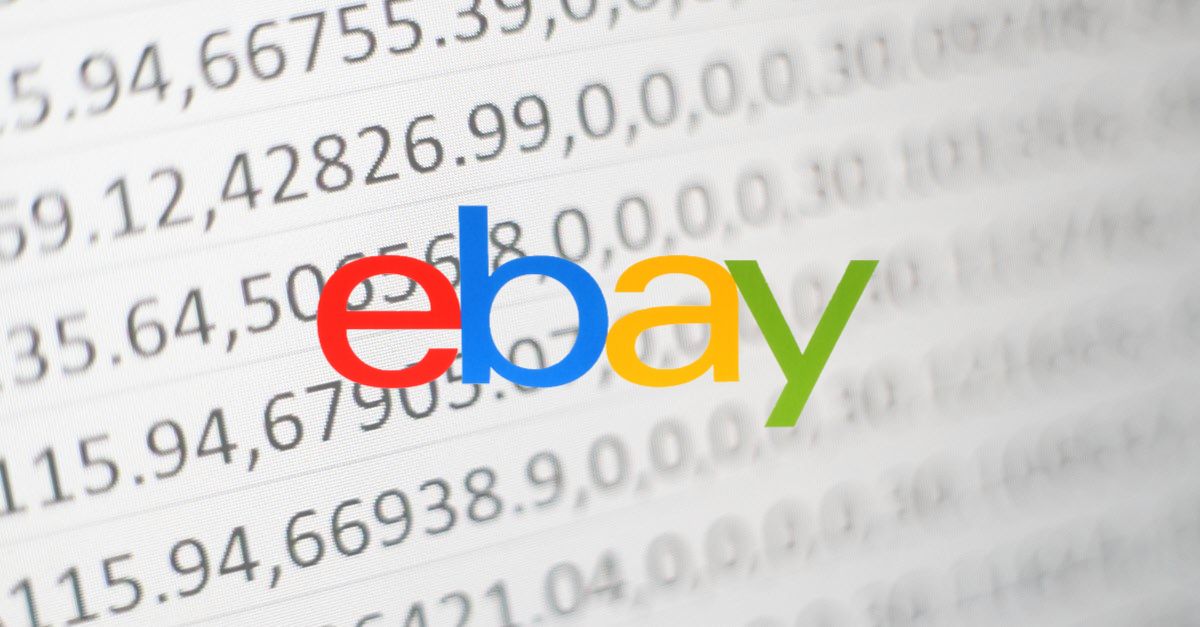 ---
Promoted Listings Ads & Marketing
eBay's 3 main ad products Promoted Listings Standard (cost per sale), Promoted Listings Advanced (cost per click) and Promoted Listings Express (up front ad fee for auctions) have all been humming along without a lot of changes besides minor tweaks and enhancements to reporting capability.
However, sellers are very concerned at some recent discoveries that show many Promoted Listings may be blocked by  ad blockers, causing them to question whether participating in Promoted Listings is good for the long term health of their businesses.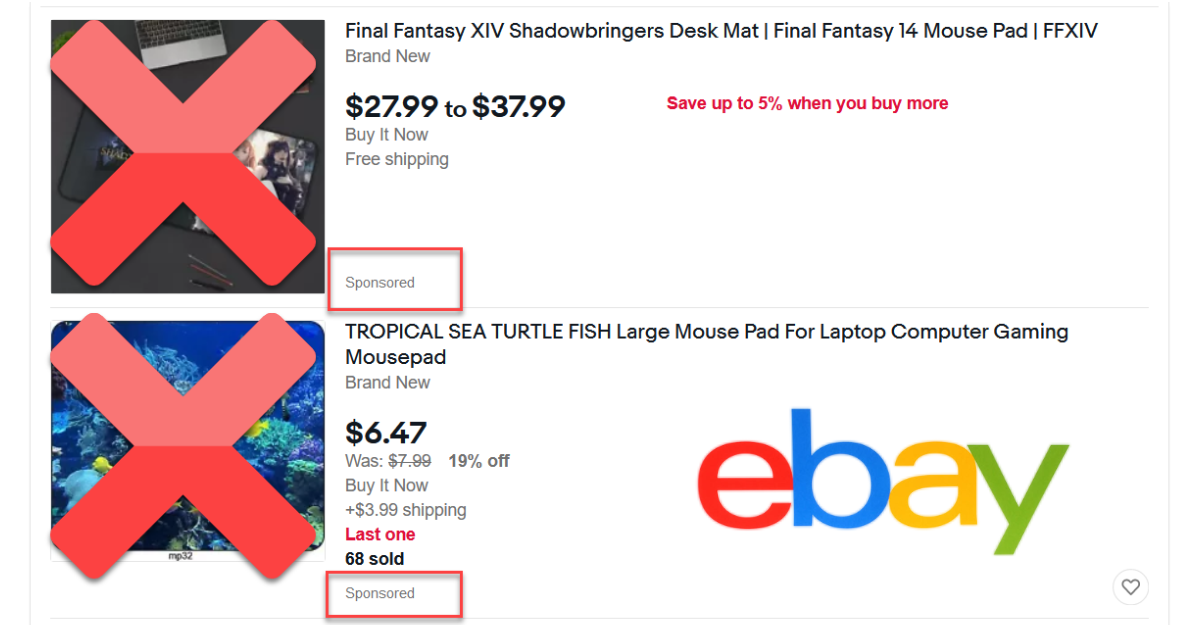 Looking forward, eBay just released an update to their marketing terms effective June 1st with several changes that I believe may be laying groundwork for the ad product for Stores that VP of Ads Alex Kazim alluded to at Investor Day and the possibility of a Managed Marketing "ad management as a service" option in the future as well.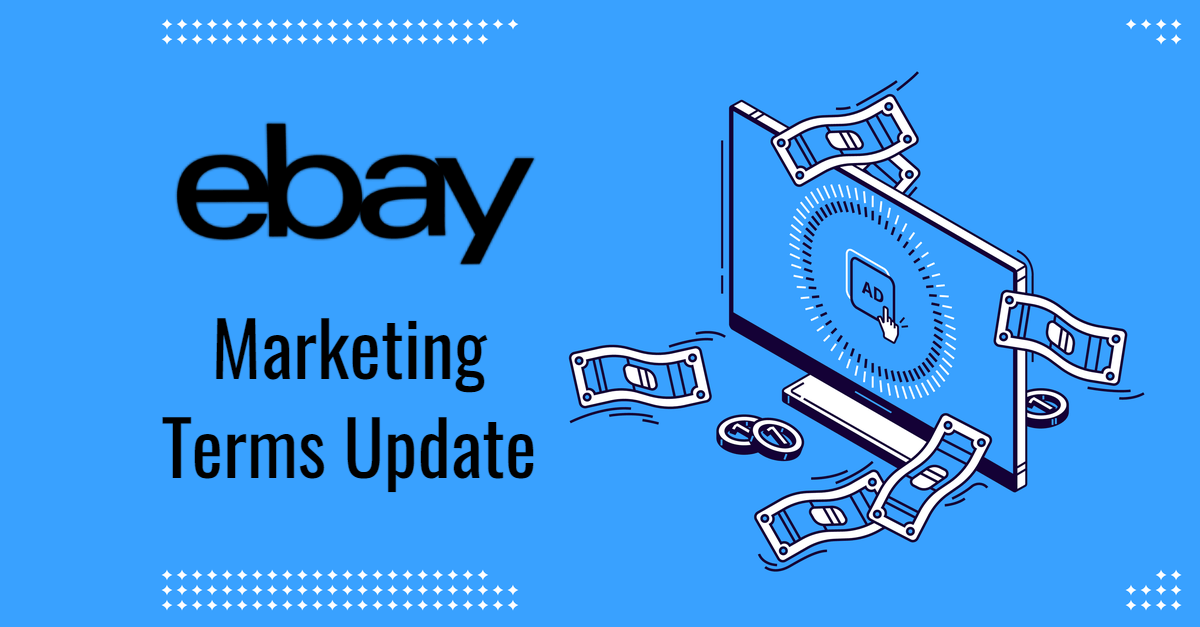 We also have an update to the social sharing discounted fees incentive program teased at eBay Open last year. A limited pilot test is currently underway in Australia.
In other marketing news, eBayUK's Valentine's Day themed Cubid campaign didn't receive much love on social media and what should have been a slam dunk with Sneaker Showdown had buyers crying foul when a delayed Twitter post meant the shoes were already sold out by the time the announcement dropped.
eBay is partnering on official product collaborations in key verticals - not just promoting these products but actually allowing use of the eBay logo on them as well.
The first was a partnership with Metazoo for a collectible card game booster pack featuring eBay's logo on the product packaging. The 60 day lead time violates eBay's presale policies, but apparently they were willing to waive those policies for this official collaboration.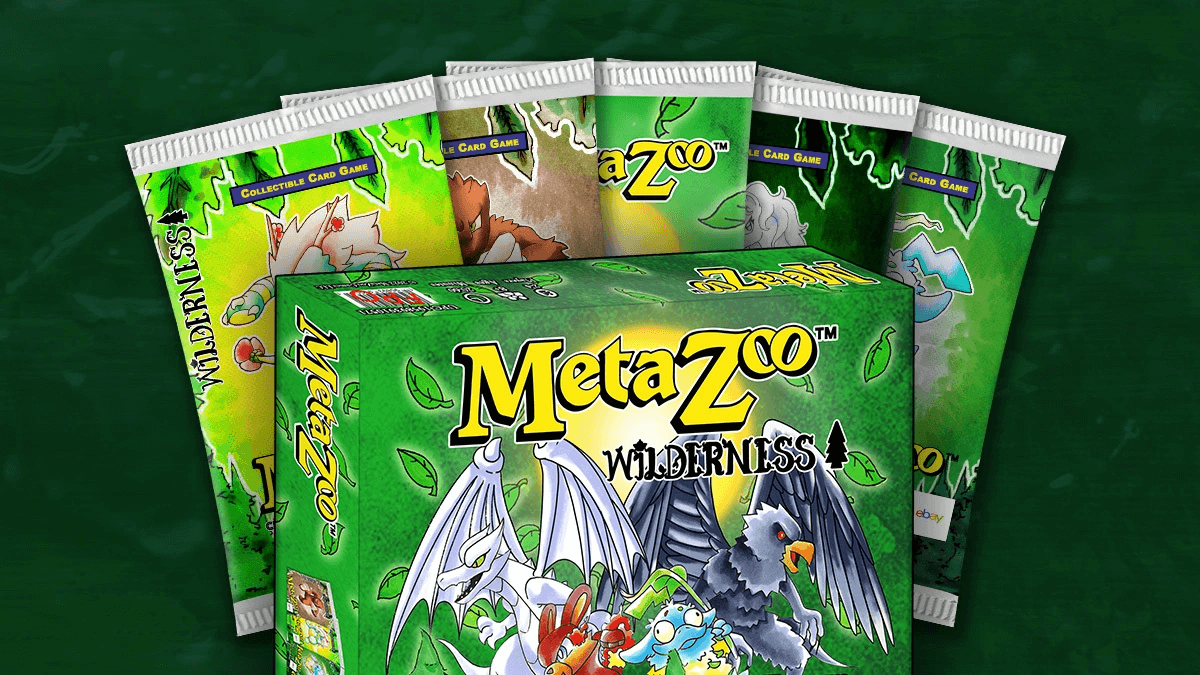 The second is a limited release sneaker collaboration featuring eBay's distinctive color scheme and logo on the heel.
---
Authenticity Guaranteed & Certified Refurbished
eBay announced authentication for ungraded trading cards in January and has moved quickly to increase the amount of cards being authenticated, starting with the minimum price at $750, dropping to $500 in February, $350 in March, and now down to $250 in April.
eBay also recently announced a partnership with PSA to authenticate graded cards over $2,000.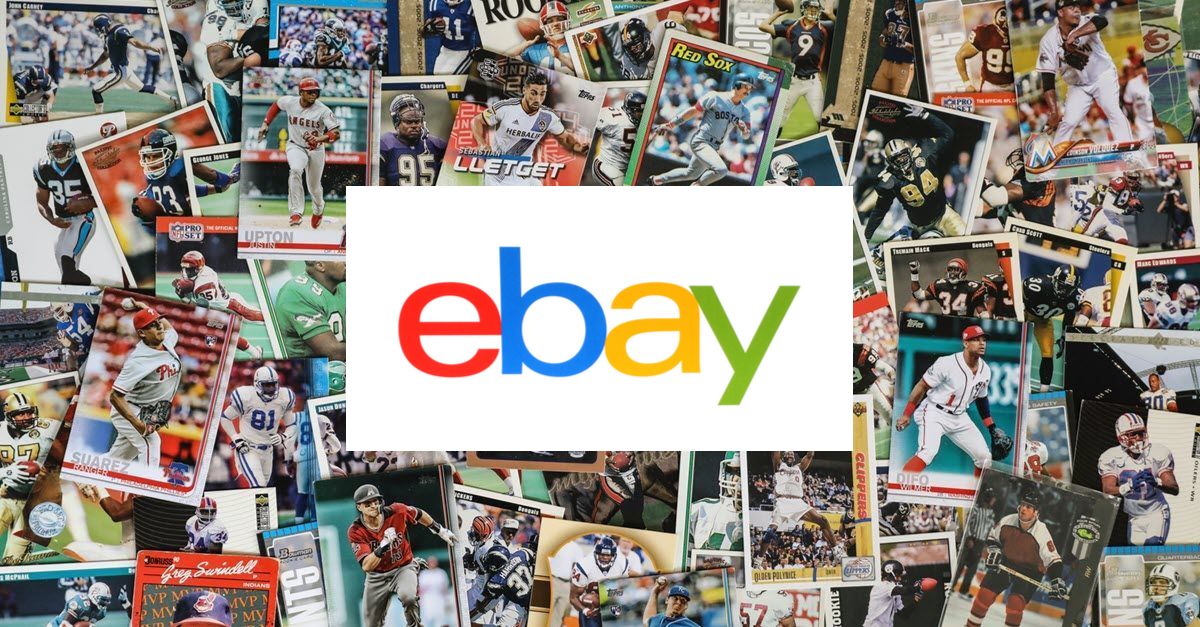 The rush on trading cards is likely tied to the announcement of the eBay Vault, a 31 thousand square foot secure storage facility and digital marketplace for trading cards and collectibles, set to open in Q2.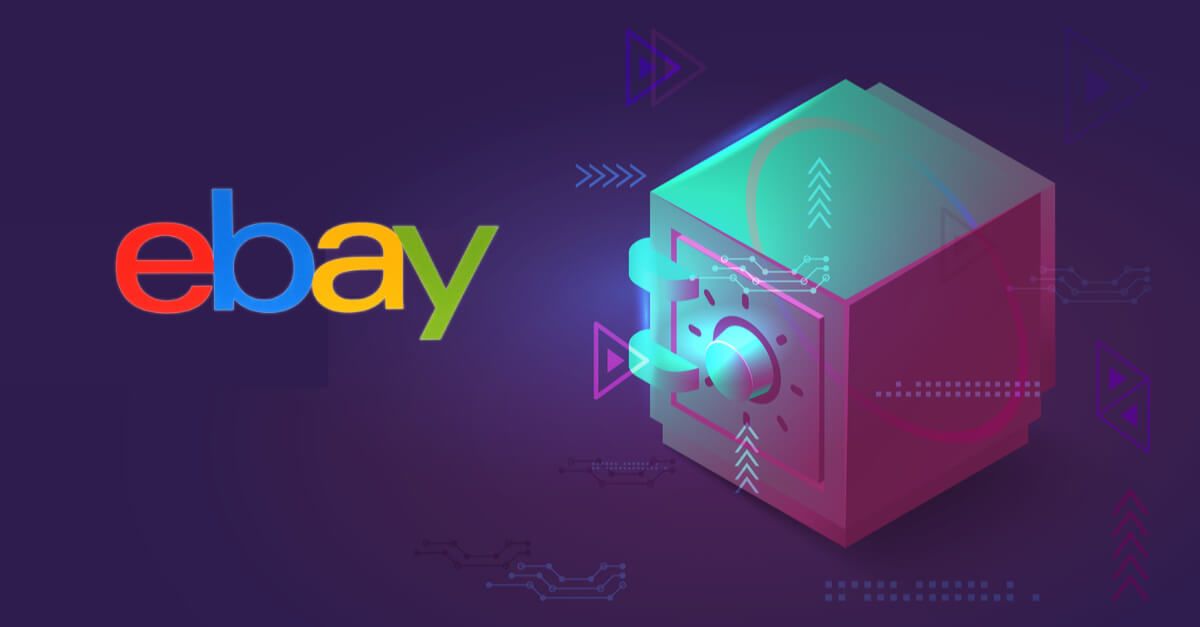 Authentication for luxury wallets was recently added to the line up as well as an add on service that provides expert verification for watches $1000-$2000 for a fee.
eBay continues to heavily promote their Certified Refurbished program but some troubling reports have cropped up indicating buyers may not be in great hands if they try to use the 2 year warranty offered on these products.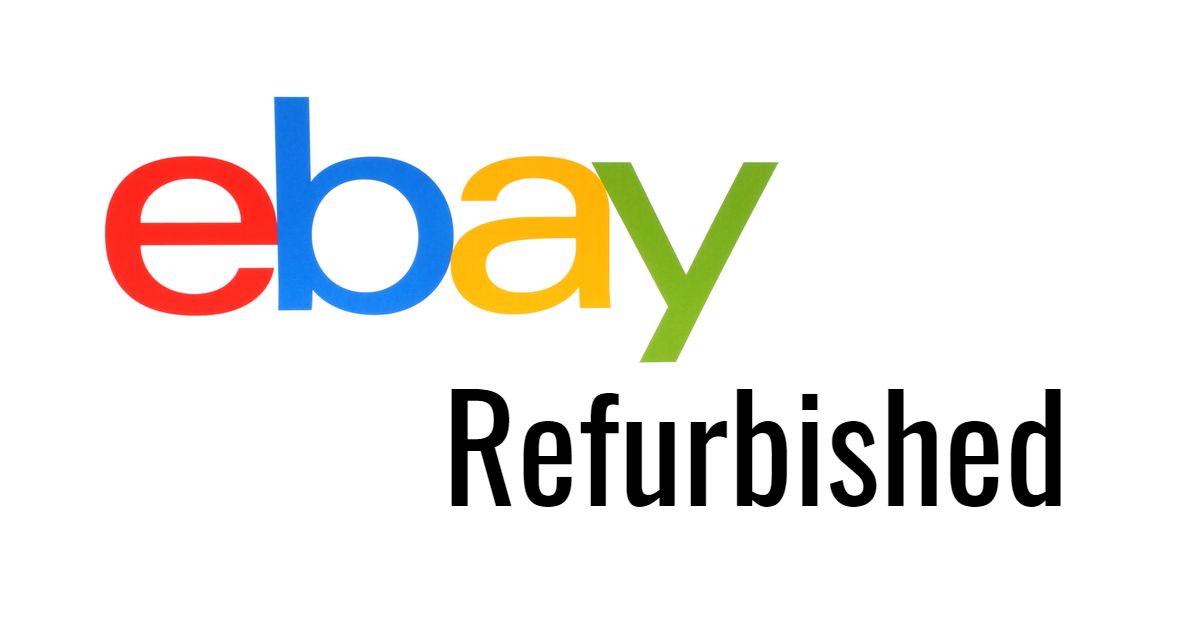 ---
Seller Updates & New Features
eBay released a surprise Winter Seller Update in February with important changes impacting fees and refunds and promoted listings. The big news was an increase in Final Value Fees effective March 1st and Promoted Listings fee calculation changing to include shipping and sales tax in the total June 1st.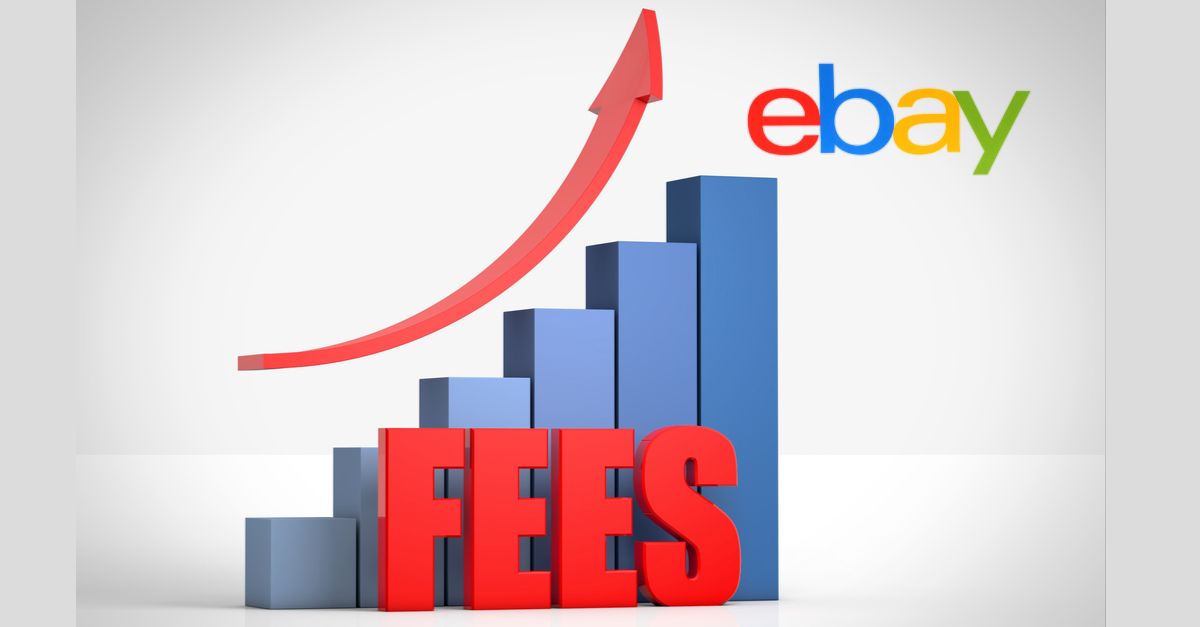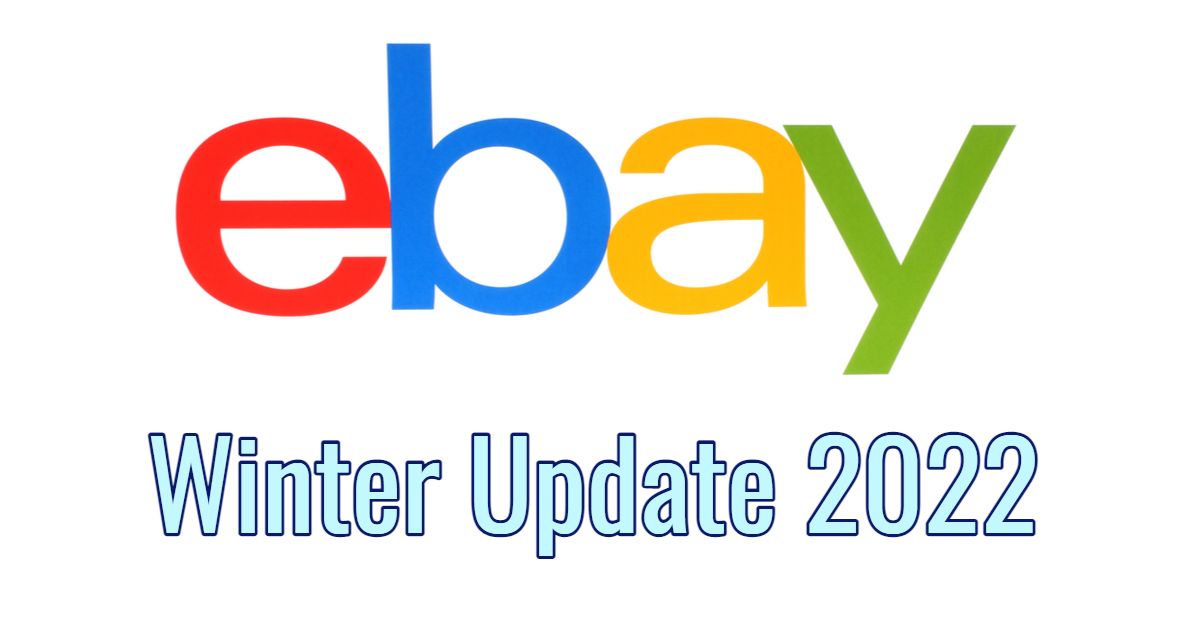 As usual, an update to the User Agreement was released at the same time - check out our exclusive comparison and breakdown of the changes.
Sellers were upset when they discovered a "gotcha" in the new policy refunding the $0.30 transaction fee for cancellations. eBay originally tried to limit how and when it would apply, but was forced to broaden the scope of the policy after receiving very strong "seller feedback" on the issue.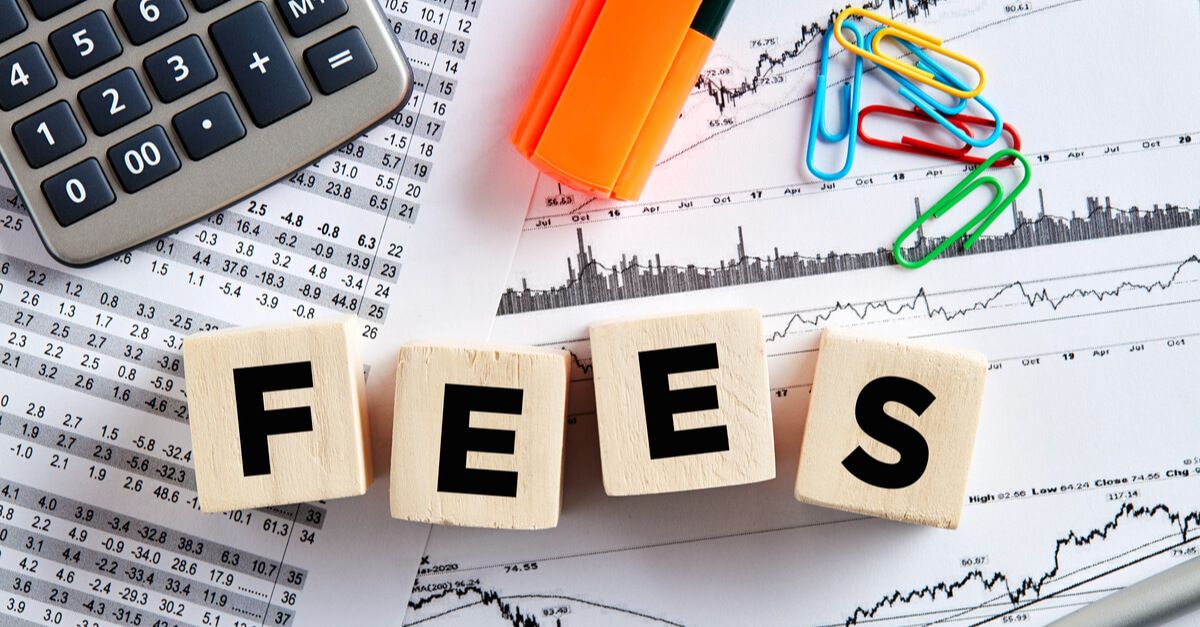 Video in listings was finally extended to all sellers, but eBay has struggled with long processing/approval times and lags in the listing experience.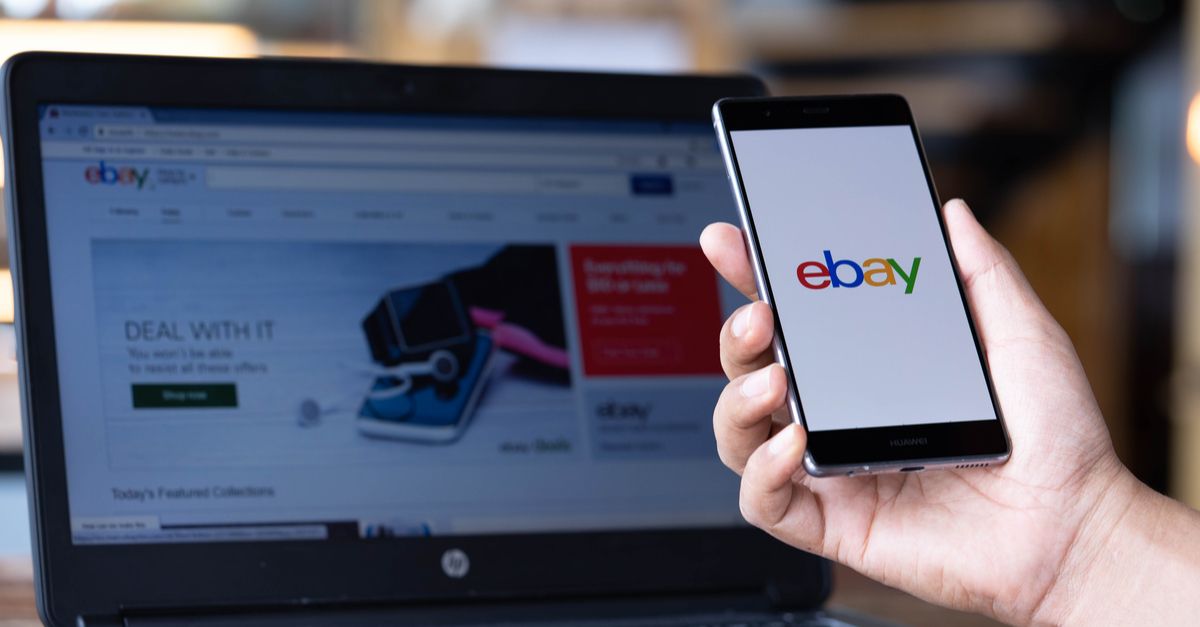 There have been a few more minor enhancements to Stores, but we're still missing several promised Stores features from the Fall Update in September.
Sending Coupons to Buyer Groups was also finally rolled out, but again was missing key features that had been promised back in October like segmenting by categories, repeat buyers, or followers.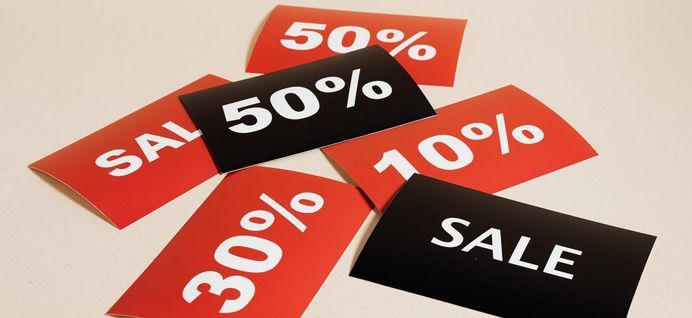 ---
Tech-lead Reimagination
CEO Jamie Iannone has said eBay is on a multi-year journey of tech-lead reimagination. Mark Weinberg and Randy Shoup stopped by IT Revolution to discuss those efforts, and their mission "to make eBay's software delivery velocity a competitive advantage...by addressing systemic challenges that have accumulated over the years."
While I'm sure Randy and Mark are doing their best, there are still massive business impacting glitches and technical problems occurring on a weekly basis.
A few of the worst tech problems from Q1:
eBay bulk shipping page redirected sellers to a suspicious looking website for a roofing company.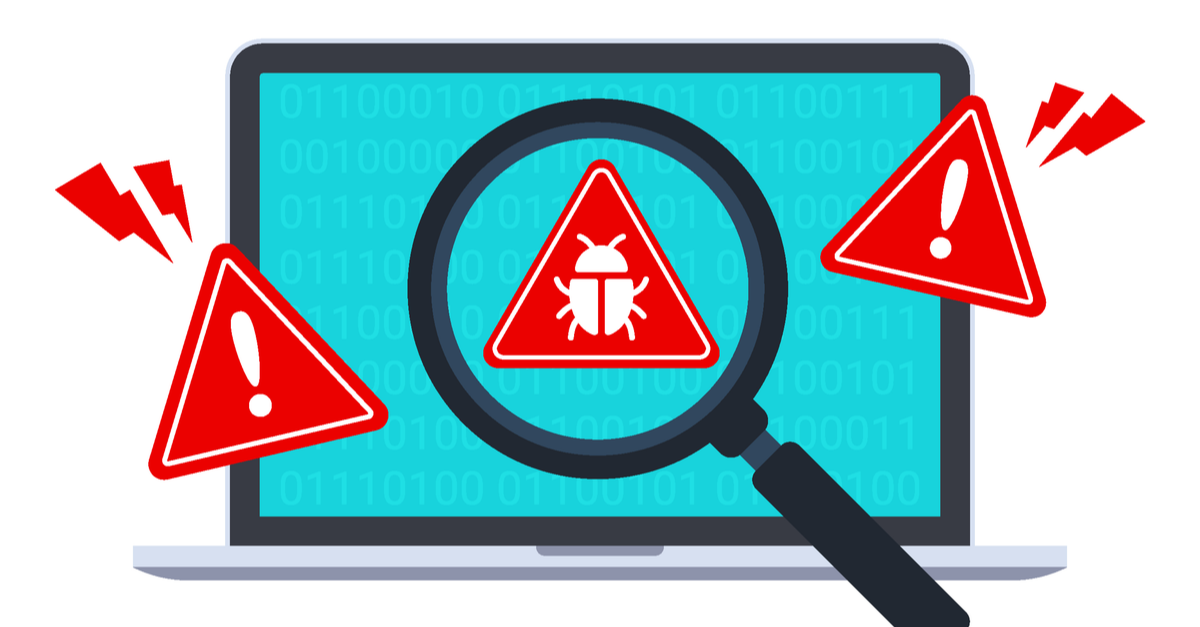 eBay's Top Star Buyer loyalty program experience a major outage that resulted in members missing out on exclusive discount events.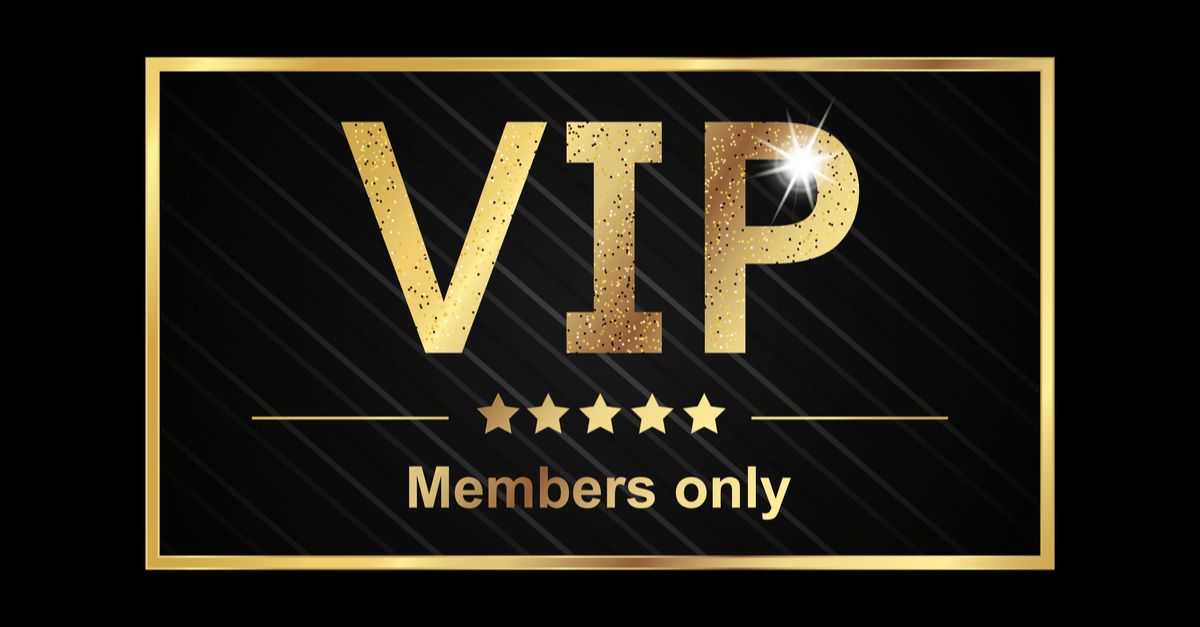 A bug in Promoted Listings ignored digits and decimals in some cases, resulting in sellers inadvertently entering higher rates than they intended.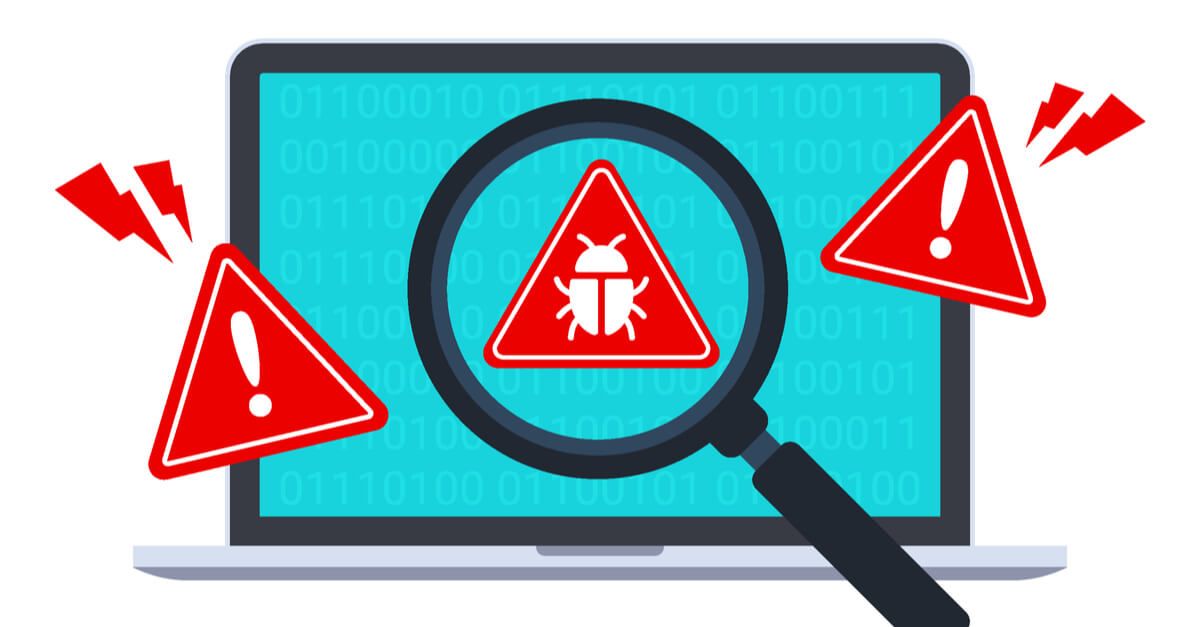 At various times, sellers have been unable to create listings or upload images, send offers, or use eBay generated QR codes to print shipping labels at the post office and buyers experienced major problems with broken search results both on desktop and mobile experiences.
---
New Initiatives & Other News
eBay quietly launched a venture capital arm of the company in March. eBay Ventures is a multi-stage investment firm with a global scope, focused on early-stage investments.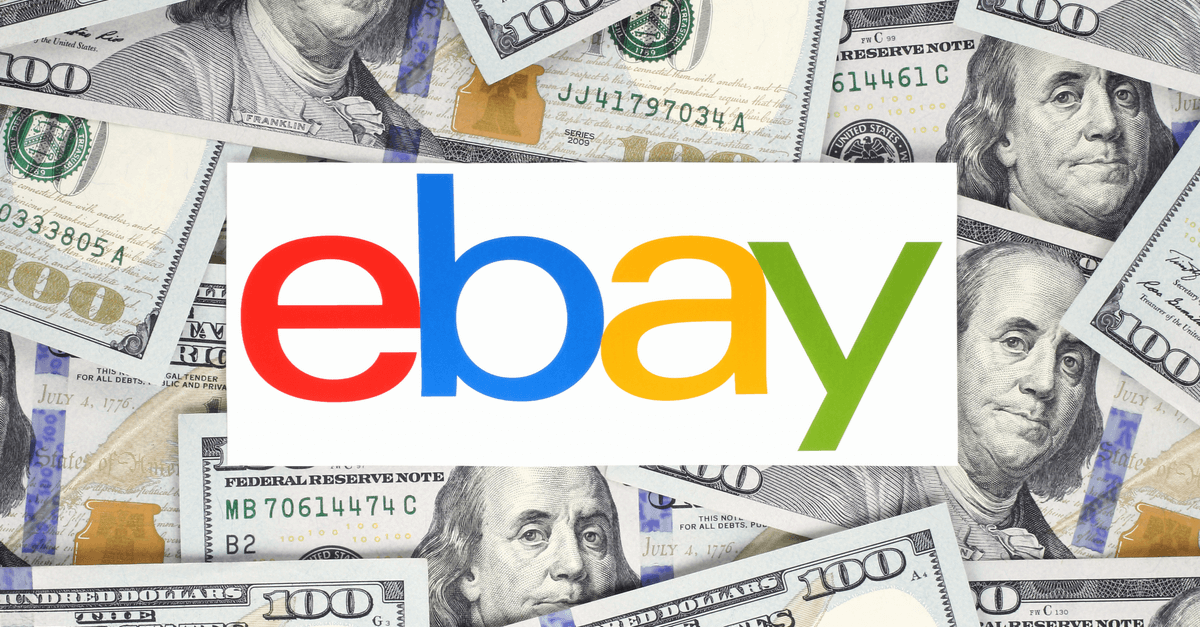 Regulatory changes in the UK have allowed for certain ingestible CBD products to now be sold online, opening the door for an eBay pilot program with pre-approved sellers in a new gated category for these items.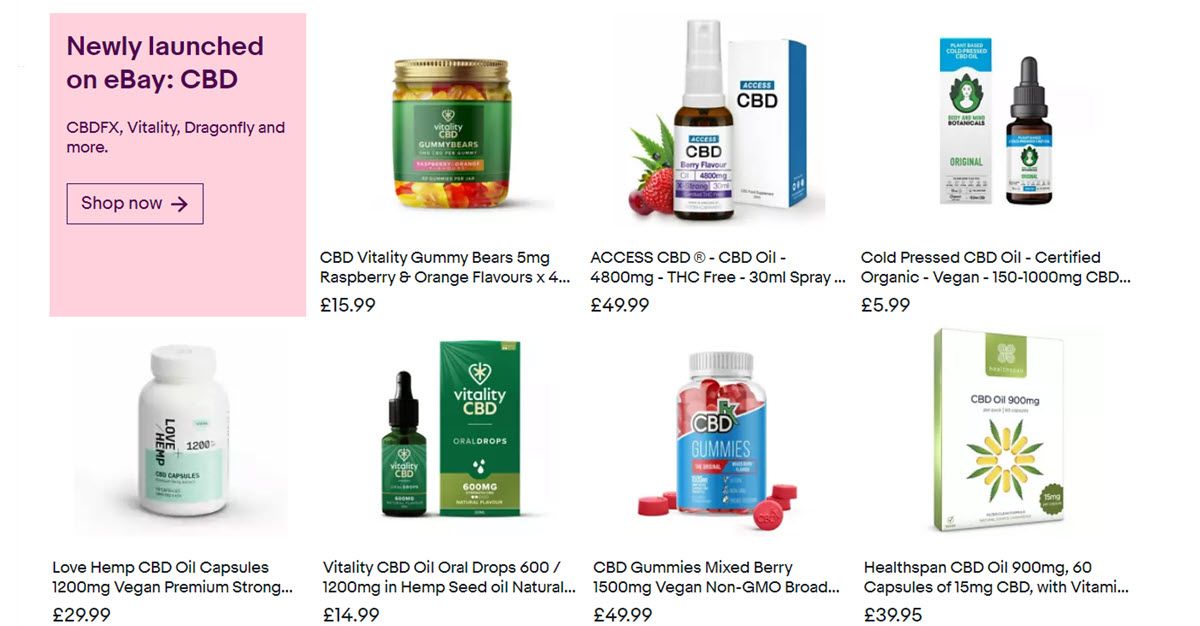 eBay Motors Parts & Accessories is next in line for the vertical playbook treatment with a heavy focus on fitment, but installation services could be a key component as well.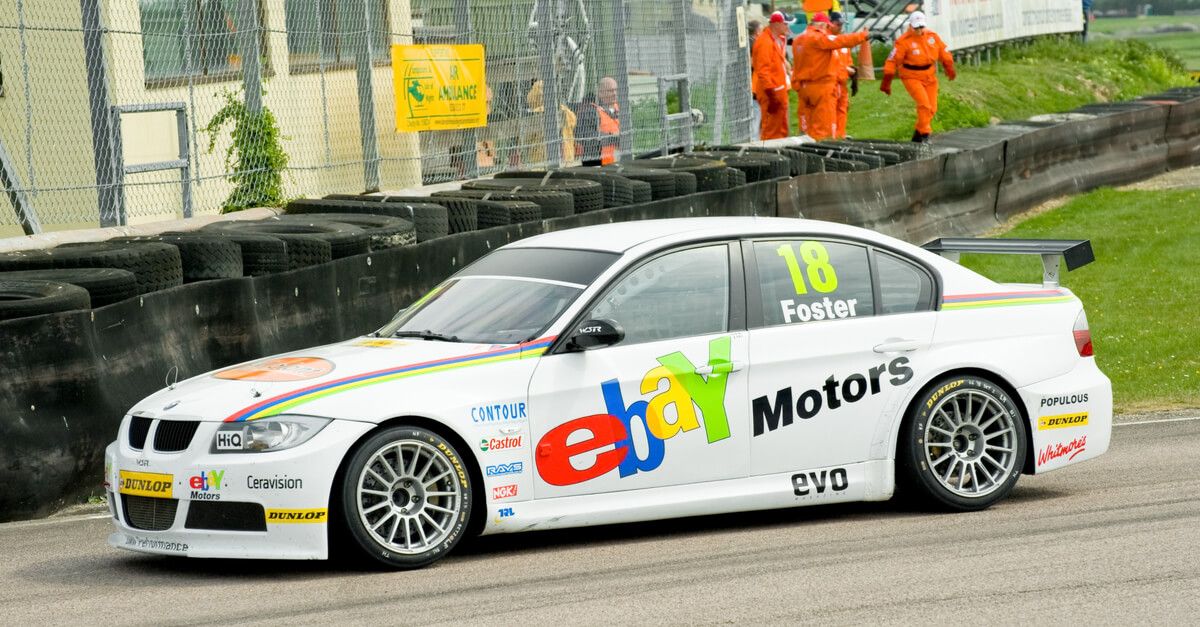 And finally, the stalking scandal that forced ex-CEO Devin Wenig to step down in 2019 may finally be coming to a close.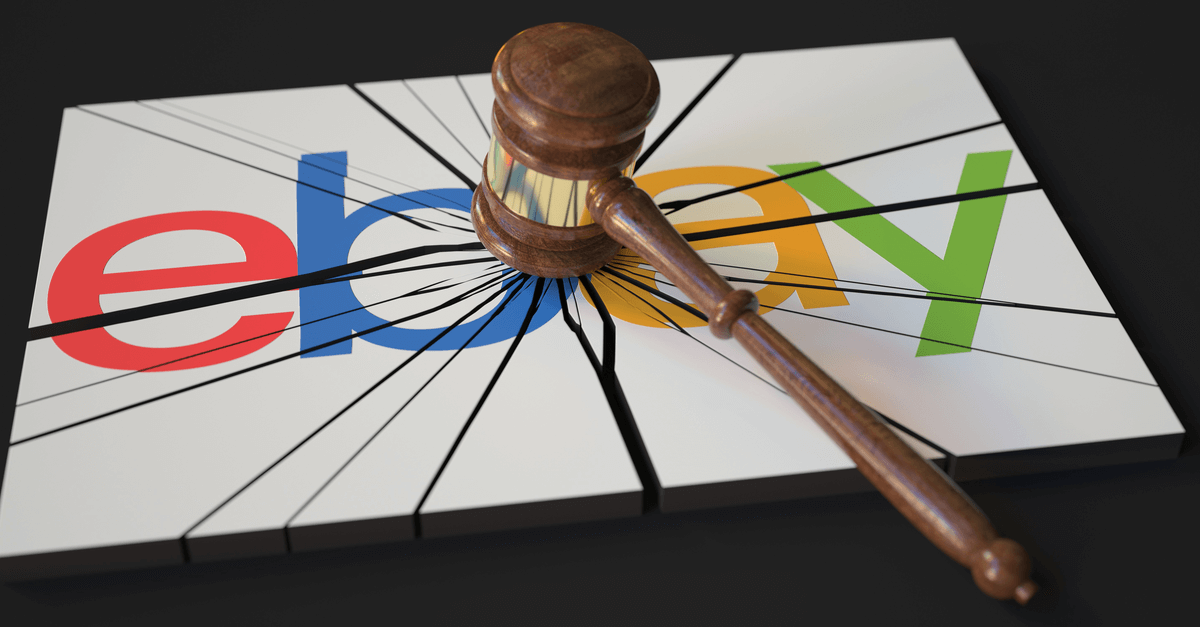 The criminal case still has one lone defendant who has not plead guilty and is set to go to trial May 31st, unless a change of plea is requested before that time.
The civil case was put on hold in February for 90 days to allow the parties to work out a settlement with a status report expected by the court no later than May 16th.
---
That's a wrap on the pre-earnings highlight reel! Stay tuned for full coverage of the earnings call on Wednesday.
Thanks for reading! Enjoying this newsletter? Forward to a friend and let them know where they can subscribe. 📧
💡 Tips or story ideas? Contact me or hit reply to say hello!
Value Added Resource is proudly reader supported - learn more about our commitment to an ad-free user experience or buy me a coffee. ☕
---