DevOps & eBay's Tech Led Reimagination
Mark Weinberg, VP of Core Product Engineering, and Randy Shoup, VP of Engineering and Chief Architect stopped by IT Revolution recently to discuss eBay's tech led reimagination efforts, and their mission "to make eBay's software delivery velocity a competitive advantage for the company by addressing the systemic challenges that have accumulated over the years, including monolithic code, missing tools and infrastructures, poor processes, etc."
For those who don't know - Value Added Resource started with an email all about how eBay's lagging legacy tech was holding back growth on the platform, so this interview was right up my alley.  😉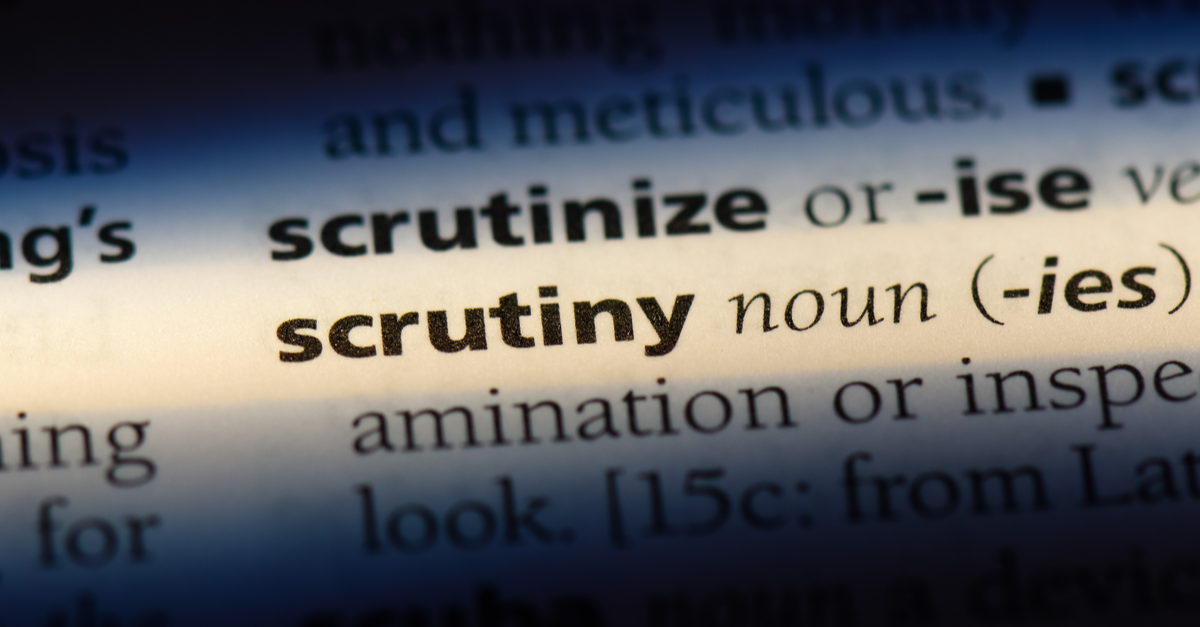 I'll save you the dev ops technical jargon (though for those who are interested in such things, I recommend reading the full article).
What Weinger and Shoup say they found at the start of this initiative is fascinating, even if it will likely not come as a surprise to longtime users of the site.
Excerpts (emphasis mine):
eBay is too slow and lags behind industry leaders in engineering velocity.
At the planning stage, they found significant inter-team dependencies and conflicting priorities.



Next, Development was facing slow build and test times, too much context switching, and bottlenecks created by wait states.



At the delivery stage, there were staging issues, and many teams lacked an effective end-to-end, automated development pipeline.



Finally, in the iteration stage, they found no end-to-end monitoring, tracking issues, and dysfunctional experimentation.
In the initiative, there is a collaborative effort made across the technology platform teams and the application teams. They work closely, which didn't use to be the case at eBay.
This cross-functional velocity initiative also continues to face challenges, however. Shoup and Weinberg still hope to improve overall eBay outcomes, and at times the initiative feels under-resourced while leadership feels overtaxed.



Some team members are too focused on metrics and less on how those metrics support the pilot's overall goals, and other inhibitions include fear of failure and consequences and lack of confidence in the program's approach.
This pilot program includes about 10% of the active apps at eBay as of the end of 2021, with plans to increase to 50% "soon."
Regular readers will know I am no fan of eBay's constant glitches and technical issues, so I'm certainly skeptical of exactly how much progress is being made on the "tech led reimagination" journey or how fruitful this new initiative will ultimately really be.
However, in the spirit of credit where it is due: kudos to Weinberg and Shoup for being willing to openly discuss failures as well as successes and lessons learned. This is the most transparent and candid interview I think I've ever seen from anyone in any kind of leadership position at eBay - keep it up and more please!
Pro tip for CEO Jamie Iannone - listen to your people. And maybe redirect a little of the stock buyback allocation fund to addressing that whole "at times the initiative feels under-resourced while leadership feels overtaxed" thing before this ends up being just another eBay tech led mis-execution failure.
---