eBay Earns Technical Foul On Sneaker Showdown Drop
Ad agency The Many hoped to score big with this March Madness themed Sneaker Showdown campaign for eBay and Solestage, but sneakerheads on Twitter cried foul after a delayed drop announcement knocked them out of the final bracket.
eBay Sneakers announced the drop on Twitter at 5pm Eastern/2 PM Pacific - unfortunately that was about 5 hours late and most of the sneakers were already sold out by that time. 🤦‍♀️
From looking at the sold history, we can see most sales happened early in the drop, around 12 PM Eastern/9 AM Pacific (excerpt below).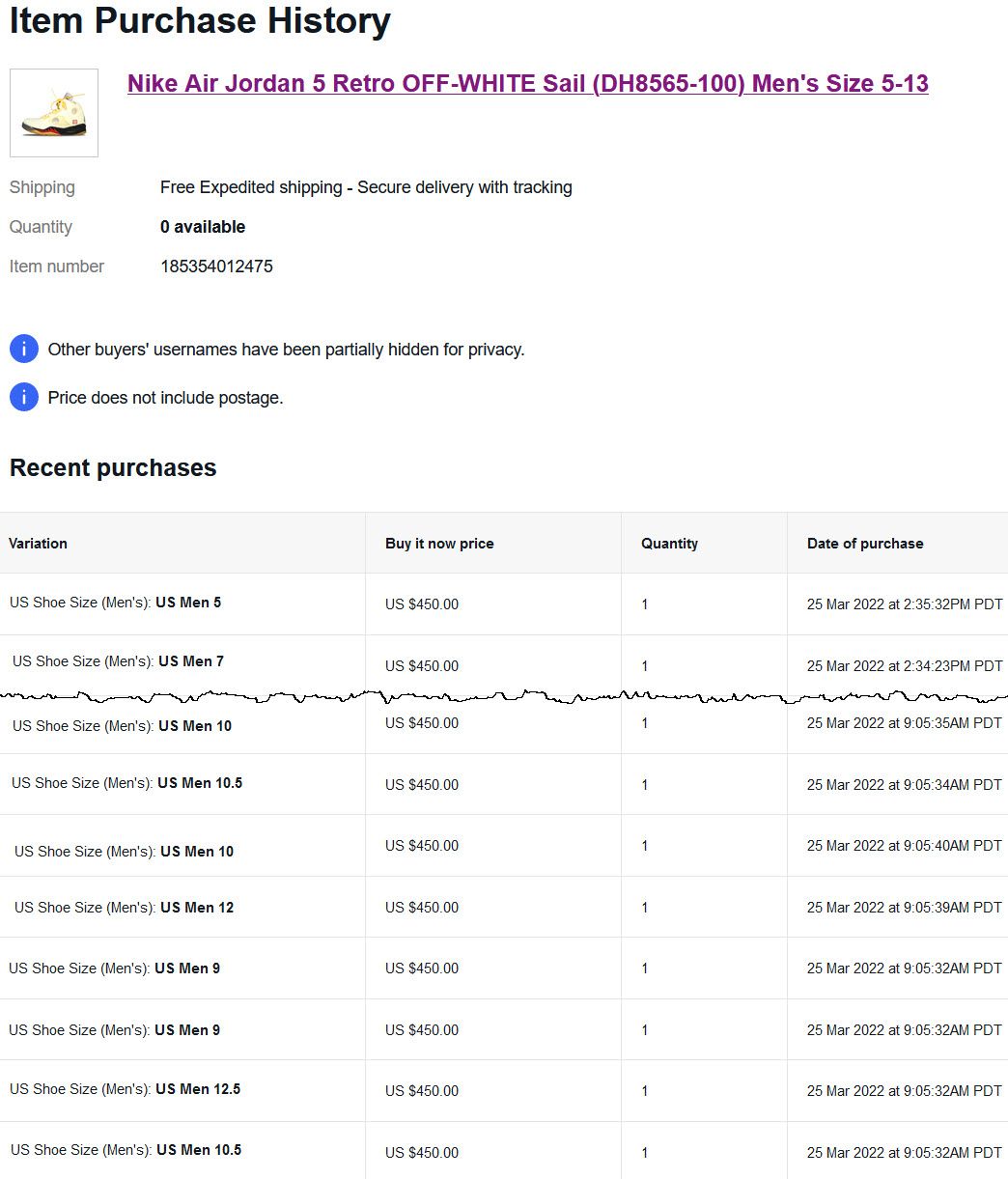 ---
The replies were not kind to this obvious marketing department snafu.
CMO Andrea Stairs and GM Sneakers Garry Thaniel have some serious explaining to do on this one.
This is just the latest in eBay marketing blunders - last month eBayUK and McCann London confused shoppers with a bizarre Valentine's Day campaign with a creepy baby cherub named Cubid.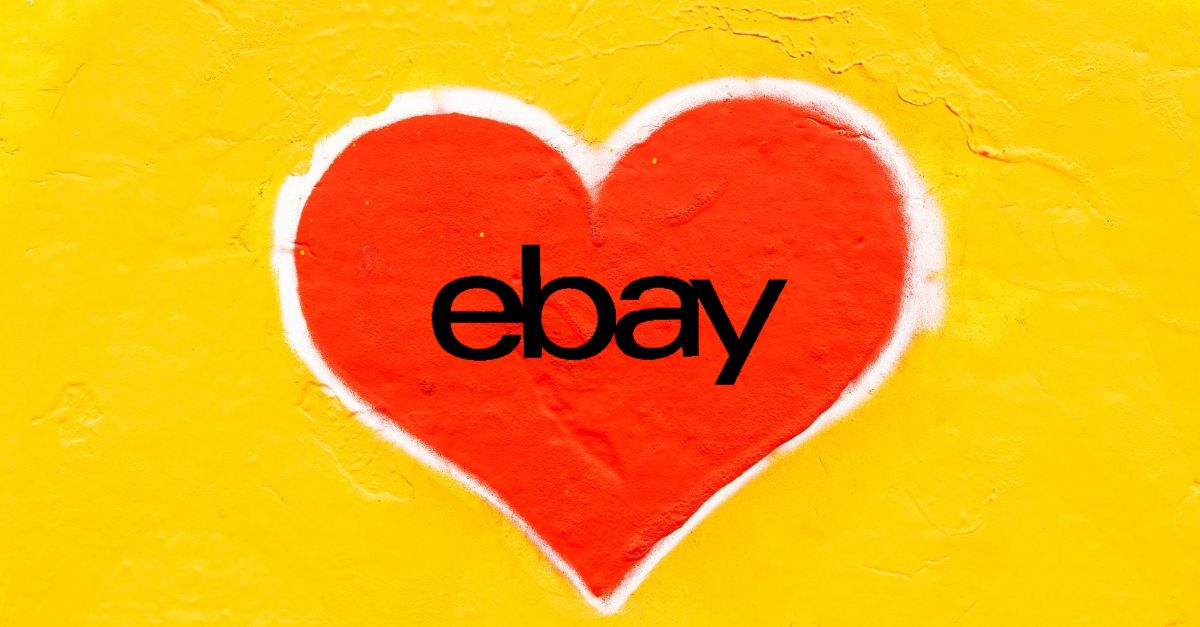 ---
Did you miss out on today's Sneaker Showdown drop? Let us know in the comments below!
---