eBay No White Knight As Ex Security Director Pleads Guilty To Cyberstalking
UPDATE 10-22-22
Federal Bureau of Prisons records indicated ex-Security Manager Philip Cooke Register Number 23880-509 was released on 10-21-22 after serving ~13 months of his 18 month sentence.
---
UPDATE: 10-13-22
Stephanie Popp, eBay's former Senior Manager of Global Intelligence, was sentenced to one year and one day in prison and two years of probation.

Stephanie Stockwell, former manager of eBay's Global Intelligence Center, was sentenced to two years of probation, with one year to be served in home confinement.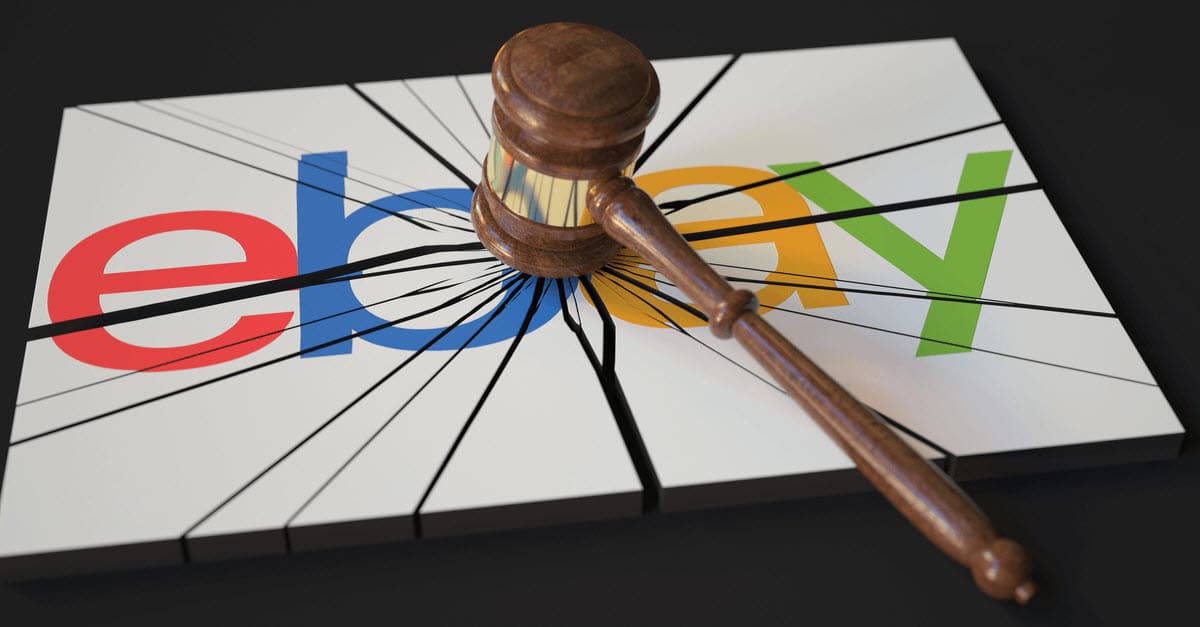 Senior Manager Special Operations Brian Gilbert and security analyst Veronica Zea are expected to be sentenced next month.
---
UPDATE 9-29-22
Jim Baugh has been sentenced to 57 months in prison, $40K fine and ordered to report to prison in early December.
David Harville has been sentenced to 24-months in prison, with the judge taking into account his prior military service and first-time offender status.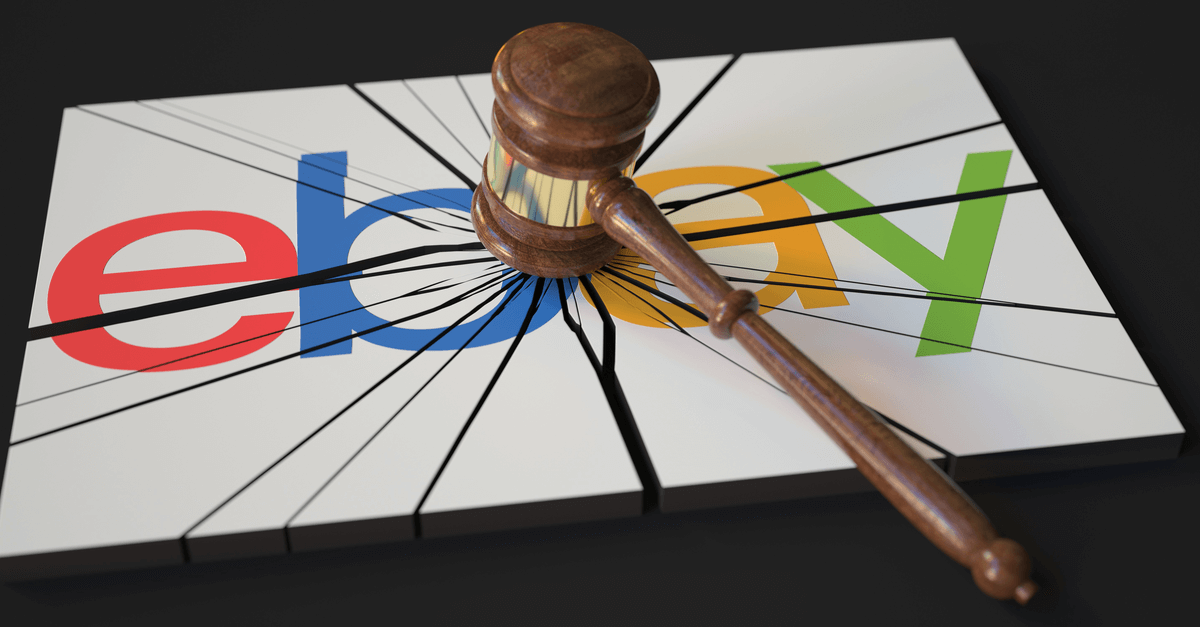 ---
UPDATE 8-23-22
Former eBay Security Director Jim Baugh and ex-Director of Global Resiliency David Harville will both face sentencing on September 29, per the request of the victims to hold both hearings on the same day.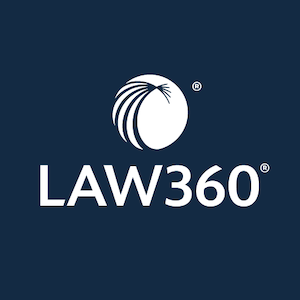 A pair of former eBay Inc. executives who admitted to taking part in a cyberstalking campaign will be sentenced on the same day to prevent their shaken victims from having to come into court twice, a judge said Tuesday.



U.S. District Judge Patti B. Saris ruled that David Harville, eBay's former director of global resiliency, and Jim Baugh, eBay's former senior director of safety and security, will both learn their fate Sept. 29.
The civil suit against the 7 defendants named in the criminal case plus ex-CEO Devin Wenig, ex-Communications Chief Steve Wymer, Progressive F.O.R.C.E.Concepts, LLC and eBay Inc. is still pending with motions to dismiss filed by all defendants currently awaiting decisions from the judge.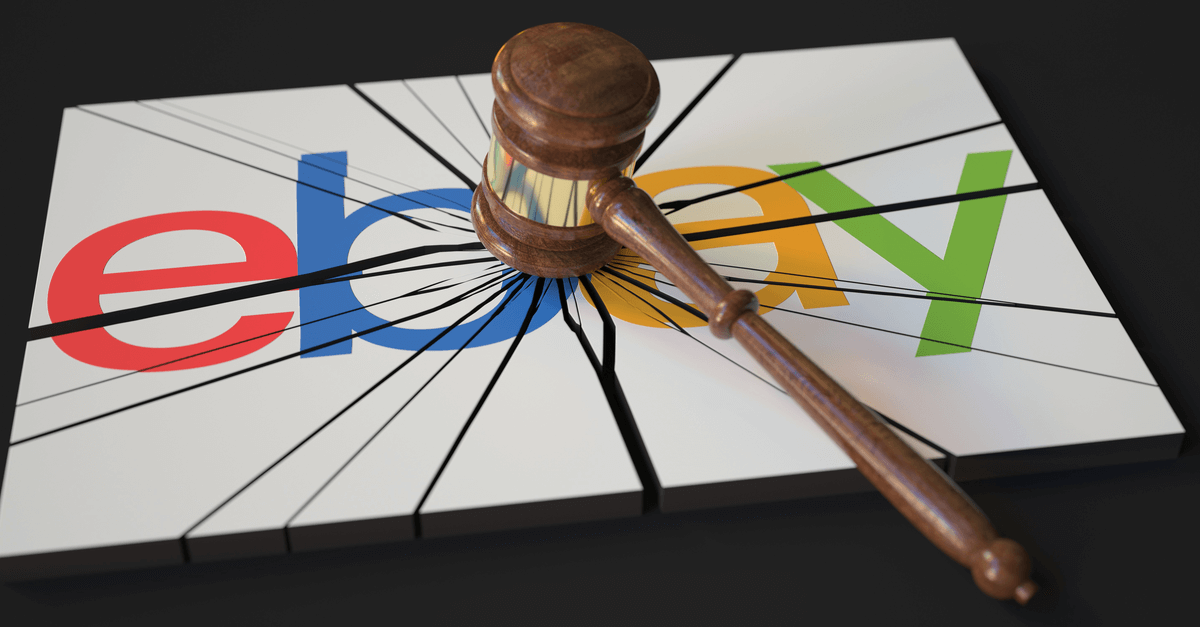 ---
UPDATE 5-29-22
The remaining defendant in the criminal case, David Harville, eBay's former Director of Global Resiliency, changed his plea to Guilty to avoid trial that was set for May 31st. Harville facing sentencing in September.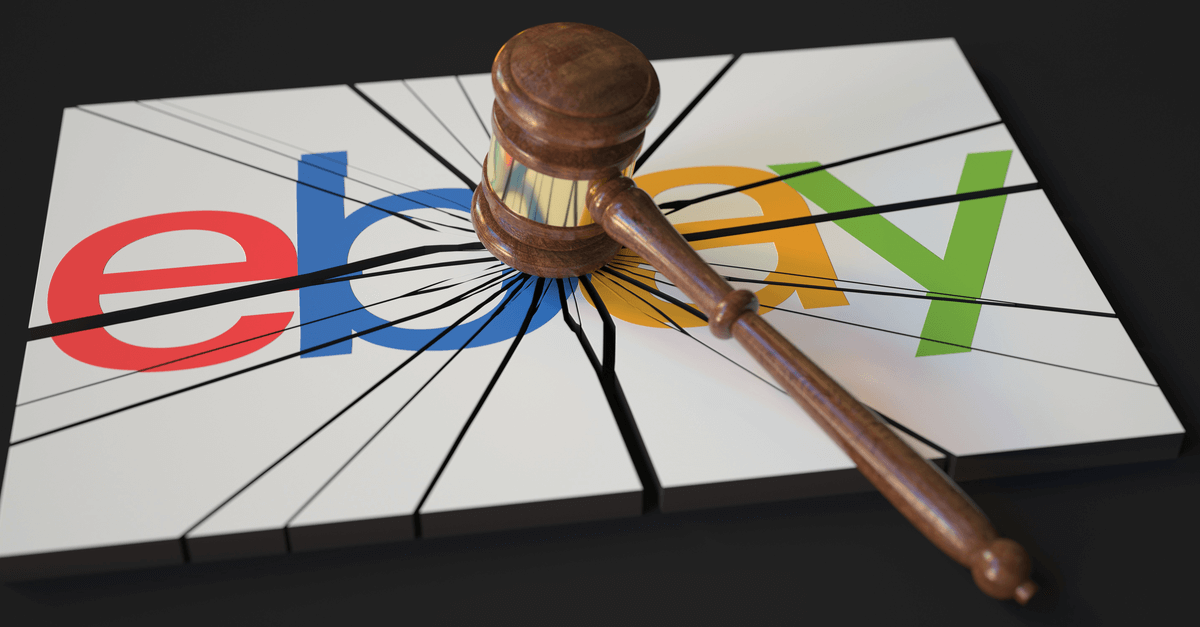 Ex-Security Manager Philip Cooke, the only defendant sentenced so far, has been serving an 18 month sentence since September 7, 2021. However, his lawyers have now filed a motion requesting early compassionate release citing medical issues and supposedly harsh prison conditions.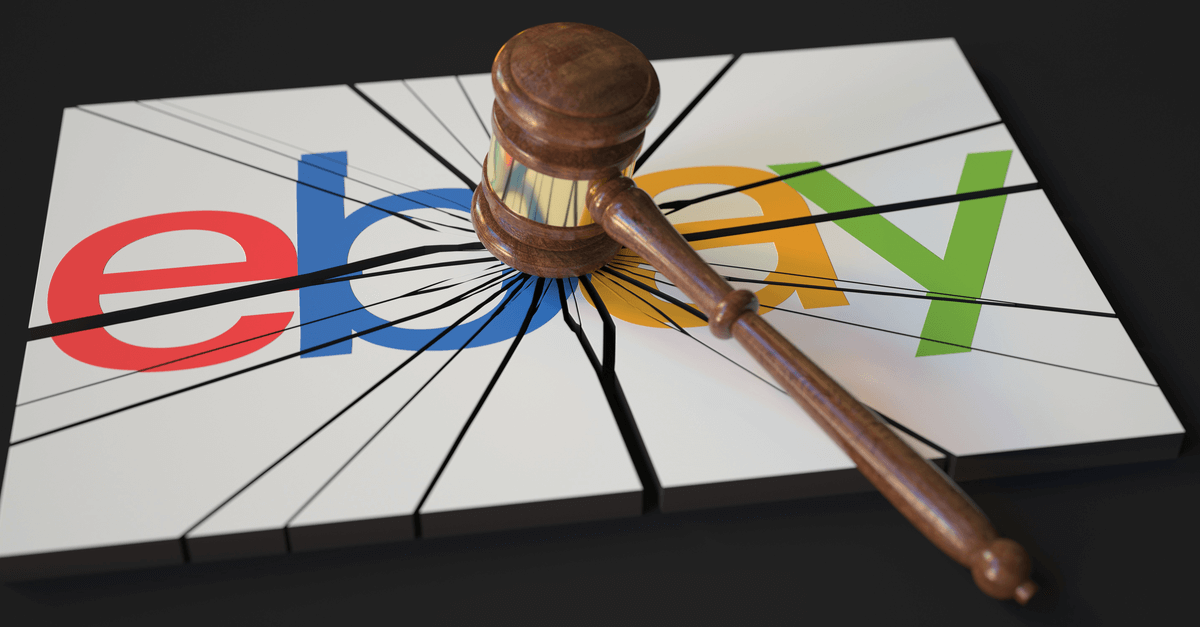 ---
A bizarre story of corporate security gone very wrong that started in 2019 is slowly winding to a conclusion with eBay's former Senior Director of Safety and Security, Jim Baugh, changing his plea to guilty on 9 counts for his role in a stalking and harassment campaign that targeted the editor and publisher of EcommerceBytes, an ecommerce blog and newsletter.
If you're not familiar with the case - it involves cyber and real life stalking, online harassment, graffiti, disturbing deliveries of live insects, bloody pig masks and more, and a host of other tactics designed to disrupt the victims' lives and livelihoods.
According to a Justice Department press release:
James Baugh, 47, of San Jose, Calif., eBay's former Senior Director of Safety & Security, pleaded guilty to one count of conspiracy to commit stalking through interstate travel and through facilities of interstate commerce, two counts of stalking through interstate travel, two counts of stalking through facilities of interstate commerce, two counts of witness tampering and two counts of destruction, alteration and falsification of records in a federal investigation. U.S. District Court Judge Patti B. Saris scheduled sentencing for Sept. 29, 2022.



In June 2020, Baugh was arrested and charged along with David Harville, eBay's former Director of Global Resiliency. Co-conspirators and former eBay employees Philip Cooke, Brian Gilbert, Stephanie Popp, Veronica Zea and Stephanie Stockwell previously pleaded guilty. Cooke was sentenced in July 2021 to 18 months in prison. Gilbert, Popp, Zea and Stockwell are awaiting sentencing. Harville has pleaded not guilty and is awaiting trial.
Many people have wondered since this story first came out what was the catalyst that vexed executive leadership and sent security personnel spiraling into criminal conspiracy and scandal?
Here's what Assistant U.S. Attorney Seth B. Kosto had to say at Baugh's change of plea hearing:
...What that evidence would show, the government submits beyond a reasonable doubt, is that between approximately August 5th, 2019 and August 23rd, 2019, the defendant Mr. Baugh and several co-conspirators, all of whom worked at eBay Inc...agreed to engage in a harassment campaign that targeted a husband and wife who lived in Natick, Massachusetts.



The campaign targeted victims one and two for their roles in publishing a newsletter that reported on issues of interest to eBay sellers. Senior executives at eBay were frustrated with the newsletter's tone and content and with the tone and content of comments that appeared underneath the newsletter's articles online.



The harassment campaign arose from communications between those senior executives and Mr. Baugh, who was at that time eBay's senior security employee. Mr. Baugh intended for the harassment and intimidation to distract the victims from publishing the newsletter, to change the newsletter's coverage of eBay, and ultimately to enable eBay to contact the victims to offer assistance with the harassment, what the government has called a White Knight strategy.



The White Knight strategy would earn goodwill with the victims, such that they might help eBay learn the identity of Fidomaster, an anonymous online persona who frequently posted negative comments about eBay underneath the newsletter's articles, and thereby allow eBay to discredit both Fidomaster and the victims.
---
Baugh's sentencing is scheduled for September 29th. Nonbinding federal sentencing guidelines call for 57 -71 months but Mr. Baugh's attorney disagrees about whether a certain enhancement applies and believes the range should be 46- 57 months.
Judge Saris could of course depart from these ranges, as Judge Burroughs did when she sentenced Philip Cooke to 18 months for the charges against him related to this case.
Notably, Cooke's sentencing memorandum specifically called out the White Knight strategy as particularly egregious and cause for significant sanction (emphasis mine):
While there is no good reason to harass and intimidate anyone, the logic that led to the Victims' suffering is absurd.



Accepting for purposes of argument that Cooke and others were focused on Fidomaster and his online critiques, they harassed the Victims as a means of identifying and discrediting Fidomaster.



That Cooke and others targeted innocent third parties is worthy of significant sanction.
As noted, Cooke was not simply a harassing coconspirator bent on obstructing a stalking investigation. He served the Santa Clara Police Department for 27 years. A troubling aspect of Cooke's conviction is how quickly he abandoned the responsibility he owed the Victims.



Cooke asserts that, in the August 6 meeting, he tried to talk his colleagues out of at least some parts of the harassment campaign. But what remained, even in his telling, was a series of increasingly harassing messages directed to a journalist, to set up a sting, to enable Gilbert to make a false offer of assistance, to predispose Victim 1 to help eBay with its Fidomaster problem.



Cooke should not have needed years of law enforcement experience to tell him the White Knight Strategy was criminal, but the fact that he had that experience and still joined the conspiracy is stunning.
Earlier in the case, Baugh had tried to argue his previous experience as a federal contractor for the FBI should be considered as a mitigating factor.
That line of argument was shut down by the court, but it will be interesting to see if it comes to bear in sentencing. It could be argued that experience should have placed a higher degree of responsibility and understanding of the criminal nature of the acts on Mr. Baugh, for the same reasons as Cooke's law enforcement past.
---
The subject of restitution was also broached with both sides stating that was yet to be determined, pending the outcome of a civil suit brought by the victims naming the seven who were criminally charged, as well as eBay's then-CEO Devin Wenig, communications chief Steve Wymer, and eBay itself.
The civil case was put on hold in February for 90 days to allow the parties the opportunity to work out a settlement. A status report on the civil matter is expected by the court no later than May 16th.
The remaining defendant in the criminal case, David Harville, eBay's former Director of Global Resiliency, confirmed through his attorney on Monday there is no change in status on their position and they expect to still head to trial May 31st.
Mr. Harville of course remains innocent until proven guilty of the charges he faces at this time.
---