eBay Cyberstalking Case Documents
So far 7 eBay security employees have pleaded guilty to federal felony cyberstalking and obstruction charges stemming from a 2019 harassment campaign that targeted Ina and David Steiner, publishers of EcommerceBytes, as well as FidoMaster/unsuckEBAY - an anonymous online persona that posted comments about eBay on Ecommercebytes, Twitter and other sites.
The Steiners have also filed a civil lawsuit against the 7 criminal defendants as well as then CEO Devin Wenig, then Chief Communications Officer Steve Wymer, Progressive F.O.R.C.E.Concepts, LLC and eBay Inc.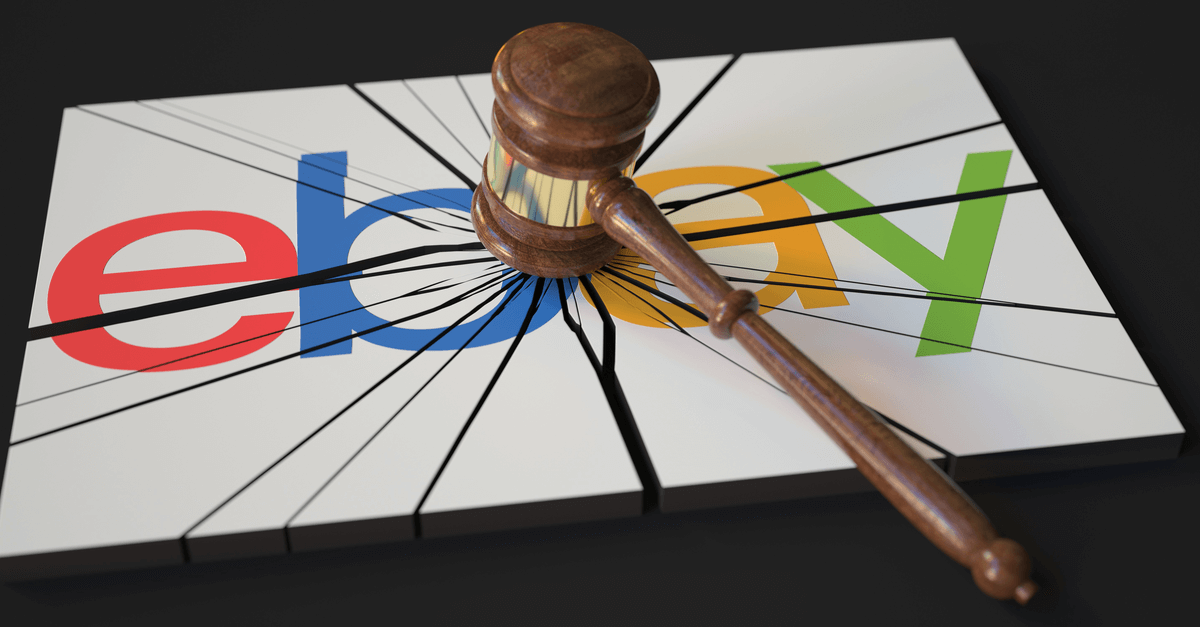 As part of this deep dive investigation, Value Added Resource has invested extensive time and monetary resources to access and review public court documents in these cases and now VAR members can read them too!
If you're not a member, sign up for free 👇 to get weekly ecommerce news updates in your inbox and access to exclusive members only content!
---