eBay's Ex-Director Global Resiliency To Plead Guilty In Stalking Case
UPDATE
As expected, Harville changed his plea to guilty, avoiding the trial that had been scheduled for May 31st.
The details of the plea agreement show the charges related to witness tampering and falsification and destruction of records in a federal investigation were dropped, with Harville pleading to the other charges related to stalking and conspiracy to commit stalking through interstate travel.
Harville's attorneys requested for sentencing to be set after codefendant James Baugh who is scheduled to face sentencing September 29, 2022.
The civil case against the 7 criminal defendants, ex-CEO Devin Wenig, ex-Communication's Director Steve Wymer, and eBay Inc. was on hold while the parties worked to find a settlement, "the parties were unsuccessful in resolving this matter" according to a motion filed last week.
---
David Harville, eBay's ex-Director of Global Resiliency, has filed a motion to plead guilty and avoid a trial in the bizarre stalking scandal that targeted the editor and publisher of EcommerceBytes, an ecommerce blog and newsletter.
A change of plea hearing has been scheduled for May 11th and it is not known at this time whether Mr. Harville has a plea deal with the government.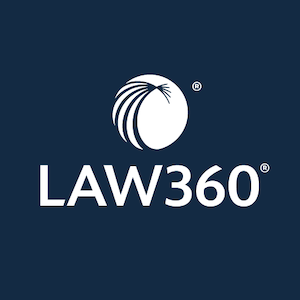 Harville is one of seven people charged with multiple counts of stalking, witness tampering and falsifying records. The harassment campaign included cyber and real life stalking, online threats, graffiti, disturbing deliveries of live insects, bloody pig masks and more, and a host of other tactics designed to influence the blog's coverage of eBay and attempt to gain the victims' help in learning the identity of Fidomaster, an anonymous online persona who frequently posted critical comments about eBay on the site.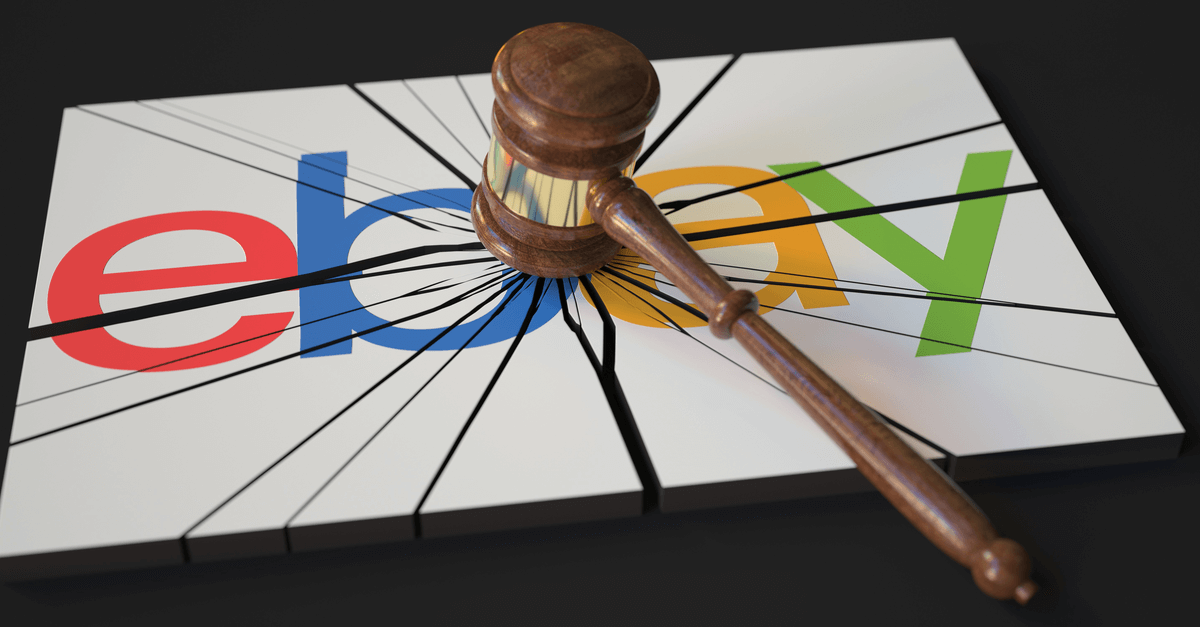 Former eBay Security Director Jim Baugh recently changed his plea to guilty as well and faces sentencing in September. Co-conspirators and former eBay employees Philip Cooke, Brian Gilbert, Stephanie Popp, Veronica Zea and Stephanie Stockwell previously pleaded guilty. Cooke was sentenced in July 2021 to 18 months in prison. Gilbert, Popp, Zea and Stockwell are awaiting sentencing.
The change in plea looks to be the end of the road for the criminal case, but the victims' civil case against eBay, the named conspirators, as well as ex-CEO Devin Wenig and ex-Communications Chief Steve Wymer is still in play.
The civil case had been on hold for 90 days while the parties attempted to reach a settlement, but a motion filed last week indicates they have been unable to come to a resolution.
---