eBay's Ex-Director Global Resiliency To Plead Guilty In Cyberstalking Case
UPDATE 10-22-22
Federal Bureau of Prisons records indicated ex-Security Manager Philip Cooke Register Number 23880-509 was released on 10-21-22 after serving ~13 months of his 18 month sentence.
UPDATE 10-13-22
Stephanie Popp, eBay's former Senior Manager of Global Intelligence, was sentenced to one year and one day in prison and two years of probation.

Stephanie Stockwell, former manager of eBay's Global Intelligence Center, was sentenced to two years of probation, with one year to be served in home confinement.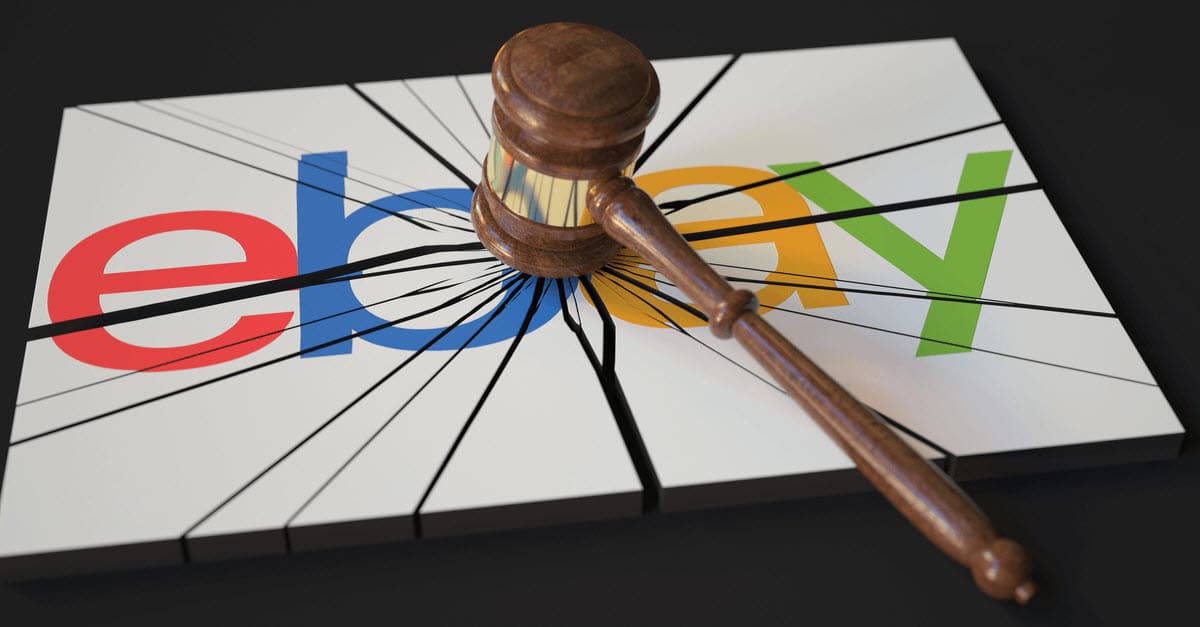 Senior Manager Special Operations Brian Gilbert and security analyst Veronica Zea are expected to be sentenced next month.
---
UPDATE 9-29-22
Ex-security director Jim Baugh has sentenced to 57 months in prison and $40K fine and has been ordered to report to prison in early December.
Ex-Director of Global Resiliency David Harville has been sentenced to 24-months in prison, with the judge taking into account his prior military service and first-time offender status.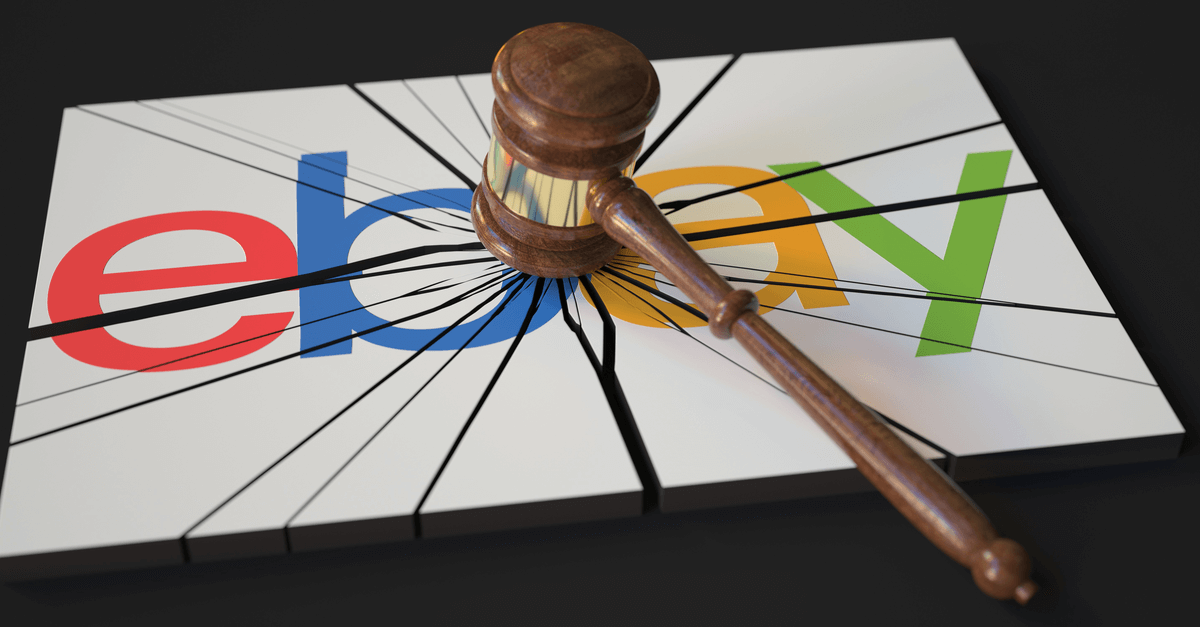 ---
UPDATE 9-24-22
Ex-Director of Global Resiliency David Harville is seeking probation or house arrest as he faces sentencing next week for his role in this cyberstalking scandal.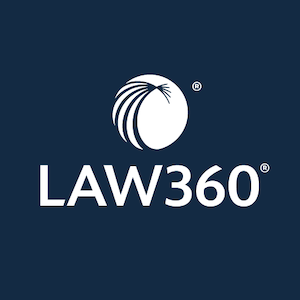 David Harville, eBay's former director of global resiliency, asked U.S. District Judge Patti B. Saris to sentence him to probation or a year of home confinement for his part in the cyberstalking campaign against the married bloggers in Natick, Massachusetts...



...Harville's sentencing memo drew a line between his work surveilling the Steiners in August 2019 and the rest of the scheme, which was allegedly spearheaded by Harville's boss, Jim Baugh.



"While the cyberstalking crime is extremely serious, Mr. Harville's participation in the conspiracy was limited," he said in the papers. "Mr. Harville was not involved in, and did not have knowledge of, any of the meetings involving Baugh and his other co-conspirators to plan the harassment and delivery campaign and the white knight strategy."



Prosecutors said Friday that for Harville's "significant roles in the victim's terror and the obstruction that followed," he should be sentenced to 41 months in prison, followed by three years supervised release and a $25,000 fine...



...For Baugh, the government is recommending 71 months in prison, three years of supervised release and a $60,000 fine. Baugh had not filed his sentencing memo as of close of business Friday.
---
UPDATE 8-23-22
Former eBay Security Director Jim Baugh and ex-Director of Global Resiliency David Harville will both face sentencing on September 29, per the request of the victims to hold both hearings on the same day.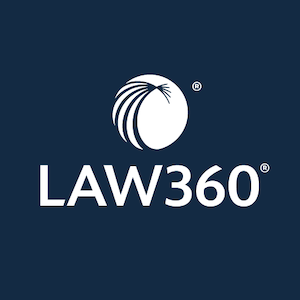 A pair of former eBay Inc. executives who admitted to taking part in a cyberstalking campaign will be sentenced on the same day to prevent their shaken victims from having to come into court twice, a judge said Tuesday.



U.S. District Judge Patti B. Saris ruled that David Harville, eBay's former director of global resiliency, and Jim Baugh, eBay's former senior director of safety and security, will both learn their fate Sept. 29.
The civil suit against the 7 defendants named in the criminal case plus ex-CEO Devin Wenig, ex-Communications Chief Steve Wymer, Progressive F.O.R.C.E.Concepts, LLC and eBay Inc. is still pending with motions to dismiss filed by all defendants currently awaiting decisions from the judge.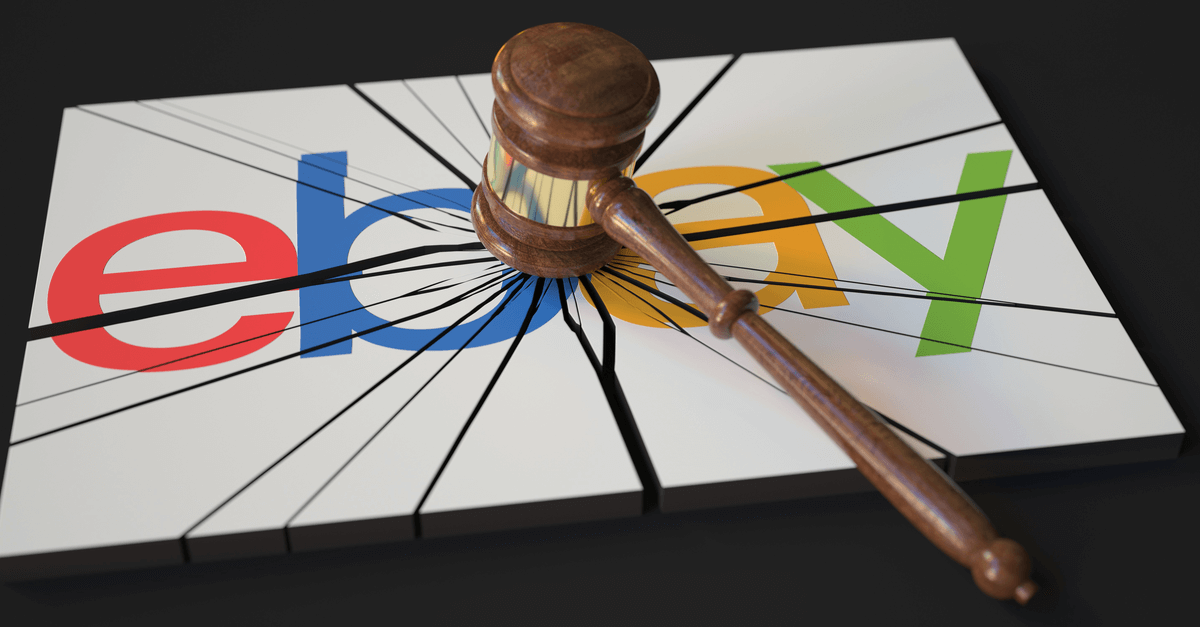 ---
UPDATE
As expected, Harville changed his plea to guilty, avoiding the trial that had been scheduled for May 31st.
The details of the plea agreement show the charges related to witness tampering and falsification and destruction of records in a federal investigation were dropped, with Harville pleading to the other charges related to stalking and conspiracy to commit stalking through interstate travel.
Harville's attorneys requested for sentencing to be set after codefendant James Baugh who is scheduled to face sentencing September 29, 2022.
The civil case against the 7 criminal defendants, ex-CEO Devin Wenig, ex-Communication's Director Steve Wymer, and eBay Inc. was on hold while the parties worked to find a settlement, "the parties were unsuccessful in resolving this matter" according to a motion filed last week.
---
David Harville, eBay's ex-Director of Global Resiliency, has filed a motion to plead guilty and avoid a trial in the bizarre stalking scandal that targeted the editor and publisher of EcommerceBytes, an ecommerce blog and newsletter.
A change of plea hearing has been scheduled for May 11th and it is not known at this time whether Mr. Harville has a plea deal with the government.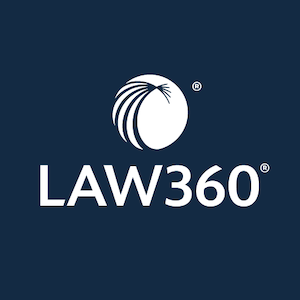 Harville is one of seven people charged with multiple counts of stalking, witness tampering and falsifying records. The harassment campaign included cyber and real life stalking, online threats, graffiti, disturbing deliveries of live insects, bloody pig masks and more, and a host of other tactics designed to influence the blog's coverage of eBay and attempt to gain the victims' help in learning the identity of Fidomaster, an anonymous online persona who frequently posted critical comments about eBay on the site.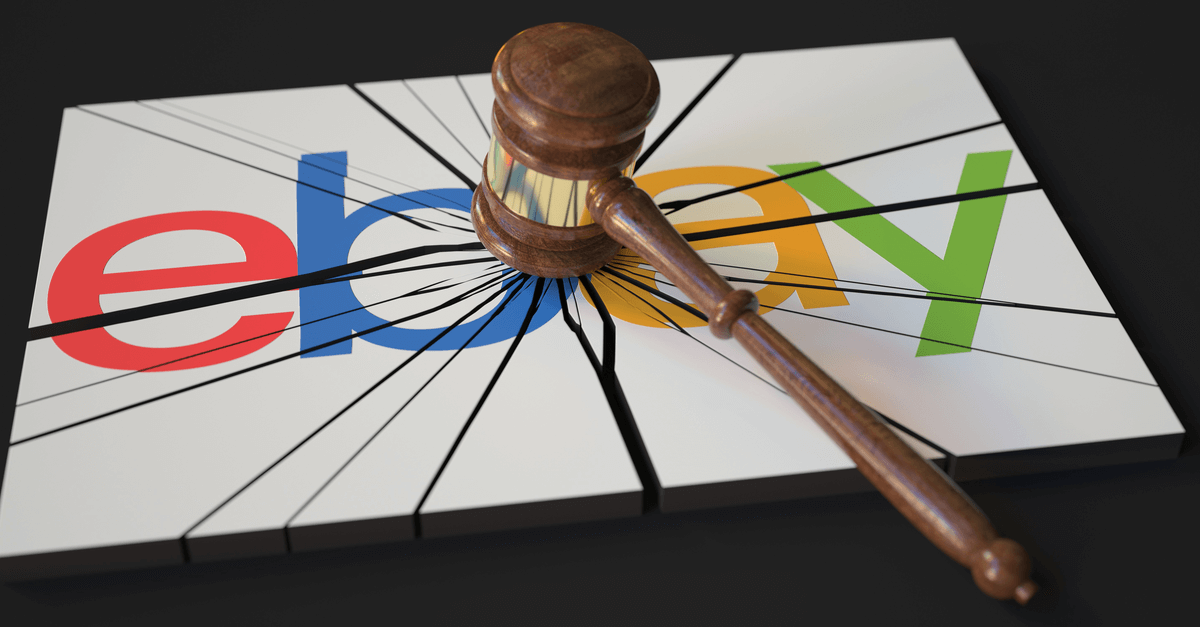 Former eBay Security Director Jim Baugh recently changed his plea to guilty as well and faces sentencing in September. Co-conspirators and former eBay employees Philip Cooke, Brian Gilbert, Stephanie Popp, Veronica Zea and Stephanie Stockwell previously pleaded guilty. Cooke was sentenced in July 2021 to 18 months in prison. Gilbert, Popp, Zea and Stockwell are awaiting sentencing.
The change in plea looks to be the end of the road for the criminal case, but the victims' civil case against eBay, the named conspirators, as well as ex-CEO Devin Wenig and ex-Communications Chief Steve Wymer is still in play.
The civil case had been on hold for 90 days while the parties attempted to reach a settlement, but a motion filed last week indicates they have been unable to come to a resolution.
---