eBay Partners With Metazoo On Wilderness Booster Presale
UPDATE 4-29-22
The original listing sold out 6,250 pieces in a matter of hours. 🤯 6,250 X $64.94 (total with shipping) = $405,875. Assuming 12% FVF for that category, eBay's cut ~ $48,705 (not including fee on tax). Not bad for a day's work.
Of course now there are dozens of scalpers relisting their own presale violations at 3x-4x the price, on which eBay will collect even more fees.
I posted about this issue in the eBay community to see if we could get an official statement about how a 60 day presale is allowed despite it violating eBay policy & what eBay would do to protect buyers since the Money Back Guarantee would not apply.
At first, Velvet@eBay tried to say she didn't think it was a "legit collab", despite all of the information I provided including a link to the Den of Geek article below with a direct quote from eBay Director of Trading Cards Bob Means about how excited he was about the partnership. 🤦‍♀️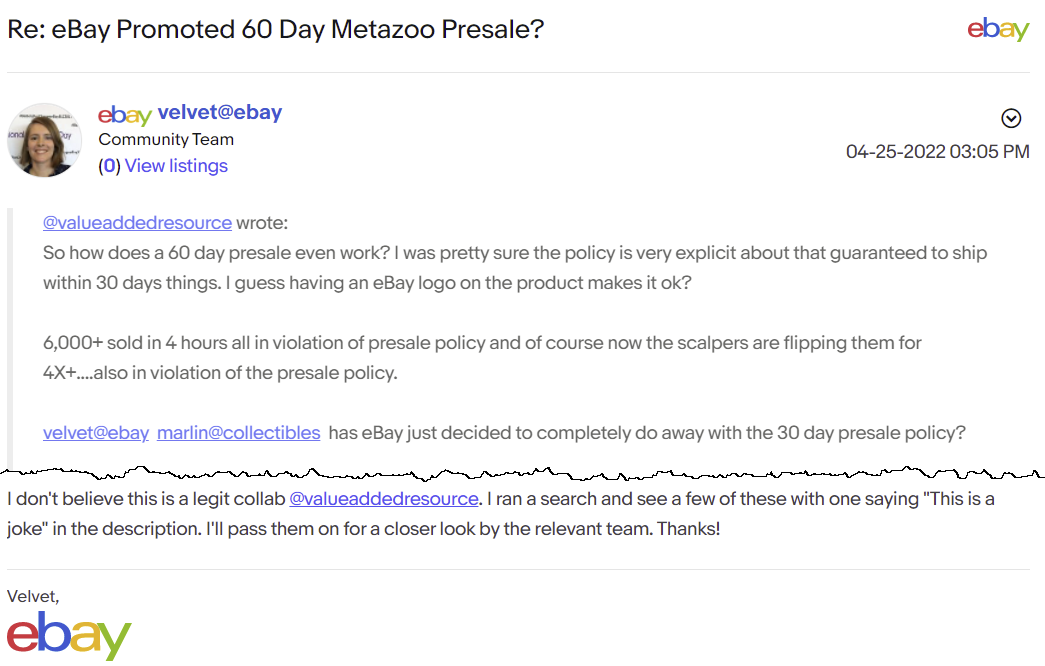 I continued to press for answers and today Sr Manager Seller Advocacy & Engagement Brian Burke finally responded with this statement:
Thank you for raising this. The purpose of our pre-sale policy is to create a standard that aligns with the eBay Moneyback Guarantee Program (eMBG) in order to ensure buyers are protected.



eBay has in the past, and may in the future, partner with a seller for a sales event where the pre-sale period is greater than 30 days, as we did with this event.



Since we are partnering with the seller for these specific events we ensure the buyer is protected if anything goes wrong with the sale (e.g. they do not receive their item), even if it is past the deadline in our eMBG policy.



Regarding the items you have identified since the sales event, if you believe they are in violation of our pre-sale policy, please use the "Report this item" link on the right side of the listing. Select: Listing Practices; Inappropriate seller terms; Presale and our List Practices policy team will review the item and take the appropriate action.
It's nice to at least have official confirmation that this was in fact a "legit collab" and that eBay will protect buyers who purchased from the original listing however...the suggestion that the other listing should simply be reported for "appropriate action" to be taken is laughable.
Anyone who's been around eBay for more than a day, and especially someone in Brian Burke's position, knows full well that reporting usually does absolutely nothing in these cases.
Even if it did...why the hell is eBay foisting responsibility for this off to volunteer user labor to manually report listings instead of using their super fancy AI/ML tech led reimagination magic to block these listings before a buyer ever sees them?
---
eBay has once again shown they have no qualms in bending rules and allowing violations of their own policies when it benefits them and their chosen partners in focus vertical categories.
In a sponsored article (paid advertising) "presented by eBay", Den of Geek reveals eBay has partnered with Metazoo for an exclusive 60 day presale launch, dropping on April 25th (emphasis mine).
On April 25 collectors can participate in a 60-day presale for a mini Wilderness booster box on eBay.com. Retailing at $50, each booster box will feature 10 packs and a special holographic box topper randomly chosen from a pool of 10, the first of their kind in MetaZoo.



Additionally, both the mini booster box itself and each of the individual card packs included will feature eBay logos, making them highly collectable.
"At eBay, our biggest advantage is the depth of inventory on our marketplace, which is powered by millions of invaluable sellers," said Bob Means, Director of Trading Cards at eBay.



"We are thrilled to be partnering with MetaZoo, an innovator and leader in collectible card games, to continue bringing the latest releases and rare and hard to find to collectors and enthusiasts alike."
---
Clearly Director of Trading Cards Bob Means is completely unaware of eBay's own policies regarding presale listings....or he just doesn't care.
So I'll help Bob out - here's what eBay's presale policy states (emphasis mine):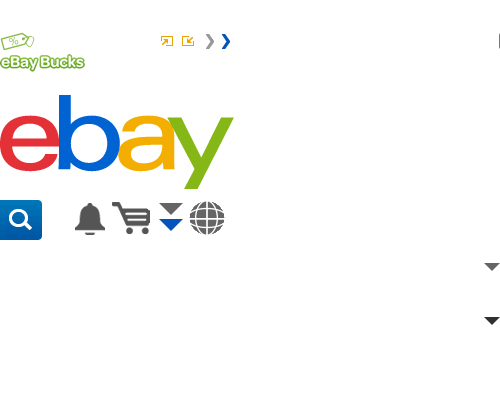 In order to protect buyer and seller guarantees, presale listings must follow eBay policy, including listing the date the item will be available to ship.



What is the policy?

Presale listings must guarantee that the item will be shipped within 30 days of purchase
The date the item will be available to ship must be clearly stated in the listing
Listings must clearly indicate in the title and description that the item is being offered for presale
Handling time details should include the time it will take the seller to acquire the item, in addition to the time it will take the seller to deliver the package to the shipping carrier
Why is 30 days so important "in order to protect buyer and seller guarantees"? Because that is the time limit imposed by eBay's Money Back Guarantee.
Regular readers will know that I have helped several buyers who eBay refused to provide refunds to when their presale purchases never arrived because it was after the 30 day eBay Money Back Guarantee timeframe had expired - it's a common scam and eBay typically tries to wash their hands of any responsibility.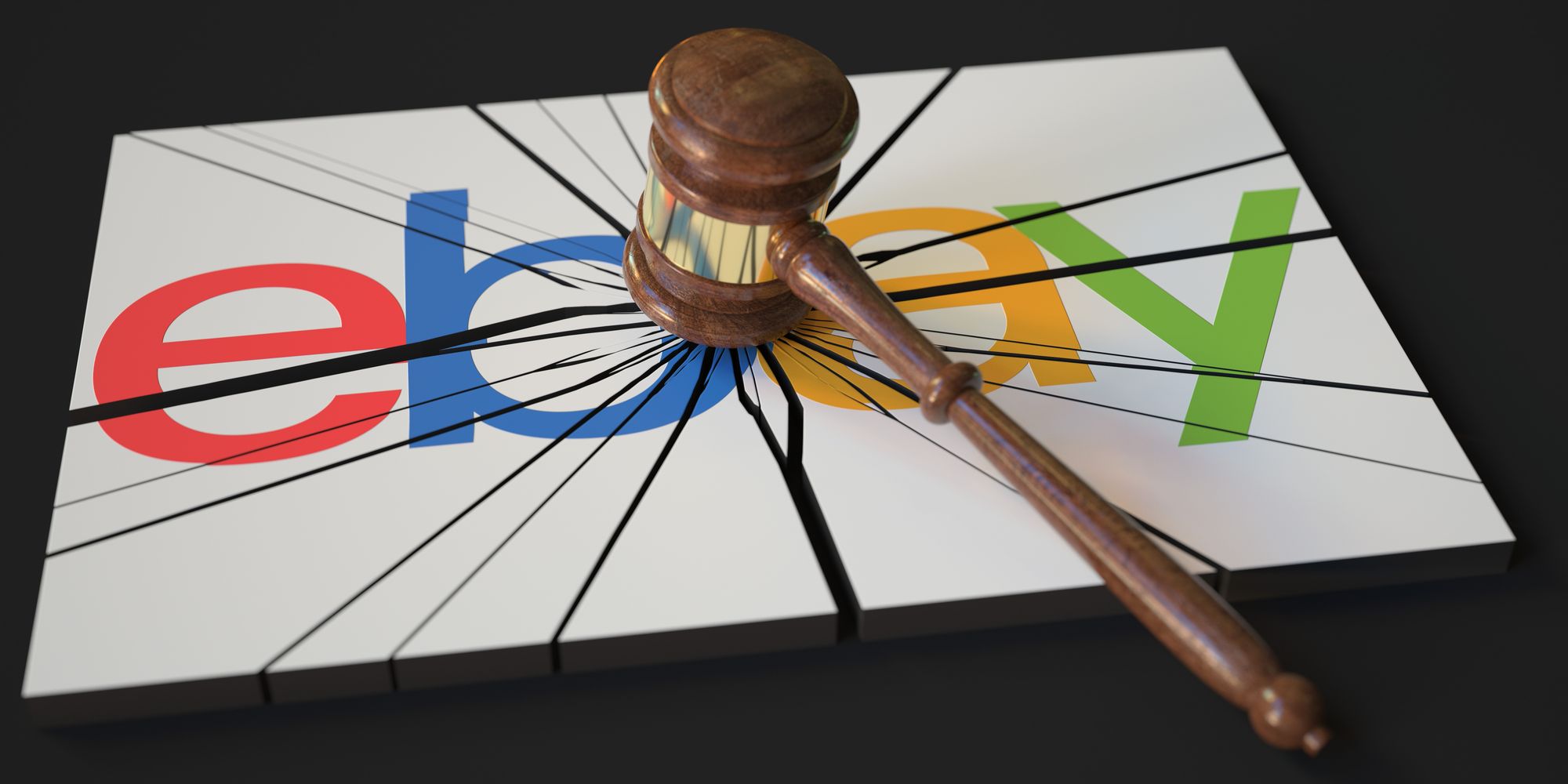 So Bob - since this will be a 60 day presale, in violation of eBay's stated polices, will eBay be extending the Money Back Guarantee coverage for these purchases or are you just going to throw them under the bus like so many other buyers before?
---
The FTC also has what's called the 30 Day Mailing Rule. It states that the seller "must have a reasonable basis to expect that they can ship within the advertised time frame, or, if no time frame is specified, within 30 days."
It's too early to tell if this promotion violates that rule as well, we'll have to wait and see what exactly the listings say when they go live on April 25th.
Either way, even if it doesn't violate the FTC rule, there are some very troubling ethical concerns here - eBay is allowing violation of their own policies to partner in the sale of products with their logo on them and using sponsored content advertising to promote it.
I'd really love to see how Chief Marketing Officer Andrea Stairs and Chief Legal Officer Marie Oh Huber justified this one. 🤦‍♀️
---