eBay Q2 2022 Pre-Earnings Countdown & Highlights
eBay is set to announce Q2 2022 earnings August 3rd at 5 PM Eastern. Take a look back at some of the highlights from Q2 and what's happening so far in Q3.
Leadership Changes & Corporate News
Chief Product Office Pete Thompson announced he was leaving the company in March, with Eddie Garcia being named as his replacement.
Mohan Patt, VP Buyer Experience Product & Engineering left in April to join Meta/Facebook as VP Engineering.
VP Buyer Experience Bradford Shellhammer jumped ship in June, taking an offer to become Chief Product Officer at Etsy-owned musical instrument marketplace Reverb.
And Rob Hattrell, Head of Europe, departed the company in July.
No replacements for Patt and Shellhammer have been announced, while SVP GM Americas Jordan Sweetnam's role will be expanded to cover Europe instead of hiring a direct replacement for Hattrell.
The high level departures and a noticeable drop in open positions at the company have fueled concern that a hiring slowdown or layoffs could be on the horizon as the pandemic-driven ecom boom wanes.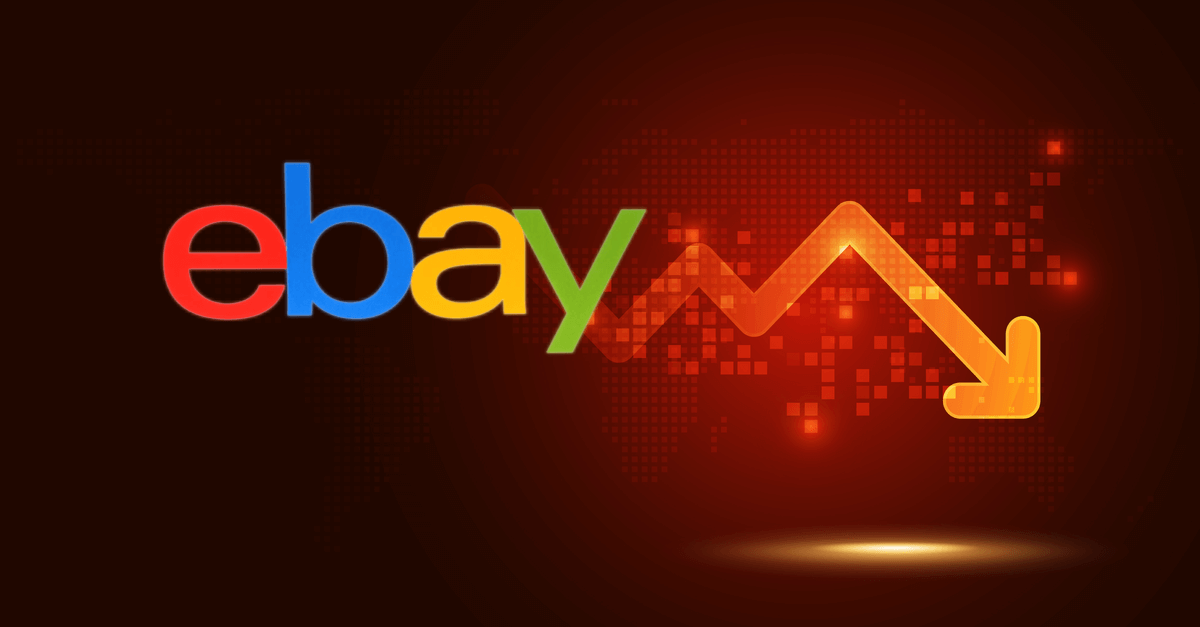 Jamie Iannone celebrated his 2 year anniversary as CEO with reflections on where eBay has been and what he still has planned for the multi-year tech-led reimagination of the company.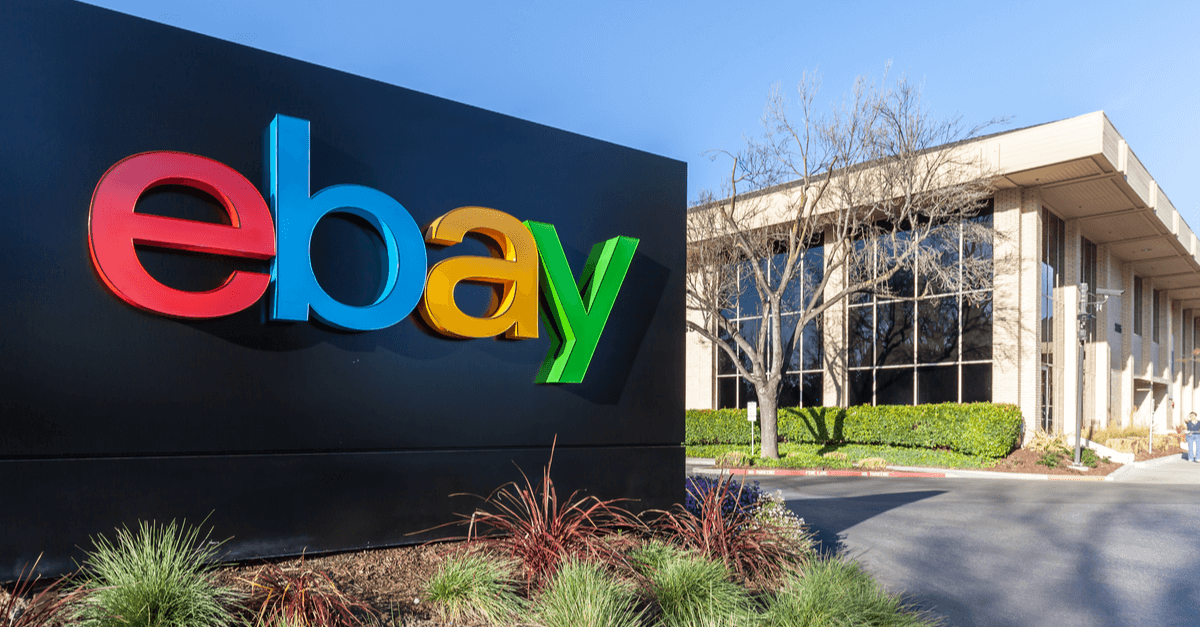 eBay's annual shareholder meeting was held in June with Iannone trying to paint a rosy picture by pointing to financial highlights from 2021 and specifically calling out 147M total active buyers as a positive sign of success showing his plans are working.
However, the year over year comparison paints a grim picture, showing not only did eBay fail to hang on to gains from the pandemic, they've lost ground made in the last four years and are almost back to Q1 2018 active buyer levels.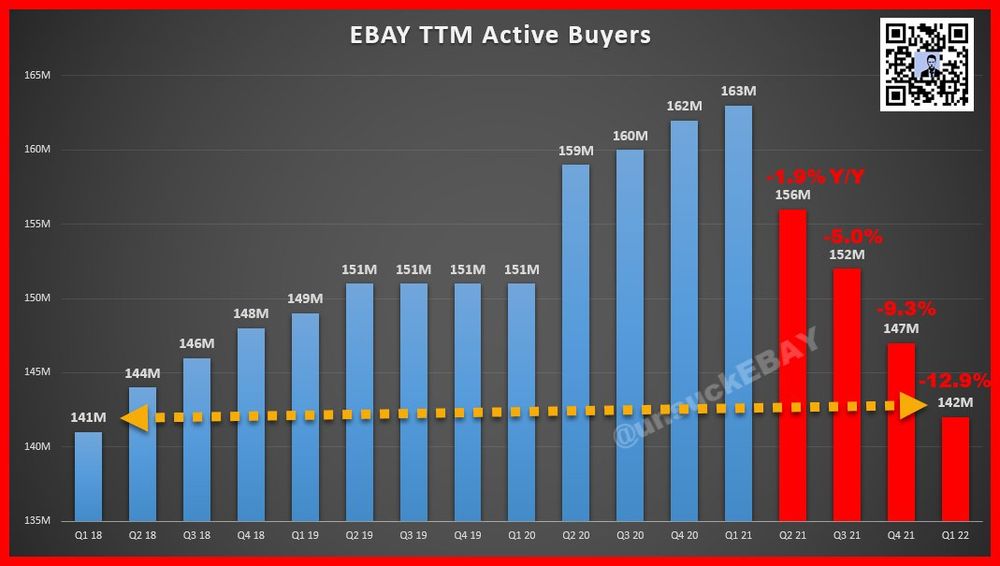 Overlaying GMV with Active Buyers paints an interesting picture that might cause one to question how well CEO Jamie Iannone's "high value buyer" plan is really working out.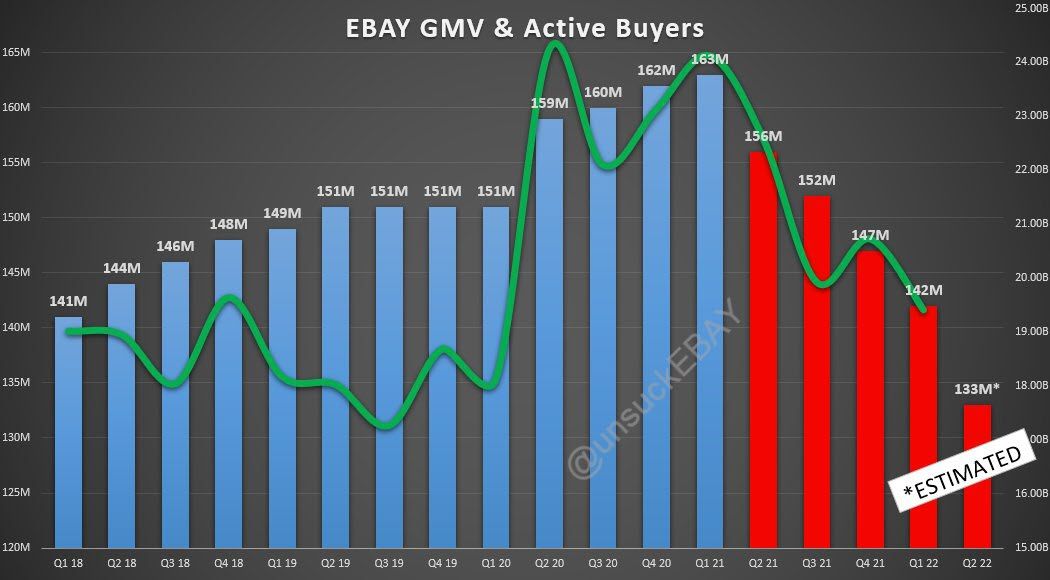 Closing Turkish marketplace GittiGidiyor means eBay will be losing at least 4 million more active buyers, which may not be as "immaterial" as they'd like us to think.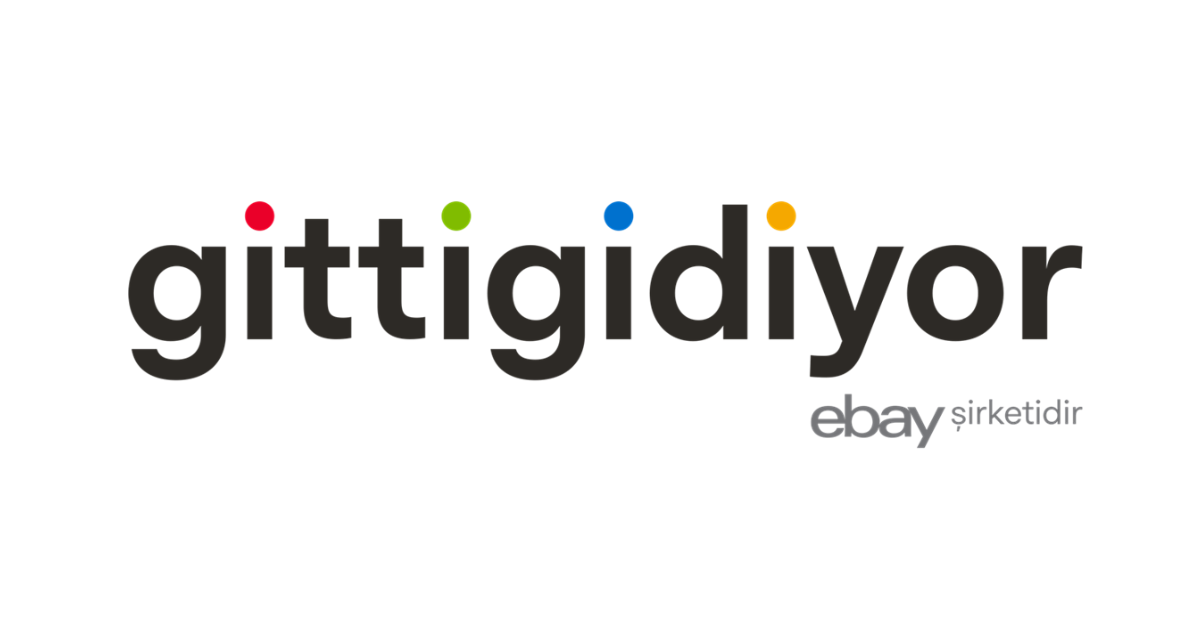 The criminal cyberstalking case against 7 eBay employees who harassed and targeted online critics of the company came to a close with the final defendants pleading guilty to avoid trial and now awaiting sentencing in the fall.
Civil litigation against those 7 plus ex-CEO Devin Wenig, ex-Communication's Director Steve Wymer, Progressive F.O.R.C.E. Concepts, LLC and eBay Inc. is ongoing after the parties were unable to reach a settlement agreement in May.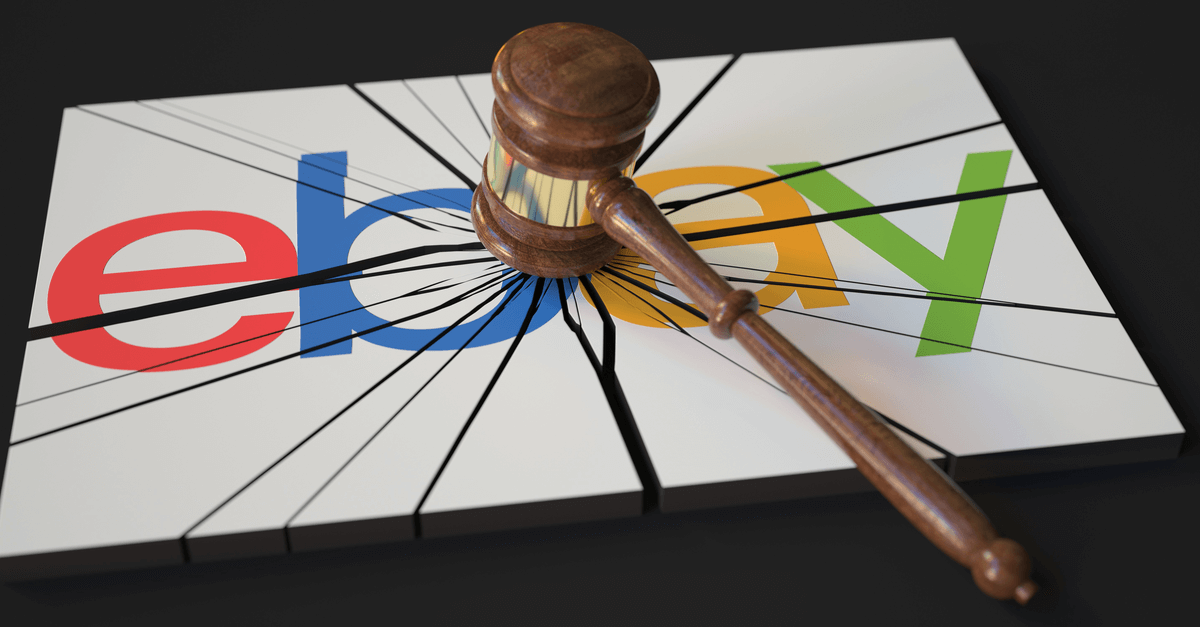 ---
eBay Payments
As part of the Spring Seller Update in April, eBay introduced On Demand Payouts and Spendable Funds.
Spendable funds allows sellers to use sales proceeds to fund purchases on the platform and is still in a slow phased rollout by invitation only.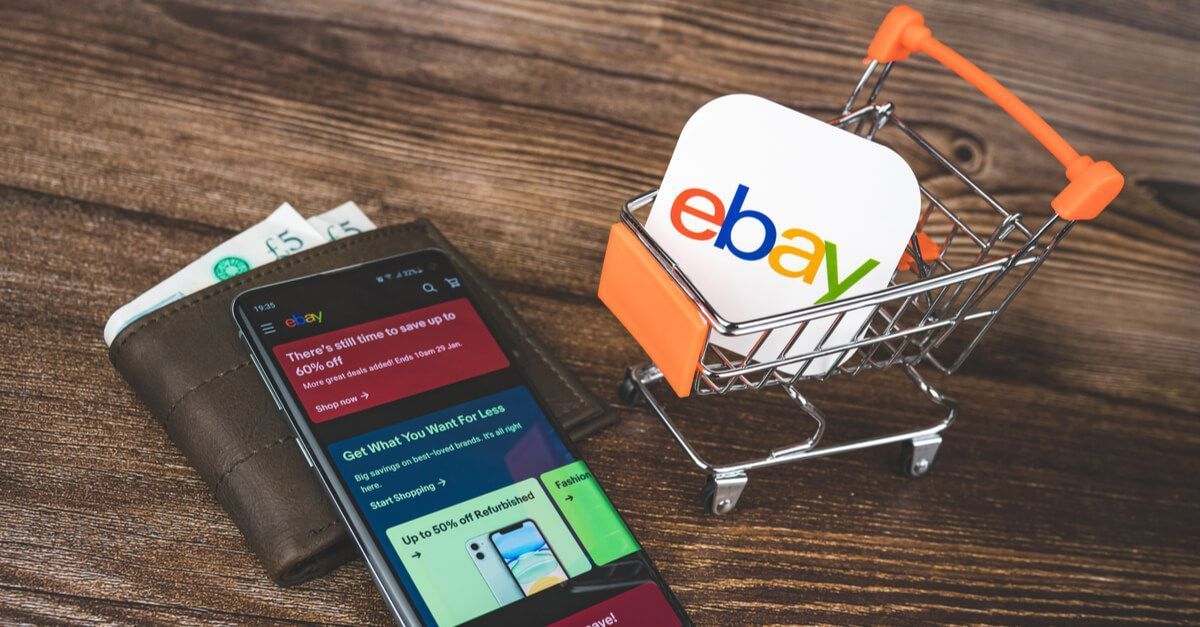 On Demand Payouts originally only allowed payouts to the seller's bank account on file, but has recently expanded to include an option for "immediate" payout to a debit card for a 1.5% fee.
However, sellers must still wait 1-2 business days for the buyer's payment to be processed and made available for payout before using either on demand option, so "immediate" may be stretching it a bit.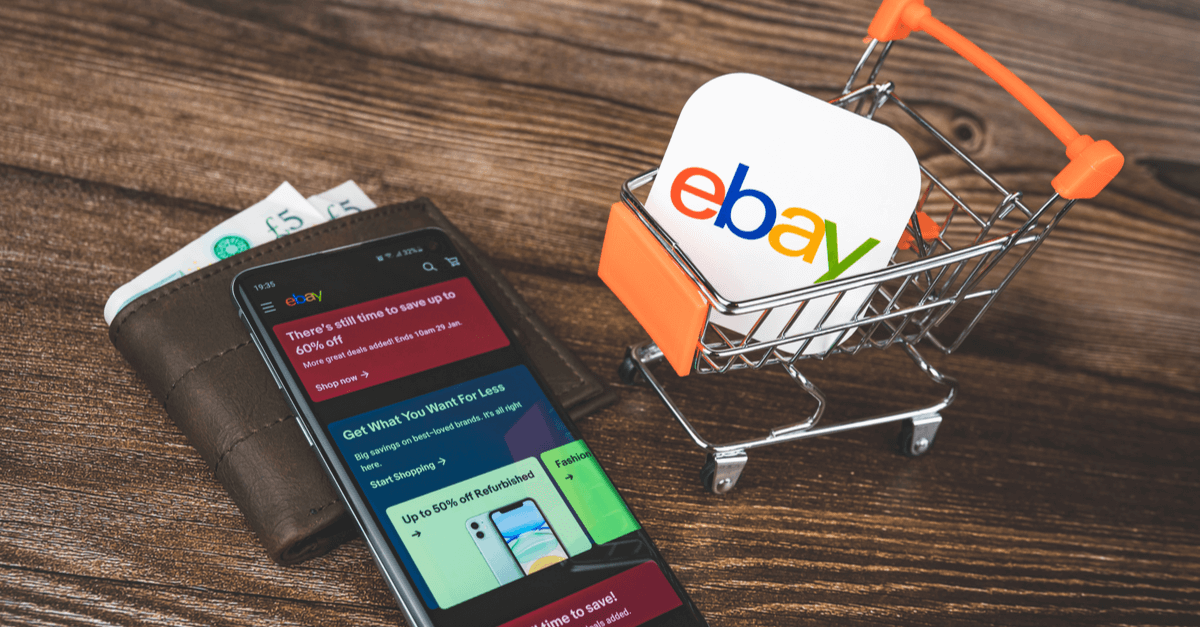 Sellers in the initial phases of Spendable Funds and On Demand Payout have reported technical problems with both features and these nascent initiatives are far from ready for primetime, in my opinion.
And while I expect Jamie will once again tell investors all about how eBay has virtually eliminated unpaid items on fixed price listings, sellers are still frustrated with the amount of unpaid auctions on the platform.
---
Promoted Listings Ads & Marketing
GM eBay Ads Elisabeth Rommel teased new ad types "coming soon" in June and we got our first glance at one of them just this week - eBay Offsite Ads Beta which is a cost per click product for Google Ad placement.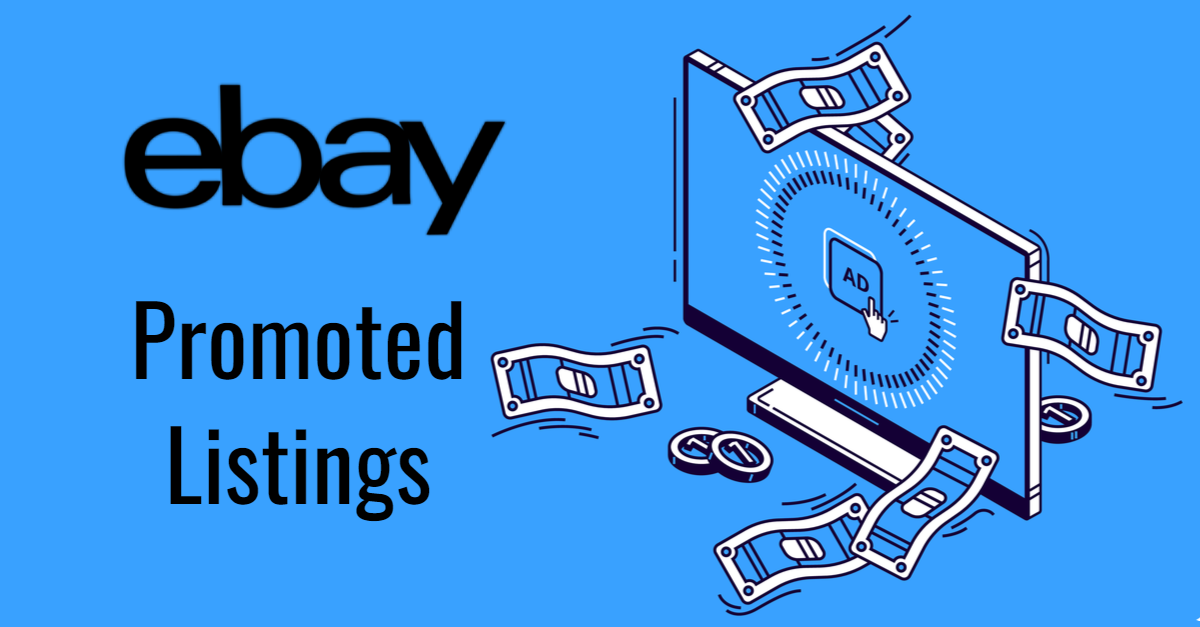 However, less than 24 hours after receiving public scrutiny and critical seller feedback on the new ad product, eBay unexpectedly pulled the invites for the closed beta test and removed all mention of it from the site.🤨
The take rate ratchet effect on ads continues to ramp up as does the shoehorning of ads on every possible surface of the platform.
Promoted Listings Standard rates effectively had two recent increases. The first was the result of the Winter Seller Update changing the way ad fees are calculated to include shipping and sales tax, which went into effect June 1st.
And if that wasn't enough, eBay also announced the minimum ad rate for PL Standard would go from 1% to 2%, effective July 11.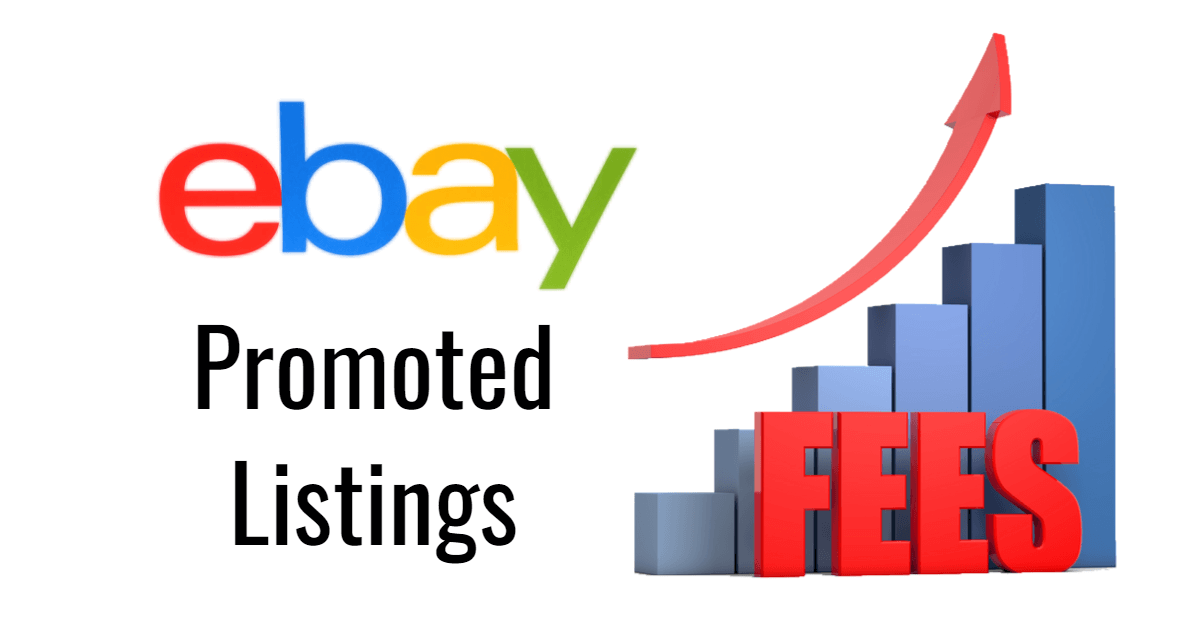 Promoted Listings Advanced cost per click was recently expanded from placement only in the number 1 search slot to now cover the top 4 spots in search, pushing Promoted Listings Standard and organic results even further down the page.
The reliance on ads to generate revenue could backfire as sellers squirm under the pressure of rising costs, buyers are turned off by an overly ad saturated user experience, and more consumers turn to ad blockers which can hide Promoted Listings both on and off site.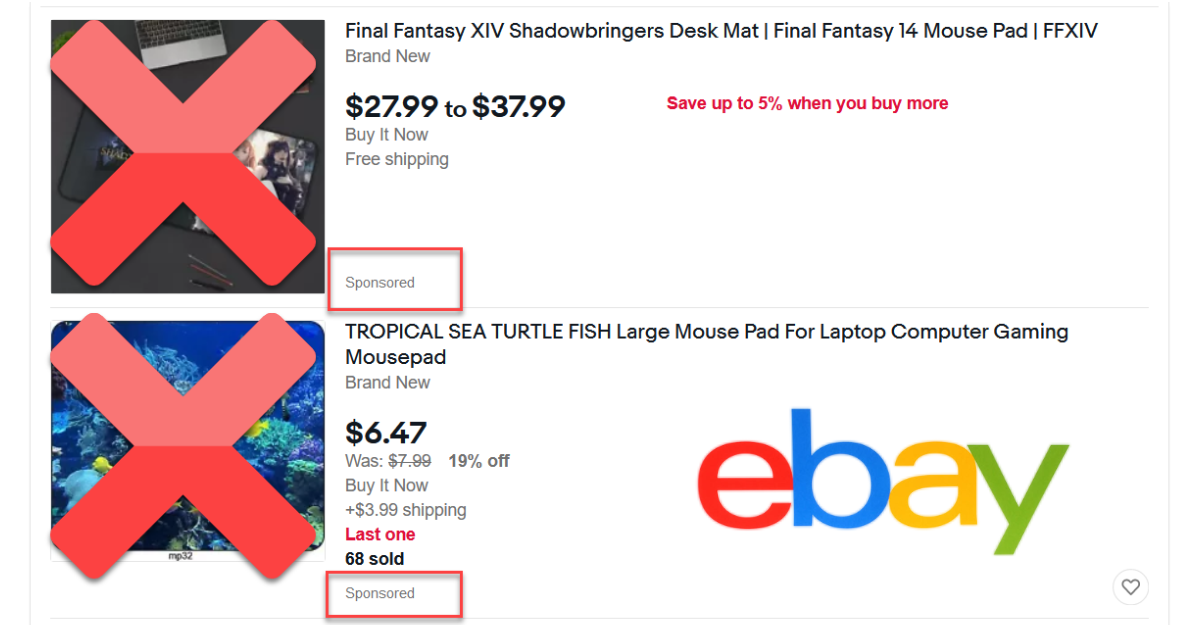 ---
Authenticity Guaranteed & The Vault
eBay officially launched The Vault for graded trading cards initially over $750, then lowering to $500 with white glove service for submissions over $100K coming next year.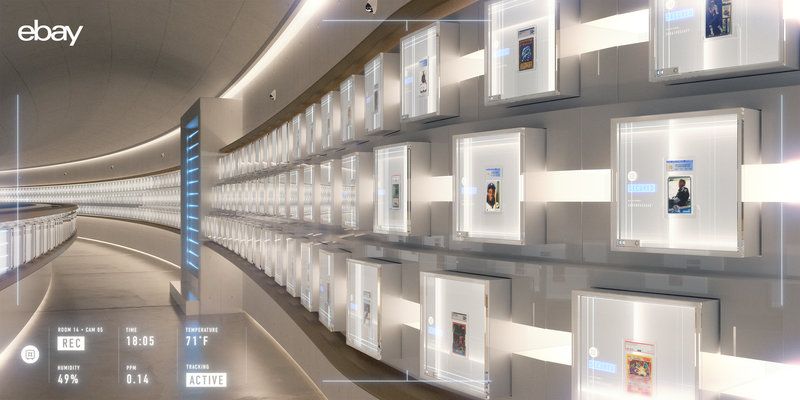 They've also added graded trading cards and pack pulled autograph cards to authenticity guaranteed.
And in July, eBay announced authentication for fine jewelry, as well as a fee increase for the entire jewelry category to pay for it.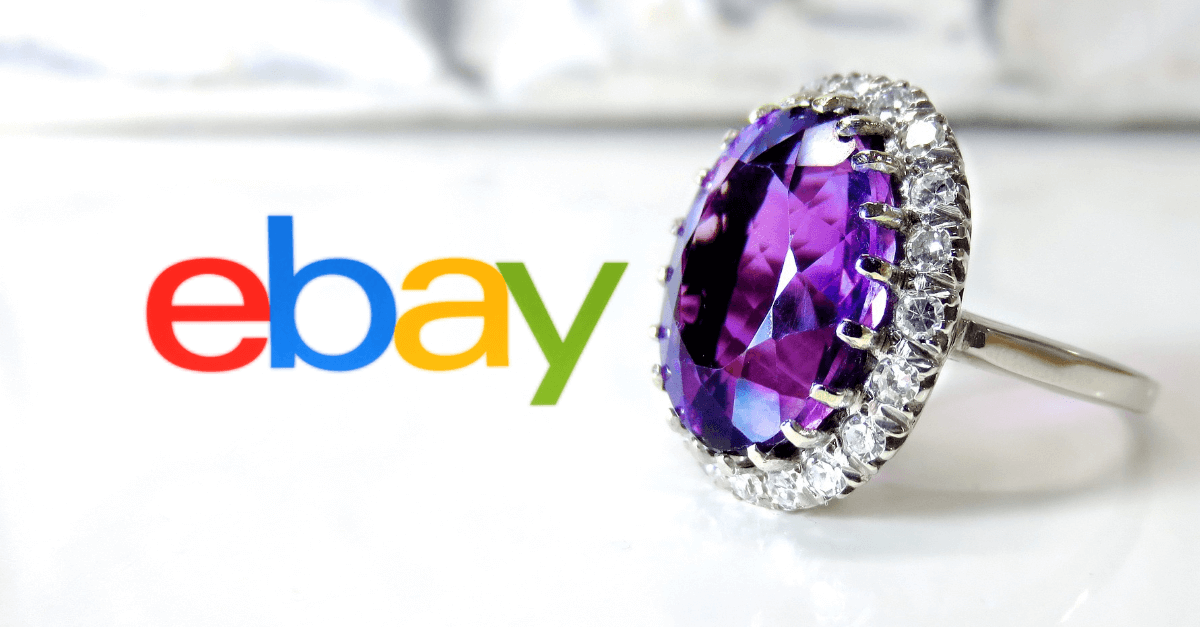 ---
Seller Updates & New Features
The Spring Seller Update in April was mostly minor changes, but the biggest impact seems to have come from changes to how eBay calculates page views.
eBay now filters out "non-human" bot traffic and by default will show only views from a rolling 30 day period in Seller Hub reports instead of the lifetime totals sellers had seen previously.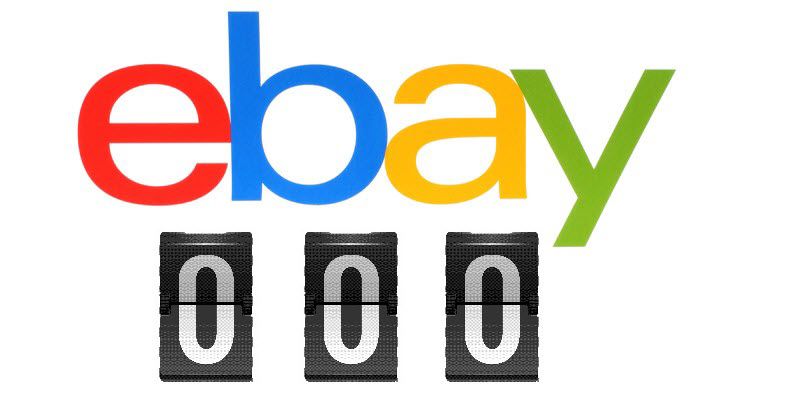 eBay says the change shouldn't impact sales, but sellers have been reporting serious declines and question whether the new view counting policy, category changes, and increasing cost of doing business on the platform are to blame.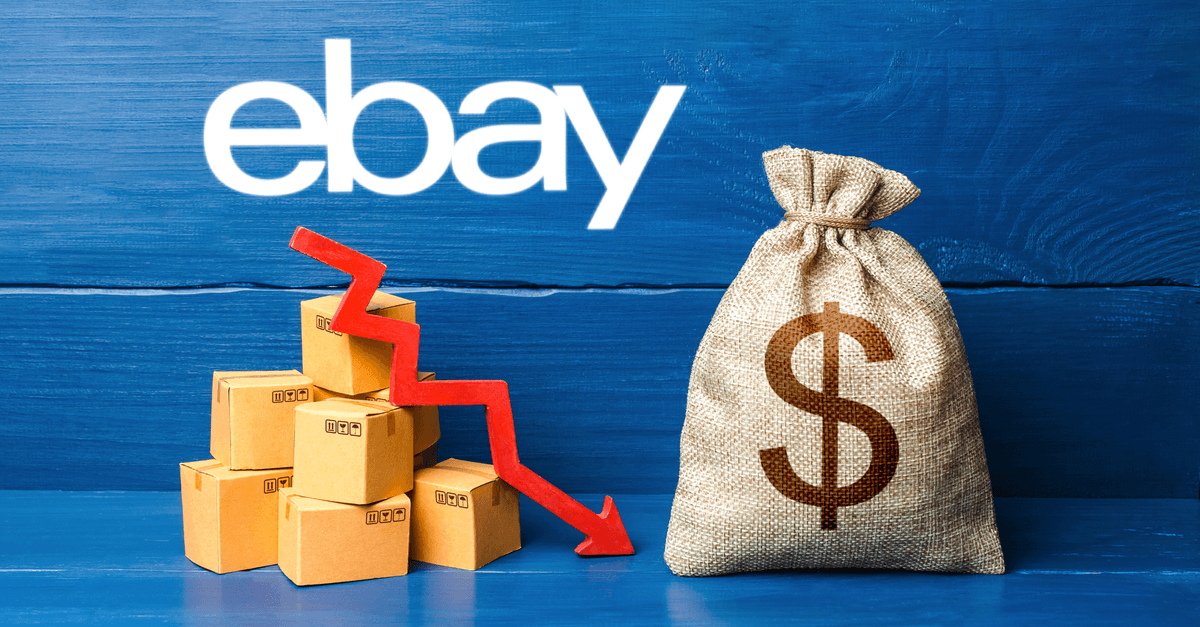 Personalization was rolled out last year but it appears eBay may have had difficulty getting sellers onboard initially. They've recently opened up more categories for this feature and have been cold calling sellers to try to increase adoption.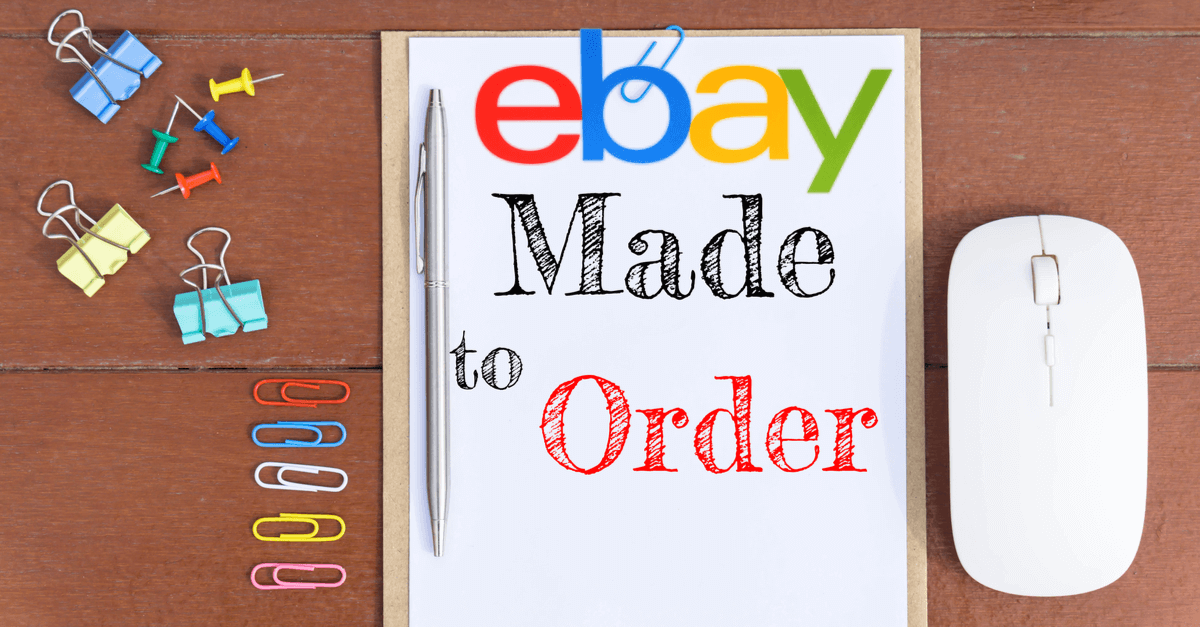 Another feature that was rolled out last year, Scan To List for trading cards, has finally expanded beyond the US but unfortunately is still limited to Magic the Gathering, Yu-Gi-Oh!, and Pokémon cards with no updates on when sports cards might be added to the mix.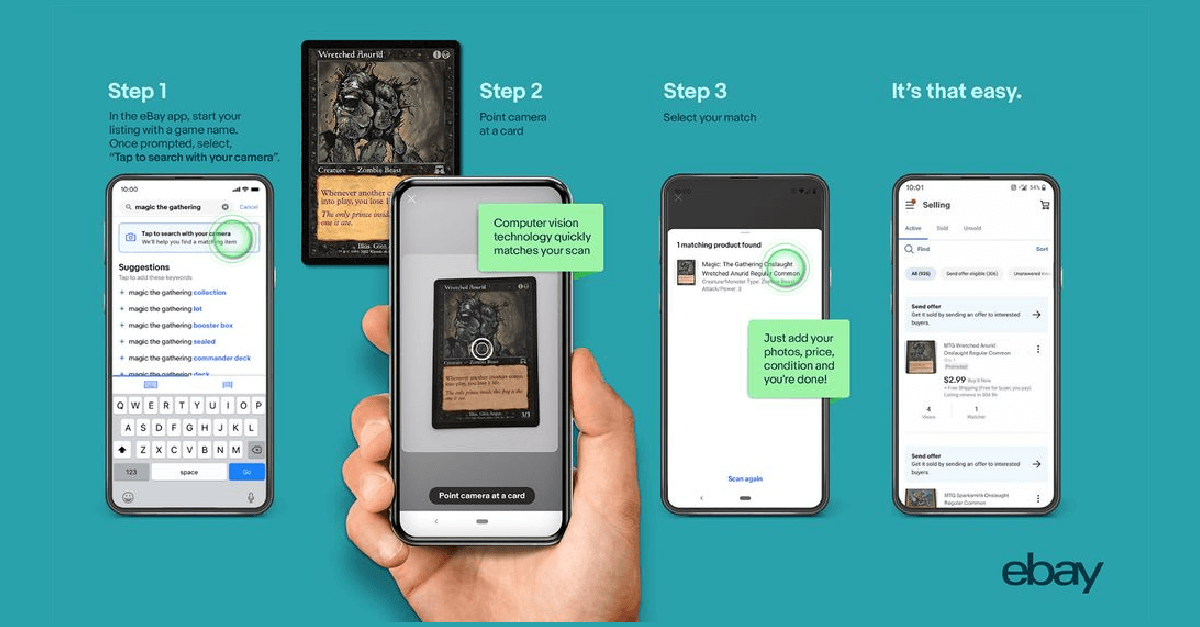 Meanwhile, scrappy startup CollX just hit the 200,000 user mark for their competing sports card scanning app.
eBay is finally testing out the Share & Save social sharing function offering sellers reduced final value fees of to 2.75% plus $0.33 on items sold to buyers who click through links shared on social media.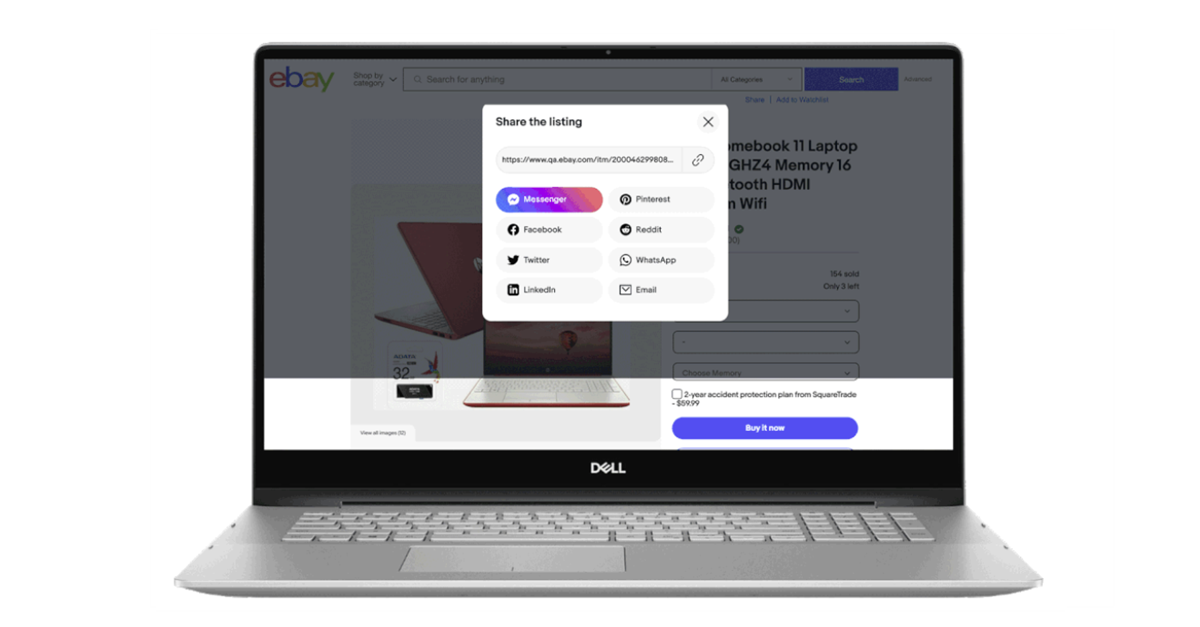 eBay Live beta had it's debut livestream in June and made an appearance at The National Sports Collectors Convention in July.
While both events went well, they were carefully curated livestreams managed and produced by eBay with an influencer guest host - a far cry from the user generated live events sellers are able to host via competitor Whatnot.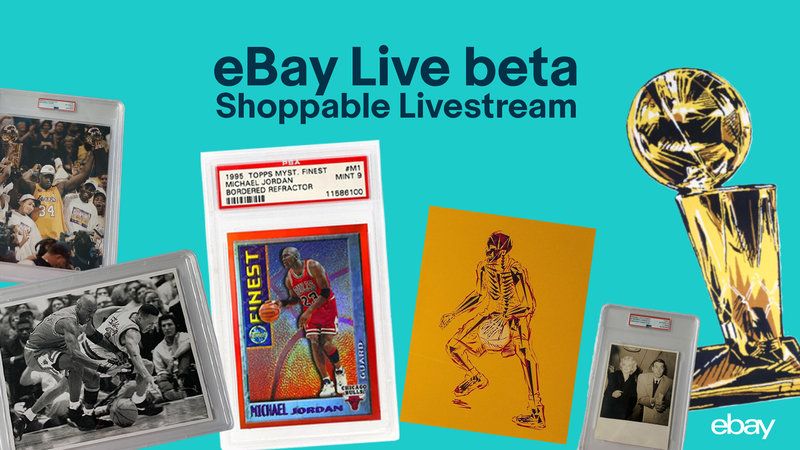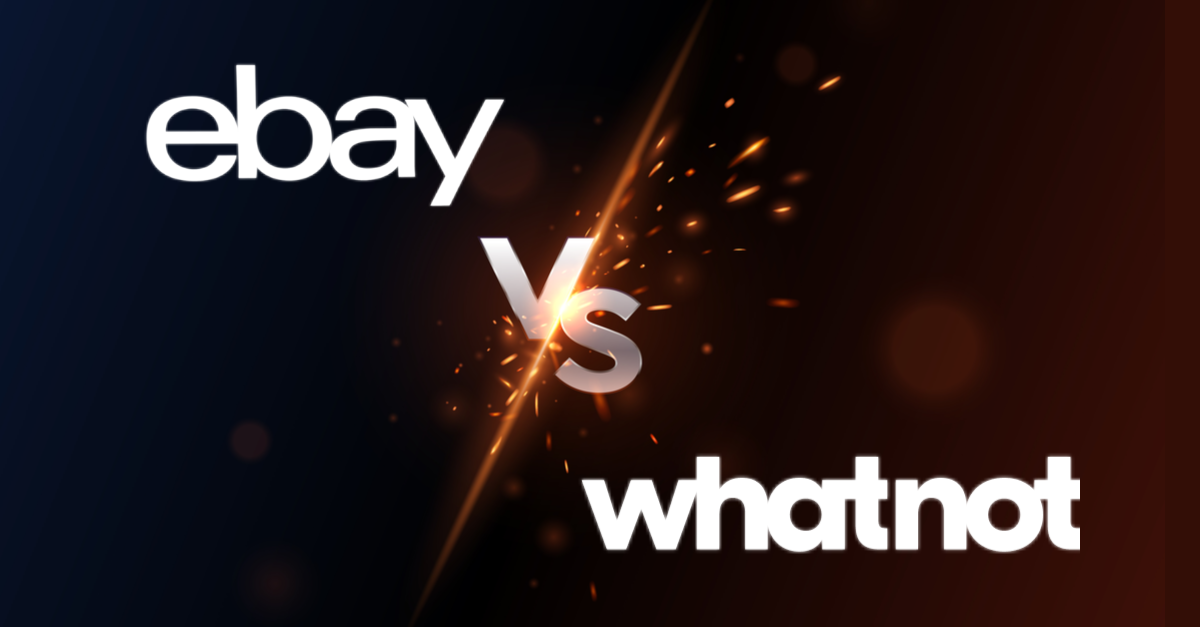 ---
New Initiatives & Other News
In May, eBay joined a consortium that acquired a $263 Million stake in Funko - striking a deal to become the preferred secondary marketplace for Funko and partner on exclusive product releases.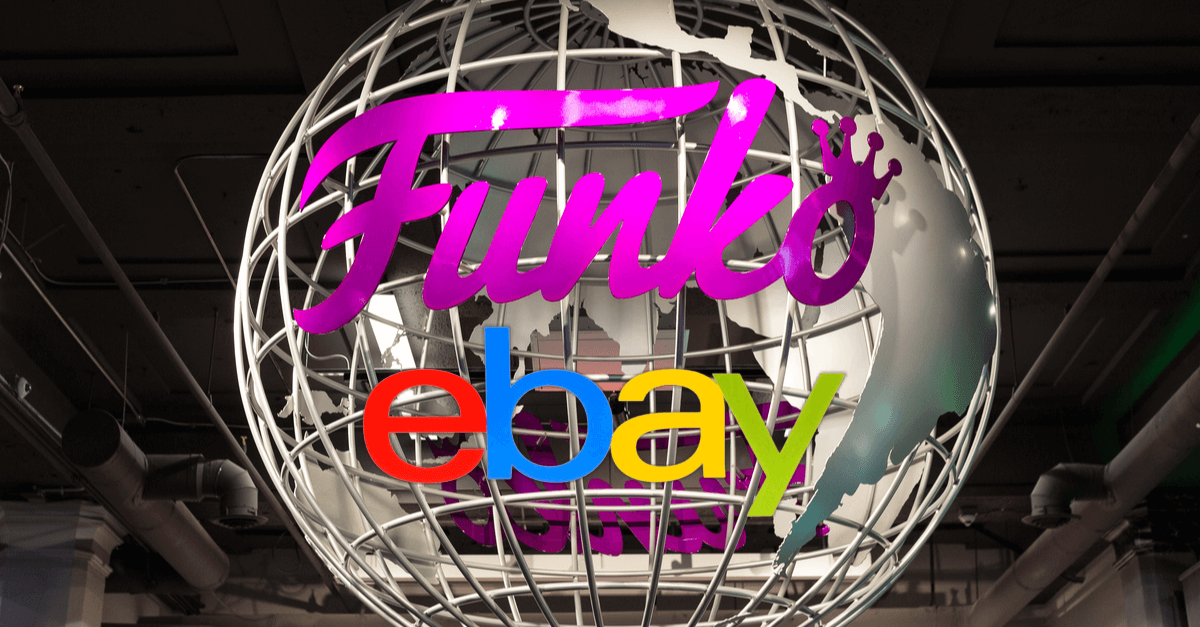 eBay announced the acquisition of NFT marketplace KnownOrigin in June. Artist sentiment was mixed with some offering congratulations and others expressing concern about what selling to a large corporation like eBay will mean for decentralization and empowerment of creators.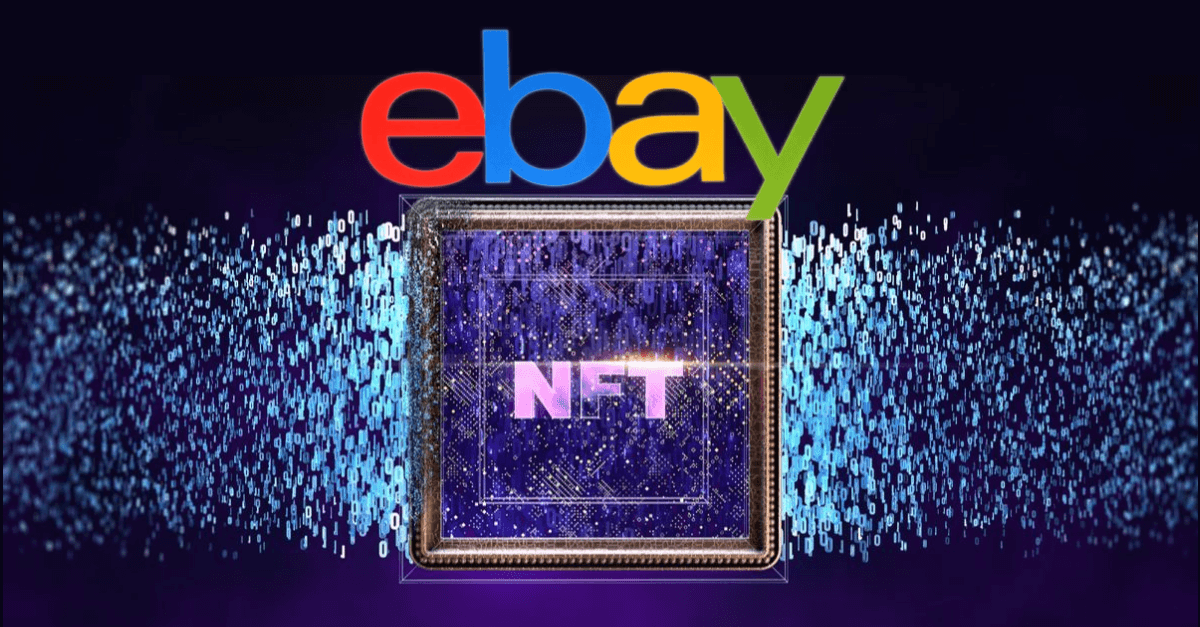 Desperate parents faced difficult choices as price gouging on infant formula was allowed to run rampant on the platform during a national emergency supply shortage. eBay finally took a small amount of superficial action, but only after facing public pressure and regulatory and media scrutiny.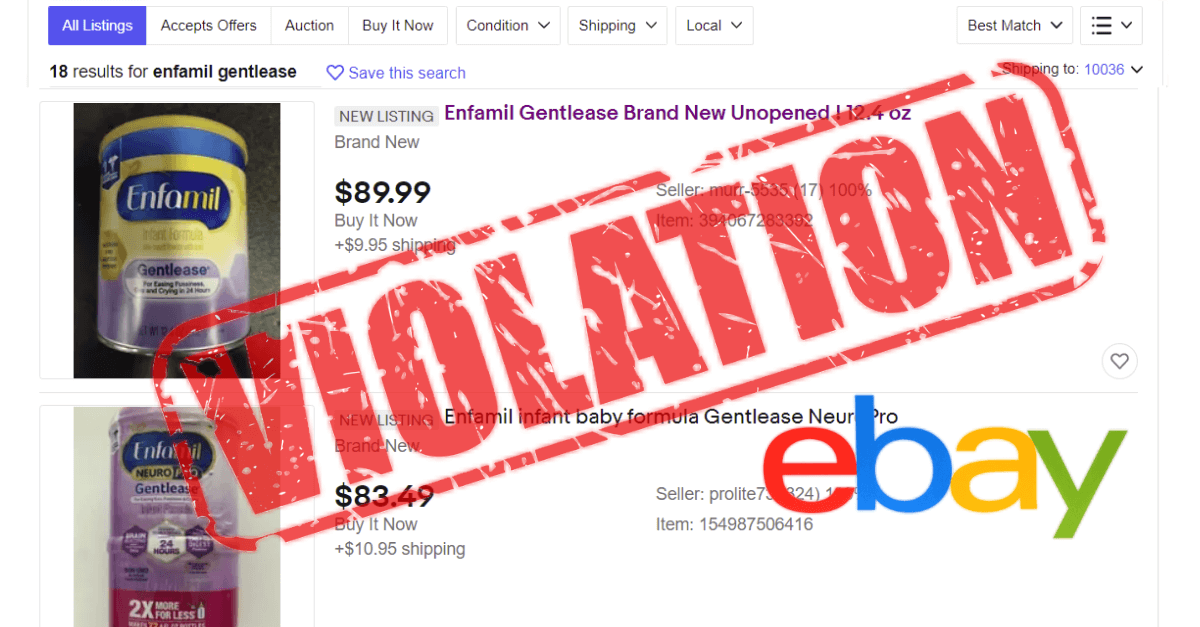 Norwegian second-hand clothing and furniture marketplace Tise became the first company to receive backing from eBay's nascent venture capital investing arm.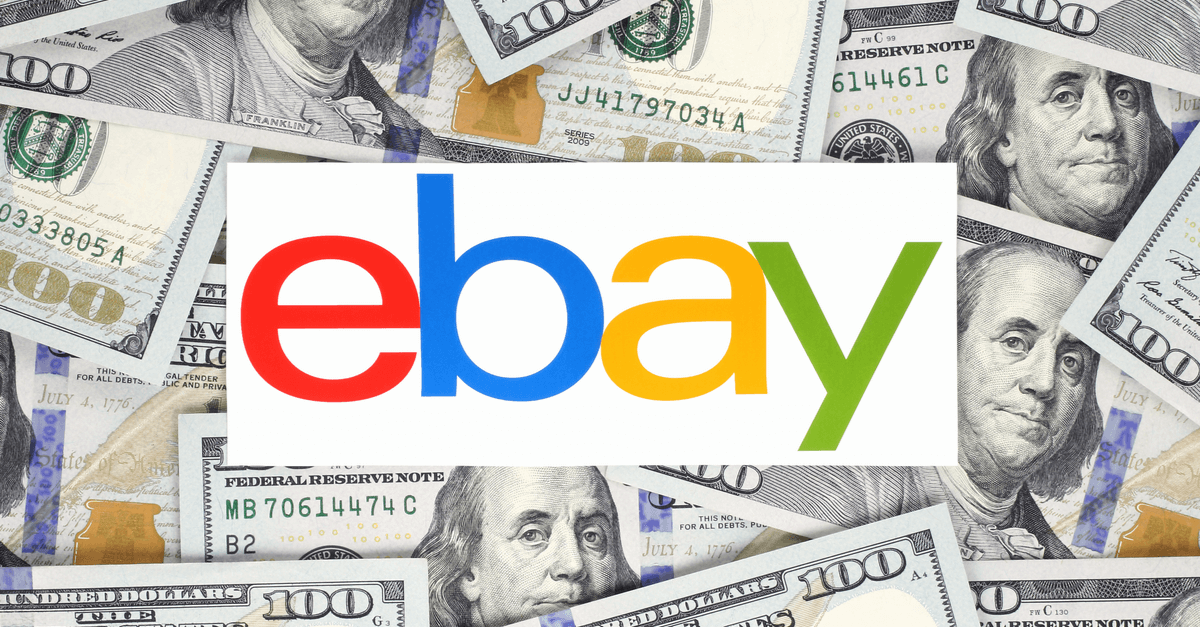 ---
Technical Issues
There are too many technical issues plaguing the site to give an exhaustive list, but here are some of the most recent ones impacting sellers.
eBay continues to struggle with Video In Listings with sellers reporting long delays for review and errors when uploading videos.
A glitch in the Send Offer feature is causing some major pricing errors. In some instances, eBay is only accepting the first digit of the price entered, for example $25 becomes $2 and $130 becomes $1.
Sellers impacted by this error are forced to either sell at a loss or cancel the order and risk negative feedback.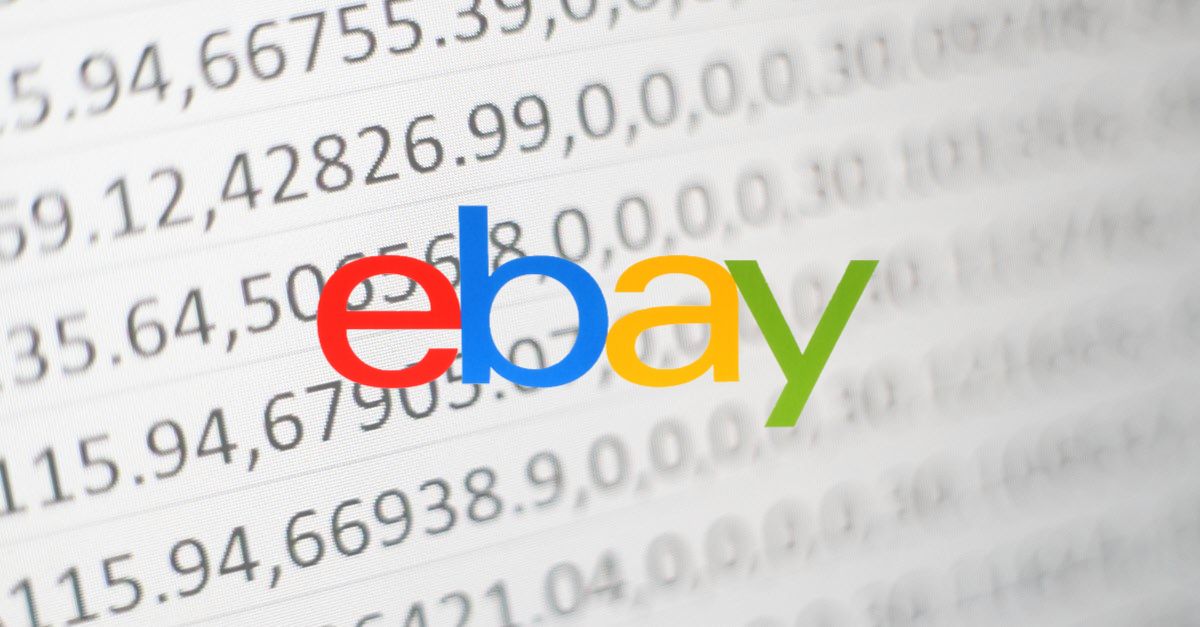 eBay removed thousands of free listing credits for store subscribers without warning - was it a glitch or a play to get a temporary listing fee revenue bump?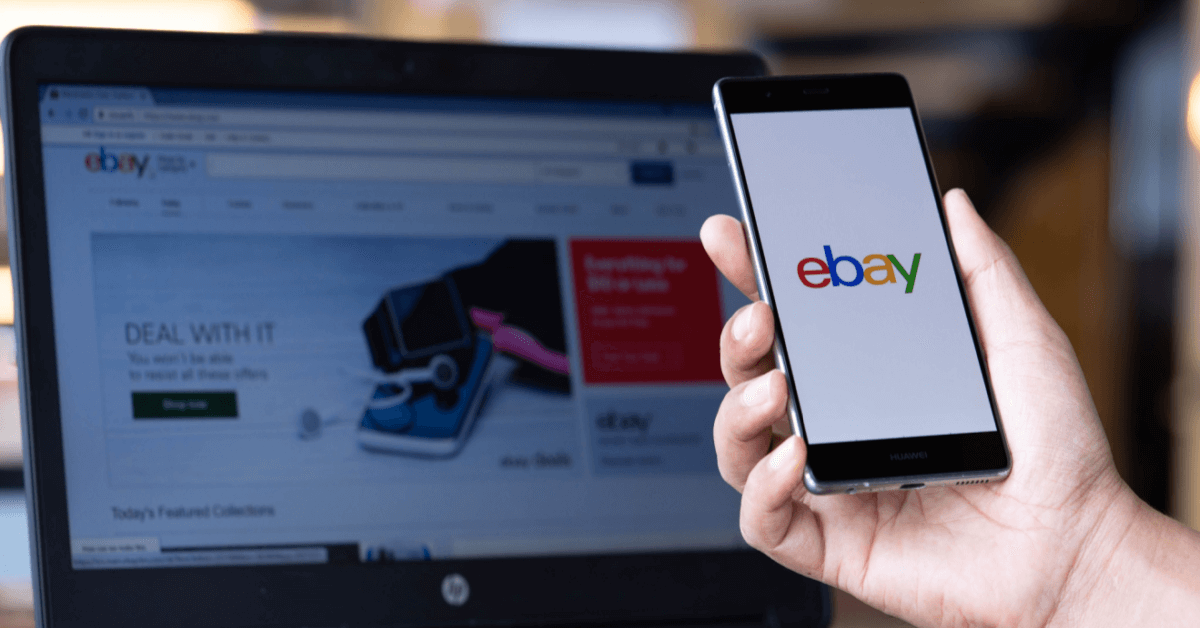 ---
Value Added Resource is proudly reader supported - learn more about our commitment to an ad-free user experience or buy me a coffee. ☕
---