eBay Video In Listings Errors, Stuck In Review
eBay sellers are experiencing frustrating delay with videos uploaded to listings being stuck in review past the 24-48 hour timeframe.
It has been nice being able to load a short video clip into photo section of a listing, but it has been disappointing to see that some of the videos I loaded over a week ago still show as, "under review," meaning they are not yet visible to prospective buyers.



Has anyone any experience or insight on the time-frame for getting these approved and officially into the listings? Sometimes I mention a video in the listing, and then it still isn't there many days later. Early on, it seemed they were approved within a day or so, which was fine.
I have a listing going on 3 days now "still under review" - it's simply a 30 second video of the exact movie promo I'm selling - rated G. I have gotten this to work quickly - like, in hours - but maybe something has changed.



Really sucks - they take SO MUCH in fees, and then - their site doesn't allow us to put the videos on there. Very lame!
eBay Community staff confirmed this is a known technical issue that has been added to the ongoing technical issues list.
Affected users were advised to contact Customer Support and reference ALERT13862 to be added to the trouble ticket.
Video upload stuck in 'under review' status and not being posted in members listings (June 10, 2022)



Reference ID: ALERT13862

Provide Member ID:
Provide Item number:
Provide Screenshot:
---
This glitch is particularly embarrassing for the company as, CEO Jamie Iannone recently used Video In Listings as a shining example that his multi-year tech led reimagination of the platform is working when speaking to eBay's Annual Shareholder Meeting.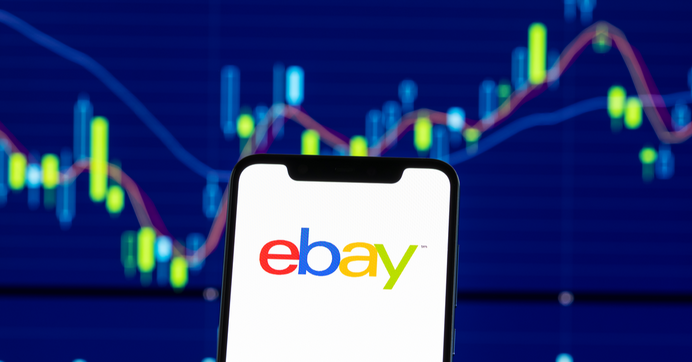 ---
Have you experienced delays and errors when trying to upload videos to eBay listings? Let us know in the comments below!
---