eBay Acquires NFT Marketplace KnownOrigin
eBay has announced it's acquisition of NFT marketplace KnownOrigin, built on the Ethereum Blockchain, as it continues to move deeper into cryptoart.
eBay Inc. (Nasdaq: EBAY), a global commerce leader that connects millions of sellers and buyers around the world, and KnownOrigin, one of the most innovative non-fungible token (NFT) marketplaces, today announced that eBay has acquired KnownOrigin. KnownOrigin's technology and platform provides artists a place to create unique, authentic, digital collectibles, in the form of NFTs.



This acquisition is an important step in eBay's tech-led reimagination, ushering in a new era of digital collecting to the world's top destination for collectibles. KnownOrigin, which was founded in 2018 in Manchester, UK, enables artists and collectors to create, buy and resell NFTs via blockchain-support transactions. Since its founding,KnownOrigin has seen significant growth as it has revolutionized the way people create, buy, and sell NFTs.



"eBay is the first stop for people across the globe who are searching for that perfect, hard-to-find, or unique addition to their collection and, with this acquisition, we will remain a leading site as our community is increasingly adding digital collectibles," said Jamie Iannone, CEO of eBay. "KnownOrigin has built up an impressive, passionate and loyal group of artists and collectors making them a perfect addition to our community of sellers and buyers. We look forward to welcoming these innovators as they join the eBay community."



eBay's tech-led reimagination has resulted in significant upgrades to the company's technology, performance and customer experience, including tools that make it easier than ever to discover, buy or sell anything. As a part of this, eBay began allowing the buying and selling of NFTs in May 2021.



"We founded KnownOrigin to empower creators and collectors by giving them the ability to showcase, sell, and collect unique, authenticated digital items," said David Moore, co-founder, KnownOrigin. "As interest in NFTs continues to grow, we believe now is the perfect time for us to partner with a company that has the reach and experience of eBay. With more than twenty-five years building similar communities of passionate individuals, we are excited by the opportunity to bring a whole new audience on this journey. This is the start of a new chapter in the KnownOrigin story and we couldn't choose a better time to focus on building and innovating with the team at eBay. This partnership will help us attract a new wave of NFT creators and collectors."



Details on the Transaction
eBay is acquiring KnownOrigin and the companies have signed and closed the deal as of June 21, 2022. Further details were not disclosed.
---
Value Added Resource broke the news last April when eBay took its first steps into the NFT market by allowing the sale of cryptoart on the platform.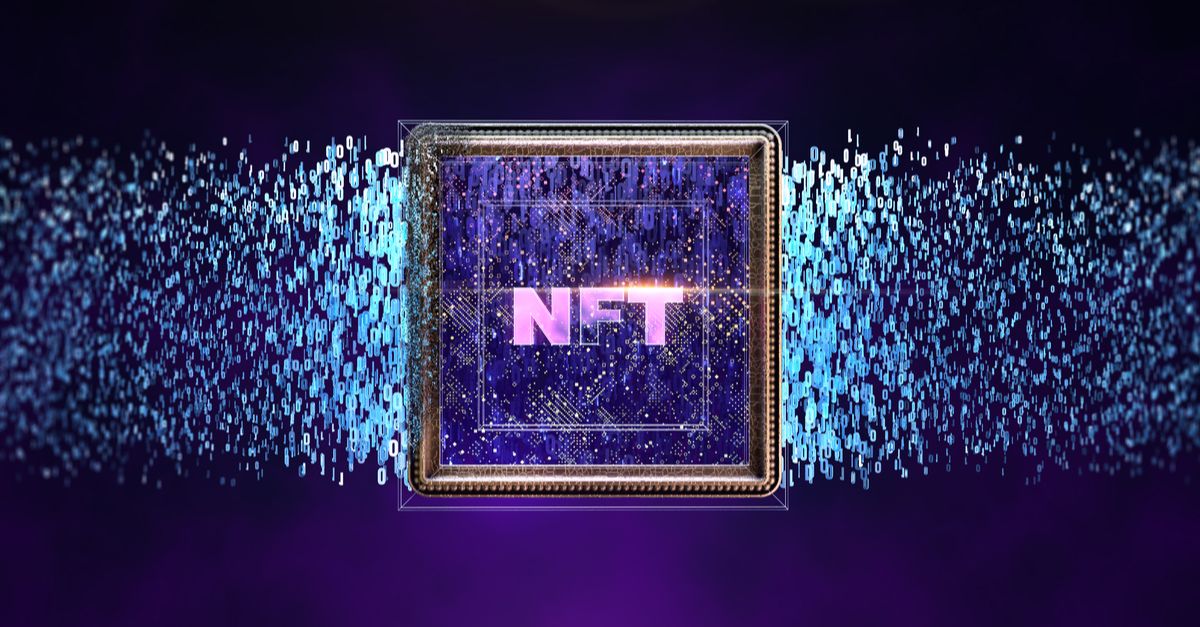 And more recently, eBay partnered with OneOf on an exclusive NFT collection featuring Wayne Gretzky as part of a series that will reinterpret iconic Sports Illustrated covers in the era of Web3.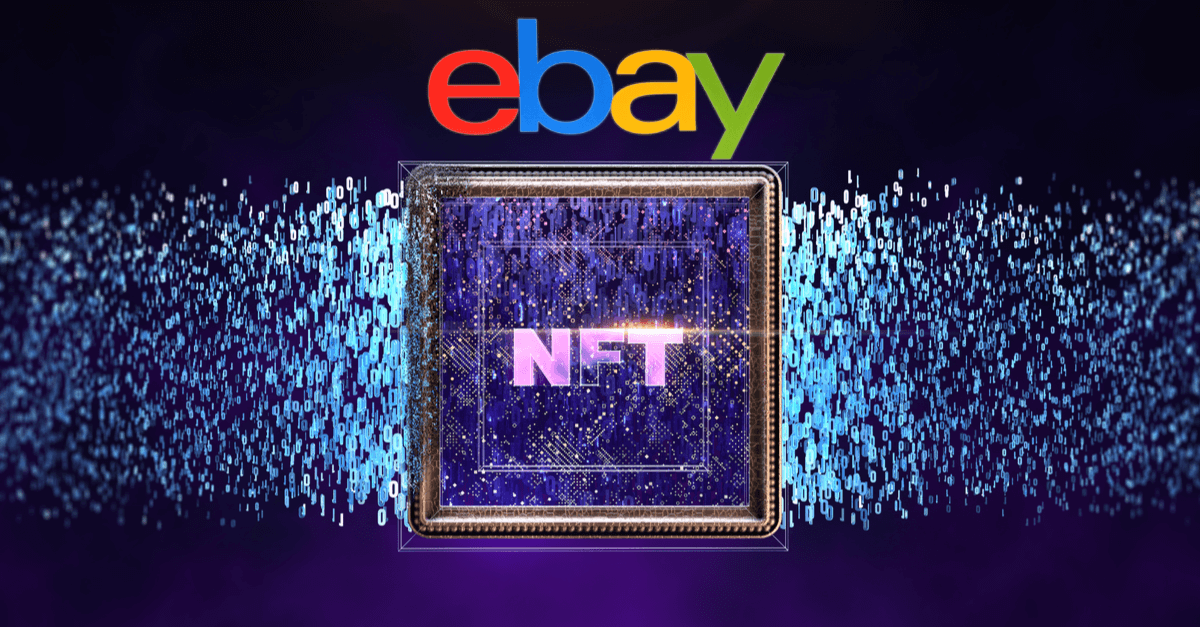 KnownOrigin recently ruffled some feathers by banning artists from several countries - a move which was likely tied to the acquisition deal as eBay also blocks transactions from those countries.
As KnownOrigin continues to grow into a global marketplace, we will be introducing a series of measures that will affect some KnownOrigin users.



From 15 June 2022, access to the KnownOrigin platform has been updated to align with sanction guidelines across the global ecosystem that will affect some artists and collectors.



With immediate effect, artists located in Cuba, Iran, North Korea, Syria and the Crimea, Donetsk and Luhansk regions of Ukraine are no longer able to access KnownOrigin or sell via the platform.
Sentiment was mixed from artists commenting on KnownOrigin's announcement, with some offering congratulations and others expressing concern about what selling to a large corporation like eBay will mean for decentralization and empowerment of creators.
---
What do you think of eBay's latest acquisition? Let us know in the comments below!
---