eBay & OneOf Offer Exclusive Wayne Gretzky NFT Collection
eBay has partnered with OneOf to bring exclusive Wayne Gretzky NFT collection to the marketplace, with more collaborations planned for the future.
eBay's first-ever "Genesis" NFT Collection will feature 3D and animated interpretations of the iconic athletes featured on Sports Illustrated covers over the years, the first of which – available beginning today at eBay.com/oneofgretzkynft – features record-breaking Canadian hockey legend Wayne Gretzky.



"Forty years ago, I was grateful to be on the cover of Sports Illustrated, it was a monumental moment in my life," says Wayne Gretzky, Sportsman of the Year. "I'm honored to bring this collectible experience to my hockey fans who have followed my career for decades."



The collection includes thirteen limited-edition digital collectibles as green, gold, platinum, and diamond tier NFTs, with up to 299 editions each in the green tier, to a highly coveted 15 editions only in the diamond tier. Priced for the everyday fan starting at $10, each NFT contains a 3D rendering or animation of Gretzky making a signature move on the ice. Throughout 2022, additional drops of OneOf's sports legends NFT series will take place in partnership with eBay, reinterpreting iconic Sports Illustrated covers in the era of Web3.



"We are excited to partner with eBay, the largest and most trusted e-commerce platform in the world, to introduce NFTs and the power of the blockchain to eBay's community of enthusiasts through a dynamic, user-friendly experience," said Lin Dai, CEO, OneOf. "You don't have to be a crypto expert to buy, sell, and collect NFTs. OneOf and eBay are bringing transformative Web3 technology to the next 100M non-crypto-native mass consumers."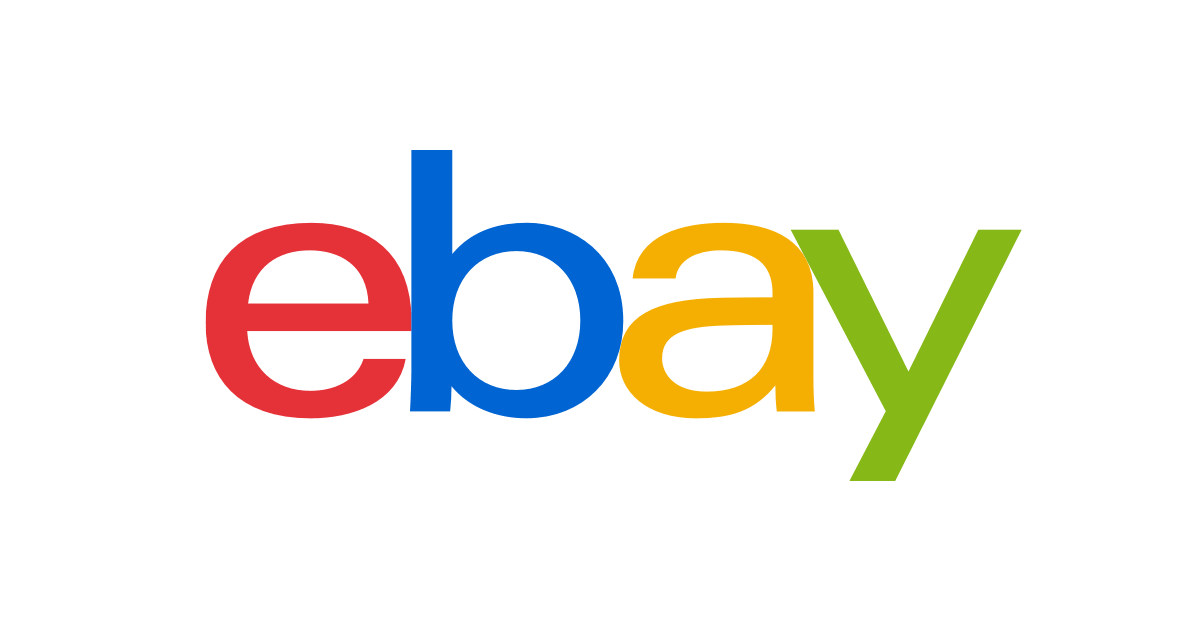 ---