eBay Spendable Funds - What You Need To Know
UPDATE 10-19-22
eBay continues to rollout spendable funds to more sellers - here's how to enroll & use spendable funds.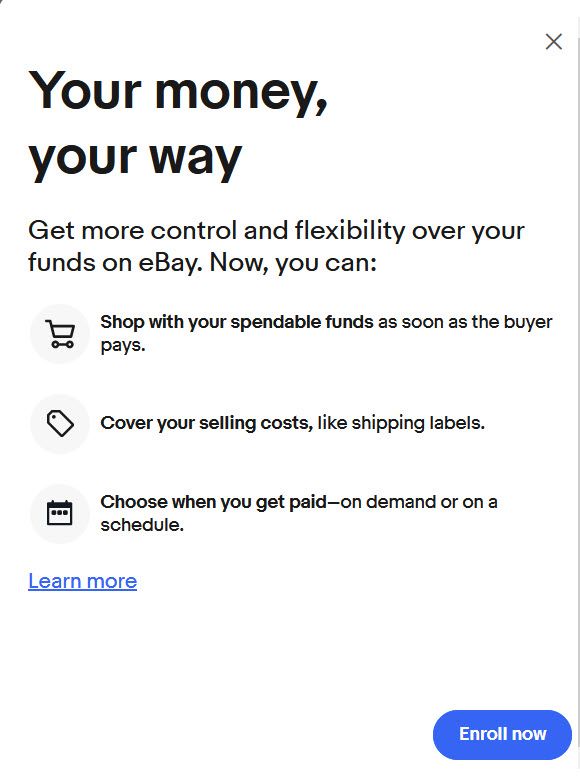 As previously mentioned, when you enroll in spendable funds, you'll be required to turn on 2 step verification and eBay will automatically change your default settings to manual payouts.
If you prefer to continue to get automated scheduled payouts, you'll just need to switch that back on.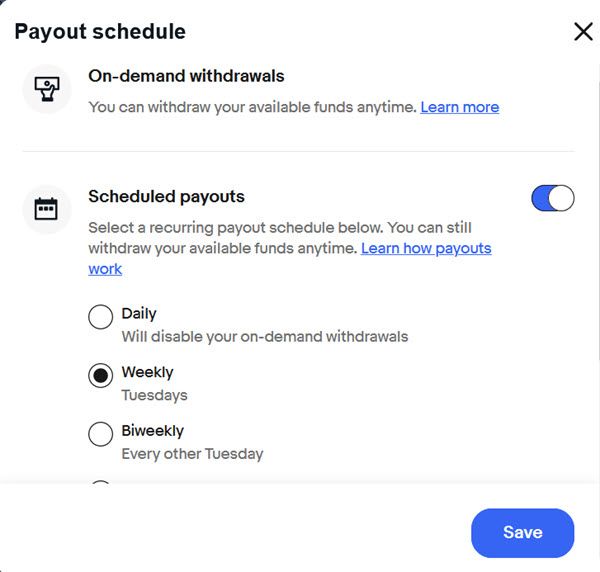 Once setup is complete, you'll be able to use pending funds immediately for purchases on eBay - no waiting 2 days for processing.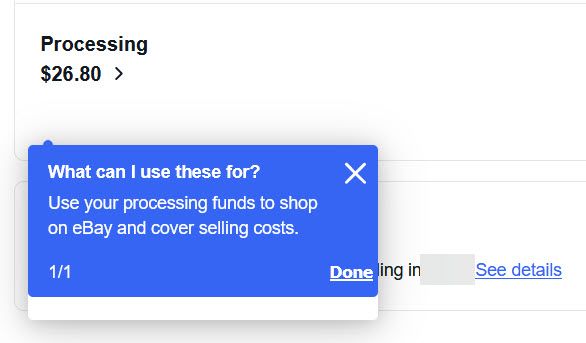 When you go to checkout, Spendable Funds will show as an available payment method, along with your available balance to use for purchases.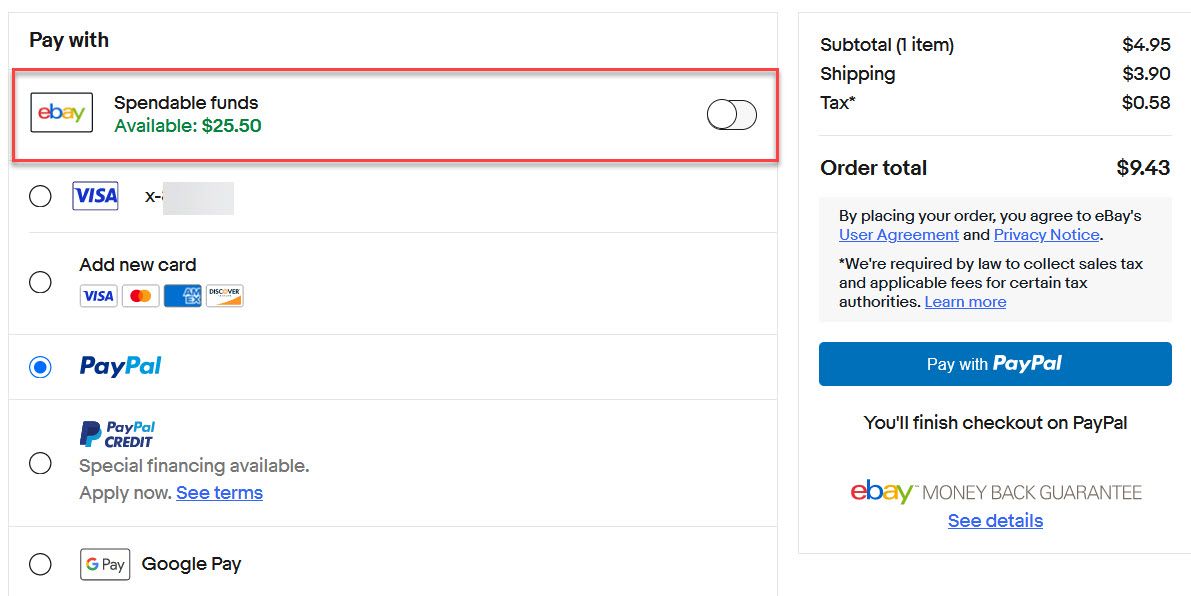 It looks like eBay has lowered the 30 day maximum threshold from $10,000 to $5,000.
There is a per-transaction purchase limit of $2,000, and a daily purchase limit of $2,000. You may not exceed $5,000 in purchases using your spendable funds over a rolling 30-day period.
More info: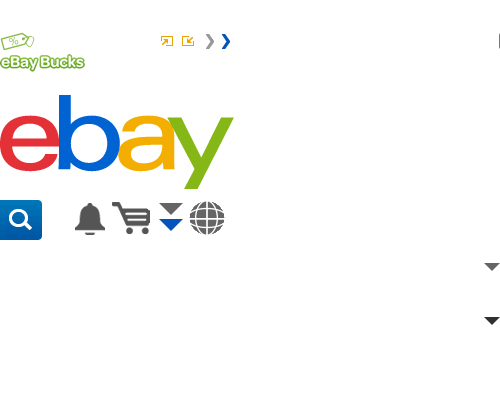 I'm also seeing they have provided at least a little more information about the dispute process for unauthorized use - though of course it still remains fairly vague about how claims will be decided and if sellers will have the same level of protection they would have with a regular credit card.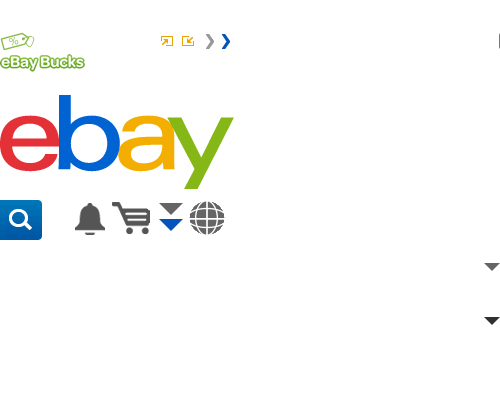 If you've enabled spendable funds on your account and noticed a transaction that you didn't authorize or don't recognize, we may be able to help resolve the issue.



Sometimes, unauthorized transactions occur when someone with access to your account uses your funds to make a purchase or initiate a transaction. If you've recently granted access to the account, or shared your password with someone, you should check if they've recently made a purchase using your funds.



Once you've checked and you're certain the purchase wasn't made or authorized by you or anyone else with access to your account, get in touch to let us know. We'll ask for some information about the transaction, look into it for you, and get back to you within 10 business days. If it looks like the transaction wasn't authorized, it may be eligible for reimbursement.



We know there's not always time to check every transaction in detail right away, so you can report the transaction within 60 days of the transaction date. When we're looking into it for you, we may ask for more information. If so, we'll let you know what we need and when we need it by.
And it appears eBay made some important updates to the Balance terms and conditions for Spendable Funds in August - details 👇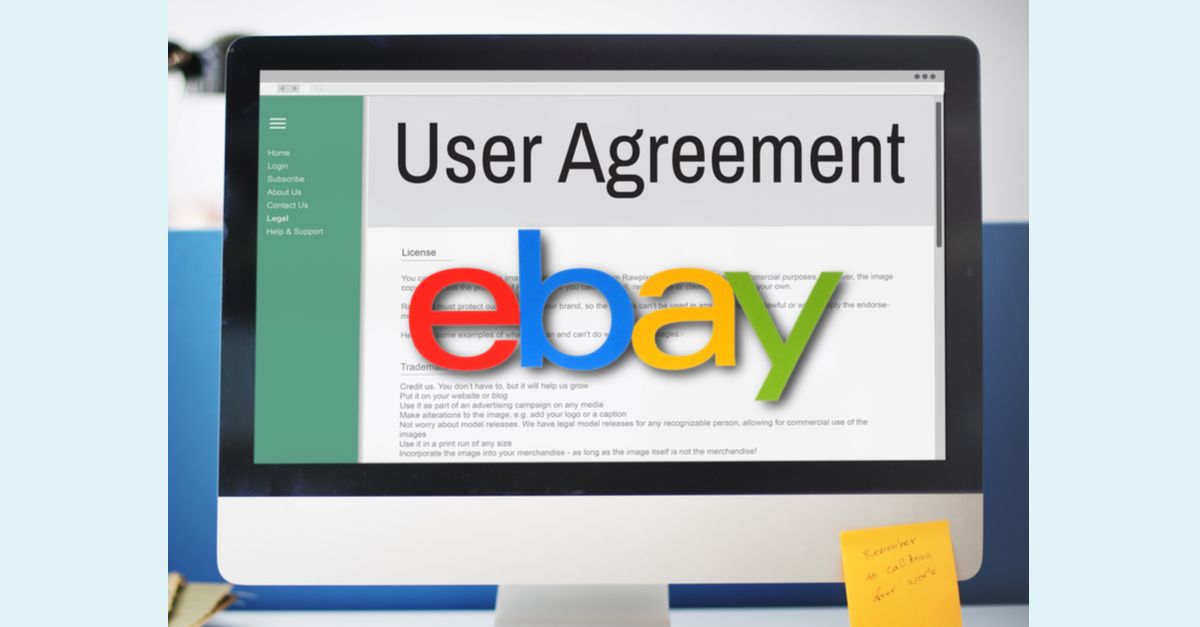 ---
eBay is slowly rolling out Spendable Funds to give sellers the ability to use their available Managed Payments balance to pay for purchases on the platform.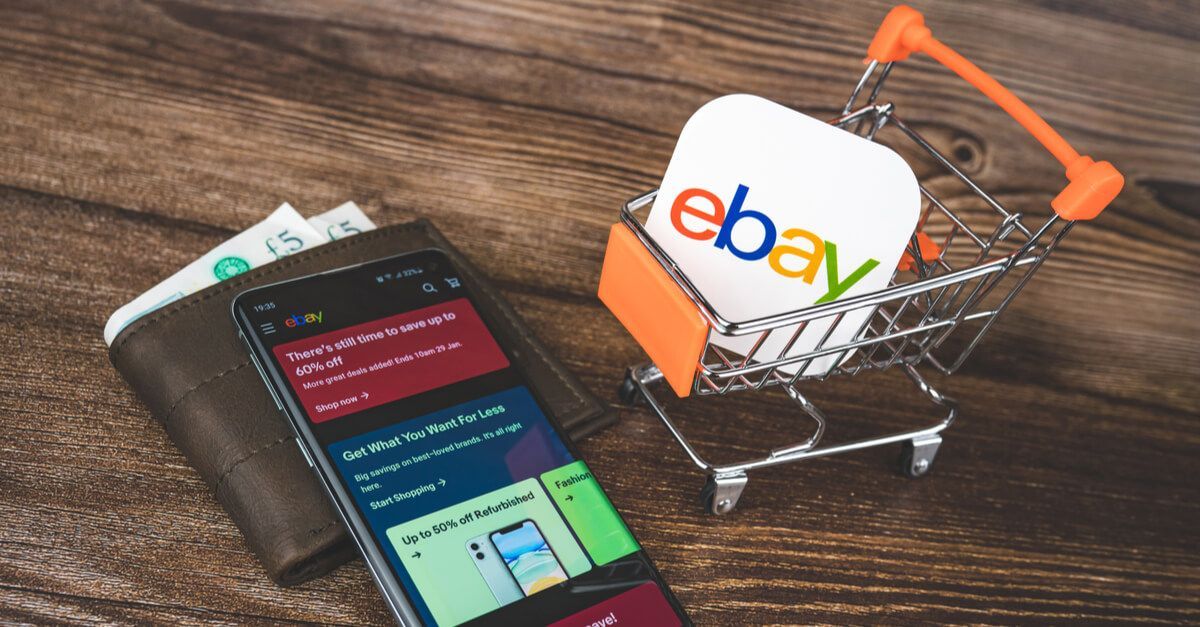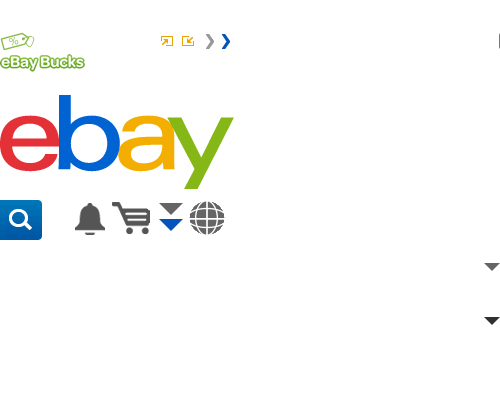 Here's what we know so far:
IMPORTANT NOTE: Once you've signed up for spendable funds, you won't be able to opt out.
Also important to know - you will need to activate two factor authentication on your account and enrolling in Spendable Funds will automatically set your payouts to withdrawal only, but that can be changed back to scheduled payouts if you prefer.
If you're eligible to sign up for spendable funds, we'll send you an invitation. To sign up, select the link in your invitation email, or select Enroll now in the notification in My eBay or Seller Hub. You'll need to ensure you've enabled 2 step verification on your account, and agree to the terms and conditions to complete sign up.



Once you're signed up, we'll credit your spendable funds with proceeds from your sales, after we've confirmed the buyer's payment and deducted applicable fees and expenses.



Instead of receiving payouts automatically in your checking account, your funds will be credited to your total balance, which you can use as spendable funds to make purchases on ebay.com. Additionally, you can request your available funds as a payout to your linked checking account at any time. Simply select Withdraw in the Payments tab in Seller Hub or My eBay.
When you first sign up to spendable funds, your default payout setting will be withdrawal only. This means that you can withdraw your funds to your linked checking account at any time.



You can request a withdrawal of available funds in the Payments tab by selecting Withdraw. You can withdraw all available funds, or choose the amount you wish to withdraw.



You can also schedule your payouts to daily, weekly, biweekly, or monthly through the Payments tab in Seller hub and selecting Payout Settings.
---
How Can You Make a Purchase With Spendable Funds?
Once you are enrolled in Spendable Funds, it should appear as an available payment method when you check out.
If your Spendable Funds balance isn't enough to cover the whole transaction, you can select an additional payment method for the rest.
Here's how to use your spendable funds at checkout:

Select Pay with, and select spendable funds.
If your spendable funds don't cover the full amount, you can select an additional payment method.
Select Confirm and pay.

You'll have the option to split the payment at checkout with another payment method, such as a debit or credit card.
You can track your purchases made with spendable funds in Seller Hub or My eBay.
You can view any purchases or refunds made with your spendable funds in Seller Hub or My eBay.



Here's how to view your spendable funds purchases in Seller Hub:

Go to Payments in Seller Hub.
Select All transactions.
Find your purchase and select View.



Here's how to view your spendable funds purchases in My eBay:

Go to Payments in My eBay.
Select View all activity.
Find your purchase and select View.



You'll see the purchase date, order number with a link to view order details, and how much you paid. If you used multiple payment methods, you'll see each payment method and the amount used for each one.



Your spendable funds purchases will also show up in your Financial statement and Transaction report in My eBay and Seller Hub.
---
What About Refunds, Payment Disputes or Other Problems?
Refunds go back to the payment methods used for the purchase - if purchase is fully funded from Spendable Funds, total amount of refund goes back to Spendable Funds, if it was a split payment, the appropriate amounts will go back to each payment method.
If you receive a refund for an item you paid for using only your spendable funds, the entire amount will be refunded to your spendable funds.



If you receive a partial refund for an item you paid for with your spendable funds and an additional payment method, your additional payment method will be refunded first, and then your spendable funds will be refunded.



If you have an issue with an item you purchased, learn more about Returns, missing items, and refunds for buyers or our eBay Money Back Guarantee policy.
There may be some situations where Spendable Funds is not an available payment option and it looks like eBay is capping the maximum amount you can use from Spendable Funds at $2,000/transaction and/or $10,000 in a 30 day period.
There may be times when your spendable funds are ineligible to pay for items. Here are some reasons you may not be able to use your spendable funds:

Some listings may not accept spendable funds as a payment method
You haven't completed verification
The transaction amount is over $2,000, or you've funded over $10,000 in purchases using your spendable funds over the previous 30-day period
2 step verification isn't enabled
One word of caution: eBay hasn't given a lot of detail about how they will handle unauthorized transaction disputes.
They simply say to contact support to report suspicious activity and they will investigate but that falls short of giving any kind of certainty of purchase protection matching what you would have from a credit card.
Unauthorized transactions using your spendable funds
If your spendable funds were used on a transaction that you don't recognize, please contact us immediately so we can help. Our team will collect some information from you to research the suspicious activity and follow up with you within 10 business days.
Given some of the updated language in the User Agreement and Payments Terms and Conditions from earlier this year that gives eBay some wiggle room on liability if they determine your account was compromised, I would be much more comfortable with Spendable Funds if they were more explicit about the process and protections for unauthorized transactions.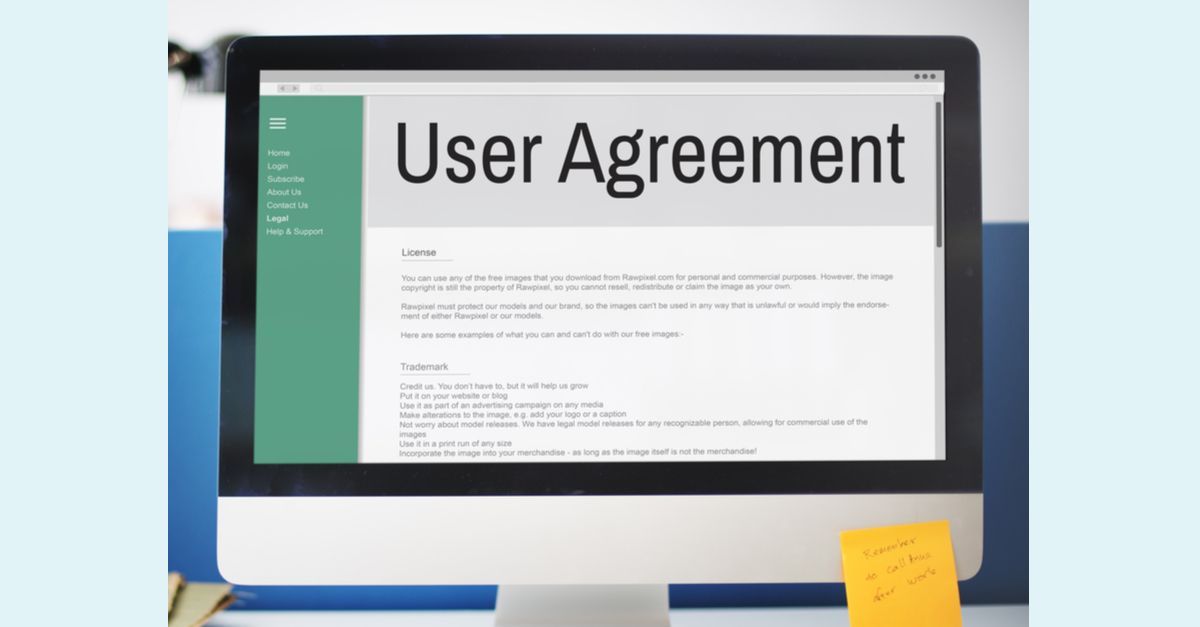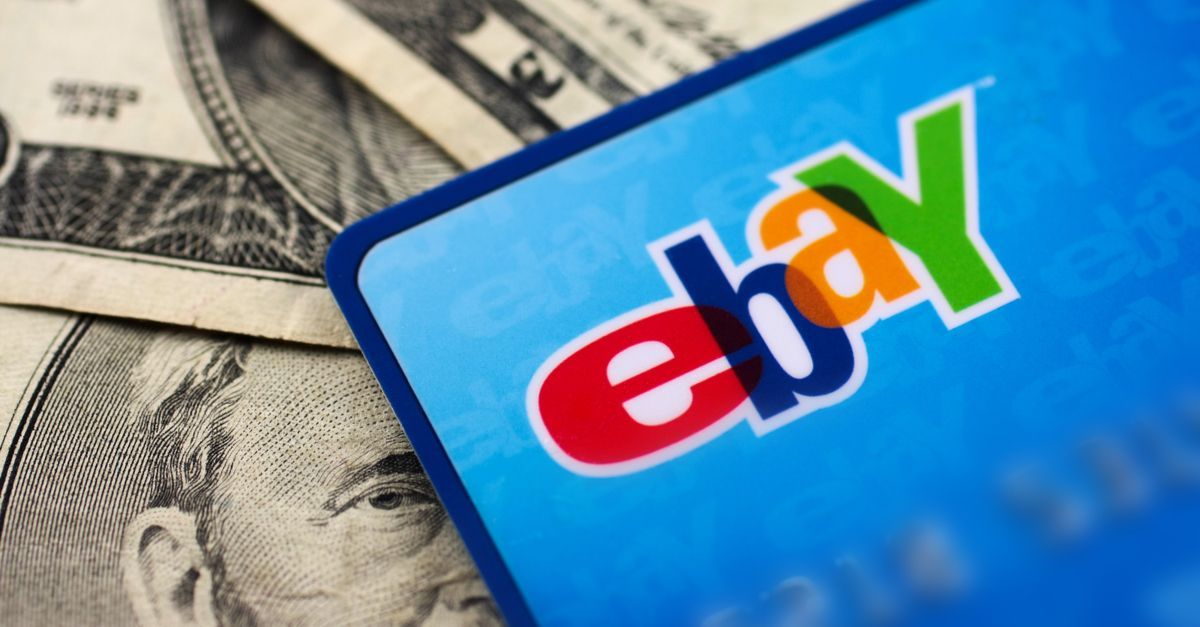 ---
Final Thoughts
One question I've seen from several sellers is "why would I sign up for Spendable Funds instead of using a credit card with rewards points?" and after looking at the details - I honestly can't find a compelling answer.
As noted above, credit cards typically offer much stronger chargeback protections in case of unauthorized use or other issues that may arise with a transaction and it's not difficult to find a card that will offer an average 1%-3%+ cash back or other rewards or bonuses.
If eBay is serious about getting sellers to buy into Spendable Funds, in my opinion they need to be much more explicit about the payment dispute process and provide some kind of incentive in the way of discounts or loyalty/rewards points that can be used for future purchases.
---
What do you think about eBay Spendable Funds? Let us know in the comments below!
---