eBay Updated Payment Terms 3/14/22
eBay posted an update to the Payments terms of use on March 14, 2022 in preparation for some of the new payments features coming in the next few months.
The new terms will be effective upon acceptance for new sellers who complete managed payments onboarding on or after March 18, 2022 or effective from May 18, 2022 for all other sellers who have completed the onboarding process before March 18, 2022.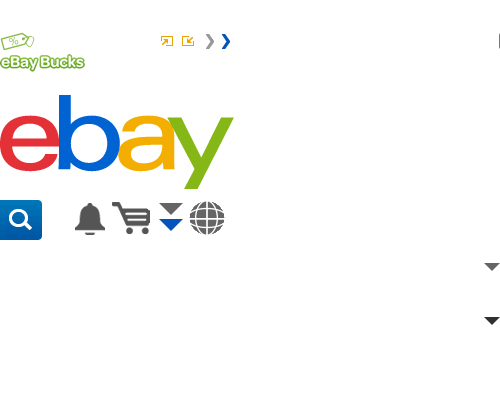 This is by no means an exhaustive list, just a few changes that stood out to me.
Where there were changes, I've provided the old version (top in red) and the new version (bottom in green).  Language that was simply an addition to the existing terms are presented on their own (in green).
---
Payment Methods
eBay has added "Pay Later" and "Buy Now Pay Later" language to the list of payment methods accepted, which makes sense as they continue to add integrations with various BNPL services in different markets.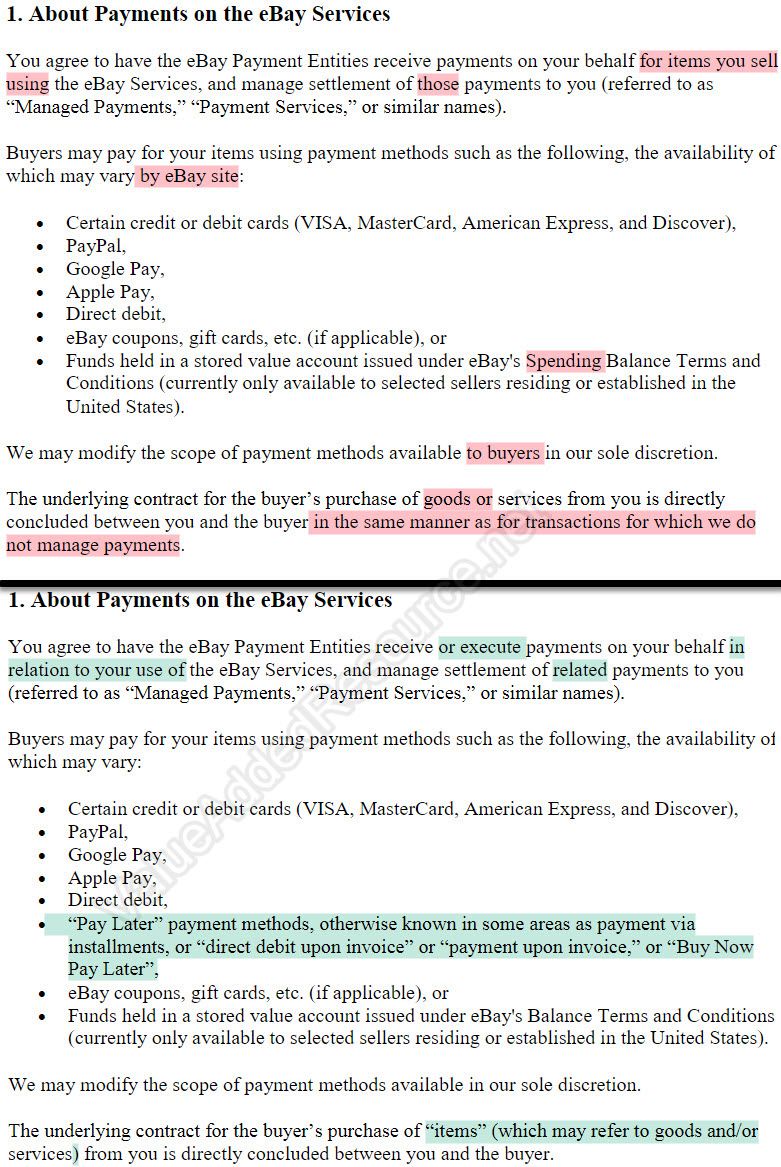 Interestingly, eBay has also added language indicating they will remove certain payment methods for high dollar transactions or transactions they deem to be high risk based on factors such as sales history, service status, eBay account history, item category, transaction value, and number and monetary amounts of eBay Buyer Protection cases.
This seems mostly aimed at Buy Now Pay Later options, likely do to the increased risk with the time delay in payments, but certainly could extend to any method where eBay believes there is additional risk.

---
Security & Verification
eBay has added sections stating you may be required to verify your phone number and or email and it sounds like a possible 2FA system using a one time authorization code could be put in place as well to verify payment transactions.
However, I have concerns about their new signature provision - "we may (where not prohibited by applicable law) treat your acceptance of these Payments Terms of Use as the equivalent of you providing us your signature."
Given the surge in compromised account fraud and accounts being created with stolen identity information I've seen on the platform over the last year, I'd feel a lot better if eBay actually required signatures rather than falling back on acceptance of terms as a blanket signature equivalent.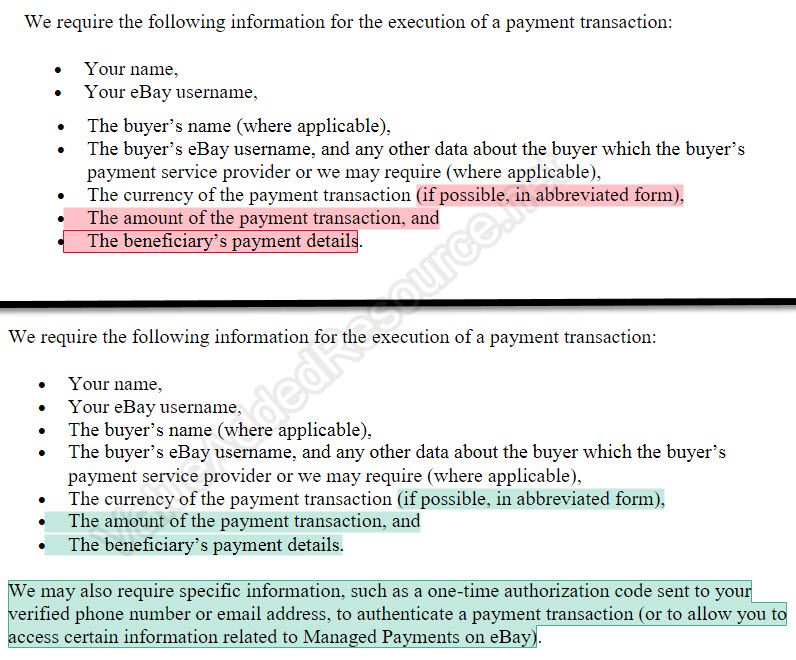 ---
Payment Accounts & Schedules
New payments features including on demand payouts and the eBay Wallet that will allows sellers to use Managed Payments funds for purchases required adding some additional terms as well.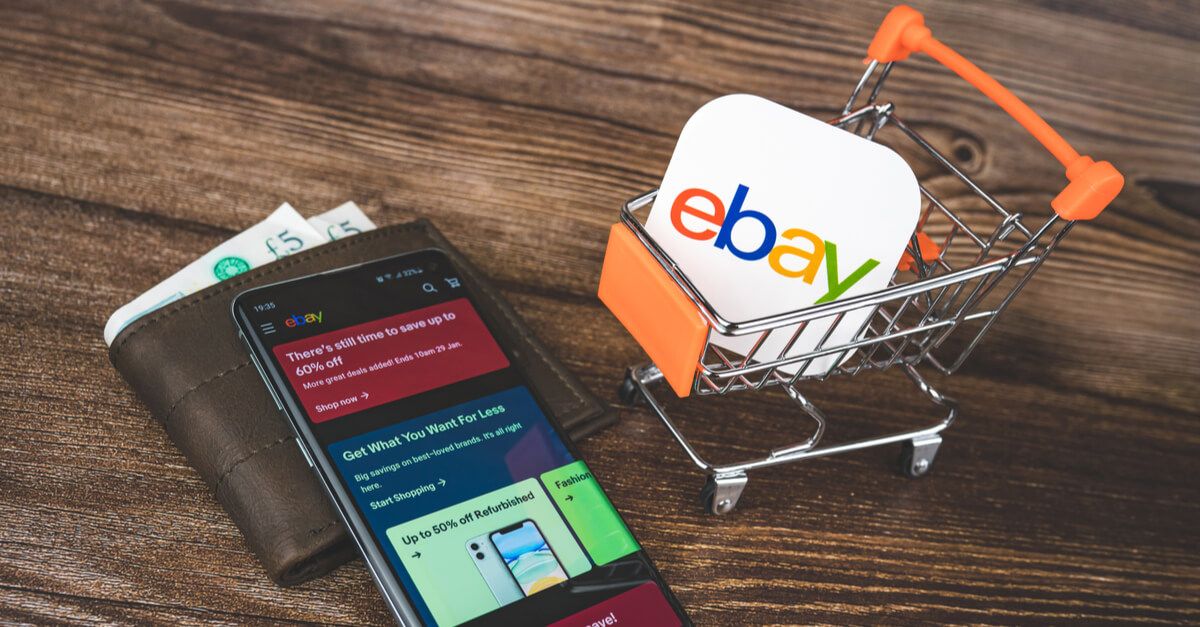 As I noted in that previous article, the screenshot from Julie Loeger's presentation at Investor Day showed on demand payouts would be disabled for sellers who choose the daily payout options.
These new terms seem to confirm what I suspected, no matter how you slice it, you're going to be limited to one payout initiated per day maximum.
I'm glad to see it does look like there may be an option to choose to have only a portion of proceeds paid out, leaving the rest in your payment account.
While eBay has yet to indicate how much the fee will be for on demand payments, presumably it may be a percentage rather than flat fee (similar to PayPal). If that is the case, it's important that sellers have full control to designate the exact amount they wish to transfer.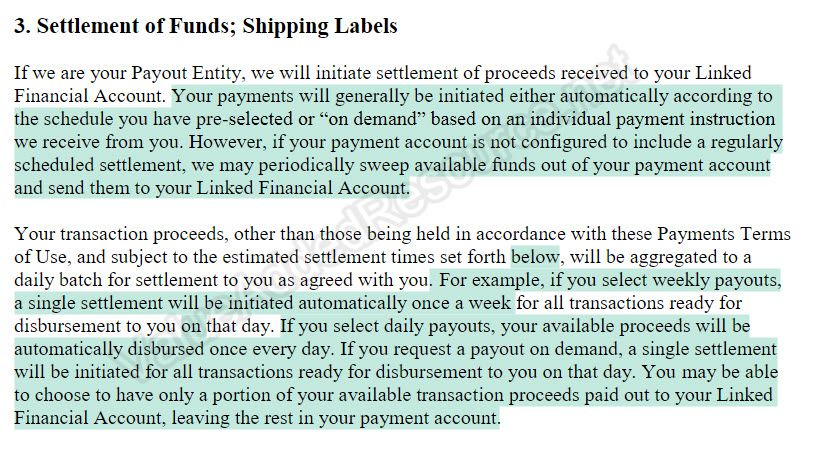 It also appears that eBay may be planning the initial rollout for these features in Europe.
The updated language about "payment accounts" being created between May 18th, 2022 and June 30th, 2022 specifically applies if eBay Sarl is your payout entity.
According to eBay's chart for the different payment entities, that would include:
All European Economic Area ("EEA") eBay sites (including ebay.de, ebay.ie, ebay.fr, ebay.it, ebay.es, ebay.at, ebay.nl, ebay.be, befr.ebay.be, benl.ebay.be, ebay.pl etc.) and ebay.ch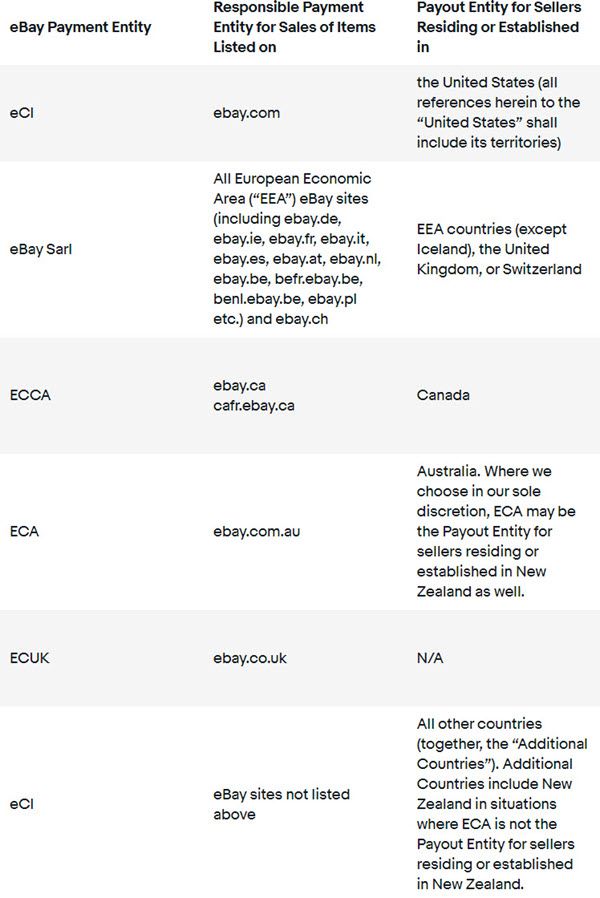 ---
Liability
eBay Head Legal Council Marie Oh Huber has obviously gone through this with a fine toothed comb and added  in a bunch of CYA (cover your...😉).
As sellers are already well aware - as a general rule, don't expect liability, responsibility, or accountability on eBay's part and you likely won't be disappointed.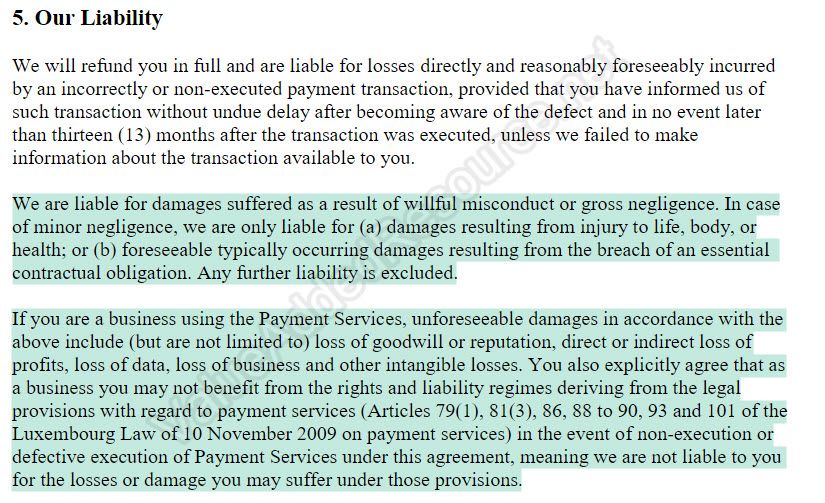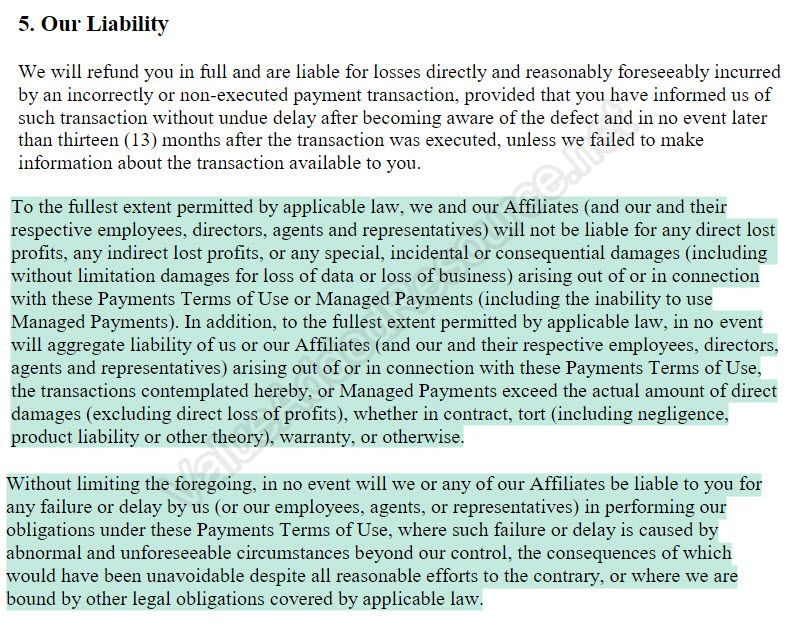 No Warranty of Accuracy; Disclaimer. This comparison was created using automated and manual tools. We make no warranty, and expressly disclaim all warranties, as to the accuracy or completeness of the documents, files, data, and information provided.
Excerpts provided are not meant to be an exhaustive list of all changes to the User Agreement. As always, we recommend reviewing all terms, conditions and agreements before using the eBay platform.
---