eBay To Be Preferred Secondary Marketplace For Funko Pop!
eBay has joined a consortium that will acquire $263 Million in Funko - with some very nice perks for the company as they will become the preferred secondary marketplace for Funko as well as partner on exclusive product releases.
TCG and its investor consortium are acquiring from ACON Investments 12,520,559 shares of Funko Class A common stock, or 80% of ACON Investments' stake in Funko, at $21.00 per share and will own 25% of the Company following completion of the transaction. Additional investors in the consortium include eBay Inc. (Nasdaq: EBAY), Robert A. Iger (Former Disney Chairman and CEO) and Rich Paul (CEO and Founder of Klutch Sports Group and Head of Sports at United Talent Agency). In conjunction with the investment, TCG will designate two directors to the Board including Jesse Jacobs, TCG Co-Founder and Partner. The additional director will be designated at a later date. Mr. Iger and Peter Chernin, TCG Co-Founder and Partner, will provide guidance and strategic insight as advisors to the Funko Board.



As part of this investment, Funko and eBay are entering into a commercial agreement under which eBay will become the preferred secondary marketplace for Funko and the companies will also partner on creating exclusive product releases....


..."Funko sits at the intersection of pop culture, passion and collectibles, with one of the most engaged communities of enthusiasts," said Stefanie Jay, eBay Chief Business and Strategy Officer. "Building on the incredible appetite for Funko products on eBay, we look forward to what our companies can do together. The investment and partnership with Funko will make eBay the preferred resale marketplace for Funko fans around the world and give customers new and exclusive products."
---
Longtime readers will know I've been critical in the past of eBay partnering with Funko to promote presale events that violated eBay policies and FTC 30 day mailing rules.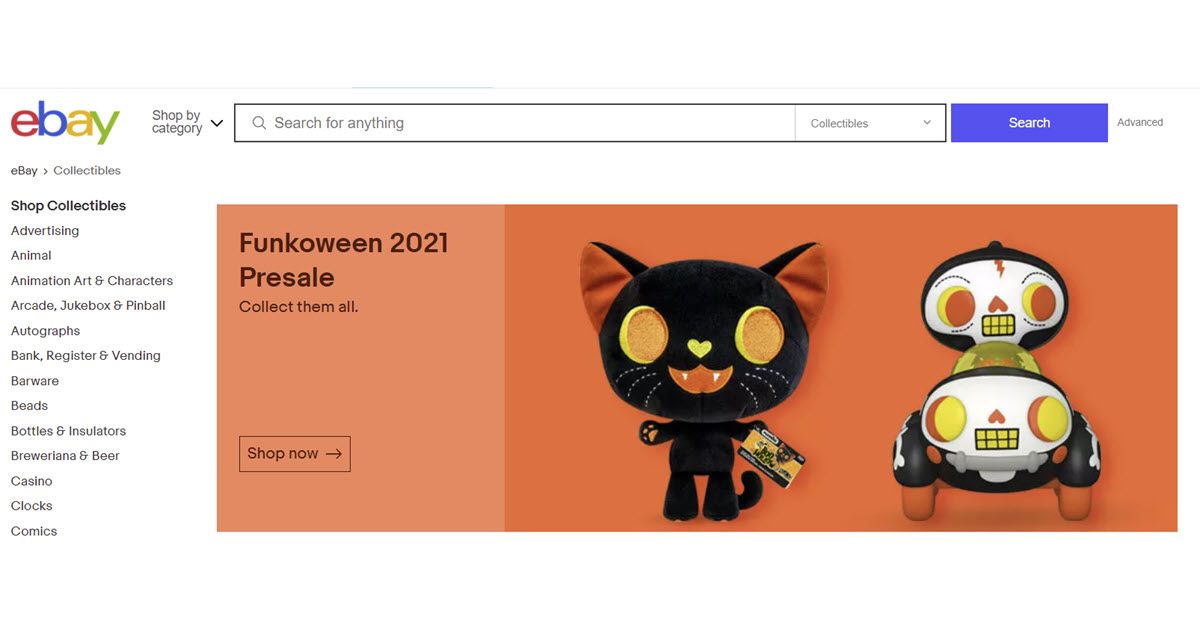 One would hope that becoming the official preferred secondary market for Funko will put eBay in a position to make sure that policies are followed going forward, but based on their recent partnership with Metazoo, I wouldn't hold your breath.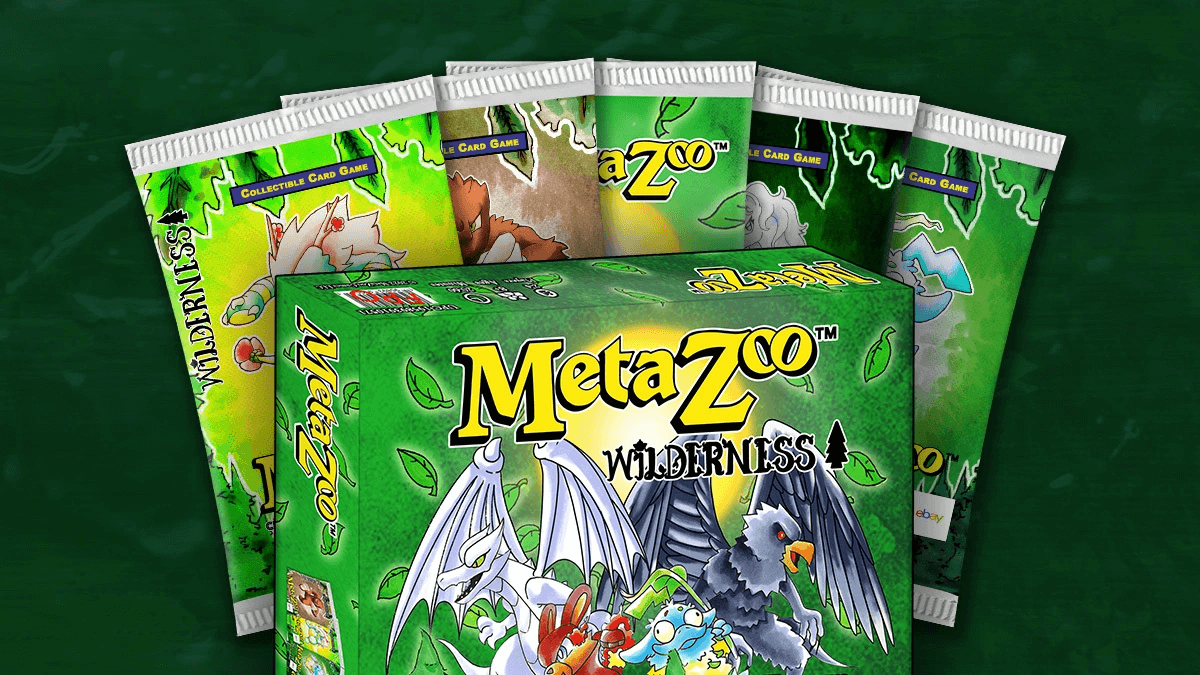 ---