eBay Authenticity Guaranteed For Fine Jewelry
UPDATE: Apparently eBay didn't think this bit of news was worth the same fanfare as the announcement of the authentication program, but sellers are reporting receiving emails notices that Final Value fees will increase for the entire jewelry category to pay for the new program, effective September 12.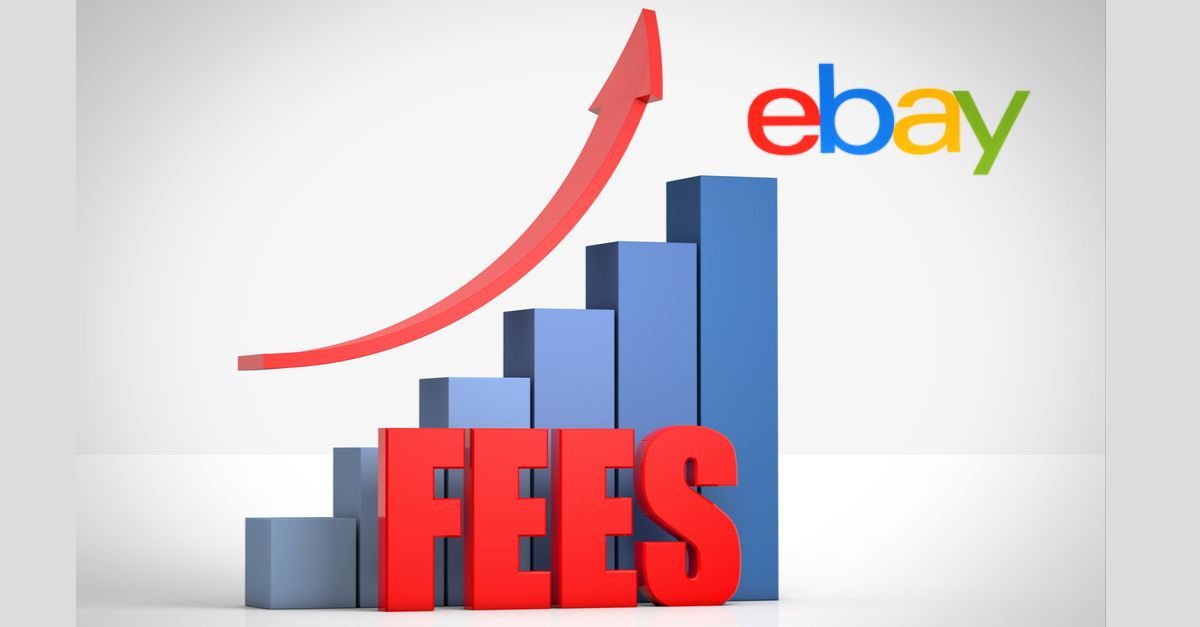 And a seller in the community makes a very interesting point that the additional time delay could be disastrous for last minute gift buying.
---
eBay has launched an authentication program for fine jewelry in collaboration with GIA, the Gemological Institute of America.
As the marketplace's luxury categories continue to gain momentum with double digit growth, eBay announces the expansion of its Authenticity Guarantee to fine jewelry. Beginning today, in collaboration with GIA, the Gemological Institute of America, eligible new and pre-owned fine jewelry sold for $500+ will be available for the service.



The offering will soon expand to include top designer brands like Bvlgari, Van Cleef & Arpels, David Yurman, Cartier and Tiffany & Co. This marks the expansion of eBay's authentication service to its fifth category, which currently includes sneakers, watches, handbags, and trading cards.
How eBay's Authenticity Guarantee for Jewelry Works
GIA experts use best in class techniques to verify the condition and quality of the jewelry, ensuring the authenticity and accuracy as compared to the listing.



Every piece of jewelry that goes through eBay's Authenticity Guarantee service is examined by GIA experts who inspect the item to verify it is as described in the listing. They also confirm that its condition and quality are as described in the listing.



Our Authenticity Guarantee service collaborates with GIA, the preeminent experts in gems and jewelry, so you can shop with confidence. Details on the jewelry authentication process are as follows:



Multi-point inspection by experts: Jewelry is examined for authenticity by GIA experts with years of industry experience and knowledge. GIA then performs a multi-point inspection, so you know your jewelry is authentic. Once verified, GIA will ship your item to you safely and discreetly, with signature confirmation required.



Unique Authentication Card: Verified jewelry will receive a unique authentication card with a QR code. Scan the code to access your item's documentation, and learn more about your jewelry and its authentication journey.



Verified Returns: In the event of a return, every item is inspected by GIA experts before it's sent back to the seller. Returns are shipped back directly to the authentication collaborators, verifying its authenticity.



Shoppers can visit eBay.com/authenticjewelry to browse and buy from a selection of new and pre-owned fine jewelry marked with an Authenticity Guarantee badge.
Though the announcement mentioned big name brands like Bvlgari, Van Cleef & Arpels, David Yurman, Cartier and Tiffany & Co., currently the authentication guarantee only applies to qualifying unbranded jewelry with those big names to be added at a later time.
Which jewelry categories are eligible for Authenticity Guarantee?
Authenticity Guarantee is available for select items, in new or preowned condition, listed under Fine Jewelry and Engagement & Wedding Jewelry categories, and sold for USD $500 or more. Auction items are also included in the service if the eligible item sells above $500.

Which jewelry items are eligible for Authenticity Guarantee?
Items that are eligible for Authenticity Guarantee include unbranded jewelry, which is defined as jewelry with no attributable designer, brand, or logo.



Unbranded jewelry must contain at least one component from each of the following criteria:



Price: $500 and above



Fine metal: Sterling silver (925+), gold (10K+), palladium (500+), platinum (850+) For plated metal, base metal composition must be as listed above



Main and side gemstone(s): Diamond, emerald, ruby, sapphire, no stone



If there is a stone, it must have a carat weight of 0.20 or more per stone



Secondary (melee) stone(s): Includes any stone except for ineligible stones (ineligible stones include any species or variants of the following: amber, jade, opal, pearl, quartz, turquoise)



If there is secondary stone(s), it must have a carat weight of less than 0.20 per stone
As always, I highly recommend checking the terms and conditions very carefully.
In particular it looks like eBay has decided to turn off buyer and seller messaging capabilities for jewelry authentication just like with sneaker authentication and it's very important to understand there is no "final sale" policy here, returns can and will be allowed within the eBay Moneyback Guarantee.
Why can't I message the seller after I purchase my jewelry?
Messaging capability is turned off at the point of purchase to protect the integrity of the Authentication Guarantee process. At this time, your jewelry will be en route to the authentication facility, and all tracking information and notifications are available on the eBay platform.



Can I return items purchased with Authenticity Guarantee?
You can return an item for any reason if the seller accepts returns and the return is requested within the seller's return window. In the unlikely event that you receive an item that does not match the listing you can return the item, even if the seller doesn't accept returns, as long as the return is requested within the eBay Money Back Guarantee time frames.
Also of note - what exactly is the authentication process looking at and how is authenticity determined?
What aspects will be authenticated and how are aspect values determined?
Authenticity Guarantee for jewelry is limited to a review of claims regarding item quality and characteristics listed by the seller. These claims are assessed within defined ranges and tolerances. Learn more.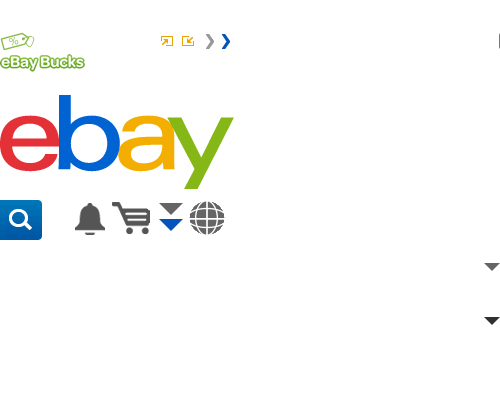 ---
Many savvy sellers saw this writing on the wall back when eBay updated the Jewelry policies in May.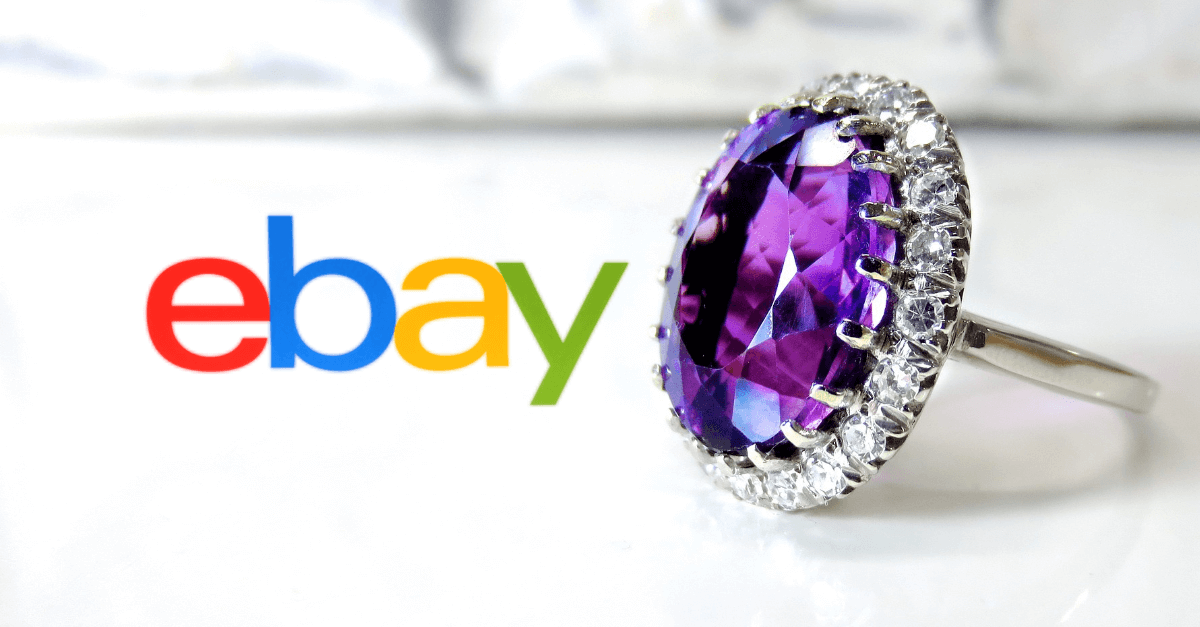 What do you think of eBay's newest addition to the authenticity guarantee program? Will authentication make you more likely to buy expensive jewelry on eBay? Let us know in the comments below!
---