eBay Sneaks In Final Value Fee Increase For Jewelry Starting 9-12
UPDATE: eBay has posted an official announcement, along with helpful comparison charts showing the FVF increase.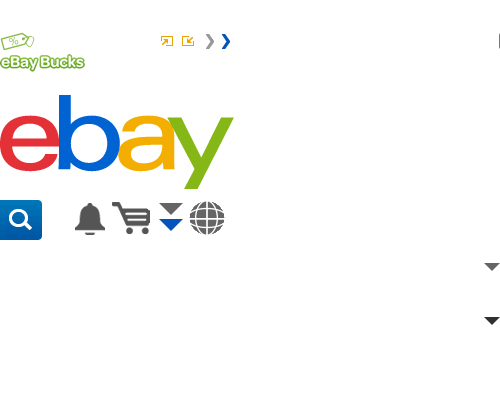 As we create the premier marketplace for buyers and sellers of luxury items, we're excited to announce the extension of Authenticity Guarantee to the jewelry category. Millions of buyers already shop for jewelry on eBay and new investments in the category will deliver better experiences and improved conversion.



Starting July 20, 2022, Authenticity Guarantee, our authentication service for luxury items, will begin to cover inventory from eBay sellers who list items that sell for $500 or more in the Fine Jewelry and Engagement and Wedding Jewelry categories. We will be increasing our coverage of listings throughout the summer and fall and we'll notify you when Authenticity Guarantee applies to your inventory.



Along with the extension of Authenticity Guarantee to jewelry, we'll also be investing in marketing to drive traffic and new buyers, and improvements to the jewelry buying experience on our platform.



To help fulfill our commitment to the jewelry category, we will update final value fees* effective September 12, 2022.



*Final value fee changes referenced above apply to the Jewelry & Watches category, and not Watches, Parts & Accessories at this time.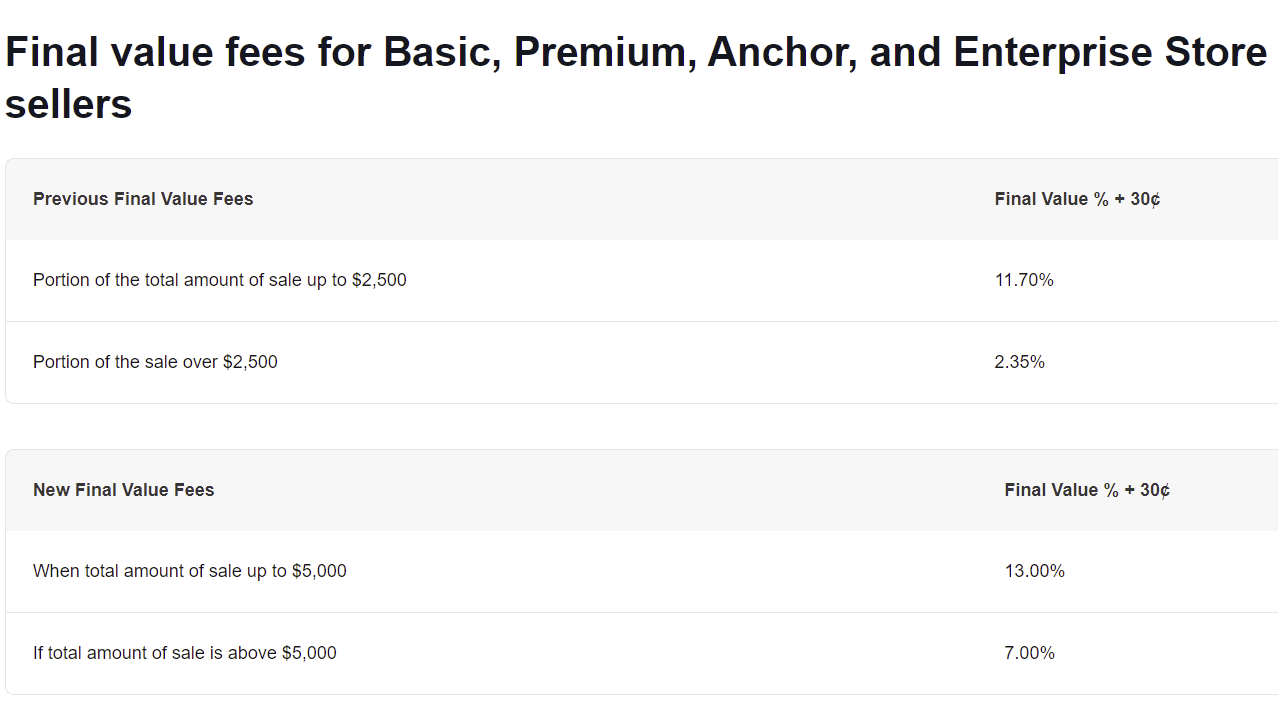 ---
eBay announced today with great fanfare that they are introducing Authenticity Guarantee for Fine Jewelry, but apparently didn't feel the need to put out an equally triumphant press release about increasing final value fees for the whole category to pay for it.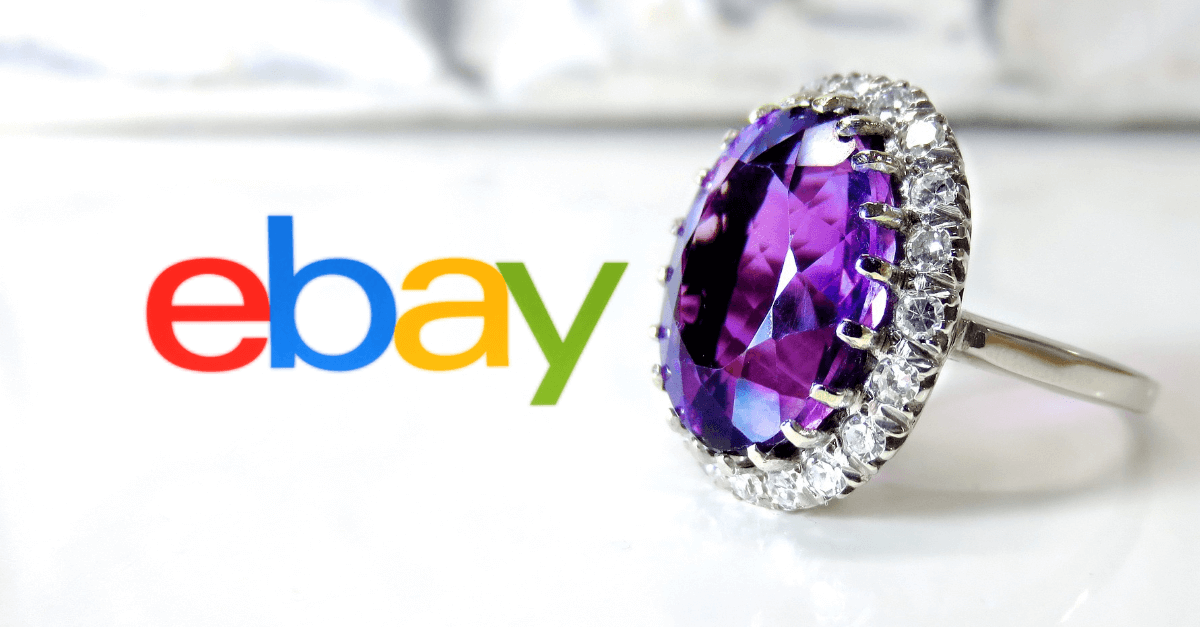 According to jewelry sellers in the eBay community, eBay has sent out an email stating final value fees will increase for most sellers in the category, effective September 12, 2022.
Whoever wrote this should run for office...


The increase is reportedly going from 11.7% to 13% for sellers with basic store and above subscriptions and from 12.55% to 15% for non-store and starter store sellers.
Importantly this fee increase is for the entire jewelry category, not just fine jewelry that qualifies for the authentication program.
That means smaller sellers or those who seller cheaper costume jewelry will be effectively subsidizing an authentication program that they will not see any direct benefit from - just like when eBay increased final value fees on all watches to cover escrow or when they increase fees for all handbags to fund authentication for luxury handbags only from certain brands and over $500.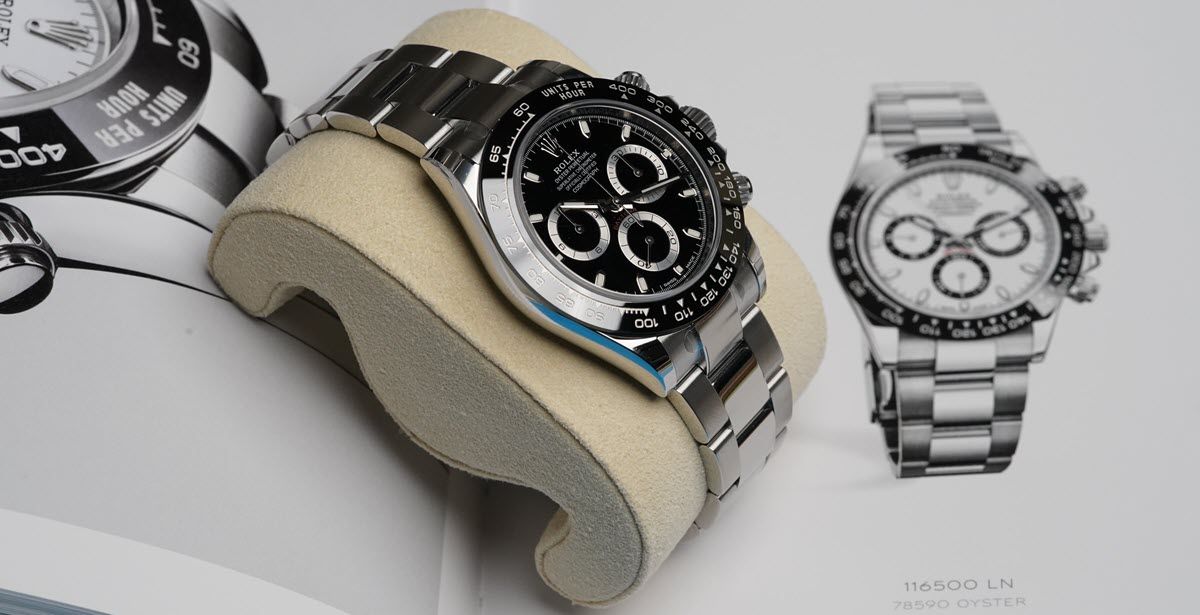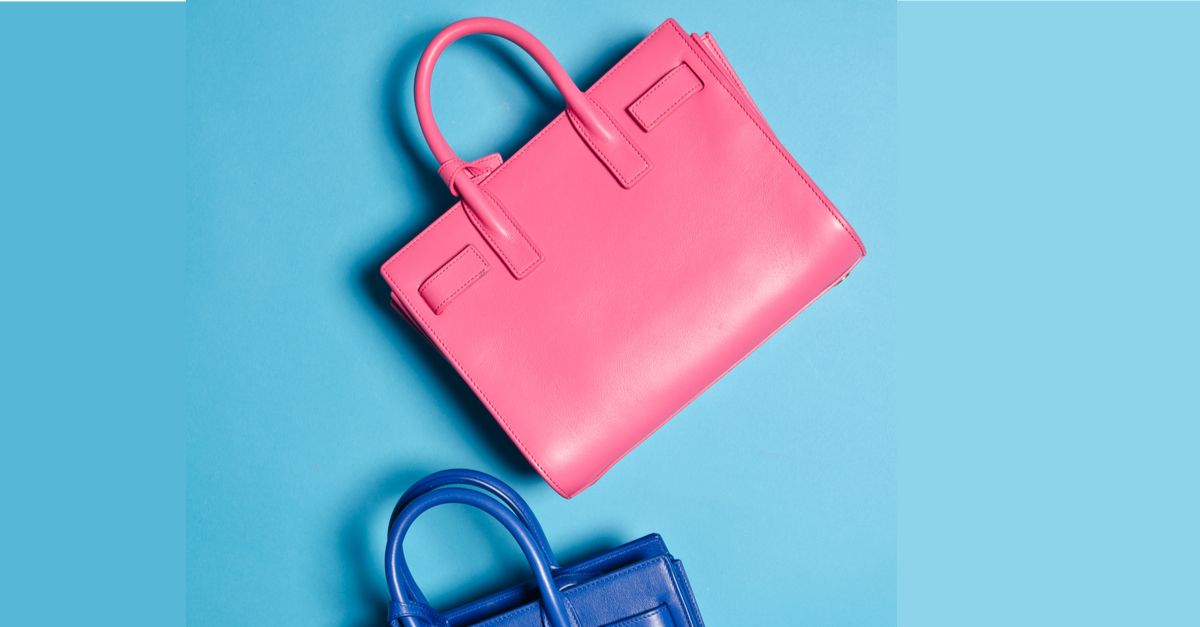 eBay's justification is that these programs bring more buyers to platform overall who shop across categories and across price points, so even if what you sell doesn't directly benefit, the whole category will supposedly see a rise in sales as a result of the increased traffic and trust built by the authentication program - sellers in other focus verticals and beyond have so far not been convinced that strategy is working.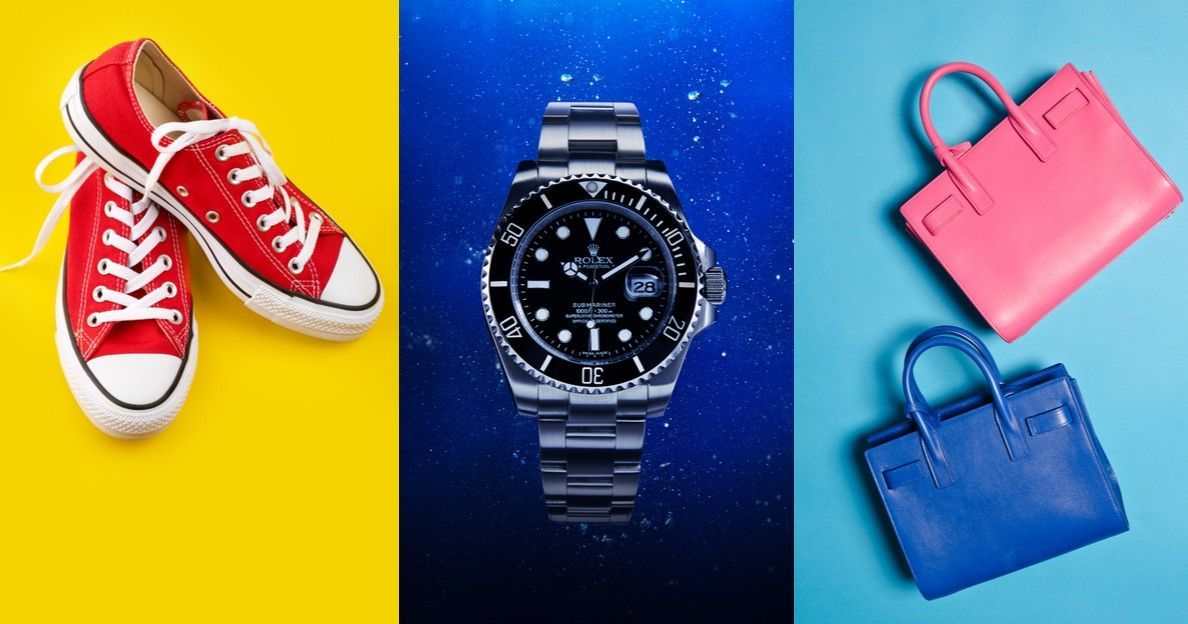 ---
I'll update as more information becomes available - in the meantime, let us know in the comments below how rising fees will impact jewelry selling on eBay!
---