eBay Spring Seller Update 2022 - Fees & Financials
UPDATE: I'm seeing a lot of questions and confusion about the on demand payout option, with some sellers wondering why there isn't an option for instant payout to a debit card.
The answer is this is just the first phase - initially the on demand payout is only available to transfer to your bank and is still subject to the 1-3 business day bank processing time of regular payouts.
At Investor Day, Chief Growth Officer Julie Loeger said (emphasis mine):
This month we will be offering on demand or scheduled payouts including options for monthly, bi-weekly, weekly, or daily and later this year sellers in a rush will have the option to send available funds directly to their debit card within 30 minutes for a fee.
It's at about the 128 minute mark if you want to check the replay (may require registration).
So yes, "instant" payout for a fee is on the roadmap but in typical eBay fashion... it's coming soon!
---
The Spring 2022 eBay Seller update surprisingly doesn't have a lot new to say on fees and financials, but after last month's fee increases, I suppose no news is good news for sellers!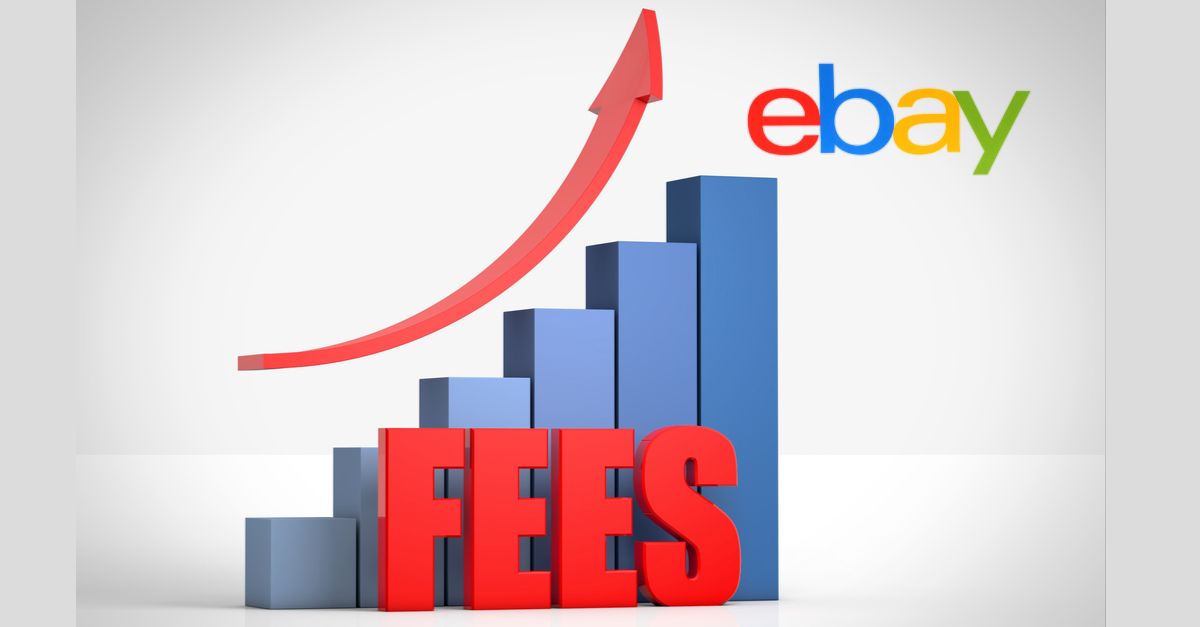 Mostly the Spring 2022 update is just re-introducing new payment features that were announced last month in the Investor Day and Spring seller check in events.
---
On Demand Payouts
Over the next several weeks, we will be enabling on-demand payouts for sellers who have a weekly, biweekly or monthly payout schedule. You will be able to request a payout of all or part of your Available funds on demand, before your next scheduled payout date.



Here's how it works:

Click on the Request Payout button next to your available funds in the Payments tab in Seller Hub
Select the amount to send to your bank account and click "Send my money now"
After your on-demand payout is confirmed, eBay will send your funds to your bank. Your funds will be available in your bank account per normal bank processing times, typically 1-3 business days.
I tested this out today and it works exactly as described - you can edit the amount as well, so you can either transfer the full amount of available funds or leave some in your balance to cover fees/shipping costs or spend on site once spendable funds is enabled for your account.
There is no fee for requesting an on demand payout to your bank account. At the Investor Day event, Julie Loeger did reveal "later this year" there will also be an option to request on demand payout to a debit card that would be available within 30 minutes, for a fee - though she declined to say how much that fee would be.
---
Payout Schedule Options & Spendable Funds
Again, nothing really new here - eBay sellers can now choose daily, weekly, bi-weekly, or monthly payout schedules and will soon be able to use earnings from sales to fund purchases on the site.

Introducing Spendable funds
In the coming months, sellers will be notified that they have the option to use the earnings from their sales to fund their eBay purchases—without waiting for a payout to their bank account.



Here's how it works for sellers who enroll

When you sell, your earnings become spendable funds as soon as the buyer pays. Spend them now, save them for later, or use them for selling expenses like labels and fees. It's up to you.
When you're ready to purchase, select your spendable funds as a payment method at checkout.
You can also withdraw all or part of your Available funds to your bank on demand. If you prefer to schedule your payouts, choose from weekly, biweekly or monthly options. If you prefer, you may also schedule daily payouts, but if you do so, you will no longer be able to request an on-demand payout, because you will already have our fastest payout option.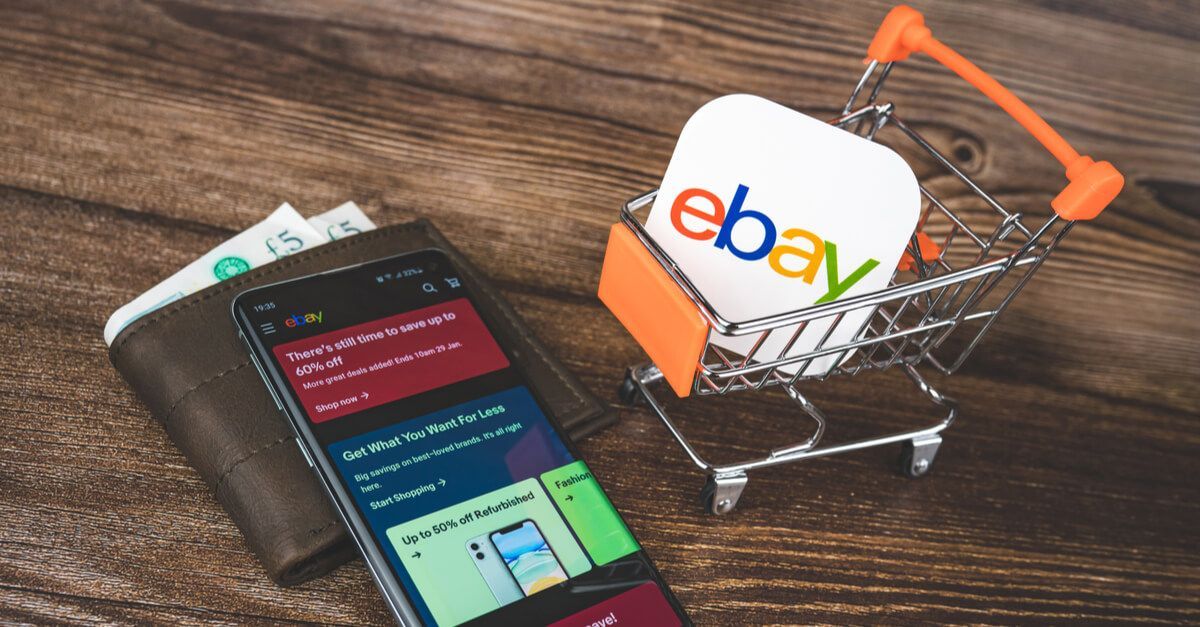 ---