eBay Q1 2023 Pre-Earnings Countdown & Highlights
eBay is set to announce Q1 2023 earnings April 26th at 5:30 PM Eastern. Take a look back at some of the highlights from Q1 and what's happening so far in Q2.
---
Leadership Changes & Corporate News
Authentication workers at trading card marketplace subsidiary TCGPlayer successfully voted to form the first union in eBay history in March.
TCG management did not take defeat lightly and filed multiple objections with the National Labor Relations Board disputing the result.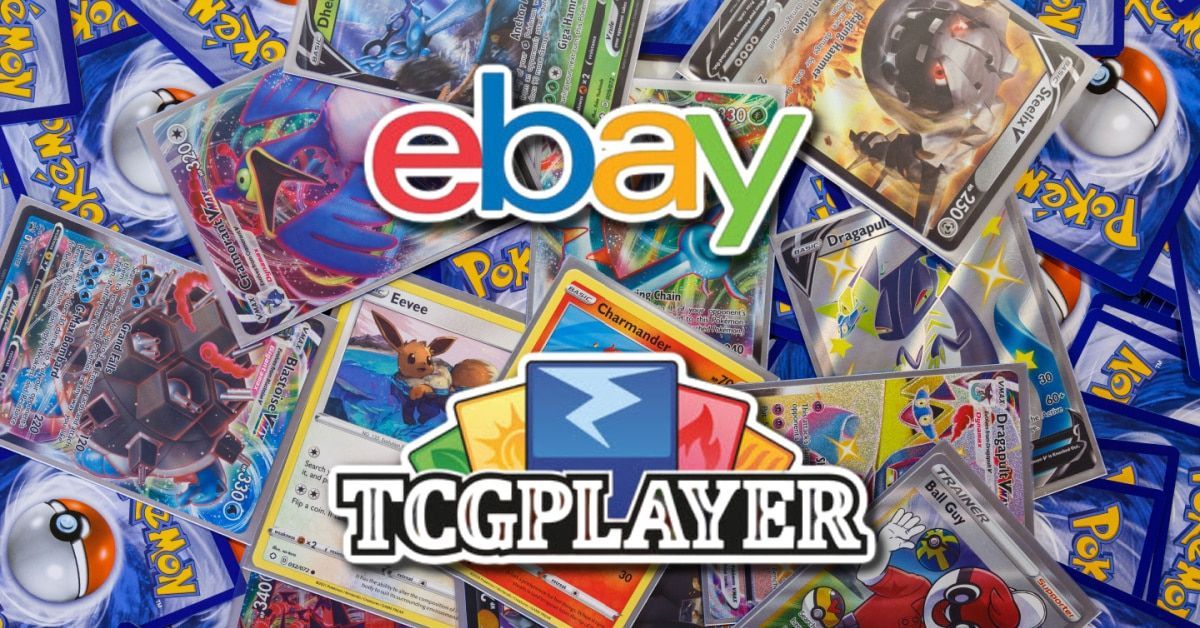 eBay has attempted to stay on the sidelines of the TCGPlayer union battle, but the debacle has exposed risks at the company's other labor-centric operations and focused scrutiny on potential due diligence failures in the TCGPlayer acquisition.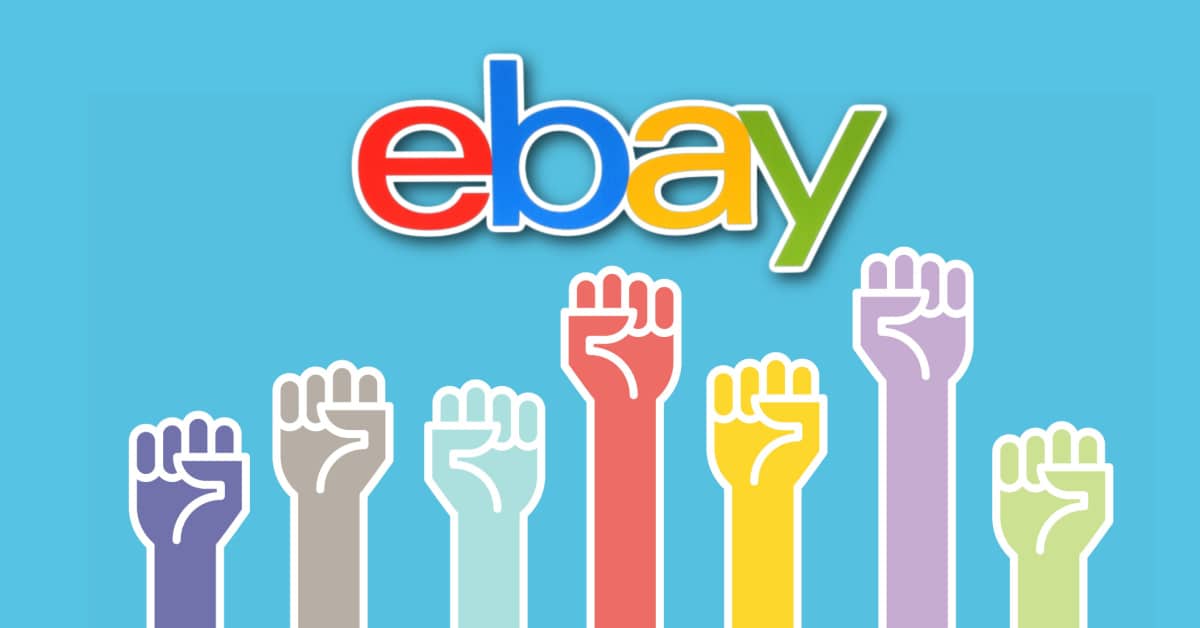 As pressure about the union situation increased, TCGPlayer founder and CEO Chedy Hampson announced on March 20th he would be stepping down from his position to "spend more time with his family."
Coincidentally, eBay's Chief Accounting Officer Brian Doerger also agreed to step down on the same day, though no official explanation was given.
General Manager eBay Canada Robert Bigler was tapped to take the helm at TCGPlayer following Hampson's departure.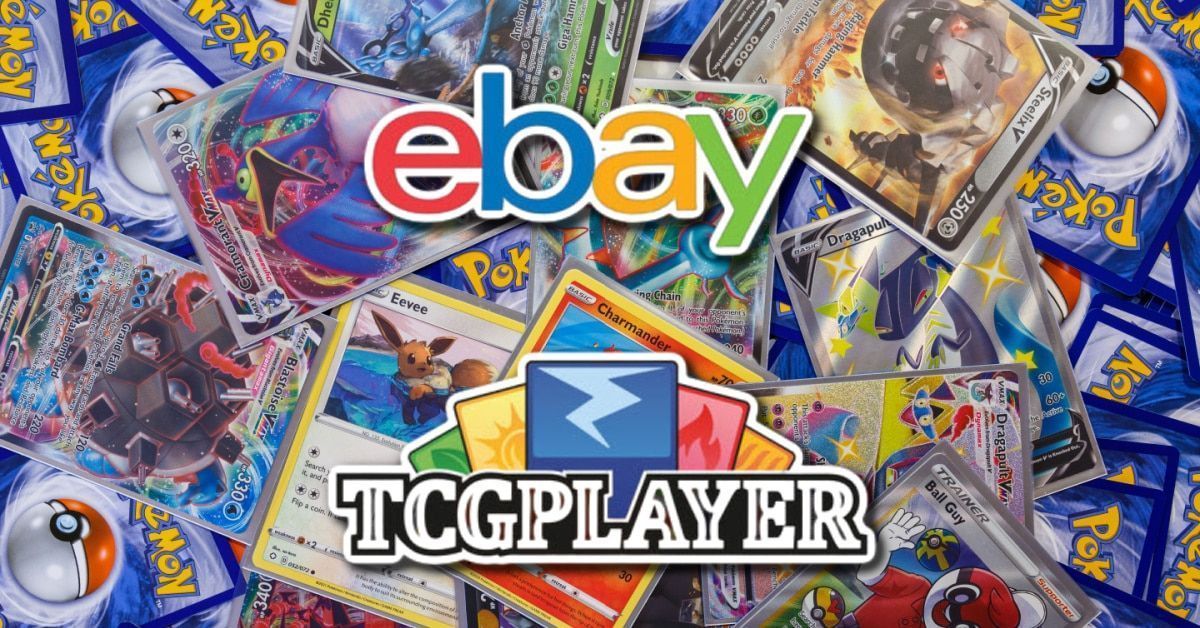 eBay has also welcomed Shripriya Mahesh as a new member of the board of directors.
Mahesh previously served as eBay's VP Product Management and Product Strategy in 2006, later joined eBay founder Pierre Omidyar's First Look Media as Head Of Product and then became Partner Emerging Tech at Pierre's "social change venture", Omidyar Network.
In February, eBay lost GM eBay Authentication James Hendy and Director Vertical Merchandise, Bob Means, who was the public face of many of eBay's trading card, toys, and collectibles efforts including eBay Vault and eBay Live shopping.
And another boomerang rehire, Blair Ethington, rejoined the company as VP Focus Verticals.
eBayUK and eBay Australia both experienced leadership shuffles with UK GM, Murray Lambell moving to Global GM Home, Garden & Refurbished and UK CMO Eve Williams taking his place, as well as Australia VP Managing Director David Ramadge moving to VP International Markets and previous GM of Hard Goods Sarah Sternau promoted to fill the Managing Director role.
eBay Ventures invested in a £7.5 million funding round for UK-based luxury resale outlet Cudoni in January.
It would appear that was not a wise investment as Cudoni announced this week they are going out of business due to "macroeconomic conditions."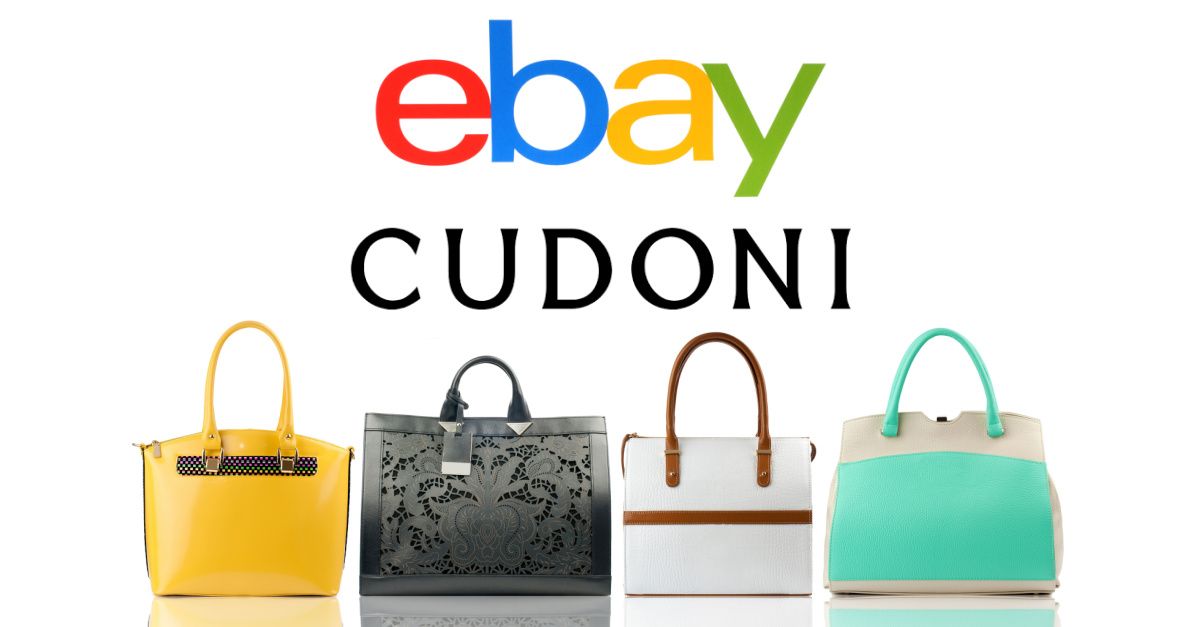 eBay acquired AI powered compliance company 3PM Shield ostensibly to help fight counterfeits and boost compliance - but my initial testing of the software doesn't bode well for the tech led reimagination of the platform.
eBay's February 10-K filed with the SEC revealed the company is planning for probable losses of $64 Million+ and possible criminal action related to the 2019 cyberstalking scandal.
The scandal has gained renewed public interest since being featured on 60 Minutes after victims Ina and David Steiner filed an amended version of their lawsuit adding ex-eBay SVP Global Operations Wendy Jones as a named defendant along with CEO Devin Wenig, CCO Steve Wymer, eBay Inc., security company Progressive F.O.R.C.E Concepts, and 7 eBay security personnel who pleaded guilty in criminal cases.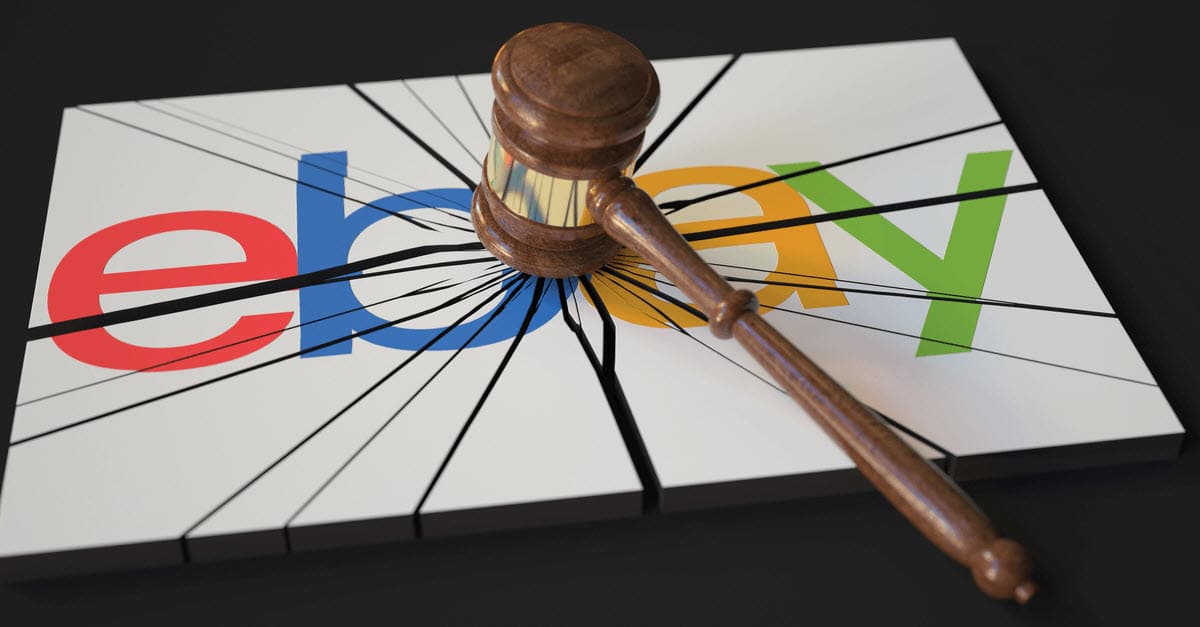 ---
eBay Promoted Listings
eBay made major changes to Promoted Listings attribution in March, substantially expanding when sellers will be charged promoted listings ad fees.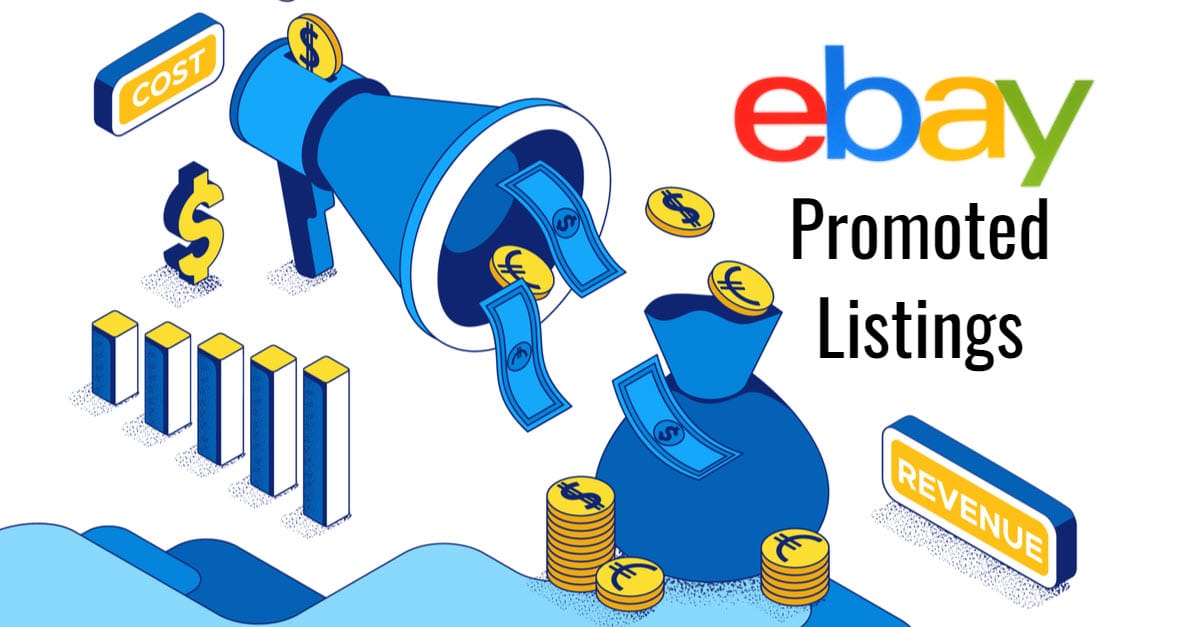 Promoted Listings Advanced has expanded to cover 7 search slots - still retaining the top 4 spots plus 3 new "premium placements."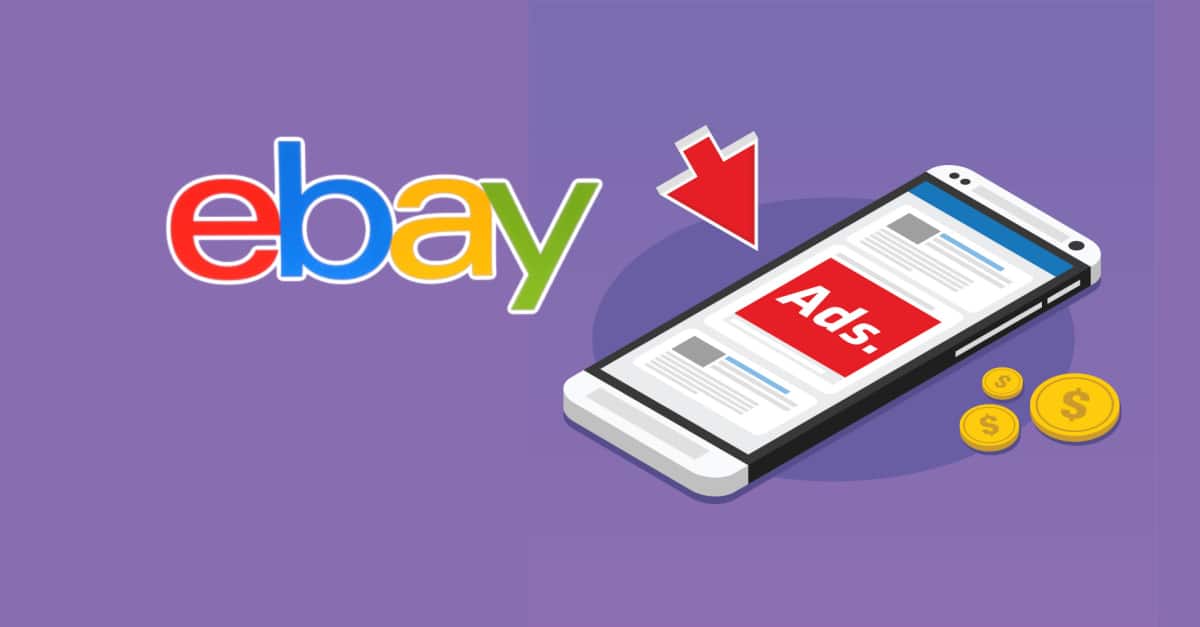 eBay continues their march to monetize every available pixel on the site but pushing intrusive Promoted Listings ads on to buyer watch lists.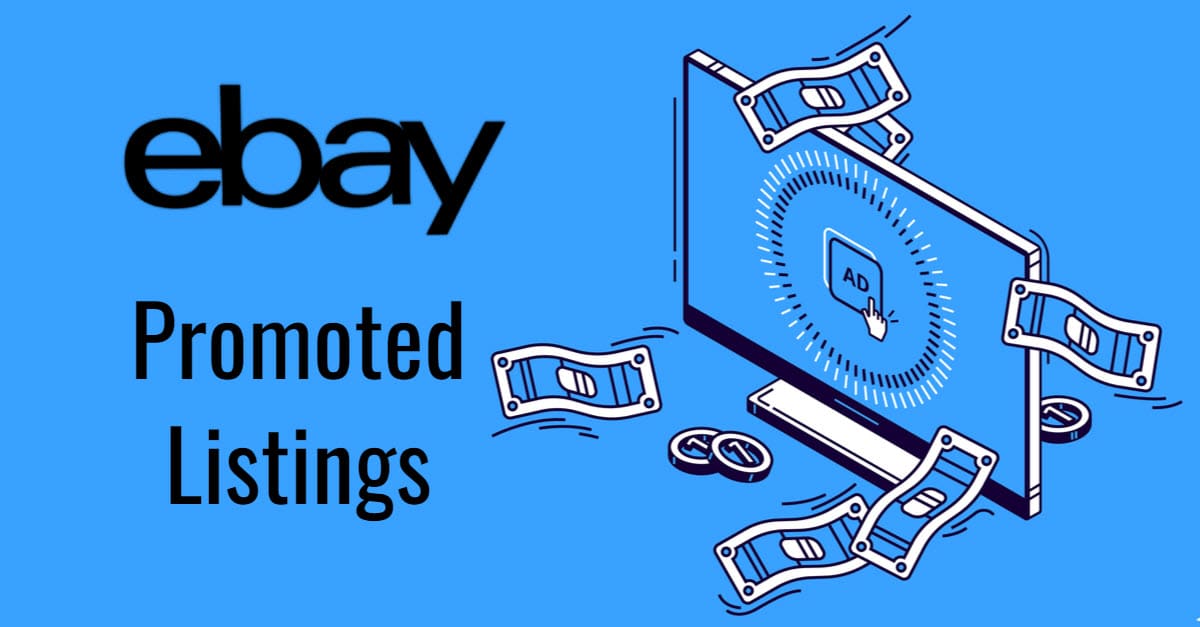 The beta test of Promoted Display ads for eBay Stores also continues, with competing stores shown in prominent above the fold placement on the listing page raising seller concerns about buyer confusion and false advertising.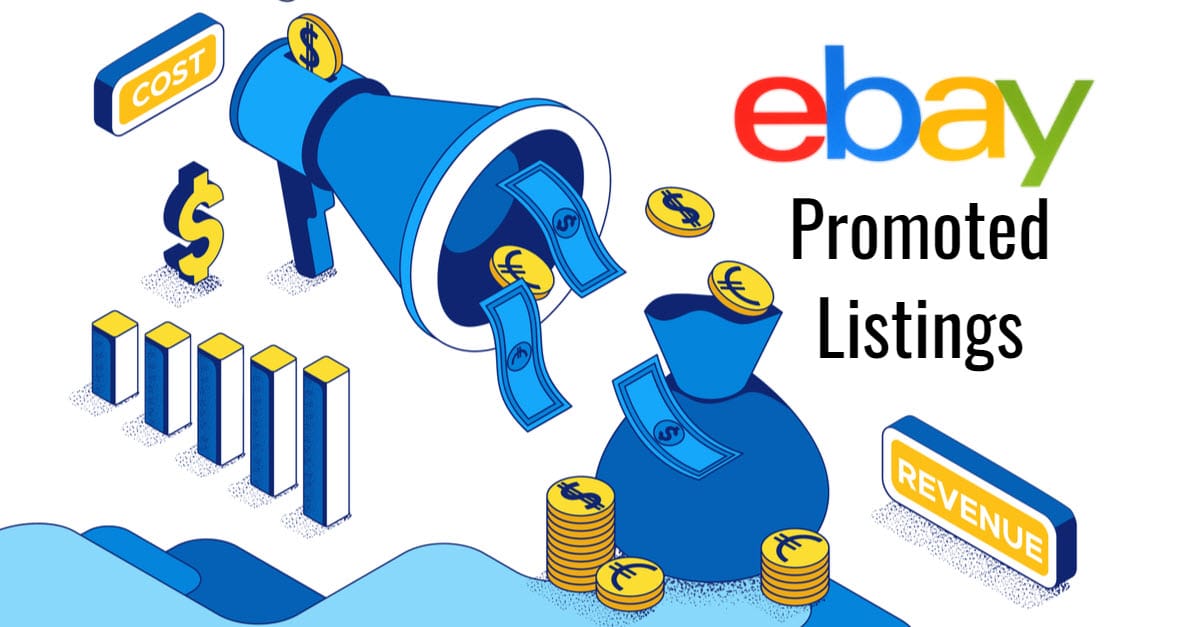 eBay is also still testing Offsite Ads beta for Google ad placement.
My original assessment when Offsite Ads beta was first tested last year was it's a short-sighted cannibalization of Promoted Listings Standard and nothing in further testing has changed that opinion.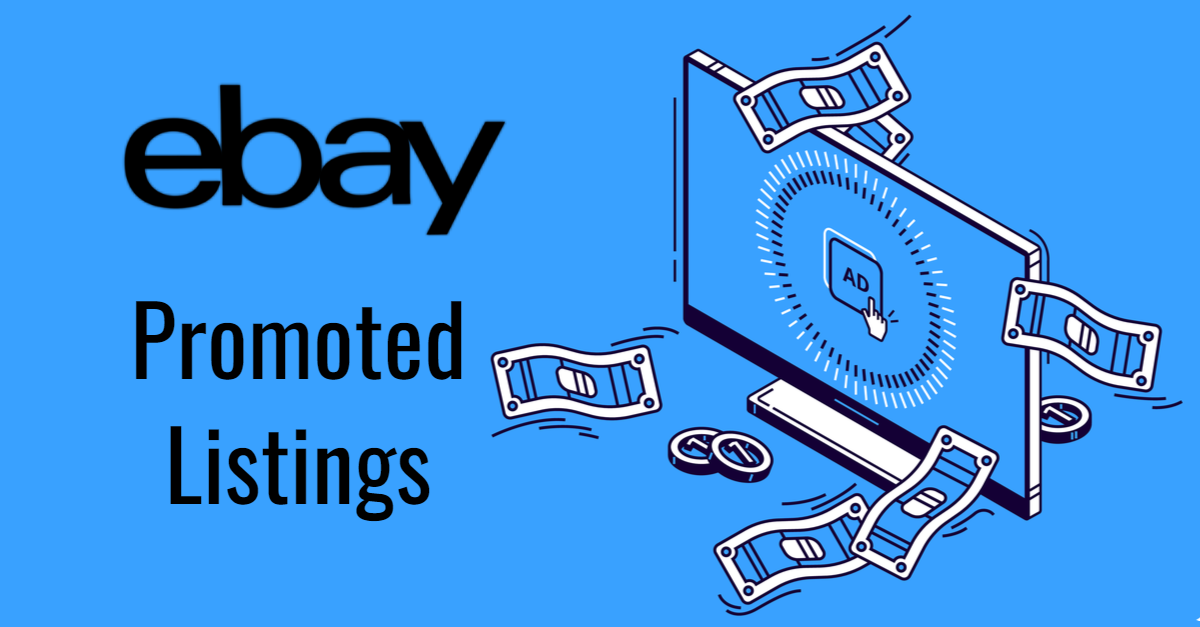 ---
Vertical Focus Strategy
eBay launched Guaranteed Fit for car parts as the next step in their Motors Parts & Accessories vertical focus, but sellers worry they will pay the price for eBay's inadequate fitment tools.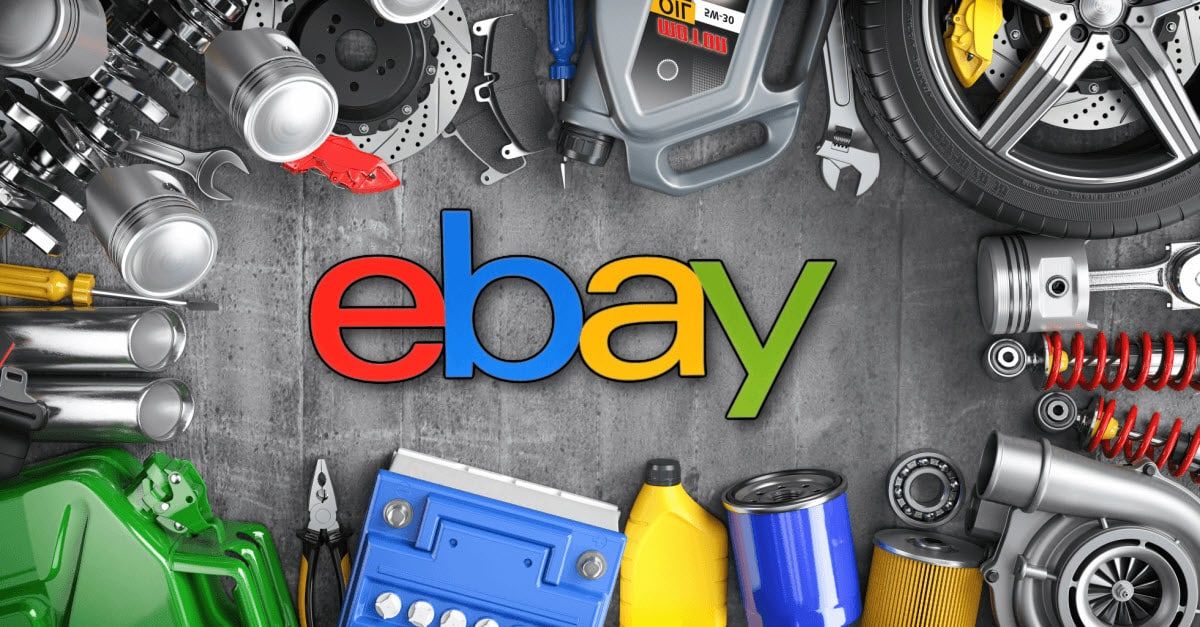 eBay is also leveraging their strategic partnership with heavy equipment auction platform bidadoo to offer Verified Condition for Heavy Equipment.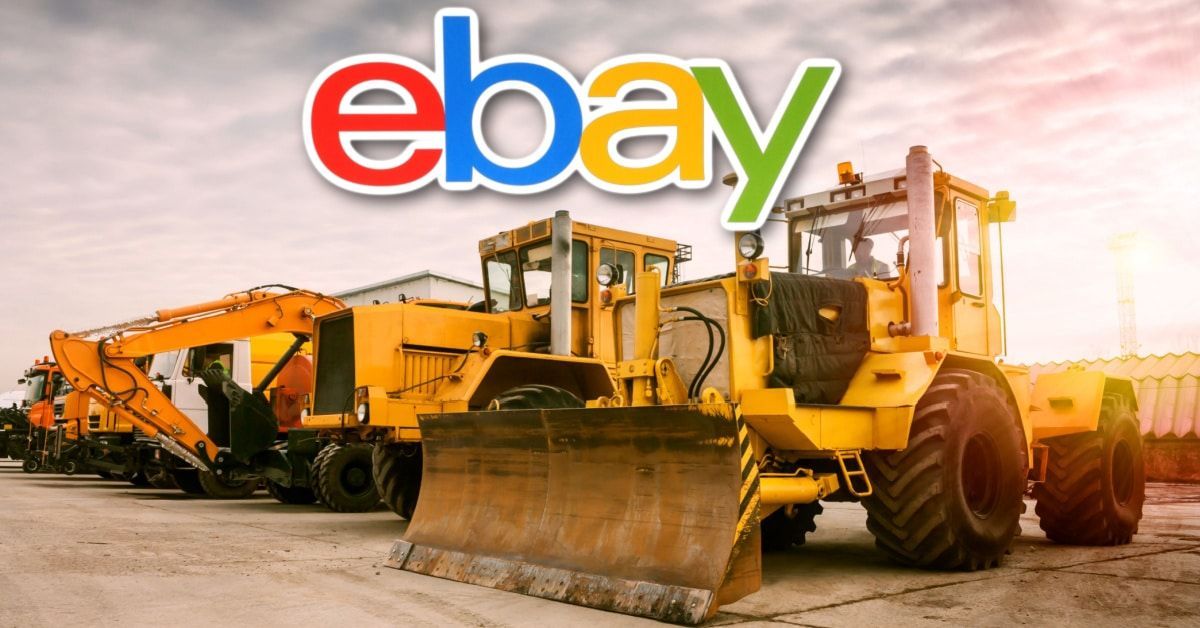 Sneaker authentication for the UK market has been expanded to include children's shoes that meet certain brand and price criteria.
---
Updates & New Features
Nine months after launching, eBay has finally added auction functionality to eBay Live livestream shopping, but the user experience still needs a lot of work.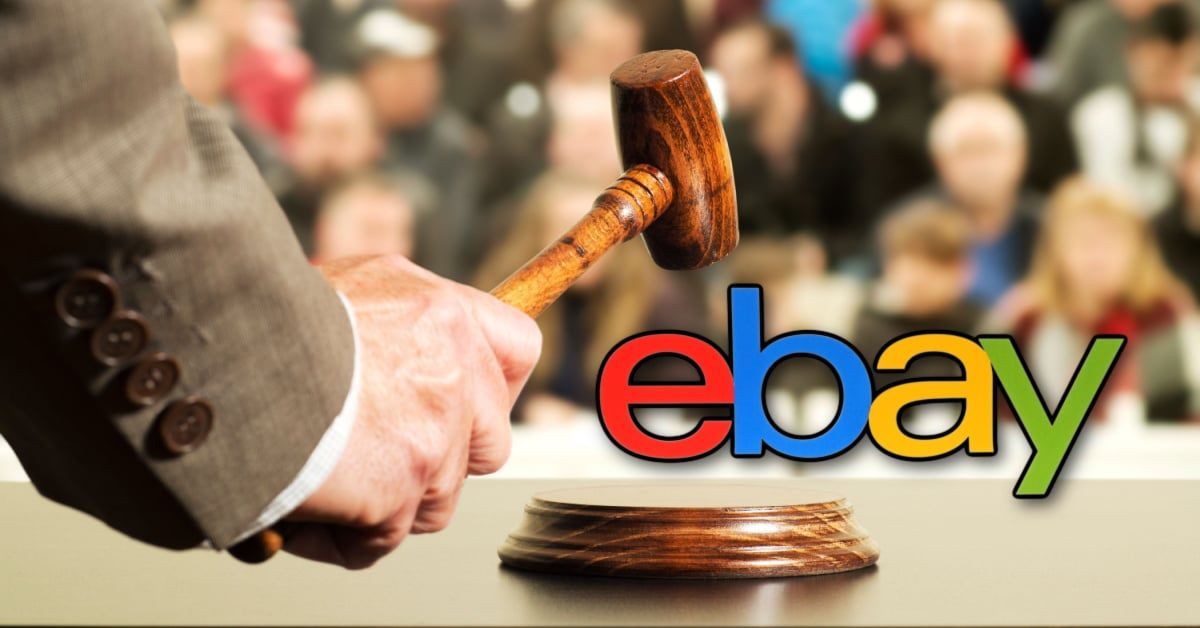 As eBay moves ahead with their new International Shipping program, buyers and sellers alike are struggling to get adequate help and support from customer service.
eBay is beta testing a new Social Media sharing functionality for stores, currently enabled for Facebook, Instagram, Twitter and Pinterest.
Unfortunately, it still does not include the Final Value Fee discount for social sharing that was promised at eBay Open in 2021.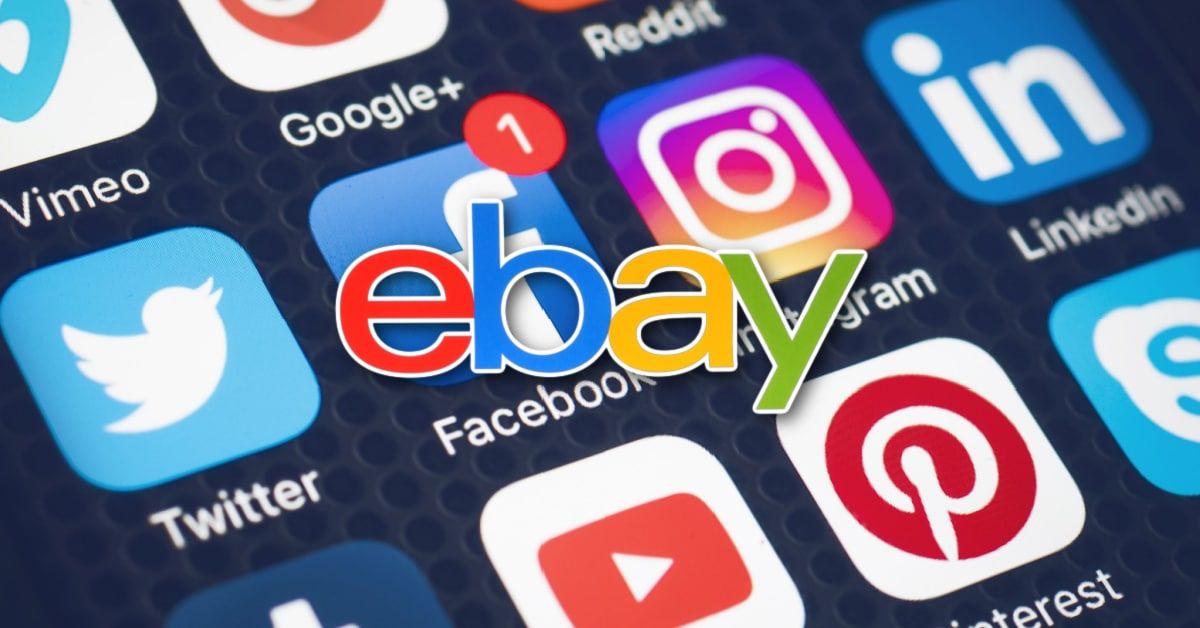 Shortly after the Winter Seller Update that increased fees for many sellers, eBay announced it would be ending both listing and commission fees for private sellers in Germany.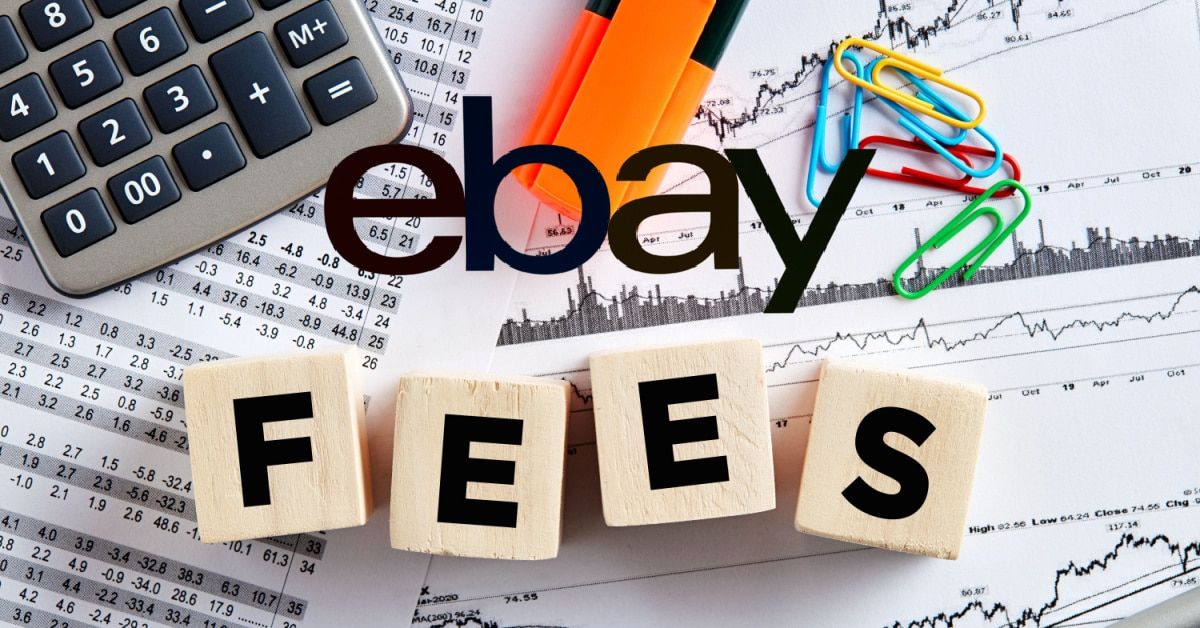 Meanwhile, eBay is using fee discounts and promotions in the UK and Canada to encourage sellers to list more "pre-loved" items on the platform.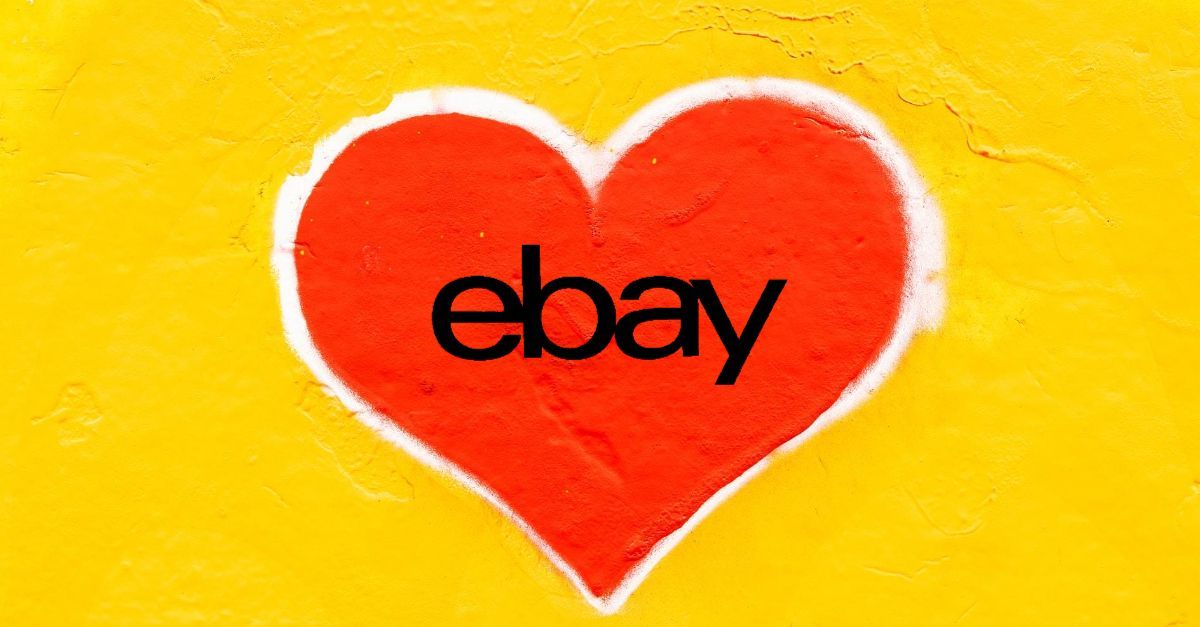 eBay has also been testing changes to Stores and listing page design, most of which have not been popular with users.
For example, Quick View in Stores allows buyers to completely bypass the listing page and checkout without ever seeing item specifics or descriptions.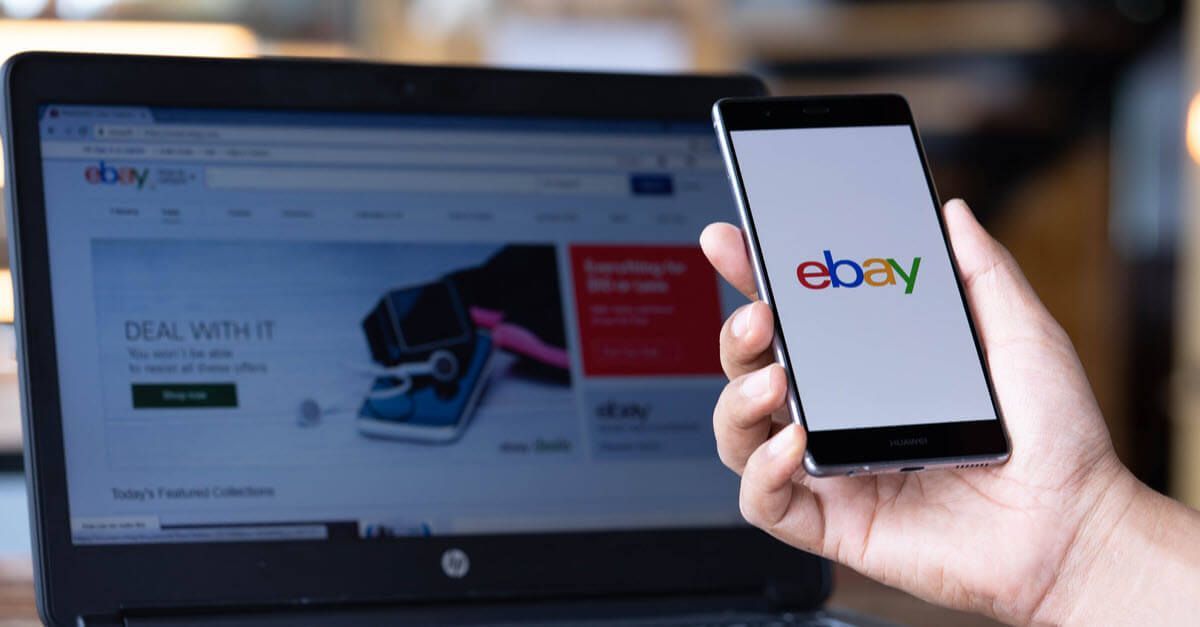 And even if a buyer does click through to the full listing page, they are now likely to be shown partial item specifics and descriptions as critical seller-provided information may now be hidden behind a "show more" button.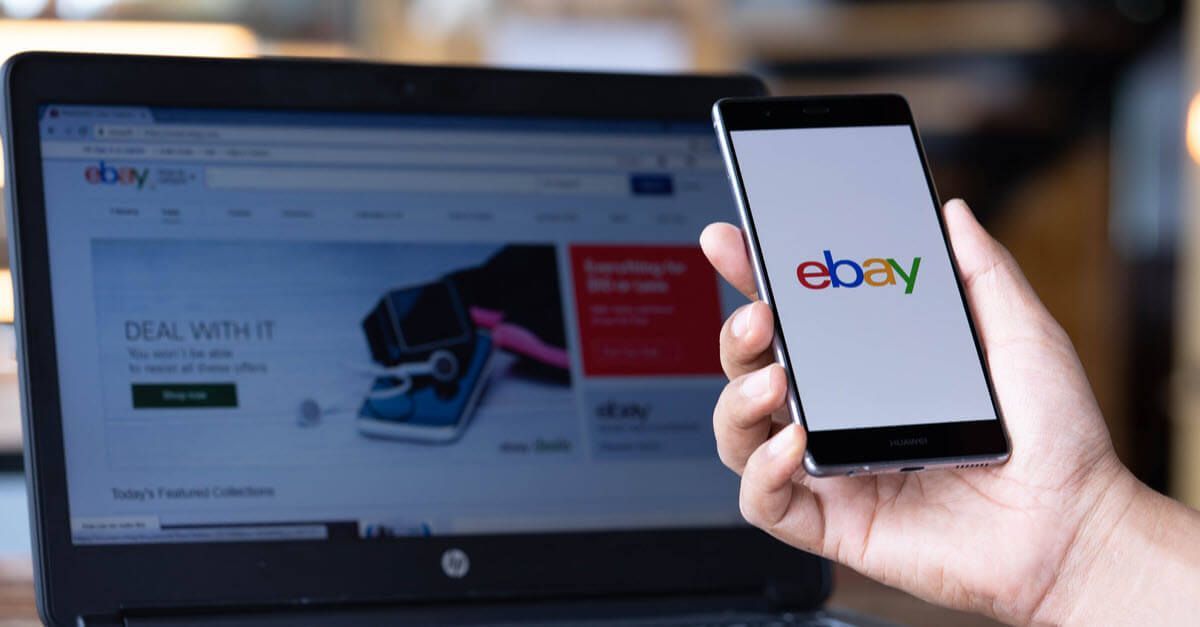 ---
Technical Issues
The tech-led reimagination of the platform is still struggling and technical issues plague the site on an almost daily basis.
Just a few examples of recent issues negatively impacting the eBay user experience:
Sellers unable to create Promoted Listings ad campaigns:
Major disruptions to search functionality with autocorrect returning inaccurate and irrelevant results.
Image resolution problems causing picture quality to be blurry and disabled zoom functionality.
---
That's it for the pre-earnings recap - stay tuned for full commentary on eBay's Q1 2023 earnings call this Wednesday!
---