Can Money Buy eBay Pre-Loved Fashion Love?
Sorry John, Paul, George, and Ringo, eBayUK thinks money can buy them love - or at least that's what they seem to be hoping for with their latest promotion to entice participation in the circular economy with pre-loved fashion.
The promotion offers a £5 voucher for private sellers who sell a fashion item in used condition, but the catch is that voucher can only be used to purchase another used fashion item.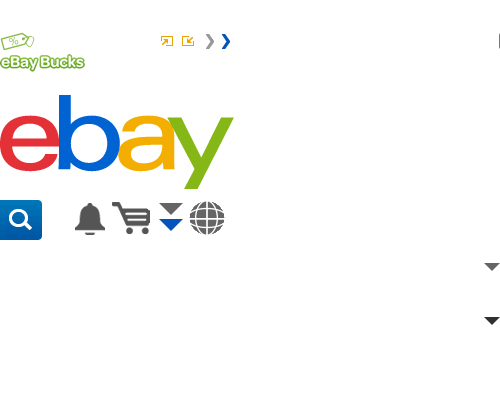 What is the Promotion?
Sell 1 item with the item condition 'Used' on eBay.co.uk in the Fashion category, between the 16th of January 2023 and the 13th of March 2023, using the auction-style or fixed price format, to receive a £5 Ebay Voucher...



...Eligibility and Procedure
Any private seller who sells an item on www.eBay.co.uk in the Fashion category with the item condition 'Used' during the Promotion Period shall be eligible for the promotion. Automatically renewed listings, listings beginning after the Promotion Period, and listings that aren't in the Fashion category and with the item condition 'Used' are not eligible. Please see the Restrictions and Exclusions from Participation section below for details...



...How to redeem your coupon
Simply make a purchase of £10 or more on eBay.co.uk from a Fashion Category with the item condition used and pay with PayPal, Apple Pay, Google Pay, credit card, or debit card.



Enter coupon code PRELOVED5 at checkout when prompted. The maximum discount you can receive is £5 per redemption and you are limited to one redemption.
As always, check the terms and conditions very carefully - this one has a lot of exclusions.
Restrictions & Exclusion From Participation

Anyone who is not a private seller.
All items that aren't listed in the Fashion category with the item condition 'Used'.
Identical listings that don't comply with our duplicate listings policy.
Any item listed that doesn't comply with eBay listing policies or prohibited and restricted items policies.
Any item listed during the Promotion Period but scheduled to start after the Promotion Period.
Listings that are automatically relisted through the Automatic relist function or the Good 'Till Cancelled function during the Promotional period.
Multi-quantity listings.
---
This promotion continues a trend we've seen eBay employ especially in the UK market, using vouchers and fee discount promotions as a lever to try to increase sales activity in desired categories or market segments.
In addition to those promotions, eBay is throwing gobs of cash at branded sponsored content marketing, like their partnership with UK tv show Love Island.
And with all this love in the air, will eBay bring back our favorite creepy baby cherub Cubid for another Valentine's Day campaign?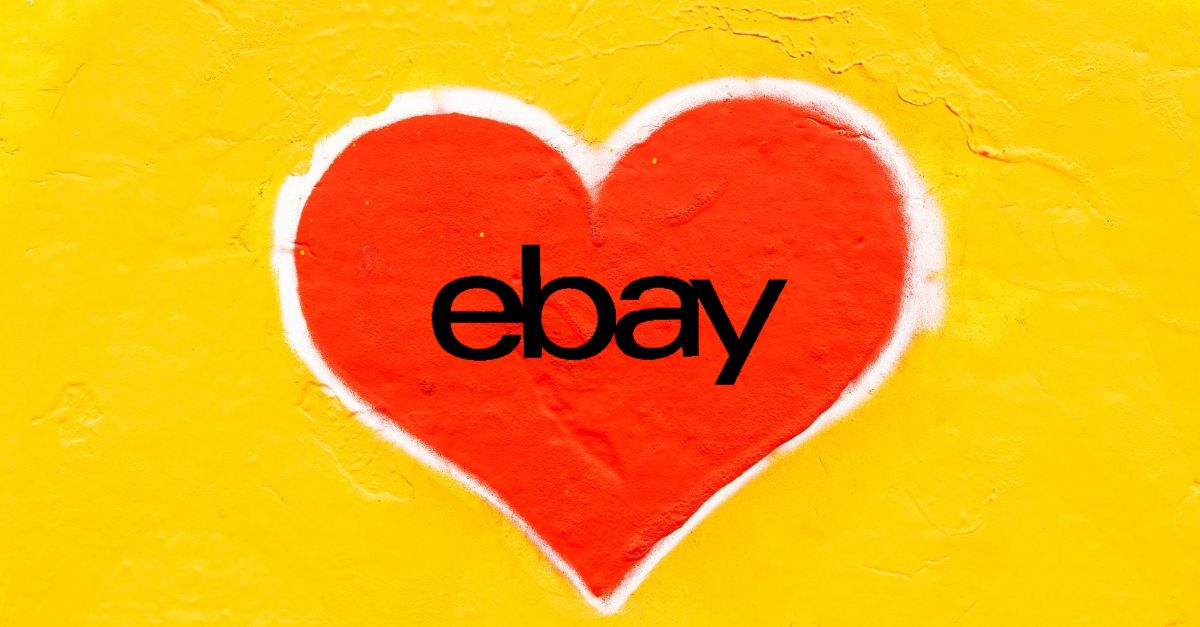 eBay is also looking to capitalize on the current cost of living crisis in the UK with a New Year's ReSELLution promotion offering 0% selling fees on the first sale for eligible new and reactivated private sellers.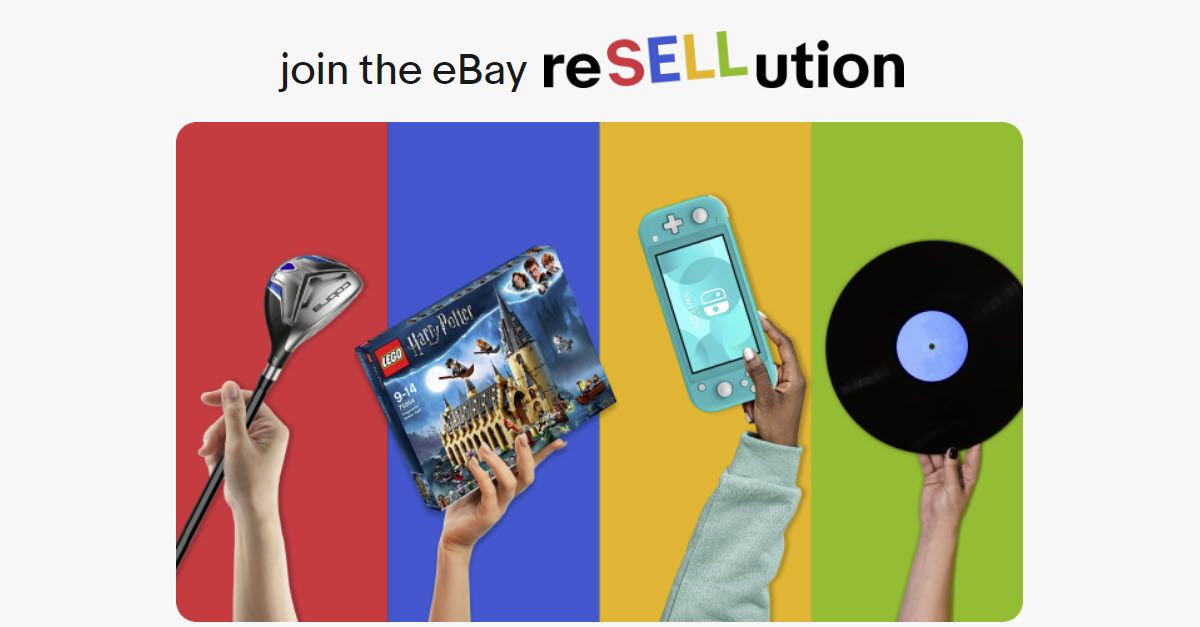 In the US, eBay applied a similar strategy to the sneakers category, initially offering 0% final value fees on sneakers over $100 to try to gain back market share as they introduced Authenticity Guaranteed and then reintroducing fees in that category early last year.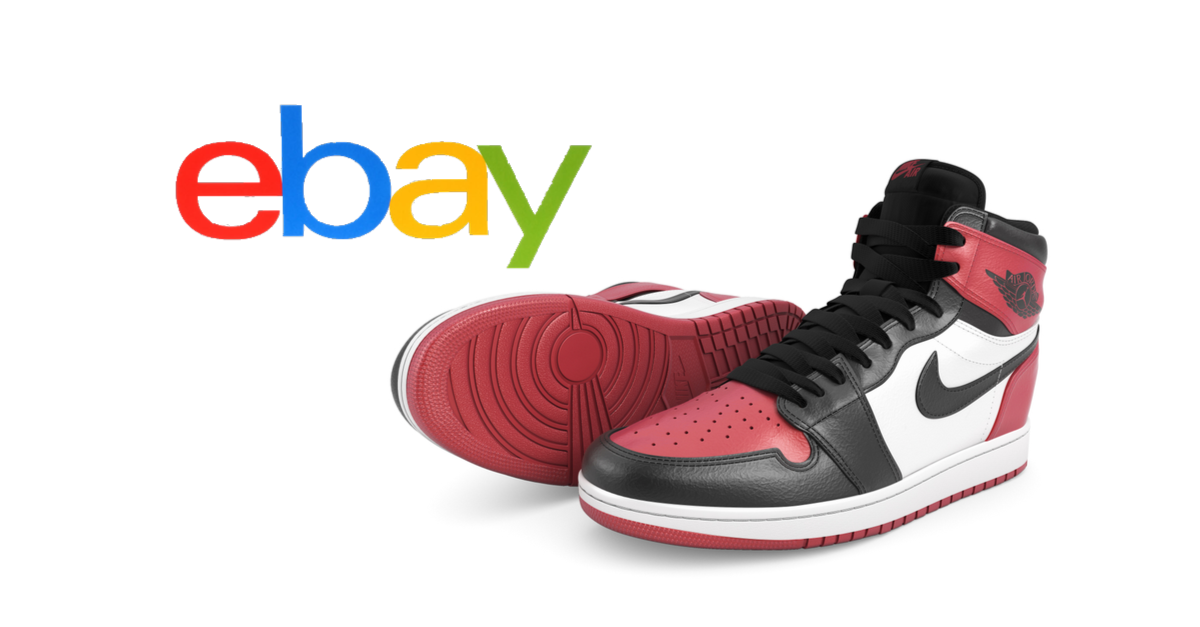 ---
Using discounts, promotions and expensive sponsored marketing campaigns can be a quick way to temporarily boost sales, but the short term gain may come at a big long term price.
Back in 2018, eBay leaned heavily on sitewide discounts running many "flash sales" of 15-20% off through the year.  Those promotions were funded directly by eBay (though of course indirectly by seller fees) and proved to be a two edged sword.
The sales were geared to most benefit sellers with items in the ~$500 range, leaving many smaller sellers out, and even sellers who did report a temporary sales lift during the promos often also saw steep slumps in between when presumably buyers were waiting for the next discount to drop.
That flash sale strategy led to an increase in so called "one and done" buyers and ex-CEO Devin Wenig was criticized at the time for not doing enough to bring in repeat buyers to the platform.
In fact, Wenig's strategy was considered such a failure that current CEO Jamie Iannone felt the need to explicitly distance himself from it when explaining his "high value buyer" strategy to investors on the Q2 2021 earnings call.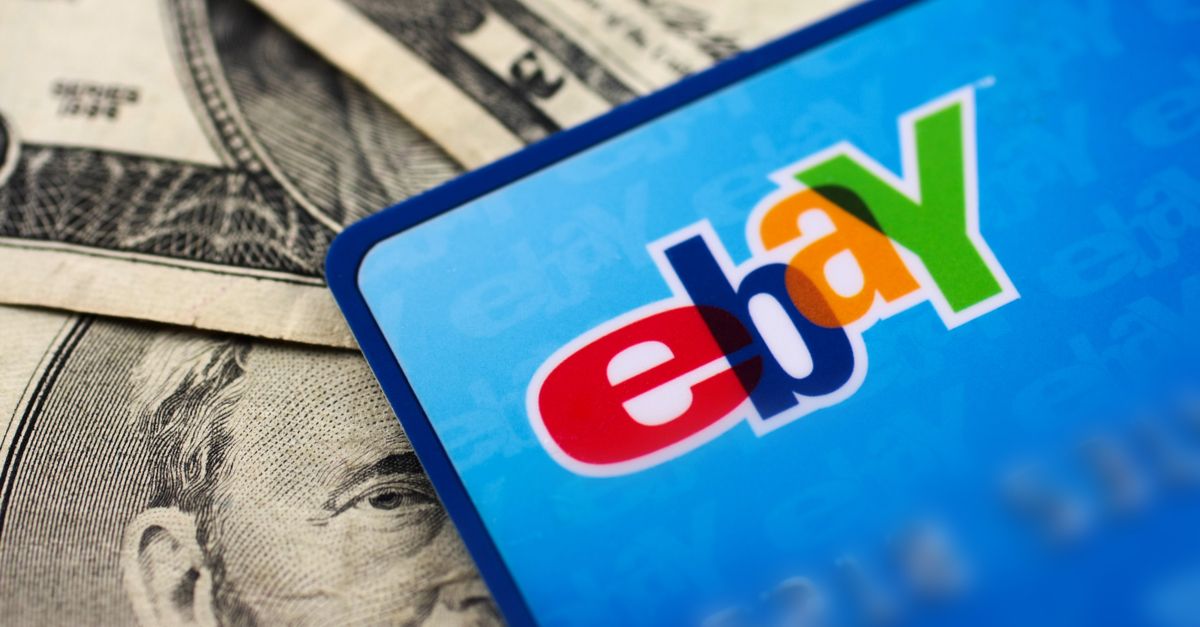 We've discontinued legacy tactics that led to low value, infrequent or one and done buyers. Our buyer base is starting to evolve based on this strategy. These high-volume buyers are growing compared to a year-ago and their spend on eBay is growing even faster. This higher-quality mix of buyers increases value for sellers and will lead to improved health of our ecosystem over the long-term...



...This is something that I laid out last July when we talked about the tech-led reimagination as being focused on turning buyers into lifelong enthusiasts on the platform and moving away from the tactics that we had in 2019 what was really just about the number of active buyers even low value buyers or one and done buyers. I've got the whole organization pivoted to focusing on those high-value buyers; buyers that are buying over $800, buying six times a year, or buyers who sell.
Despite his criticism of those past tactics, Jamie didn't abandon them completely. eBay under his leadership has continued to offer 10-15%+ discounts to buyers on a regular basis, but they are usually limited to "focus vertical" categories like sneakers, watches, handbags, trading cards, jewelry, and certified refurbished goods and have higher minimum purchase requirements.
The theory was supposed to be they could use those focus verticals to lure in "enthusiast buyers" who would then shop across the whole marketplace - but after almost 3 years at the helm, Iannone has yet to offer any solid proof that strategy is working or that cross category shopping has significantly increased as a result.
He now seems to be embracing the idea of encouraging "one and done" and "low value" sales with some of these promotions. And what happened to all the crowing about triple digit growth of sneaker sales on every earnings call?
Jamie has been noticeably very quiet on the subject since reintroducing fees. 🤨
If you need proof that the current fee promo strategy is having a similar effect on sellers as the flash sale strategy had on buyers, look at the recent reaction when the usual discounted FVF promos offered to private sellers in the UK didn't show up on time - these are clearly habituated users who will simply choose not to participate in the marketplace unless/until their expectations are met.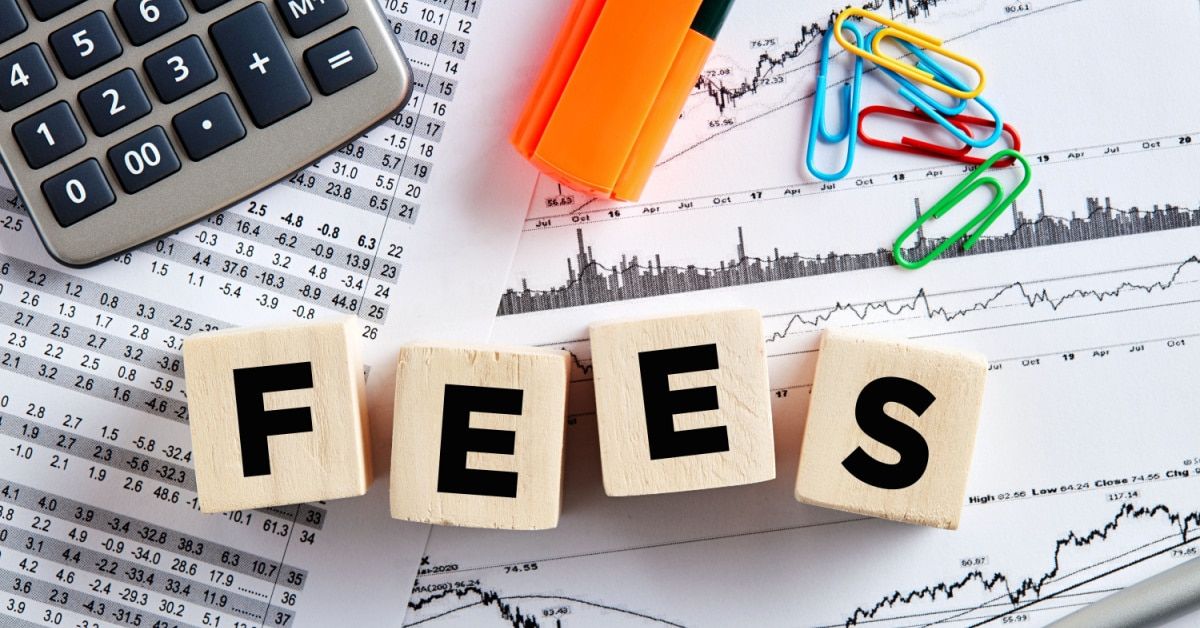 ---
There was once a time when the word eBay was practically synonymous with "pre-loved" anything and everything.
The idea that eBay would have to mount expensive branded marketing campaigns and bribe both buyers and sellers with discounts just to get them to buy and sell used clothing on the site is something that would have been practically unfathomable a decade ago.
Past leadership misexecution and mistakes lost eBay its foothold in this arena and current leadership doesn't seem to have any idea how to actually gain back market share in any long term, sustainable way.
Until and unless that changes, money may buy eBay a temporary boost in narrowly targeted verticals, but I'm afraid love and, most importantly, repeat buyer and seller loyalty across the whole platform will remain fleeting.
---
What do you think of eBay's efforts to win back some "pre-loved" love? Let us know in the comments below!
---