eBayUK Sellers Ask Where Are The Final Value Fee Promos?
Private eBay sellers in the UK have been left wondering if eBay is pulling back on final value fee discount promotions in 2023, as the generally reliably timed discounts have failed to appear so far this month.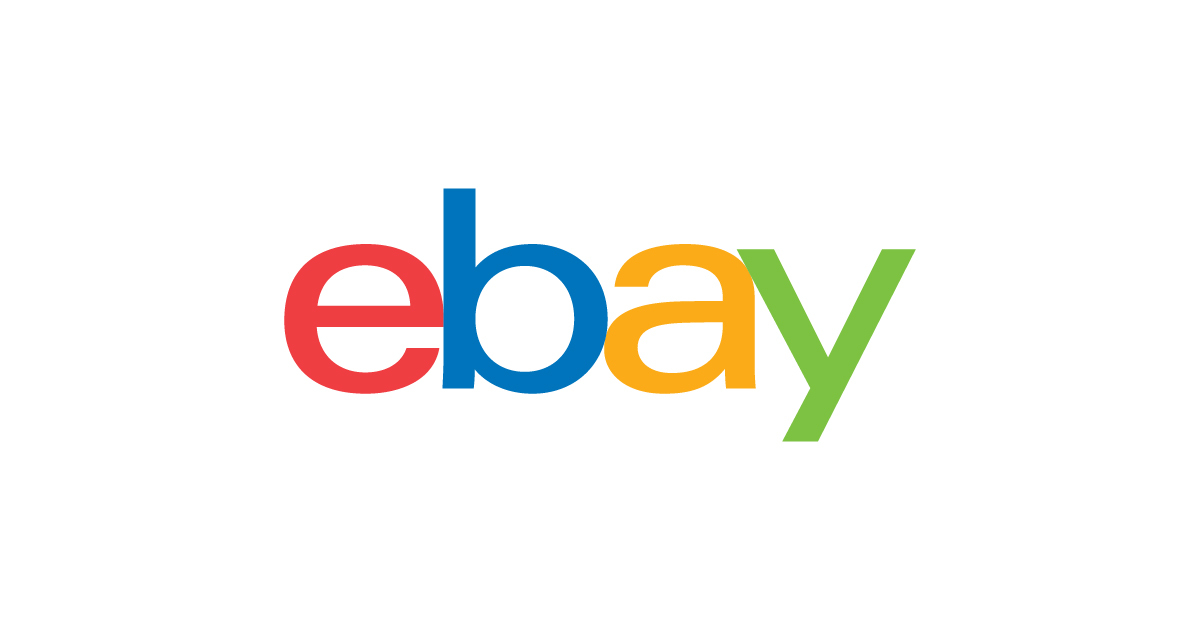 I was very disappointed that Ebay chose NOT to offer their usual 70 or 80 percent FVF Discount over Xmas and New Year when people are sat at home with unwanted gifts just waiting to list.All Ebay offered was a measly £500 listing lottery prize instead.I quite appreciate the FVF discounts should not be expected as the norm,but come on Ebay,help us Brits who are struggling in many cases to make ends meet.We stay loyal to you so fly the flag and send a few FVF discounts out.
There must be some major belt tightening going on with eBay. Where were all the eBay TV Christmas ads? Loads of Etsy TV ads. eBay certainly haven't earned their fees this Christmas with their lack of advertising. A Murray Lambell video counts for nothing.
Well I've got a few items that are going to end in literally a couple of days. Surprise surprise... no FVF offer. Guess I will be waiting until the last minute, then pulling those listings from the site (until the next offer comes along), since almost 13% FVF (more if you take into account the effect of the 30p transaction fee) is far, far too much to pay for the level of service that eBay provides to its sellers (e.g. absolutely no seller protection!).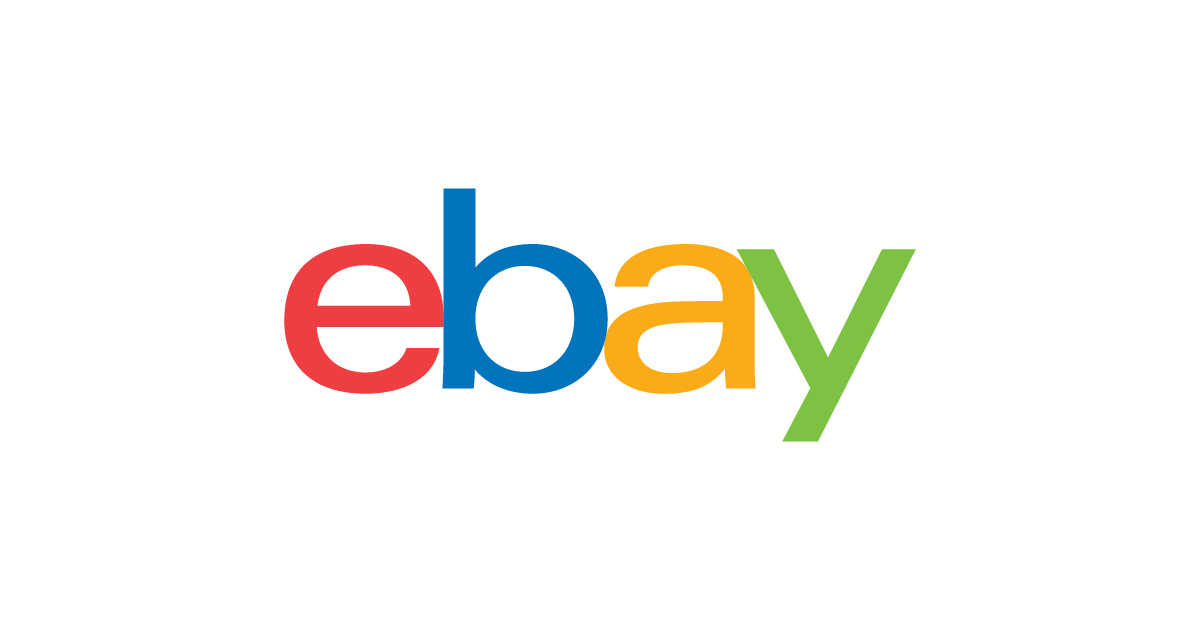 I normally get this or 70 % every 2 weeks but nothing today. Has this happened to anyone else? Or have others received the discount this weekend? Cheers
Same, no 80% offer just yet. I assume eBay want me to pay almost 13% to them (more if you factor in the 30p transaction fee, and even more with promote your listing!), well in this case I will only list items of very low value as I don't want to give eBay all my money!
---
Some sellers speculated eBay is holding off on the usual offers because they are running a different 0% final value fees offer with the New Year's ReSELLution promo.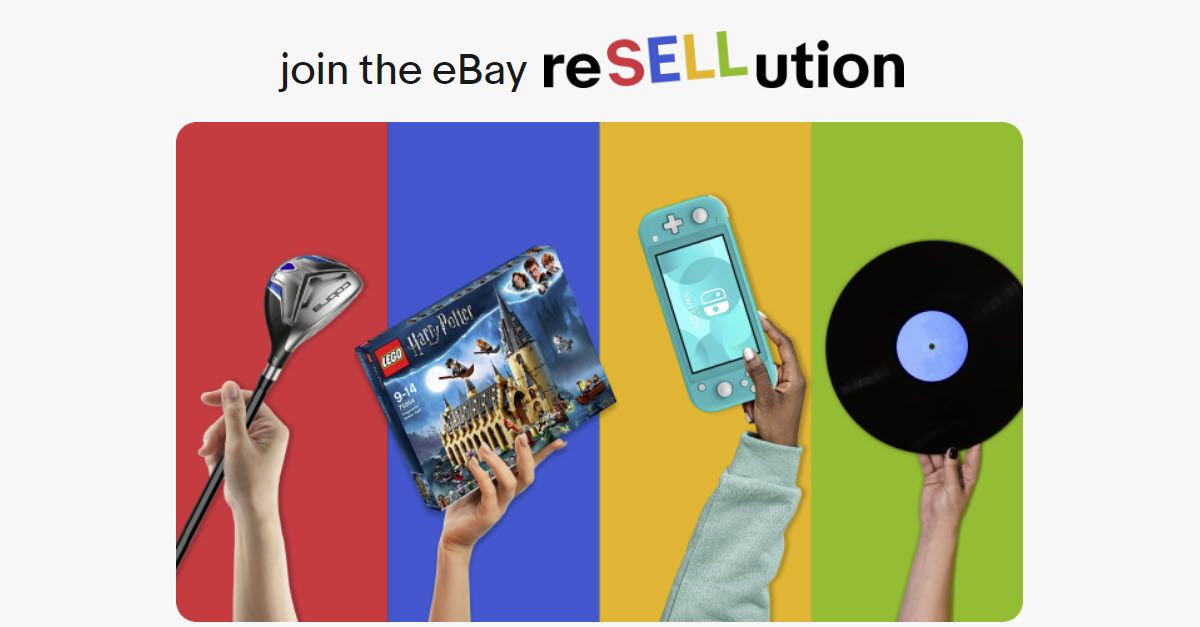 If that is the case, it makes eBay's marketing of that promo even more problematic in my opinion. They are pushing the ReSELLution promo as an initiative to help sellers struggling with the current cost of living crisis, but it is only open to new and reactivated sellers (those who have not sold in at least 3 years) - that means existing private sellers who are missing out on their usual fee promotions would not be eligible for the ReSELLution promo.
---
Are you an eBayUK seller who normally qualifies for the discounted FVF promos? Let us know in the comments below how it will affect your selling decisions if eBay were to stop offering the fee discounts!
---