eBay Welcomes Boomerang Rehire Blair Ethington As VP Of Focus Categories
eBay is welcoming back yet another boomerang rehire with Blair Ethington returning to lead Focus Categories.
Blair announced her new job in a post on LinkedIn yesterday:
I'm back at eBay leading Focus Categories and Buyer Experience Product and it feels amazing! I'm honored to be surrounded by smart and fun people (both new & old friends) working on such an important mission. I've got a lot to learn since I've been away for over a decade, but I can't wait to build an experience the whole eBay community loves! Let's go!
She was previously a Senior Product Manager at eBay from 2006-2010 before moving on to several marketing roles at CrowdStar, then VP of Product Management at Sam's Club and most recently Senior Director, Product Management, Commerce/Shops Ads at Meta/Facebook.
Like fellow recent boomerang VP Seller Experience Xiaodi Zhang, Blair is rejoining a very different eBay than the one she left in 2010.
She faces a particularly uphill battle as the vertical focus strategy has left many sellers feeling excluded from the marketplace and left behind by eBay.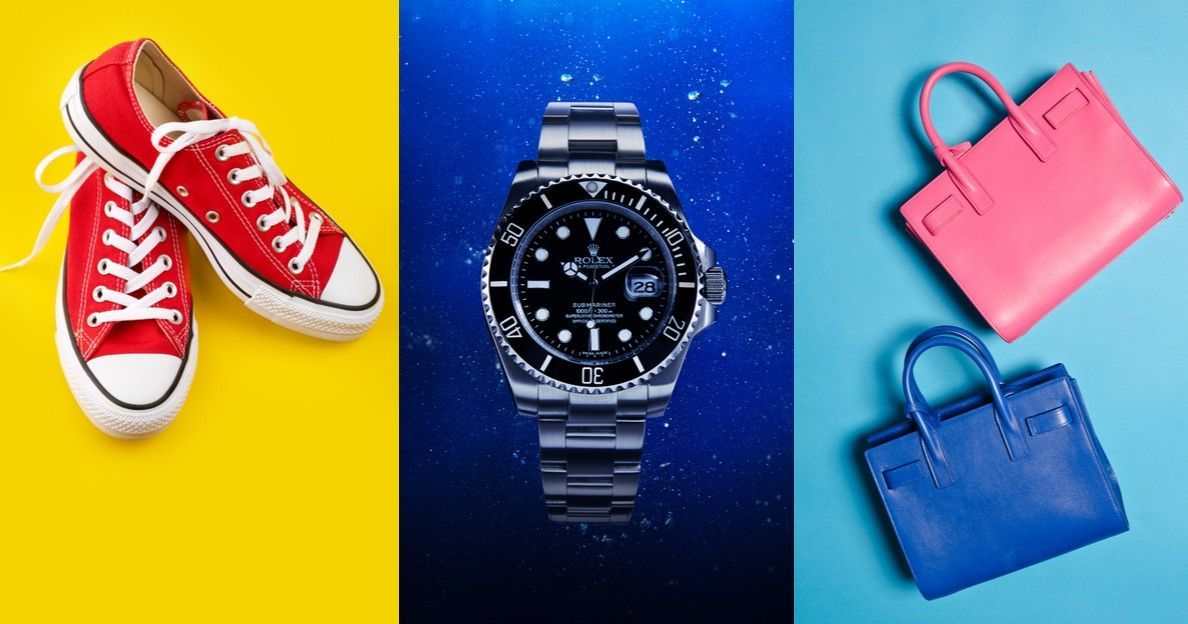 CEO Jamie Iannone keeps saying the vertical focus is working and is bringing "high value buyers" to the site who then shop across categories as a rising tide that lifts all boats - but many sellers question whether there is any proof at all that strategy is working.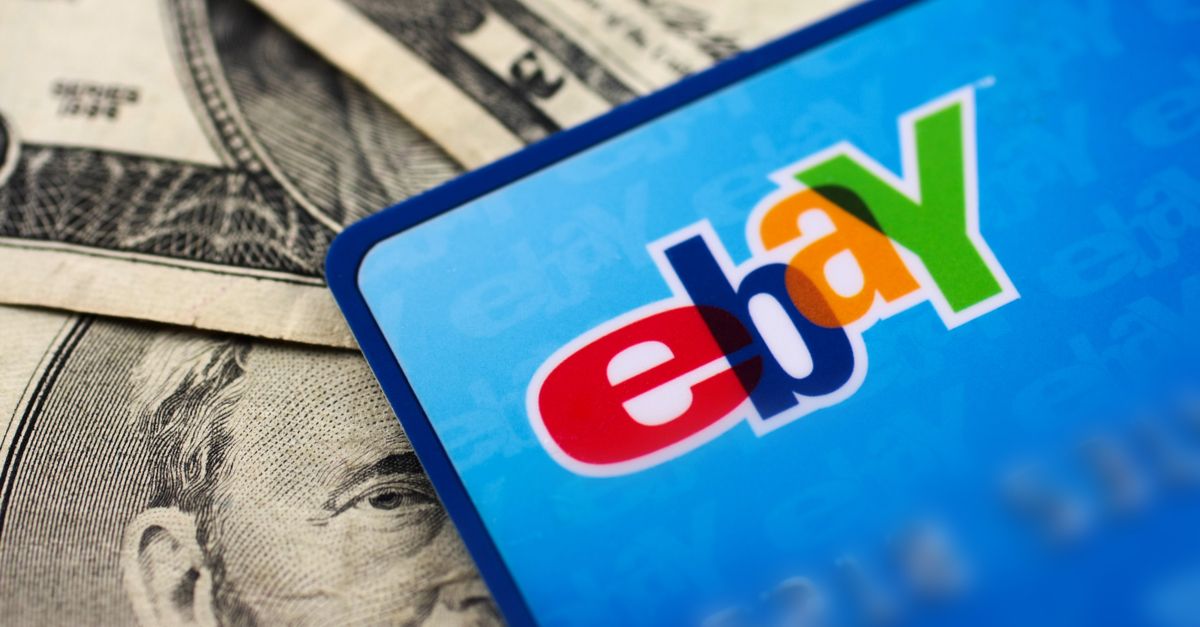 In this month's eBay community chat all about business growth and goals, some sellers had questioned about the future of the vertical strategy and the place of smaller sellers in it.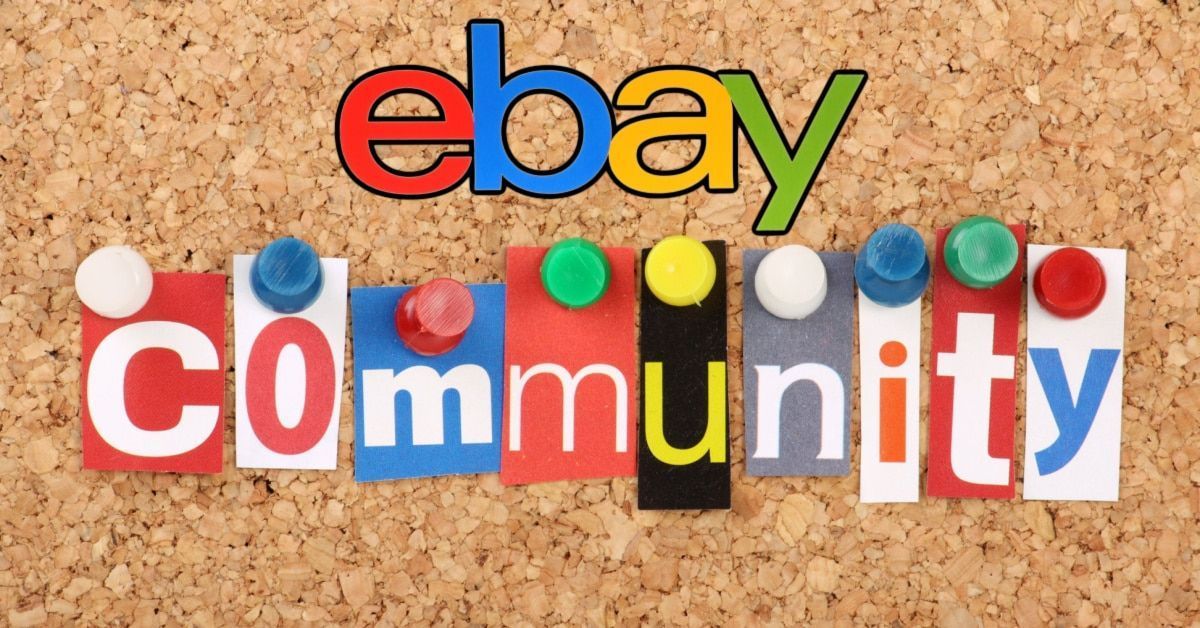 Question:
ebay is clearly very focused on the so-called Verticals....such as high end sneakers, luxury handbags and watches, etc. I do not sell in any of these categories. It seems clear, however, that sourcing and selling items in the Verticals can lead to growth, since ebay is so focued on them. I do not believe ebay added a single new Verticals in 2022.

Will ebay be adding any new Verticals this year?

And, if so, can you tell us which categories will get the Vertical treatment? If it is a category I can source , I can begin sourcing now, which would help me grow my business in 2023.
Answer:
While there has been a focus on Verticals, all of our sellers are valuable. We want all of our sellers to feel support when selling our eBay. We have a team that works with small businesses and sellers to ensure visibility such as getting sellers into daily deals. I am not aware of any Verticals being added at this time, but we are always looking for more opportunities to assist our sellers with growth.
Question:
To help us grow........the one-offs/non "vertical" sellers...........does ebay have any plans for a massive ad campaign to introduce itself to those who have never known ebay?............In the last several years.........everything has been about shoes/luxury stuff......... just when recycle/reuse seem to be bywords. About all I see/hear is about that is "refurbish". Many of us sellers feel totally left out of any kind of ebay promotions........do you know we are still around?
Answer:
We definitely want all of our sellers to feel they have a place on our site. The Verticals were part of eBay's focus, but our "non vertical" sellers are just as important. We have a team that has a focus on small business sellers to help ensure they are seen and have access to being a part of things like daily deal promotions.
---
What questions or concerns do you have for eBay's new VP of Focus Categories? Let us know in the comments below!
---