eBayUK Leadership Shuffle As Eve Williams Takes Over General Manager Role
eBay's previous UK General Manager, Murray Lambell, has moved over to Global General Manager of Home, Garden & Refurbished and UK Chief Marketing Officer Eve Williams has been promoted to take his place.
eBay has today announced that Eve Williams has been promoted to Vice President, General Manager of its UK business. Eve Williams joined eBay in December, 2020, as UK Chief Marketing Officer - overseeing high profile campaigns like eBay's pre-loved fashion partnership with Love Island, a revival of MTV's iconic Pimp my Ride series, and the introduction of a new brand platform, The eBay Way.



Before eBay, Eve spent seven years as Global Brand Director at ASOS where she was responsible for the company's marketing and customer programmes, alongside creative strategy, content planning, consumer comms and social media output. Prior to that, Eve was Managing Director at Cedar Communications Ltd, producing content for some of the world's leading brands including British Airways, Tesco, O2, TUI and Nikon.



Eve replaces Murray Lambell who held the role since 2020 and has now been promoted to Global General Manager of the Home, Garden & Refurbished categories based at eBay's European headquarters in Bern, Switzerland.
---
The move appears to be part of a growing trend I've observed with eBay consolidating some key leadership positions in the last year.
For example, Head of Europe Rob Hattrell and SVP International Joo Man Park both departed the company last year, with their roles being combined into one big promotion for Jordan Sweetnam, who is now SVP Global Markets.
eBay also promoted Adrian Fung to Global Chief Marketing Officer last year, leaving questions about what would happen to North America CMO Andrea Stairs, UK CMO Eve Williams, and Australia CMO Amrita Blickstead.
Blickstead is no longer with the company, Andrea Stairs was initially named VP Transformation Office from November 2022 to March 2023 and is now VP International Markets, Cross-border Trade, Regulatory & Operational Excellence and now Eve Williams is General Manager UK.
As part of the announcement, Jordan Sweetnam said:
I am delighted to announce Eve's well deserved promotion to lead our UK business, representing our second largest global market. She is the ideal candidate for the job, bringing a wealth of cross-functional experience to the UK leadership role, including as UK CMO where she transformed the way we understand and engage British customers.
Transformed the way eBay understands and engages British customers....by being behind arguably one of the most derided marketing campaigns in eBay history with last year's bizarre Valentine's Day themed ad campaign, complete with creepy baby cherub "Cubid." 🤦‍♀️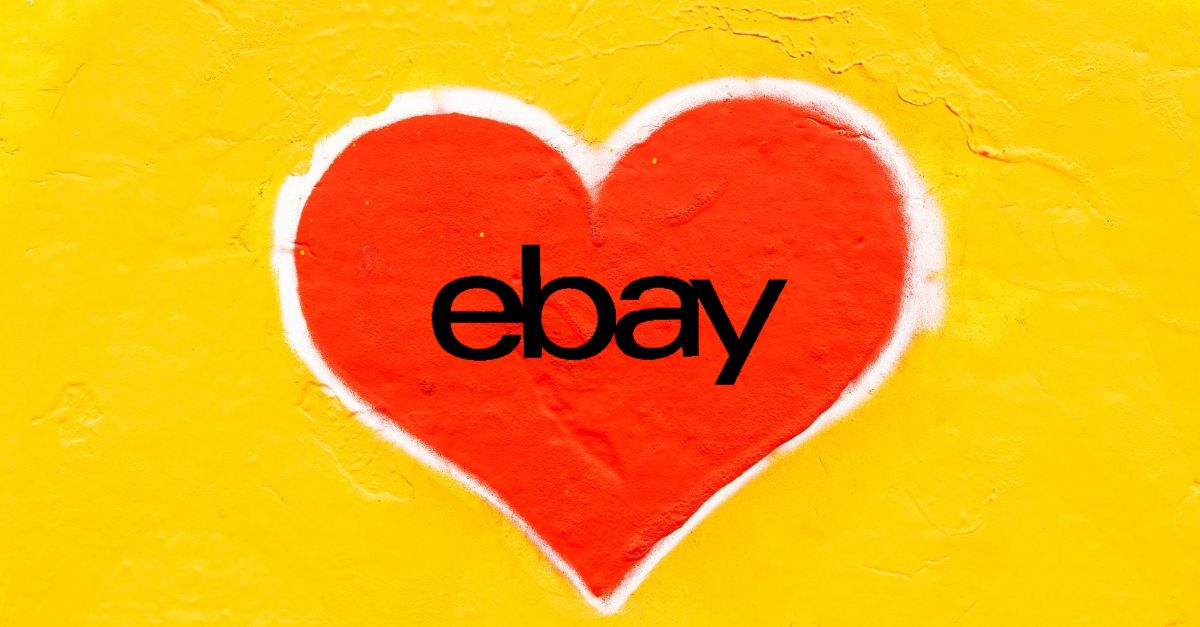 eBay UK's recent strategy seems to have been to simply throw gobs of cash at expensive branded content marketing campaigns, like their partnership with Love Island, and to try to buy both buyers and sellers with discount and promotion strategies that may win a temporary short term spike in sales, but don't bode well for the long term health of the marketplace.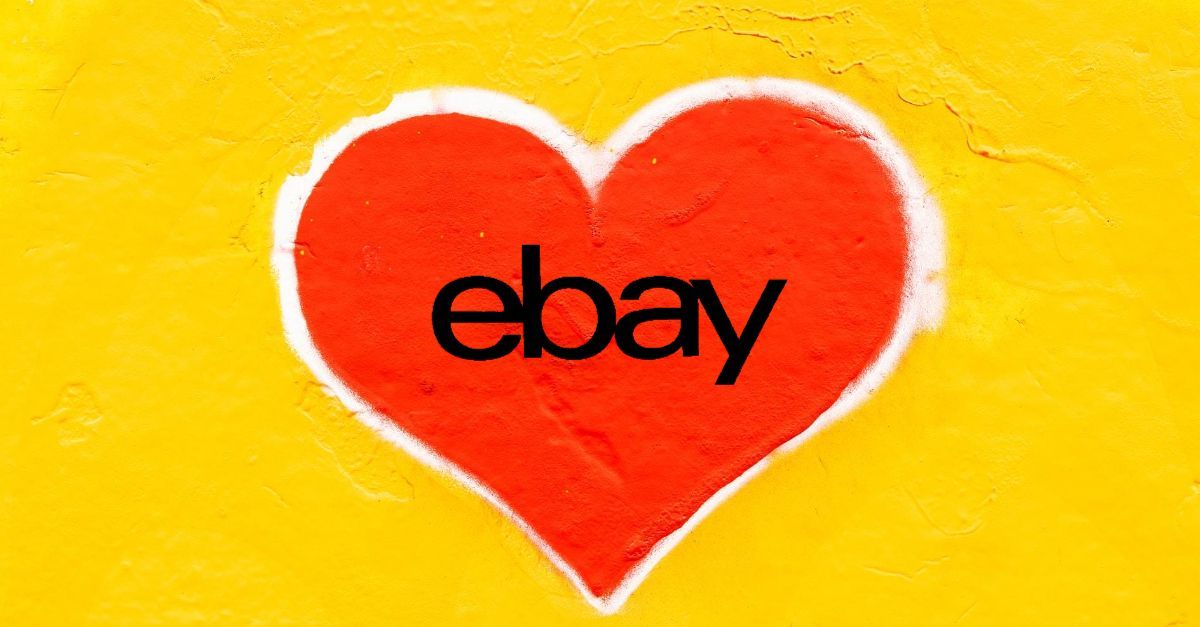 Considering Eve Williams was behind many of those initiatives as UK CMO, I suspect we're in for more of the same as she steps into this new role.
---