eBay Leverages Bidadoo For Heavy Equipment Condition Verification
eBay is leveraging their strategic partnership with heavy equipment auction platform bidadoo to offer Verified Condition for Heavy Equipment.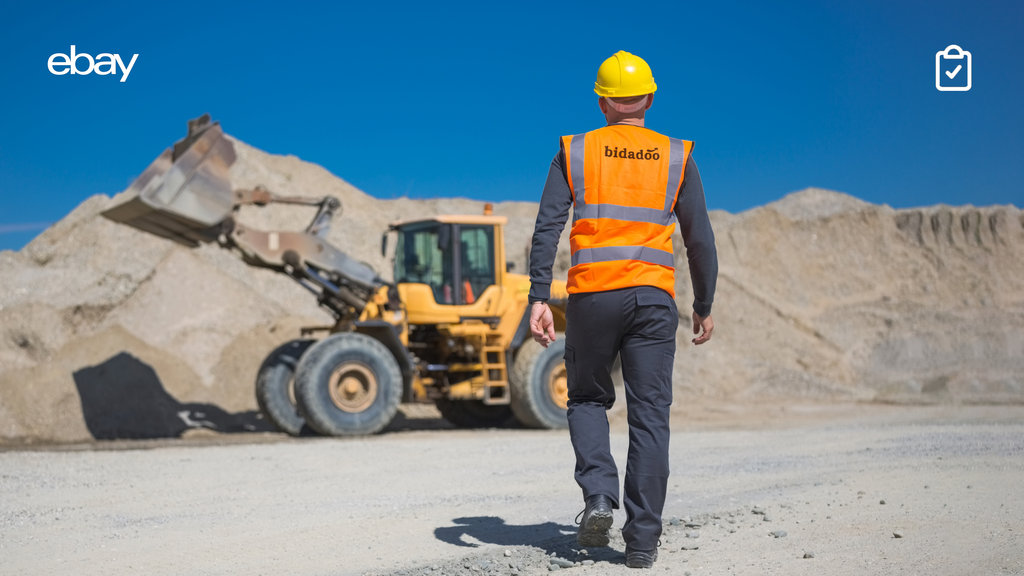 Today we are happy to announce the launch of Verified Condition, a new suite of offerings and protections that gives users added trust on our marketplace.



A Verified Condition checkmark will now appear on eligible listings from bidadoo, eBay's strategic partner with more than 20 years of expertise in the heavy equipment sector. That checkmark indicates the equipment has been inspected in person by a bidadoo professional or bidadoo authorized representative, and that the listing comes with a detailed, multi-point condition report and five-star rating system. If the item arrives not as described, damaged or malfunctioning, the purchase is backed by eBay's Business Equipment Purchase Protections.



"Whether users are looking for an industrial excavator or a transmission for a classic car, trust is a critical part of the online buying experience – especially when it comes to high-valued items," said Luci Yang, Senior Director, Business & Industrial at eBay. "Verified Condition marks an important step for eBay's business and industrial customers as we enable them to more quickly find expertly-vetted inventory they can trust."
Here's how it works: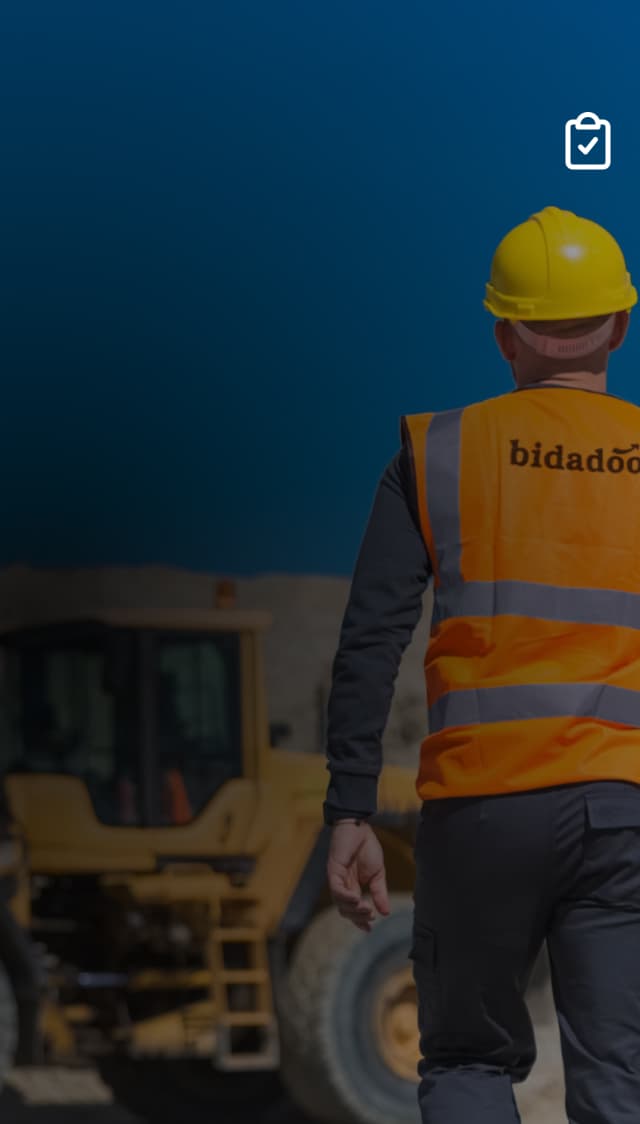 The program ensures buyers can easily discover and purchase equipment that meets rigorous quality standards and comes backed by comprehensive coverage. In addition to the in-person evaluation and condition report generated by the marketplace's strategic partner, bidadoo, eBay is also doubling its Business Equipment Purchase Protections to cover items up to $200,000 that are up to 20 years old.



Sourcing inventory: bidadoo curates heavy equipment listings from some of the country's largest and most reputable dealers, manufacturers and rental companies.



Inspecting the product: A trained member of the bidadoo team or a bidadoo authorized representative goes to the equipment's location to verify its condition, features and specifications.



Verifying condition: A Verified Condition report is created which outlines multiple points of inspection, including body, frame, sprockets and paint. The report is then made accessible within the listing, along with detailed images and video.



Discovering eligible items: Buyers can look for the Verified Condition checkmark on listings to confirm the equipment has been inspected and that their purchase is backed by eBay's Business Equipment Purchase Protections.
---
It's good to see eBay expanding on their verification initiatives but since this only includes listings from one eBay seller partner (bidadoo's official eBay account), it's hard to see this as any kind of real innovation.
If CEO Jamie Iannone really wants to get serious about driving innovative game changing trust in the marketplace, I'd suggest he should consider a verified stocking seller program to allow sellers how make or keep inventory on-hand to differentiate from the sea of dropshippers on the platform.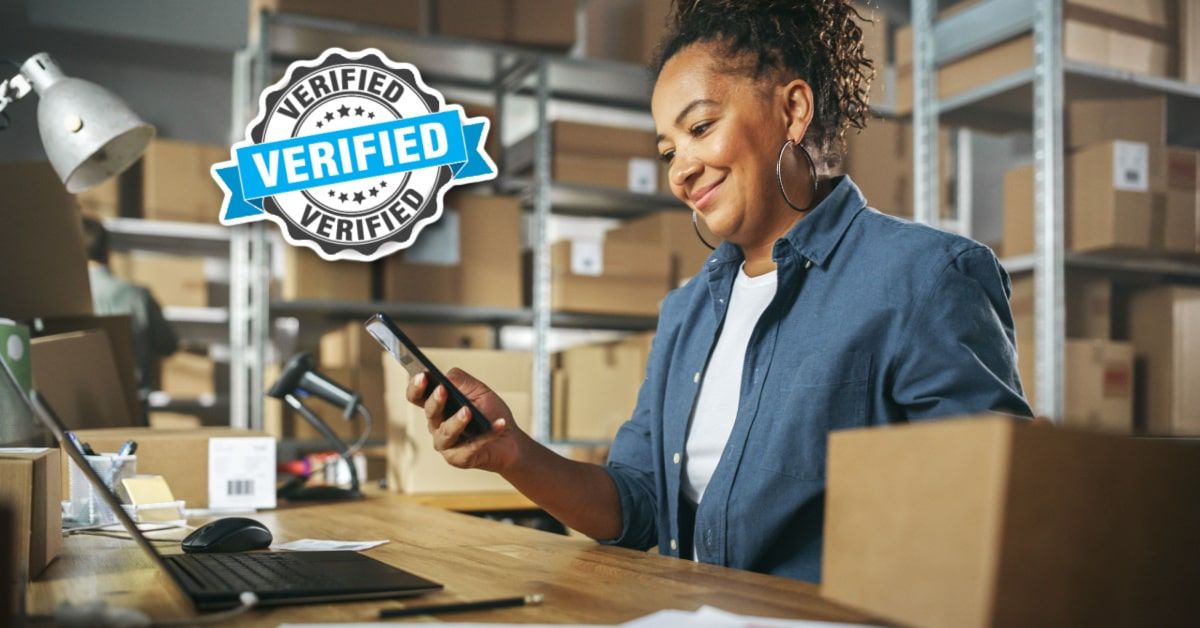 This also does nothing to address a very serious scam that has targeted the Specialty Services and Business Equipment categories - fraudulent sellers will intentionally create fake listings for in demand items in those categories precisely because they know it will leave the buyer no protection or recourse to file a claim.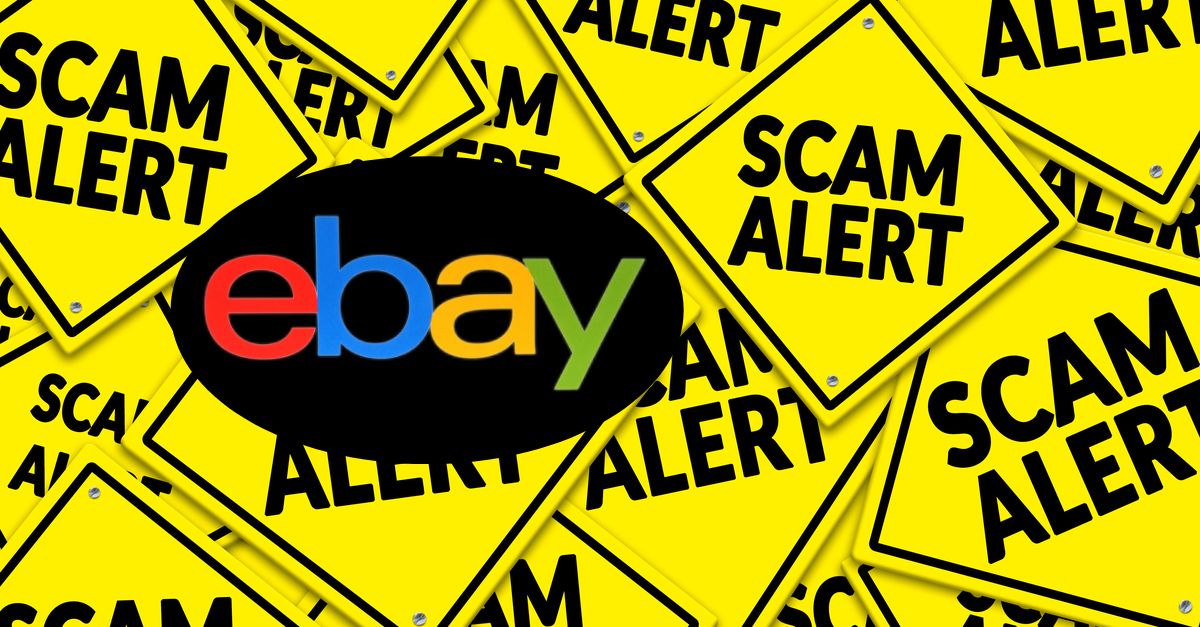 eBay's Business Equipment Purchase Protection, referenced above for the Verified Condition Program, do not apply to items in that category under $1,000, so the fraudsters keep their prices purposely under that threshold to void buyer protections.
It also raises some serious questions about eBay continuing to take the stance that they "don't compete against their sellers" when they continue to create programs such as this that exclusively benefit chosen partner sellers to the exclusion of everyone else.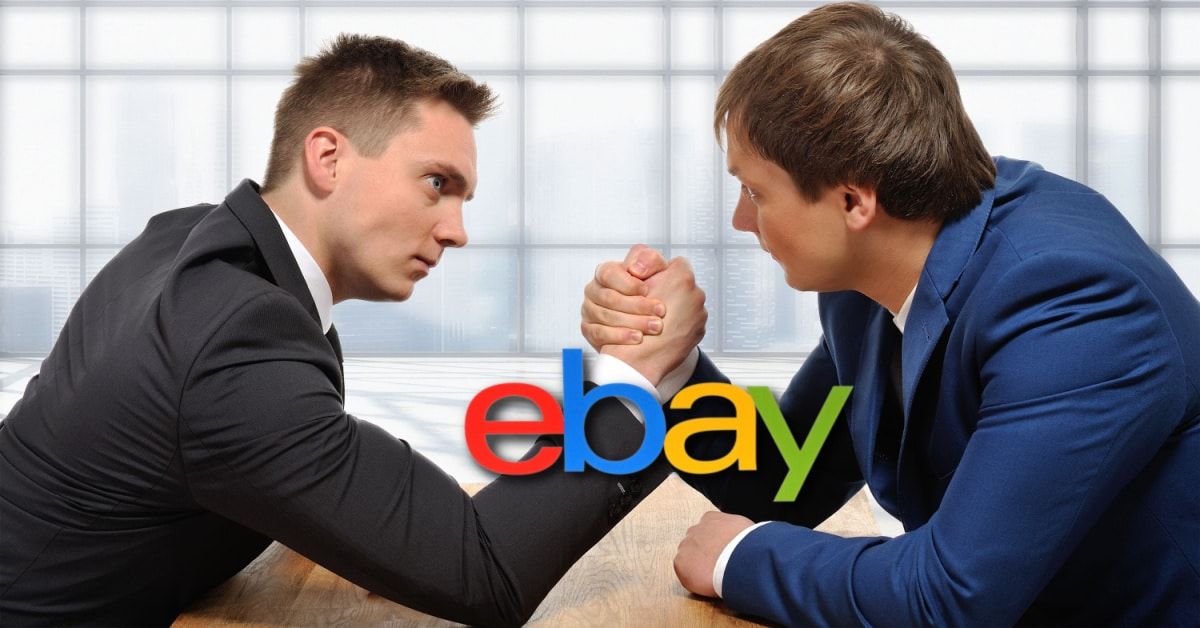 Those questions are particularly glaring in this case where eBay has a direct financial investment in bidadoo, thus benefiting from any program that shuffles buyers to bidadoo.
My take - this is the least exciting verification/authentication scheme yet and eBay seriously needs to step up the tech led reimagination if they want to create "game changing levels of trust" in the marketplace.
---
What do you think of eBay's Verified Condition for Heavy Equipment? Let us know in the comments below!
---