Should eBay Verify Stocking Sellers vs Dropshippers?
As social media companies like Twitter and Facebook tackle user verification, is it time for ecommerce marketplaces to get creative with verified seller badges and search filters too?
@unsuckEBAY recently raised the possibility as a much needed innovation injection for eBay and expanded further on the idea with suggested badges and filters that could be used to highlight sellers who purchase or produce their own inventory and have it on-hand, as opposed to various dropshipping models that pose greater risks to consumers.
"Dropshipping" can mean having a contractual relationship with a wholesale distributor to ship items directly to your buyers, but can also describe the practice of listing an item for sale and, once it sells, ordering it from another seller with a cheaper price and pocketing the difference - sometimes also referred to as online arbitrage.
Officially, eBay policies allow dropshipping from a wholesale distributor, but not from another marketplace or retail seller.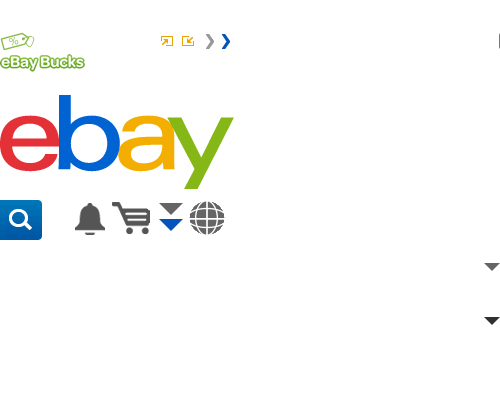 Drop shipping, also known as product sourcing, is when you buy stock from a supplier and work with them to send items directly to your buyers without ever handling them yourself.



Drop shipping, where you fulfill orders directly from a wholesale supplier, is allowed on eBay. Remember that if you use drop shipping, you're still responsible for the safe delivery of the item within the time frame stated in your listing and for the buyer's overall satisfaction with their purchase.



However, listing an item on eBay and then purchasing the item from another retailer or marketplace that ships directly to your customer is not allowed on eBay.
However, eBay very rarely enforces this policy and it is not at all uncommon for disappointed buyers to receive an order they placed on eBay in an Amazon box with a Prime gift receipt.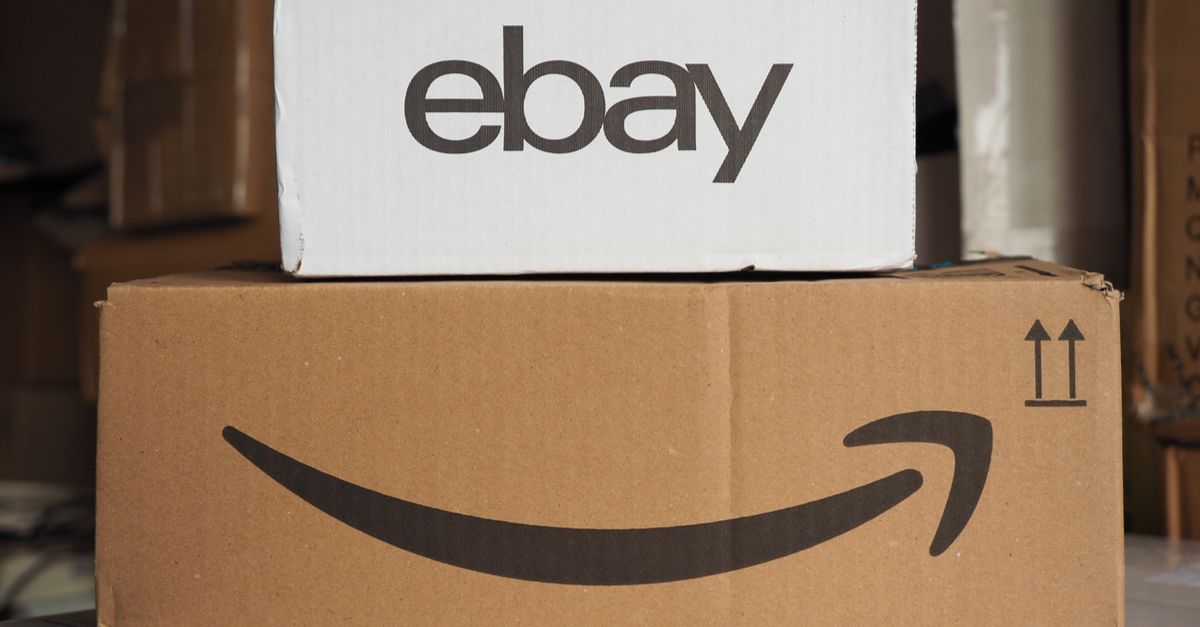 But as unsuckEBAY points out, any business model in which the seller doesn't have the item on-hand and ready to ship poses some degree of risk of creating a negative buying experience.
Even dropshipping from wholesalers can result in disappointing out of stock situations if the seller doesn't update inventory counts from their supplier often enough and any time you add additional parties in between the buyer and seller, issues with shipping, item descriptions, returns etc. can all become much more complicated.
Not to mention all of the problems that may occur when a supposedly US based seller turns out to be dropshipping from an overseas supplier, resulting in shipping delays, possible customs charges, and difficulty getting customer support for product issues or returns.
The same goes for presale listings where the seller doesn't have the item in hand, often leaving buyers holding the bag with no item and no eBay Money Back Guarantee protection.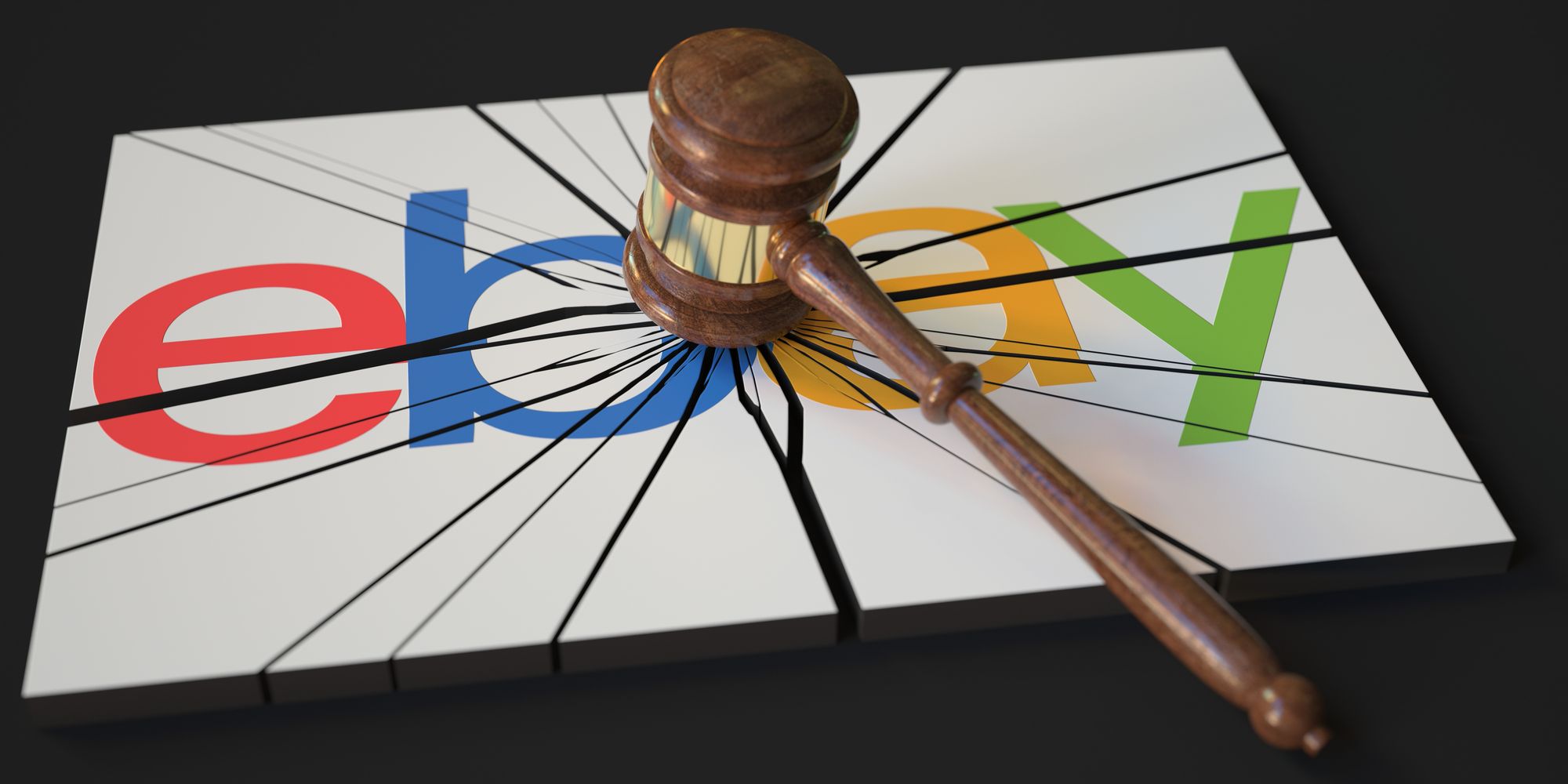 Many eBay buyers have expressed a preference to buy only from sellers who have items physically in their possession. This kind of verification, in conjunction with an optional buyer selected search filter, would empower them to do so.
---
Best-selling author Marsha Collier, who literally wrote the book(s) on eBay Selling For Dummies, suggests possibly requiring sellers to photograph their own items and not allowing stock photos in order to prove ownership.
But beyond that, much of the information needed to implement this type of verification is already being collected by marketplaces due to Know Your Customer (KYC) requirements and INFORM Consumers Act obligations.
The recently passed INFORM act goes into effect in June. It will require marketplaces to verify information for sellers with over $5,000 in sales/year and disclose to buyers the name, address, and contact information for sellers with over $20,000/year in sales - with some exceptions if the seller only has a residential address or personal phone number.
The act will also require disclosure if the seller dropships items from another marketplace.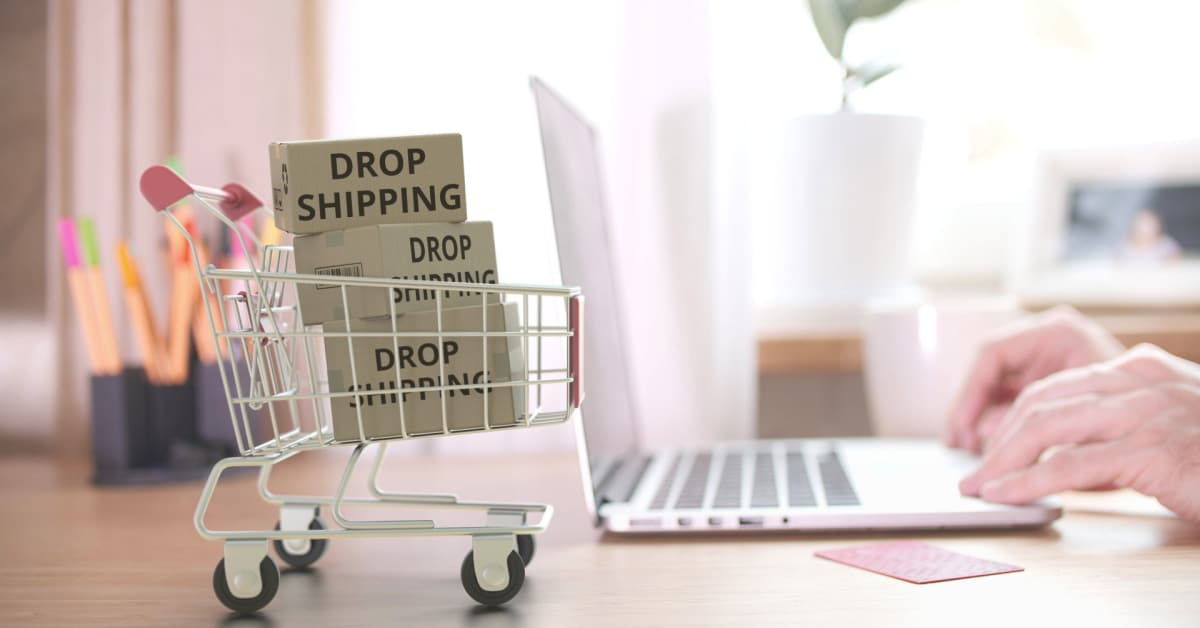 Since eBay is already collecting this information for a majority of sellers, it wouldn't be hard to take the extra step of creating a Verified Stocking Seller program as well - and they could even offer an optional opt-in so smaller sellers who may not meet the INFORM thresholds, but can prove they meet stocking seller criteria, won't be left out.
---
Interestingly, eBay's recently acquired trading card marketplace, TCGPlayer, has a feature called Cart Optimizer which allows buyers to select whether they want to buy from TCGPlayer directly, a verified seller, or any seller before checking out.
Personally, I find it a bit clunky that it's only offered after adding items to your shopping cart - ideally this should be a filter at the search/browse level - but it at least  gives some insight into how this type of functionality could be useful to buyers.
You can use the Cart Optimizer® after you finish building your cart, before checkout.



Optimize Your Cart
The Cart Optimizer® always finds the lowest priced cards that match your customized search filters, helping you build the perfect cart with exactly the cards you're looking for.



Depending on your custom settings, the Cart Optimizer® may:

Get as many cards as possible into one package for Direct by TCGplayer
Find cards from only Verified Sellers
Consolidate your cards among the fewest number of Sellers possible to reduce shipping costs
Find you lower priced cards within the same printing, condition, set, or rarity, that you specified



After the Cart Optimizer® works its magic, you will be presented with 3 options that you can compare side-by-side with your current cart selection:



Direct by TCGplayer - get everything from the sellers you like and reduce the number of packages you receive.


If you choose this option, you will also benefit from:

Buyer Safeguard with 100% Protection
Top-rated sellers with consistent track records
Perfect delivery guarantee
Card Condition Double Check
*This option is only available in the U.S. and select countries



Verified Sellers - get your order from Verified Sellers with an established selling history. Verified Sellers include our Certified Hobby Shops as well as our Gold Star Sellers.


If you choose this option, you will also benefit from:

Buyer Safeguard with 100% Protection
Top-rated sellers with consistent track records



Any Seller - build your cart with products available from all Sellers.
If you choose this option, you will also benefit from:

Buyer Safeguard with 100% Protection
---
CEO Jamie Iannone says "establishing a game changing level of trust between sellers and buyers has been an important driver of momentum" for eBay - the word "trust" was used 14 times in his recent Q4 2022 earnings call.
Jamie gave authentication services and guaranteed fitment as examples of successful trust initiatives, but I believe he is missing a huge opportunity here.
Verified Stocking Seller would be a real game changer, allowing stocking sellers to differentiate from dropshippers and allowing eBay to differentiate from other platforms to become the preferred marketplace for buyers who wish to avoid the negative experiences often associated with dropshipping.
If eBay isn't interested in being the innovative leader in this area, other marketplaces would certainly benefit from considering it as well.
In fact, a smaller, more nimble and agile company like Bonanza could make a big splash with a bold initiative like this, as new management looks to take the marketplace to the next level.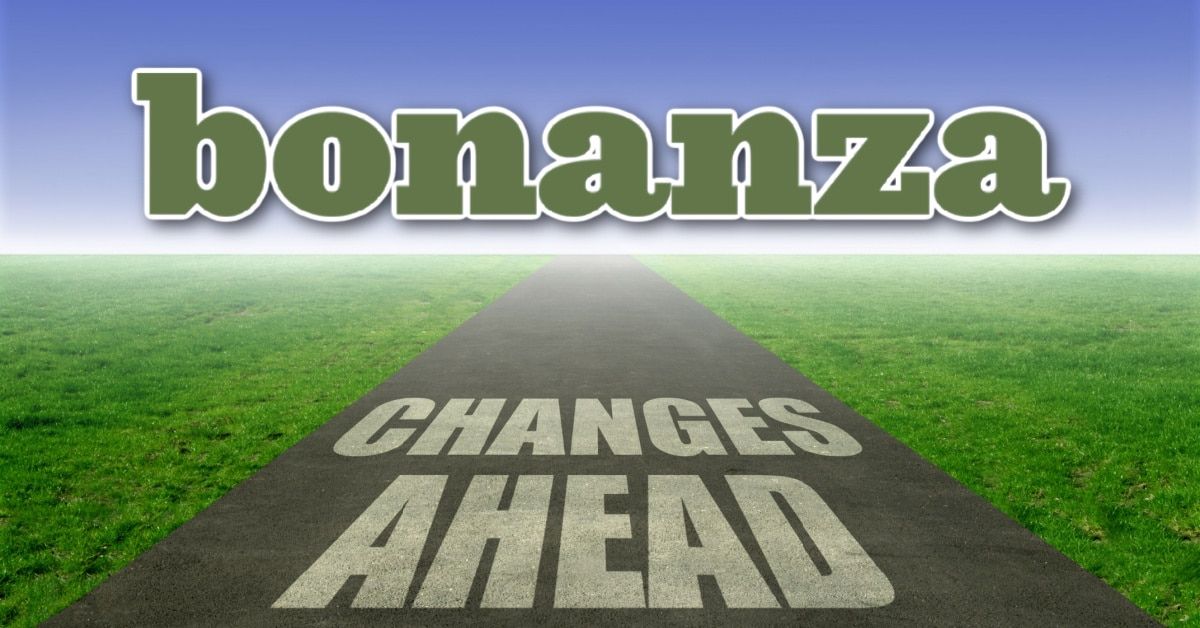 ---
What would you think of marketplaces providing Stocking Seller Verification?
Would you be more likely to buy from these sellers if you could easily and accurately filter search results for them?
Let us know in the comments below!
---