Does eBay Compete Against Its Sellers?
VP Seller Experience Xiaodi Zhang took some time out of busy schedule recently to talk to Retail TouchPoints about eBay's "competitive advantage" - saying one big selling point is the platform doesn't compete with their sellers.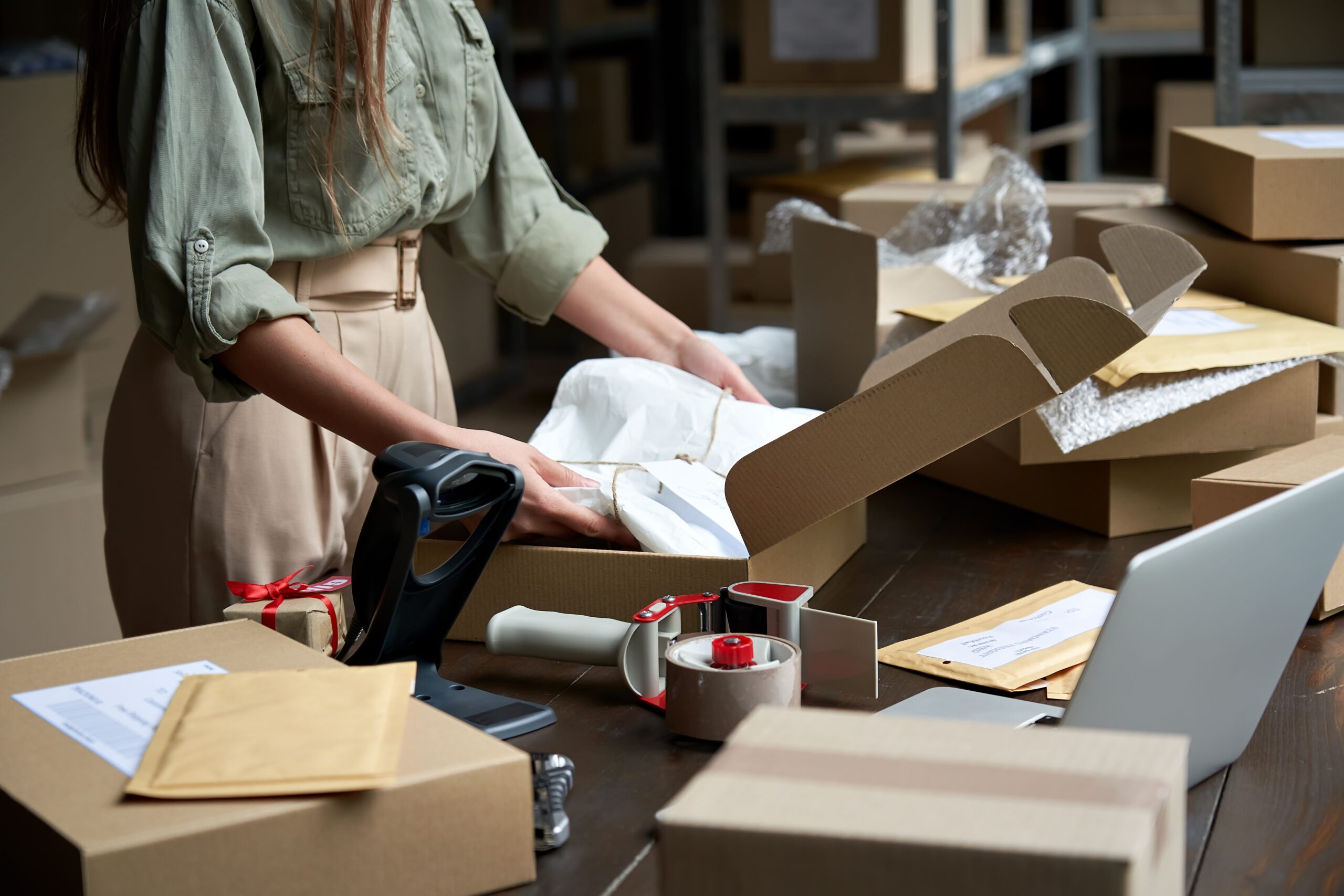 Sellers (and their products) are of course key to attracting buyers, so it's safe to say the pressure is on at Ebay, especially as marketplaces' treatment of their sellers come under increased legislative scrutiny. For her part, Zhang appears undaunted: "It's an honor to be back at this critical point in Ebay's trajectory," she said. "This is a really important moment, and we're investing more in the seller side than ever before."



Zhang sat down with Retail TouchPoints to discuss those investments and what sets Ebay apart from the competition.



Retail TouchPoints: Given the new landscape that you find Ebay in as you return to the company, what are your priorities for your new role?



Xiaodi Zhang: One of the reasons that I was so excited about the role, and about Ebay at this particular moment in time, is that even though there are so many options out there, Ebay is still unique in the fact that we never compete with our sellers. We're so customer-focused, and we're a very tech- and product-driven company.
It's nice that Xiaodi had time for this interview, but it would be even nicer if she had managed to find time to make an appearance at either of the quarterly eBay Seller Check In events that have occurred since she came back to the company in this seller focused role.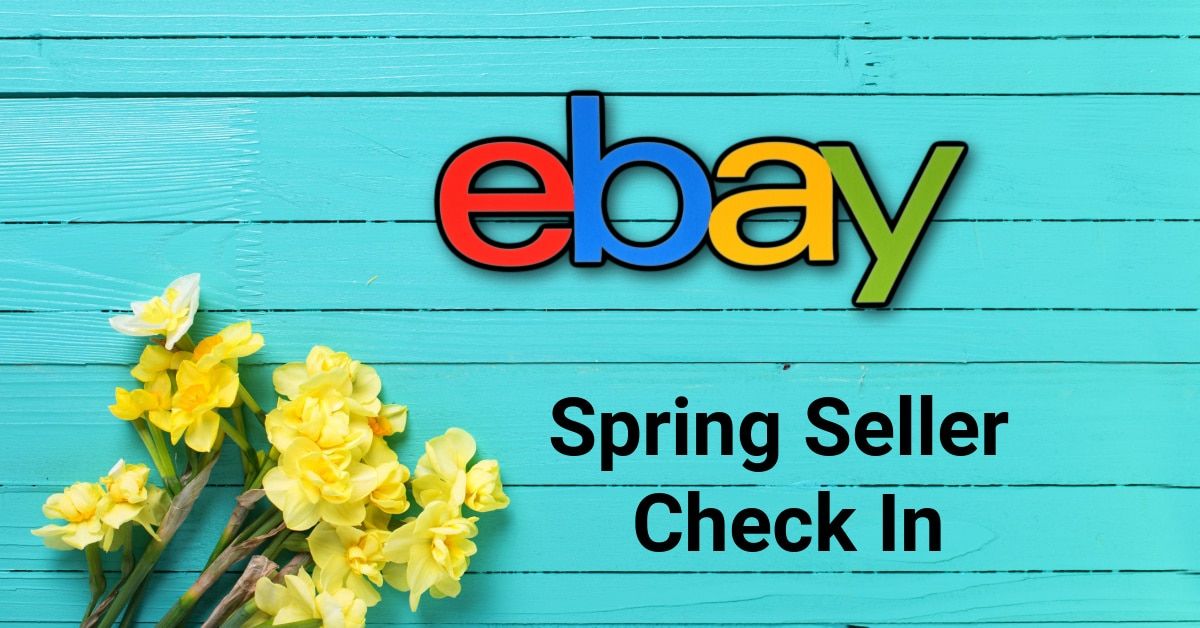 As I've mentioned before, her predecessor Harry Temkin used to make an appearance at almost every seller check in event (back when they were monthly instead of quarterly) usually giving live demos of new features and tools eBay was working on to enhance the selling experience.
Many sellers I've spoken to have said Harry's demos were always their favorite segments and they miss the in depth information and personal interaction from those earlier check ins.
While I'm sure Xiaodi has a lot on her plate these days, I'd respectfully suggest that figuring out how to carve out 3o minutes to engage directly with sellers once a quarter would be a wise investment in this "important moment".
---
But what about Zhang's claim that eBay never competes with their sellers?
On the surface at a very basic level that may be true, eBay does not directly sell items themselves on the platform - but then again that's hardly a unique selling point.
Many competitor marketplaces don't directly sell on their own sites either (Amazon of course is the 800 lb gorilla in the room exception to that statement).
However, that doesn't mean eBay is a completely neutral party or "just a venue" either. They have a long history of doing many things geared toward helping some sellers compete against others on the platform, in ways that significantly benefit eBay financially in some way.
In 2014, then president of eBay Marketplaces (later CEO) Devin Wenig went all in on selling eBay users' search data to Chinese manufacturers to help ramp up "vintage" reproductions to compete with popular authentic items on the platform.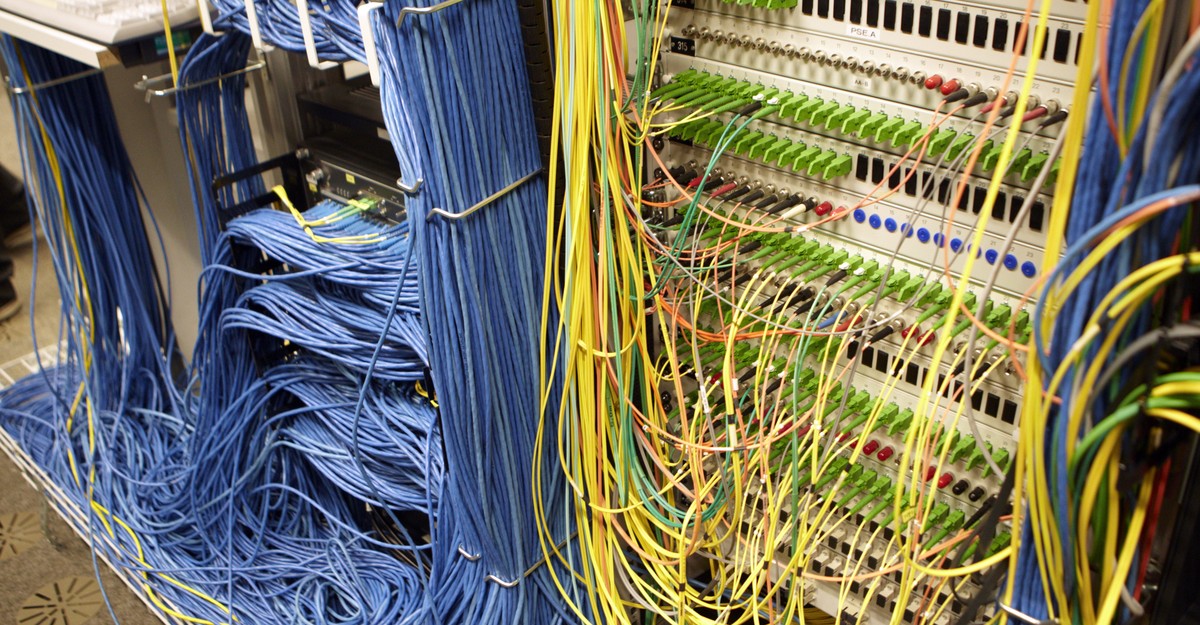 "We send [manufacturers] data about what people are looking for on eBay and they respond and turn it around incredibly quickly," president of eBay Marketplaces Devin Wenig told me. "We have a really big China export business to Europe and the United States. And they respond very, very quickly to consumer taste, whatever it might be. It's really remarkable to see how quickly the manufacturing base adapts to the demand signals they get."

In other words, that red wool-blend Cross Colours hat on eBay might not be the relic from 1989 it appears to be, but instead a newly manufactured replica. (It is, of course, against eBay's policy to sell counterfeit items.) Yes, there's a huge and thriving "new vintage" manufacturing sector built around—and tailored to— your online searches.
eBay Promoted Listings, started under Wenig's term as CEO and significantly expanded under current CEO Jamie Iannone and VP Ads Alex Kazim's leadership, increasingly tips the scales in favor of sales that pay eBay an additional percentage as ad revenue.
Just a few examples:
Stuffing  over 100 competitor ads on every listing: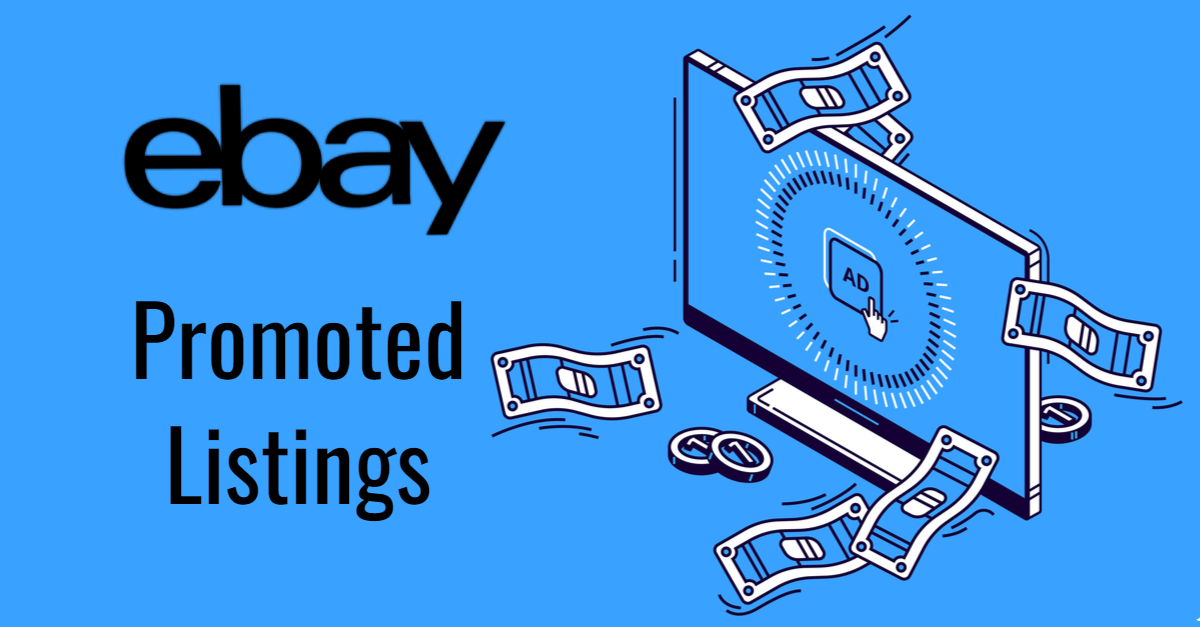 Using dark pattern design that may confuse buyers and trick them into clicking ads for competing stores instead of being taken to the store belonging to the seller whose listing they are viewing.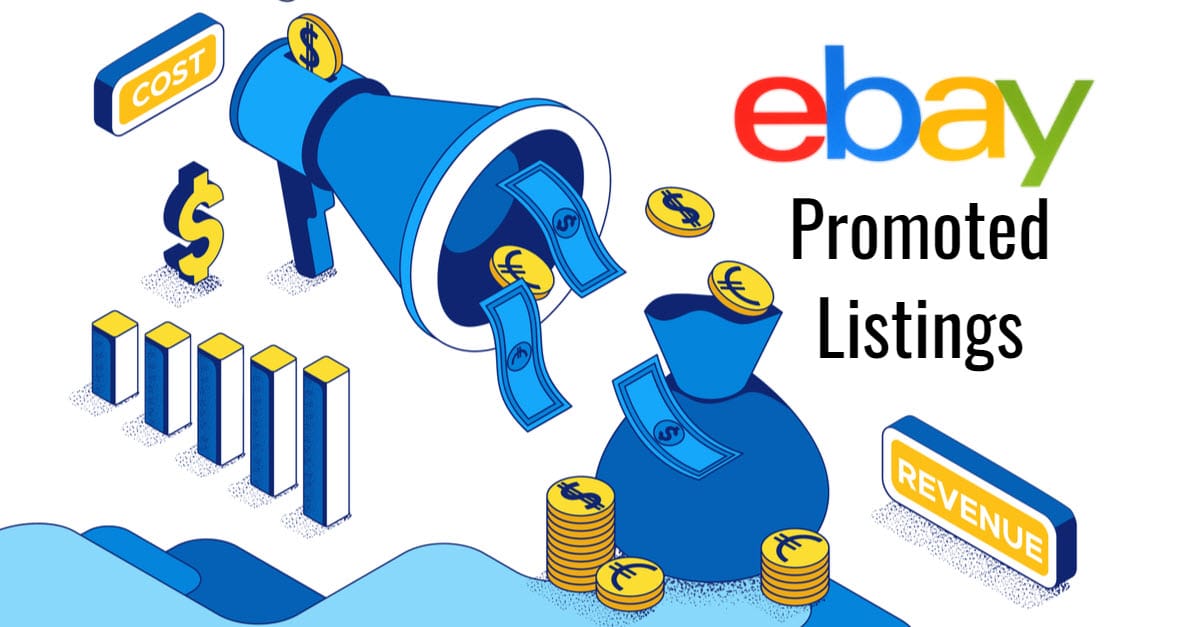 Pushing ads into buyer saved favorites/watch lists, again with more dark pattern design that increases the likelihood sellers will be charged more ad fees.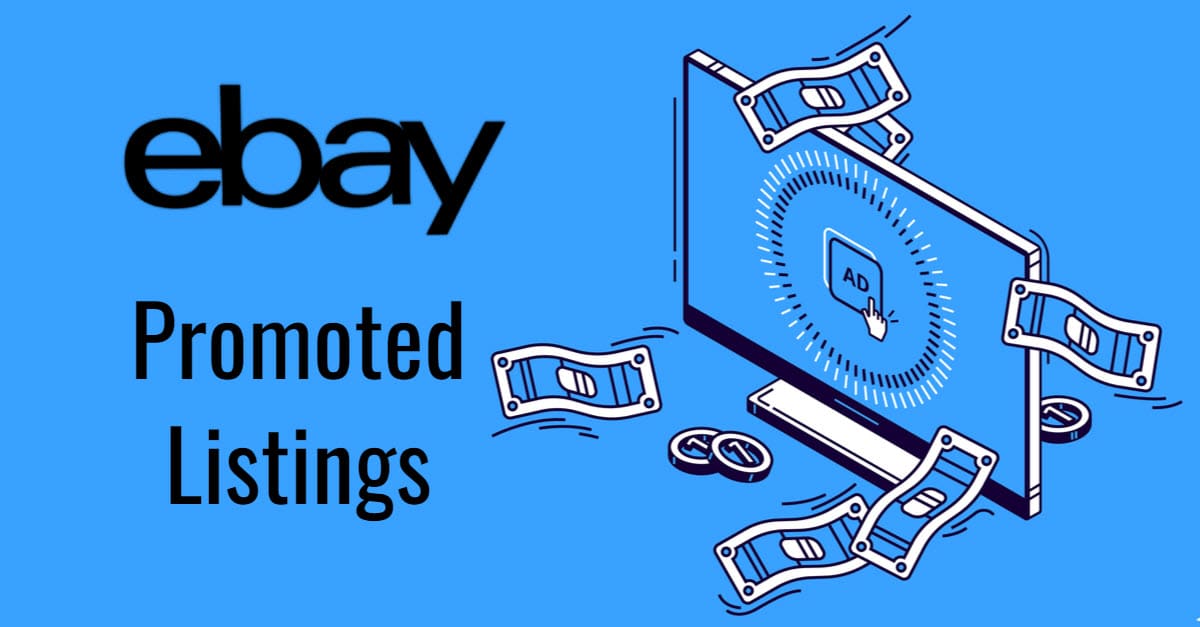 And most recently, eBay made a major policy change to ad attribution that will ensure sellers pay more ads fees on more transactions across the board.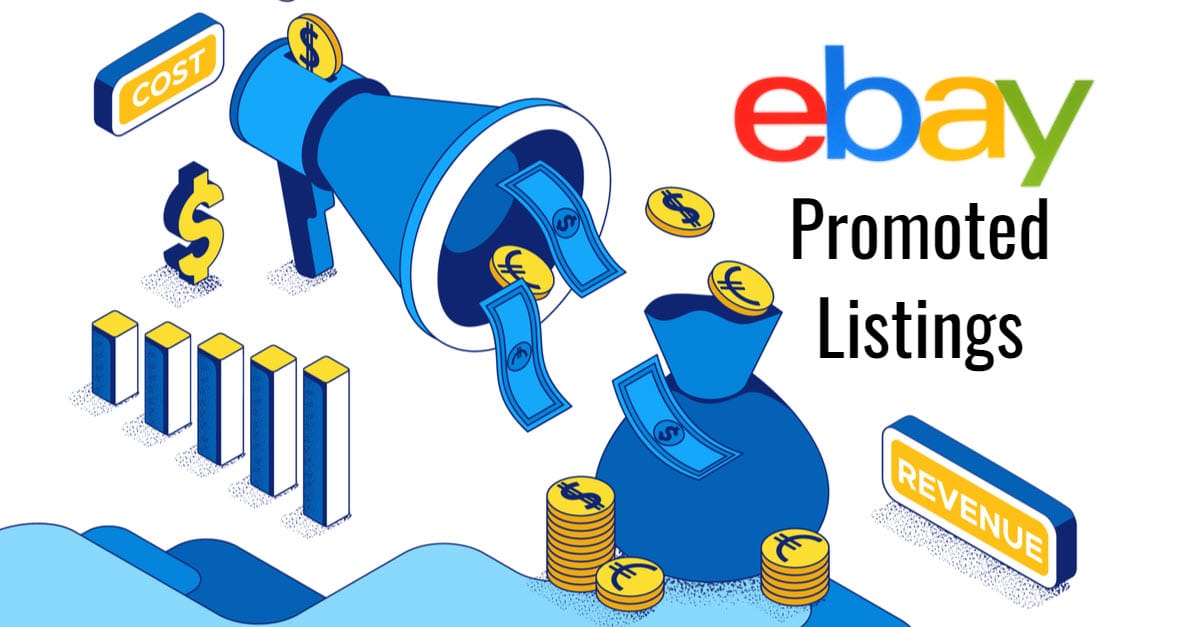 Apparently even ChatGPT finds eBay's ad practices to be in contradiction to their "we don't complete with sellers" slogan. 😉
eBay also "partners" with certain sellers or companies to bring exclusive items to the platform and often bends policies and even flouts FTC guidelines and regulations for those preferred partners - again while eBay is not themselves competing directly, they are financially benefiting from these arrangements.
For example they partnered with collectible card game Metazoo to create an exclusive eBay-branded booster pack - that was then sold as a 60 day presale in violation of eBay's stated presale policies and the FTC 30 Day Mailing rule.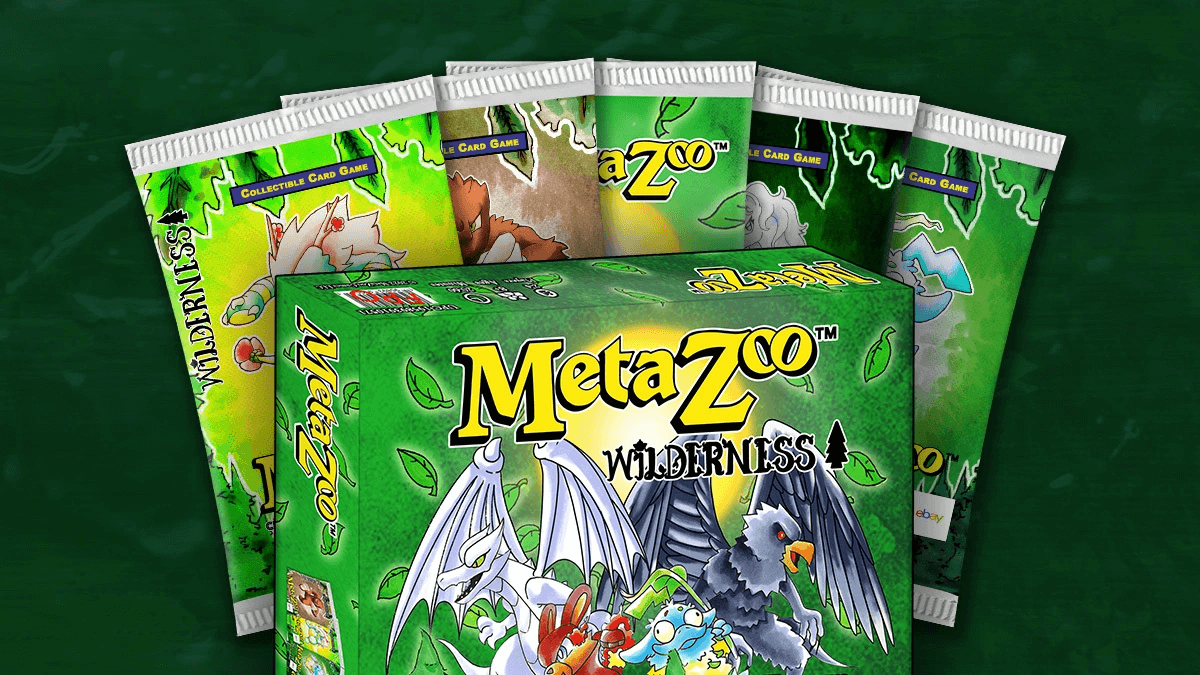 And predictably when these hot presale items sell out, eBay is flooded with listings trying to resell them at insane 4-5x+ prices, which also violates eBay's price gouging policies but they look the other way because they are also making commission on all those sales too.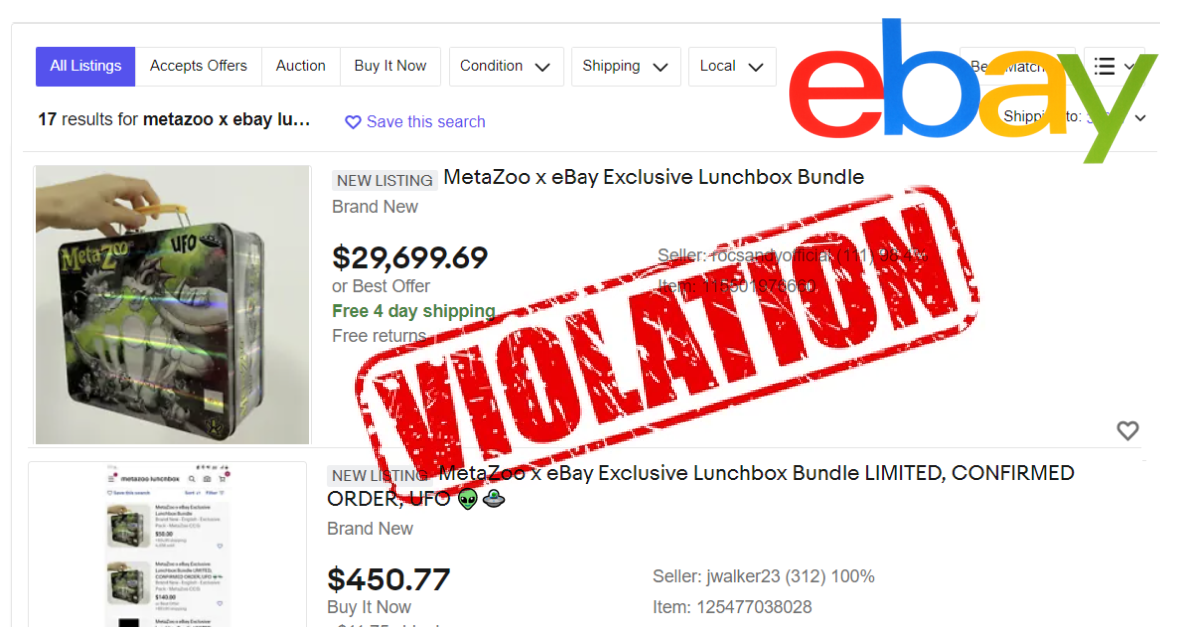 Another example would be when they allowed Samsung to bend the rules requiring 30 day return for Certified Refurbished for a special eBay sponsored promotion.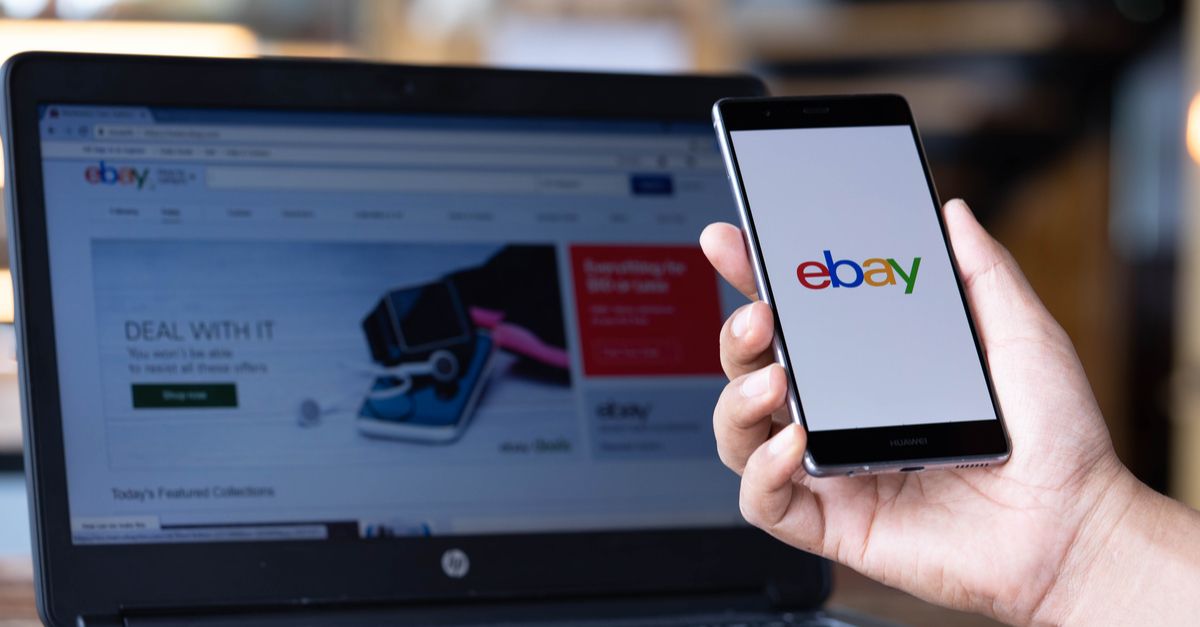 And as eBay continues to make acquisitions to bring their authentication programs, the eBay Vault, and other initiatives in house, they are increasingly blurring the lines from being "just a venue" to being directly involved in many transactions, with a thumb firmly on the scale and the power to shift or influence those transactions in ways that benefit the marketplace the most.
Perhaps they should change the slogan to "eBay: we don't compete with our sellers, but we're happy to help your competition get a leg up on you...for a fee, of course."
---
What do you think of eBay's "non-competition" marketing mantra?
Where would you like to see VP Seller Experience Xiaodi Zhang focus her efforts and invest to improve selling on eBay?
Let us know in the comments below!
---