eBay Germany Ends Fees For Private Sellers
eBay Germany has announced that private sellers will no longer be paying any listing or sales commission fees to sell on the platform, effective March 1, 2023.
The announcement was posted on the eBay.de community forum (translated by Google):
Selling items on eBay.de will be free for private sellers from March 1, 2023. Private sellers then pay neither a listing fee nor a sales commission when they sell on eBay.de. The change also applies to offers that were already posted on eBay before March 1, 2023 and have not yet been sold.



Why are we doing this? We know that fees have been the biggest hurdle for private sellers to sell on eBay. The change in fees not only means an attractive opportunity for additional income for private sellers, but also a wider range of inexpensive and used items on eBay.de. This allows consumers to save when shopping on the eBay marketplace in economically challenging times and at the same time give used things a second life.



With the elimination of fees for private trading on eBay.de, eBay is investing in the entire marketplace ecosystem: the figures show that anyone who sells on eBay also buys twice as much as buyers who do not sell. And that also means higher sales opportunities for our commercial dealers. We are your reliable partner again this year and will support you with improved functionalities and various programs to start and grow your business.



We wish you every success in selling and thank you for your trust!
Full fee structure here: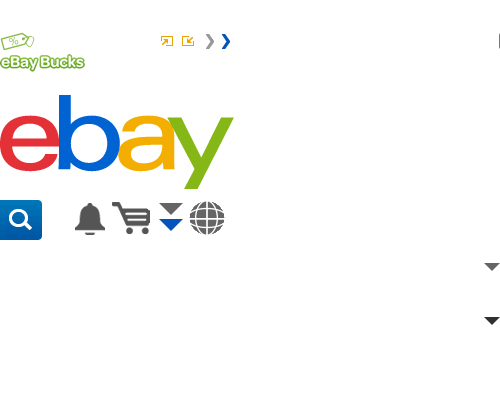 Commercial sellers, which make up about 80% of the sales on the site, will still be paying their regular listing and Final Value Fees.
Still it's a significant move by eBay that may be made with deeper motives (emphasis mine):
The managing director of Ebay Germany, Oliver Klinck, said that the elimination of fees for private sales is an investment by eBay Germany in the entire marketplace business: the incentive of private sales is driving the business of private sales, expanding the variety of offers on Ebay Germany and thus increase the attractiveness of the marketplace.



The cancellation of fees should also pay off for the platform itself. "We see that private sellers are also much more active as buyers. Those who sell on eBay also shop twice as much as shoppers."...



...The exemption from fees and commissions only applies to private sellers. On the one hand, Ebay relies on the information provided by the seller himself. In addition, the platform also uses algorithms to check whether the self-disclosure is credible. "If someone regularly sells 20 iPhones a day, then that is a very clear indication for us that this is not a private seller."



Klinck said the private sale was of great importance. "Ebay has always been strong in private sales. The first product we sold was a used laser pointer. Private sellers were also very active on the platform before Corona. There was another boost during the pandemic." Private sales are now being boosted by the economic circumstances.



The bottom line is that commercial trade is significantly larger and accounts for around 80 percent of the business. Around 20 percent is accounted for by private sales.
---
We've seen eBay use similar strategies with limited time no fee promotions, to crank the dials and move the levers to entice sellers to list inventory eBay wants to bring to the marketplaces, like sneakers in the US or pre-loved fashion in the UK.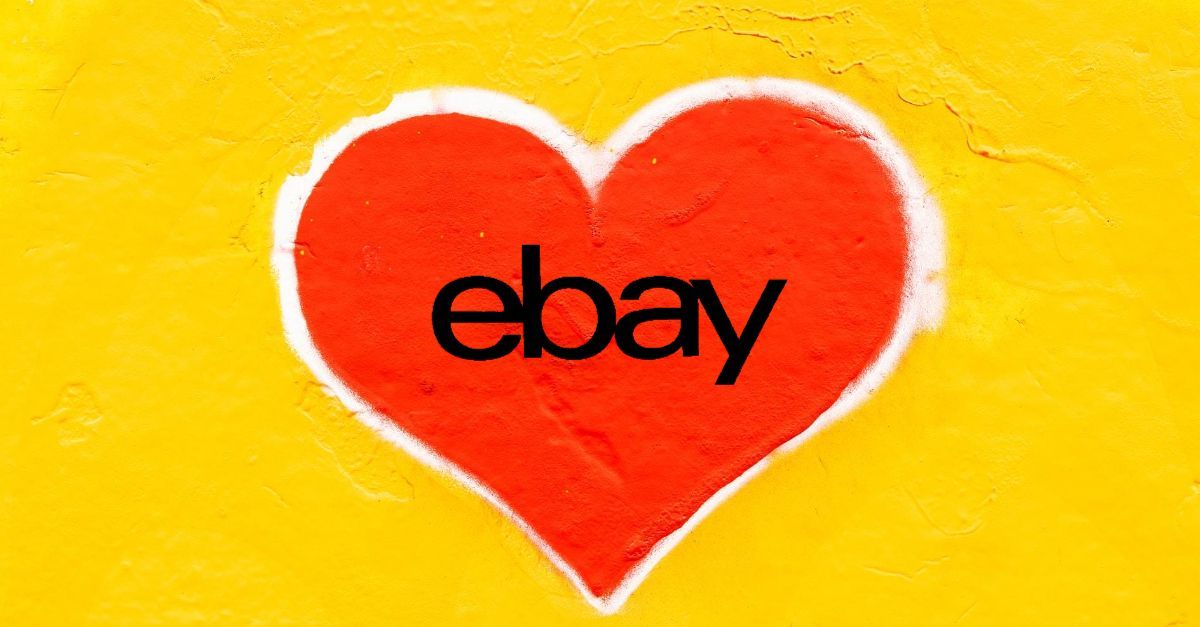 I believe eBay is particularly interested in whether this move will reactivation sellers who used to be buyers or bring new seller buyers to the platform.
In Q4 2022 eBay once again reported that global Active Buyers had slipped for the 7th straight quarter in a row.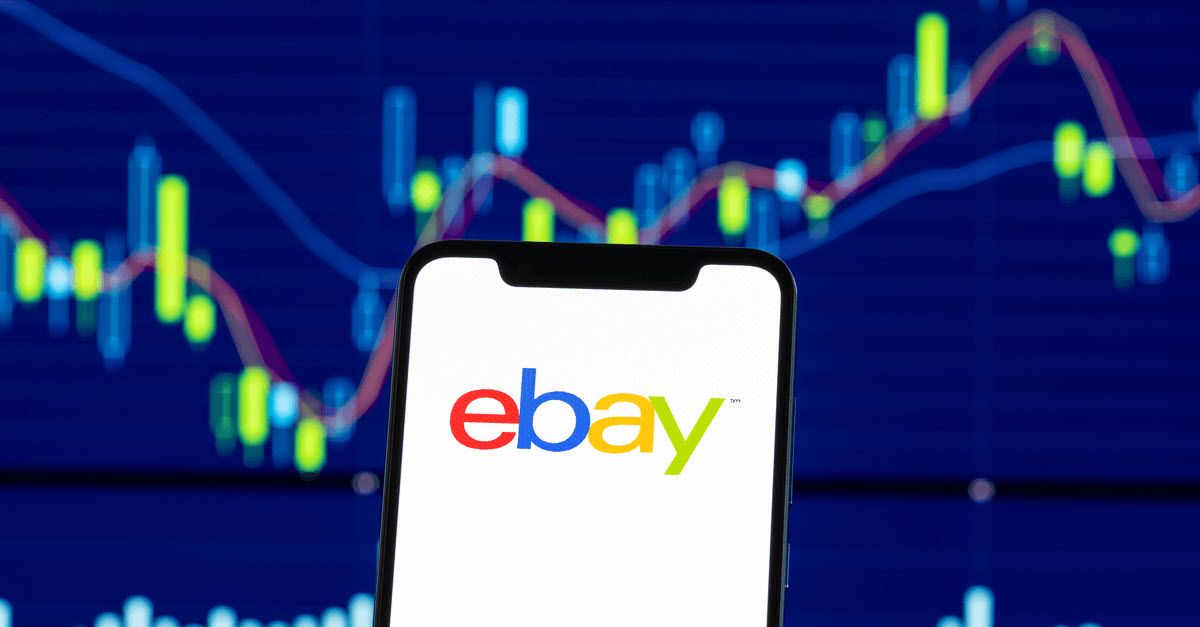 And it's not just the pandemic ecommerce boom gains that eBay has lost - with 134 Million Active Buyers, eBay is below Q1 2018 buyer levels, now for the 3rd quarter in a row.

eBay is desperate to stop the hemorrhaging and is apparently willing to forgo fees indefinitely for ~20% of sales on the German site to try to get there.
If the test there is successful will private sellers in the UK be next?
---
What do you think of eBay's plan to scrap fees for private German sellers? Let us know in the comments below!
---