eBay Australia Joins The Leadership Shuffle
On the heels of eBayUK shuffling Murray Lambell and Eve Williams around, eBay Australia announces their own leadership swap out.
Previous VP Managing Director David Ramadge has been moved to VP International Markets and previous GM of Hard Goods Sarah Sternau has been promoted to fill the Managing Director Australia role.
Ramadge took over the General Manager Australia role in 2021 after Tim MacKinnon departed to become CEO at Providoor.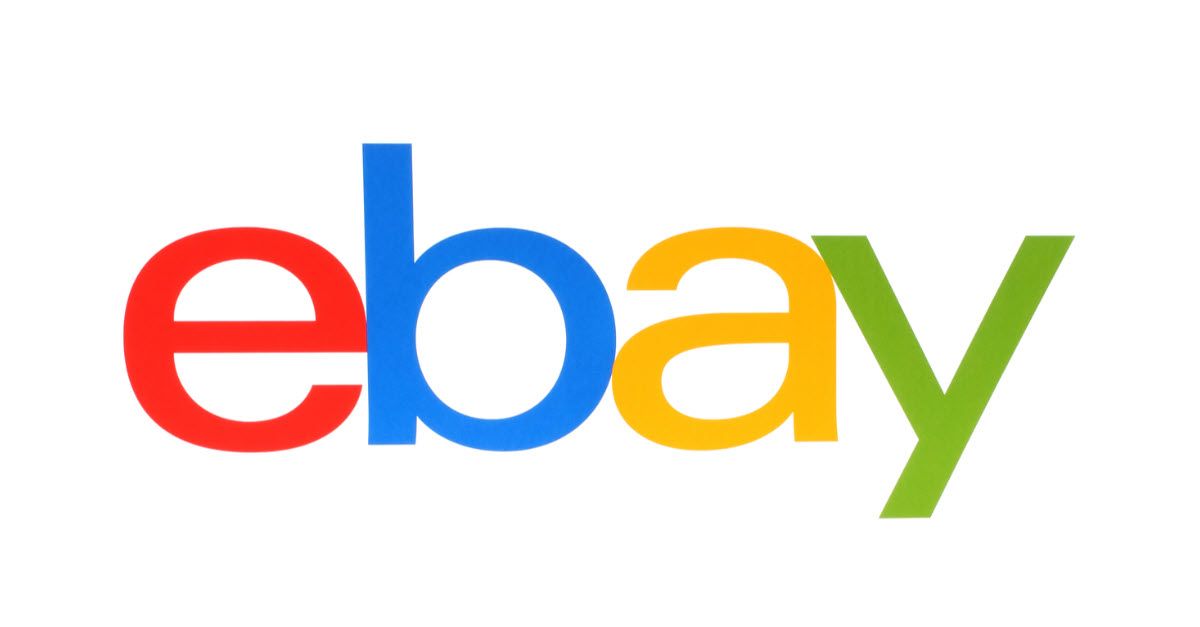 This latest move is in lin with a growing trend I've observed with eBay consolidating some key leadership positions in the last year.
For example, Head of Europe Rob Hattrell and SVP International Joo Man Park both departed the company last year, with their roles being combined into one big promotion for Jordan Sweetnam, who is now SVP Global Markets.
eBay also promoted Adrian Fung to Global Chief Marketing Officer last year, leaving questions about what would happen to North America CMO Andrea Stairs, UK CMO Eve Williams, and Australia CMO Amrita Blickstead.
Blickstead is no longer with the company, Andrea Stairs was initially named VP Transformation Office from November 2022 to March 2023 and is now VP International Markets, Cross-border Trade, Regulatory & Operational Excellence and now of course Eve Williams is General Manager UK.
On the up side, since these executives were already on the payroll, hopefully swapping them around to different parts of the org instead of hiring more retread boomerang ex-buyers will avoid having to layoff any more lower level employees in order to "evolve [the] organization as [they] take the next step in [their] strategy." 😉
---