eBay Announces Layoffs Of 500 Employees Globally
📢
If you've been impacted by layoffs at eBay, I'd love to chat!
Requests for confidentiality will absolutely be respected.
@ValueAddedRS
on Twitter or send me an
email
.
eBay has announced they will be laying off ~500 employees globally in their most recent 8-K filing, which is about 4% of their total workforce.
On February 7, 2023, Jamie Iannone, Chief Executive Officer of eBay Inc. ("eBay"), shared the following message with eBay employees:



Team,
Over the past few months, we've taken a thoughtful look at where we are as a company with considerations of the macroeconomic situation around the world and how to best invest and operate so that we can continue to be successful. To create long-term, sustainable growth for eBay, we need to evolve our organization as we take the next step in our strategy — focused on driving growth, building a trusted marketplace, empowering enthusiasts and seeding new technologies for the future.



As a result of these considerations and our future-forward plans, I have some hard news to share. Over the next 24 hours, we'll be letting approximately 500 employees globally know that their jobs will be eliminated. This number represents about 4% of our total employee base. In some locations, the notifications are proposals subject to consultation as required by applicable law.



There is no easy way to communicate this — but I do want to share with you why we are making this decision, and where we're headed next.



Today's actions are designed to strengthen our ability to deliver better end-to-end experiences for our customers and to support more innovation and scale across our platform. They also help us make sure we're concentrating on where we can make the biggest impact, including expanding Focus Categories, creating trusted experiences and investing in new technologies.



Importantly, this shift gives us additional space to invest and create new roles in high-potential areas — new technologies, customer innovations and key markets — and to continue to adapt and flex with the changing macro, ecommerce and technology landscape. We're also simplifying our structure to make decisions more effectively and with more speed.



On a more personal note, I want to acknowledge that while these actions will move our business forward, they also affect our colleagues. For those directly impacted by these changes, I know this news is particularly difficult. Thank you for your incredible talent, passion, and achievements to help get us to where we are today. I'm so grateful for the impact that you made at eBay. We want to support you as you navigate the transition including providing comprehensive transition packages with severance and employee incentive payments.



While today's actions are not easy, I know this team will come together to support each other as eBayers always do. The dedication and commitment that you all bring every day on behalf of our customers — and each other — inspires me every day. I look forward to the opportunities for growth and innovation in our future.



Jamie
According to Mercury News, 185 of the cut jobs were from eBay's San Jose headquarters and a satellite office in San Francisco.
---
The news will likely not come as a surprise to Value Added Resource readers - I've been tracking a significant drop in open job positions at the company since last July and predicted it may be leading to layoffs after the first of the year.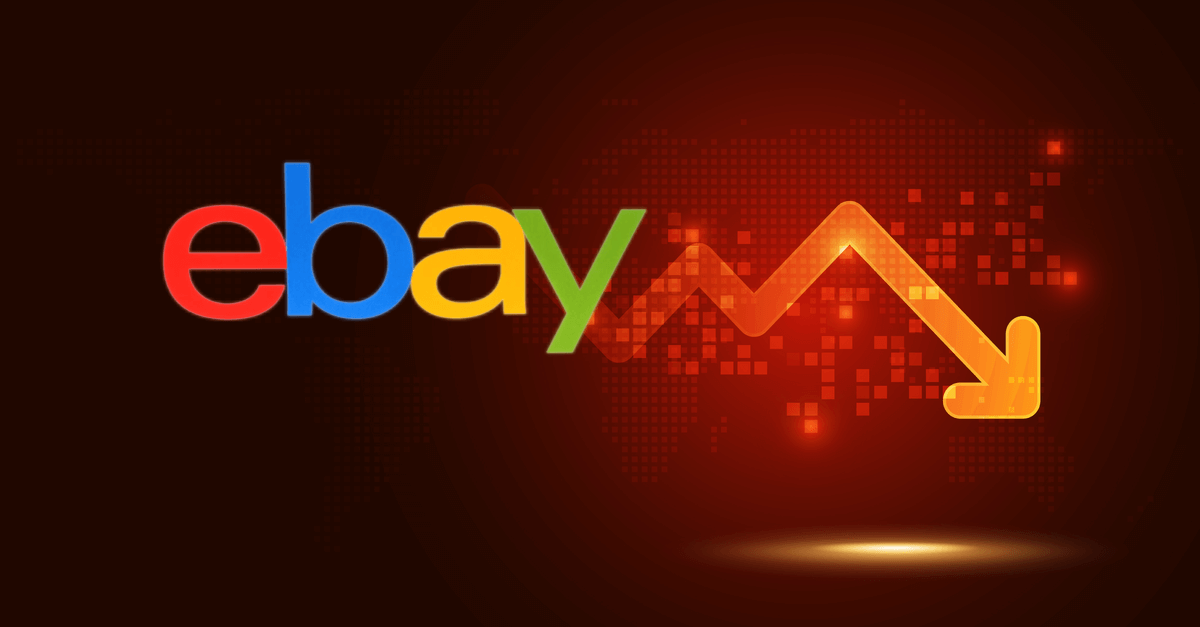 It also puts an interesting light on the recent overwhelming news coverage afforded to eBay for having just 8 open Web3 positions for its KnownOrigins NFT marketplace.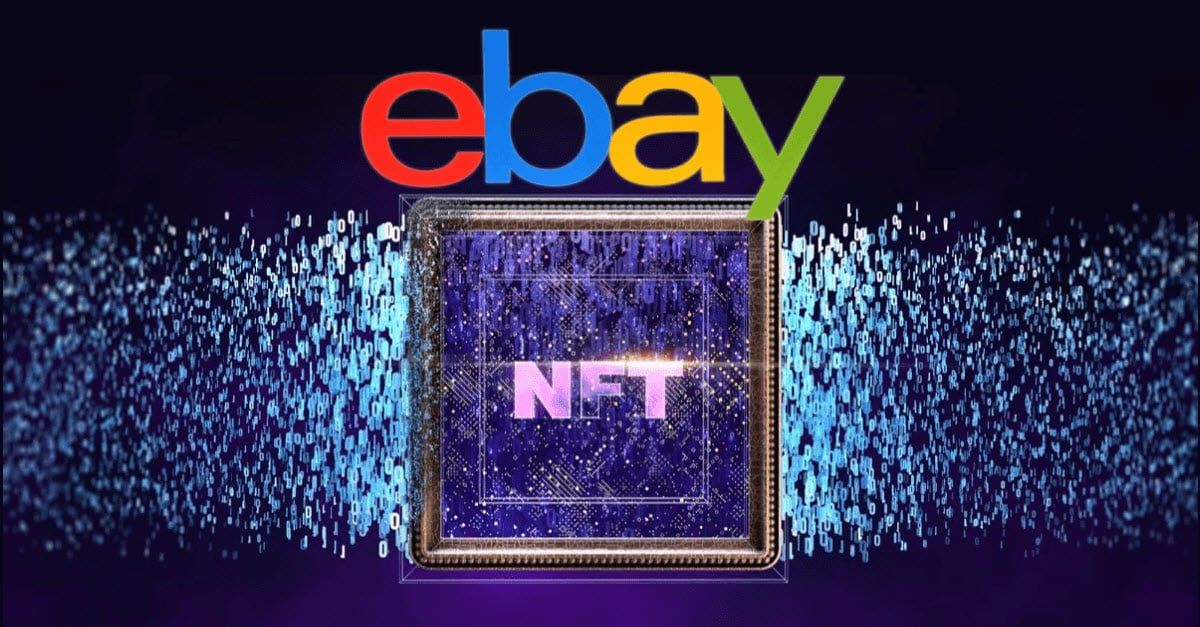 It didn't make much sense to me at the time why eBay would want to flood the newswires over such a small number of job openings but now we know - it was simply a distraction.

"Importantly, this shift gives us additional space to invest and create new roles in high-potential areas — new technologies, customer innovations and key
markets."
Translation - sorry you lost your job, but I need a fancy crypto lawyer for the gimmicky NFT marketplace acquisition I'm stuck with.
---
Employees are discussing the layoffs over on Blind and The LayOff - no updates on which orgs are impacted yet, though it looks like at least a few experienced software engineers will be leaving the company.
Is it just me or is announcing this way and giving a 24 h waiting period a weird sort of torture? Why would they do it this way? What am I missing
Buyer experience impacted. Saw engineering manager who was here for 12 years got canned.
I had applied for a role in eBay and recruiter was suppose to meet with me yesterday. She cancelled it just five minutes before the meeting and informed me that she is laid off. How can I contact them now?
---