More Changes to eBay's International Leadership Lineup
After the quiet departure of SVP International Jay Lee in September, there are more changes on the horizon for eBay's international leadership team.
eBay Australia has appointed David Ramadge to Vice President and Managing Director.



Ramadge is a seasoned technology and business leader across e-commerce and other industries having re-joined eBay in December 2017 as Senior Director of Product and Shipping after nearly 10 years in Silicon Valley innovating at scale in large technology companies and building start-ups, including five years in eBay's product and technology team.
According to the press release, "Ramadge takes over from Tim MacKinnon who had held the role of Managing Director since September 2017 after a 10 year stint at eBay."
In an announcement on the eBay Australia community forum. Neil Mackay Director, B2C eBay Australia said of McKinnon:
Tim MacKinnon is off to do something new and has been incredible at eBay. Over his 10 years, he's led on some critical initiatives to maintain eBay's market leading position. We thank Tim for his four years of unwavering commitment and leadership.
MacKinnon will be taking on the CEO position at Providoor, where he had been a part time Strategic Advisor since March 2021.
---
The announcement in the Australian community and PR release is certainly a departure from how eBay has handled other big personnel changes this year.
SVP International Jay Lee's departure was only noted in the company's 8-K filing with the SEC. His successor Joo Man Park was quietly added to the Our Leaders page just a few days ago, with no press release or big announcement as far as I have seen.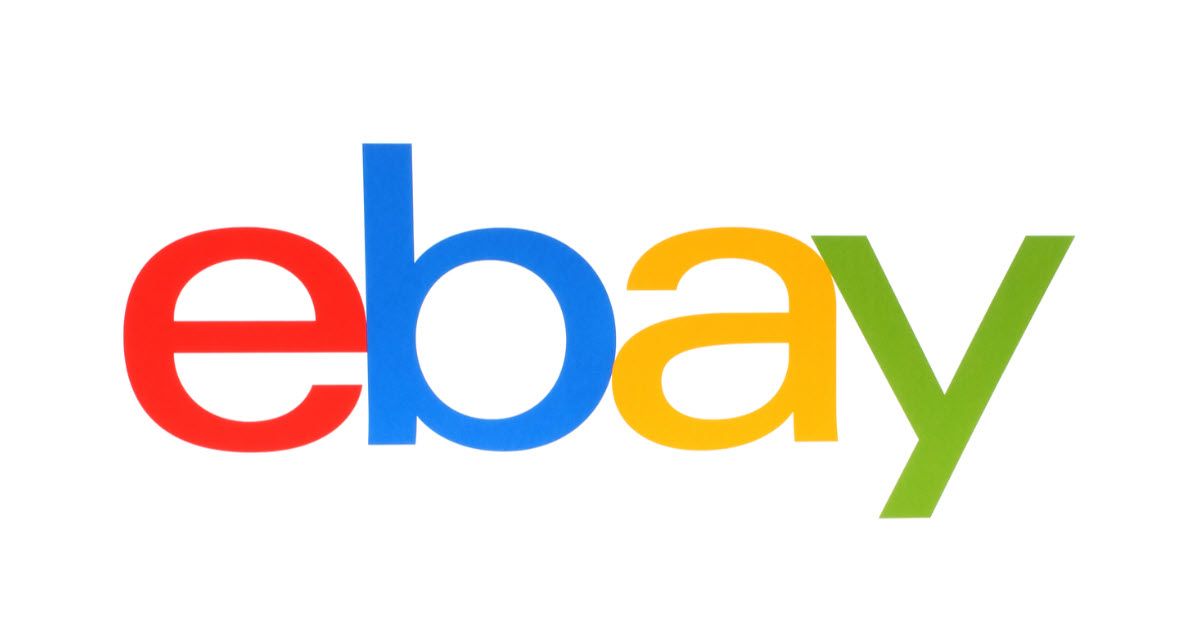 VP Seller Experience Harry Temkin abruptly left the company back in June in a move that surprised and concerned many sellers.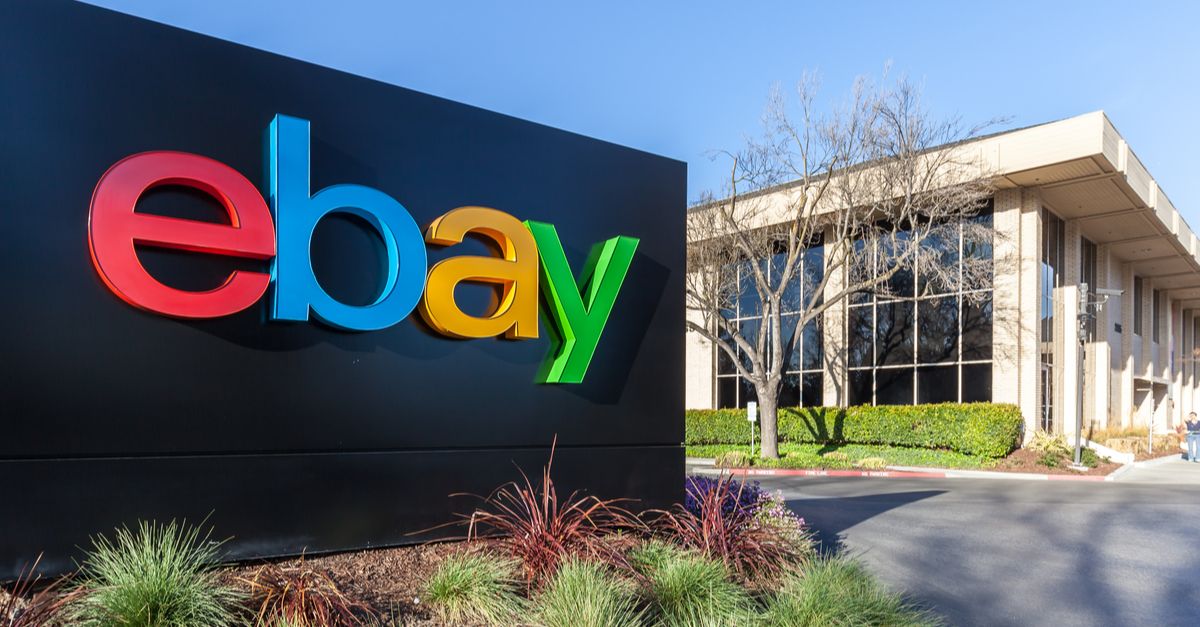 The only announcement of Harry's departure and acknowledgement of his service to the company came as a hastily thrown together last minute segment in the June Seller Check In.
That was the last public eBay appearance Harry made and presumably it was effective immediately or shortly thereafter.  No formal announcement was made and no public explanation for the departure was ever offered.
---
While we're talking about changes to the leadership lineup, has anyone heard anything from Julie Loeger lately?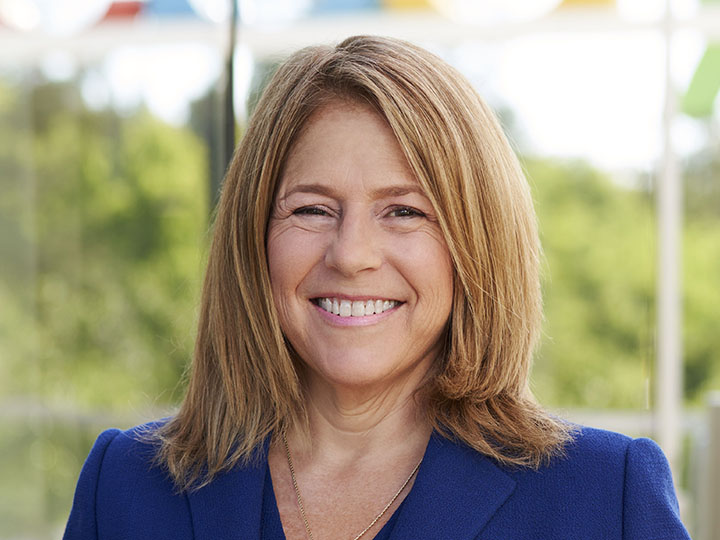 Julie came onboard in December 2020, stepping into a newly created role as Chief Growth Officer.  This role was supposed to bring together Global Marketing & Global Customer Experience to focus on customer acquisition, retention and service after previous SVP Global Operations & Customer Service Wendy Jones stepped down.
She has not made any appearances at important events like eBay Open Online, monthly seller check ins or any other public facing events or initiatives that I have seen.
Aside from a photo op for eBay Main Street last month, Julie has been largely absent from the picture (pun intended).
Julie's eBay bio states:
Julie Loeger leads eBay's global customer experience and marketing teams. She is focused on customer acquisition, retention and service while also identifying new pathways for growth. Julie is known for her strategic leadership, unwavering focus on consumer-centric innovation and commitment to ongoing transformation efforts.
eBay cleverly doesn't go into too much detail about whether the "customer" here is buyers or sellers, but eBay hasn't been doing a great job at acquiring or retaining either one as of late.
Considering eBay's recent lackluster quarterly results showing a dip in active buyers for the second quarter in a row and flat lining seller numbers and a customer experience that by all effective measures continues to be less than "magical" - it would seem Julie might have some explaining to do.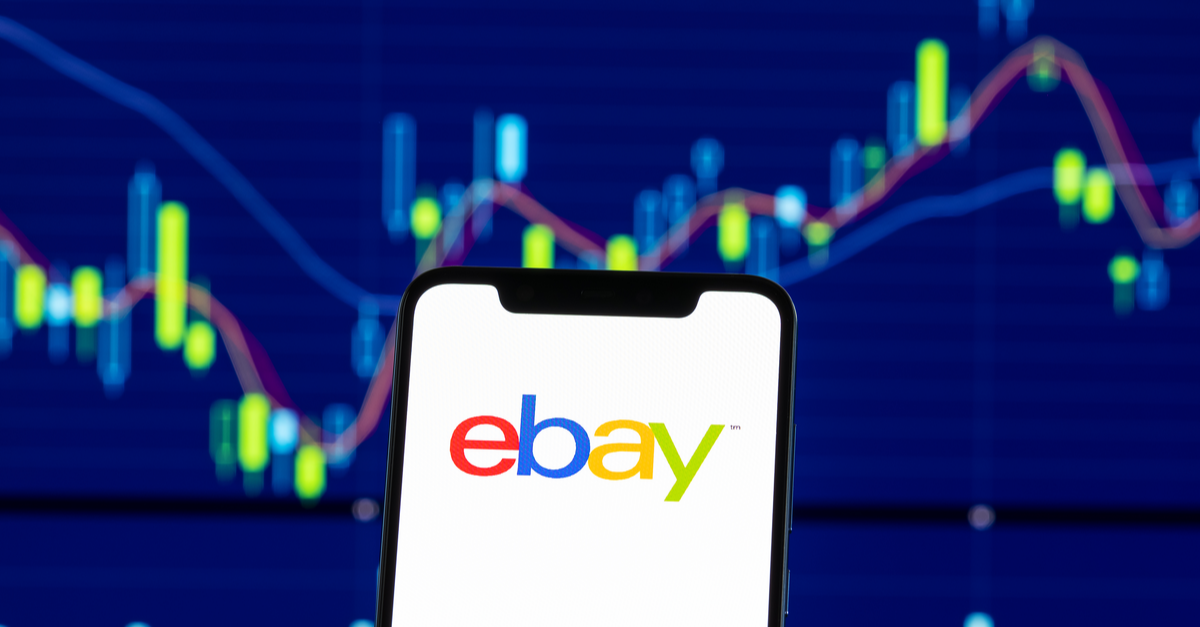 ---
Thanks for reading! Likes, comments, and shares are always appreciated. 👍
Follow Value Added Resource on Twitter & Facebook ✔
Subscribe to receive eBay seller news, tips, and insights in your inbox 📧
---