Value Added Resource Week In Review 2-26-23
Welcome to the Value Added Resource ecommerce news week in review!
eBay News
We kicked off the week with a pre-earnings call lookback at highlights from Q4 2022 and what's been happening so far in Q1 2023.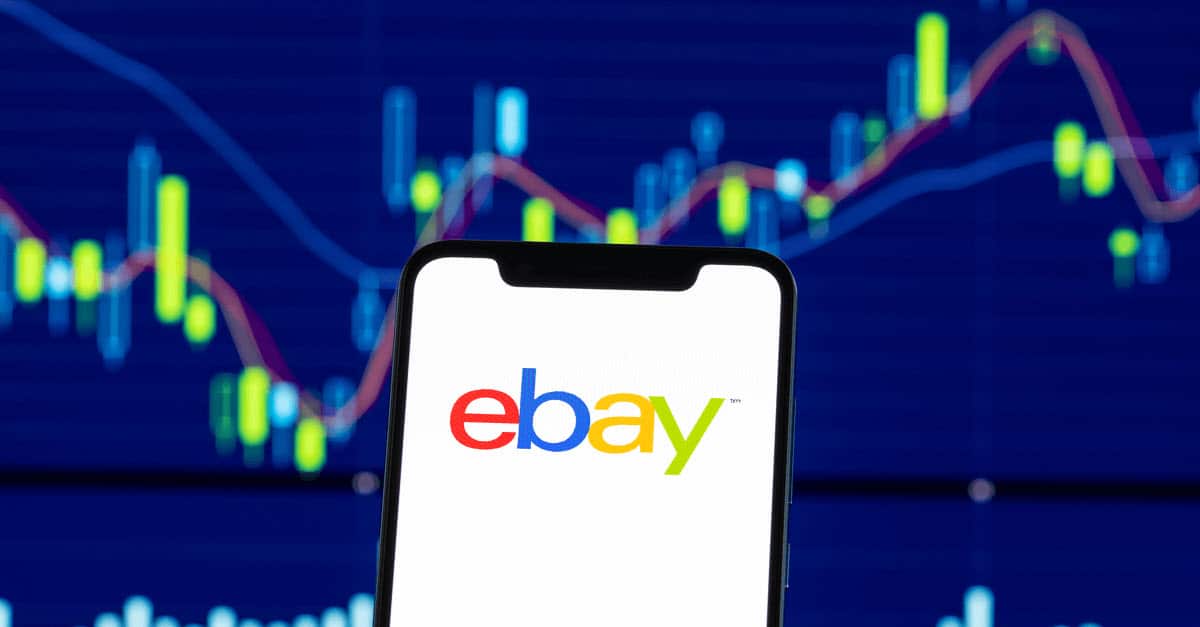 eBay reported Q4 earnings on Wednesday and the news was not good - Revenue was down 4% at $2.5 billion, Gross Merchandise Volume was down 12% at $18.2 billion, and Active Buyers fell for the 7th consecutive quarter, down 9% to 134 Million.
How much longer is the board going to let this go on before CEO Jamie Iannone is forced to either start showing some real progress or be shown the door?
Full commentary 👇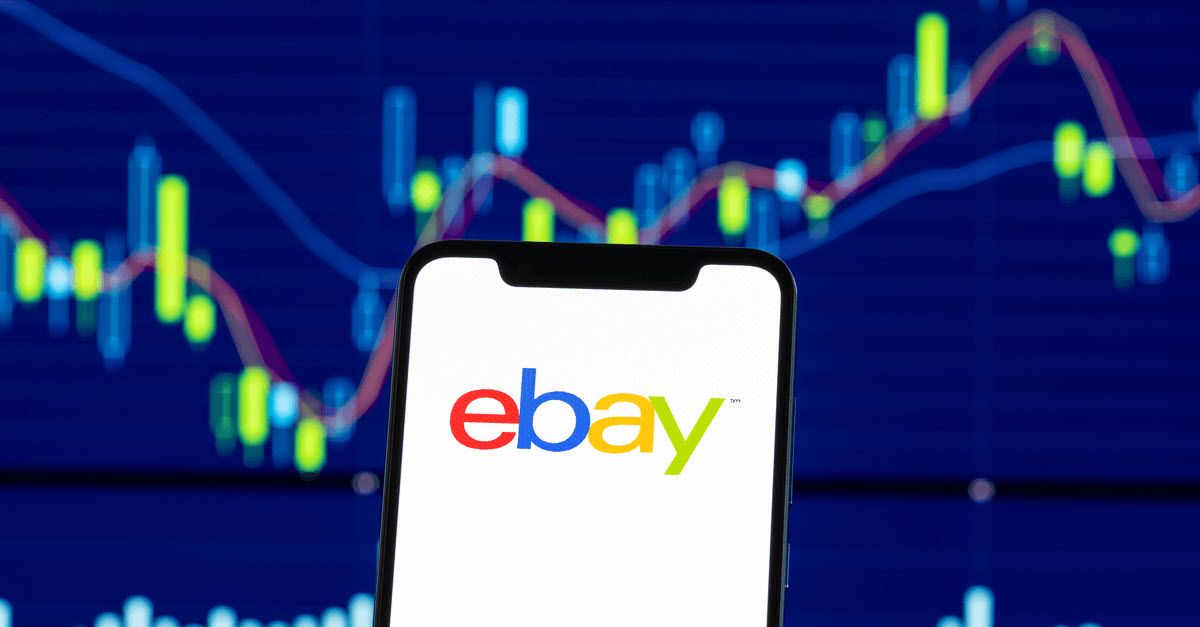 One surprising note from the earnings call was CFO Steve Priest revealing a $50M G&A expense in the 4th quarter related to "pending legal matters."
I surmised the "pending legal matter" in question may be the ongoing civil case related to the 2019 cyberstalking and harassment of the publishers of EcommerceBytes.
eBay's 10K form filed with the SEC on Thursday confirmed the company is facing ~$64 Million in probable losses and potential criminal charges as well related to the scandal.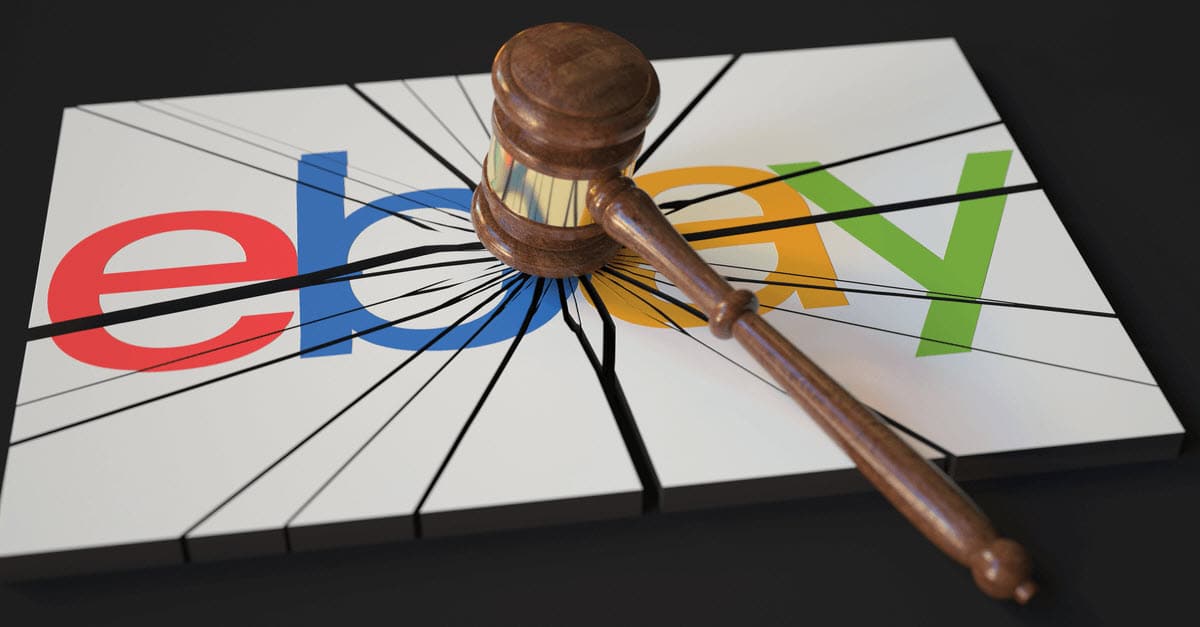 Before the earnings call, eBay suffered a costly and embarrassing technical blunder as sellers reported being unable to create new Promoted Listings ad campaigns, which are an increasingly important source of revenue growth for the company.
eBay Standard Envelope shipping service appears to be impacted by the same design change affecting USPS flat rate options - if you're not seeing Standard Envelope as an option when listing, here's how to fix it!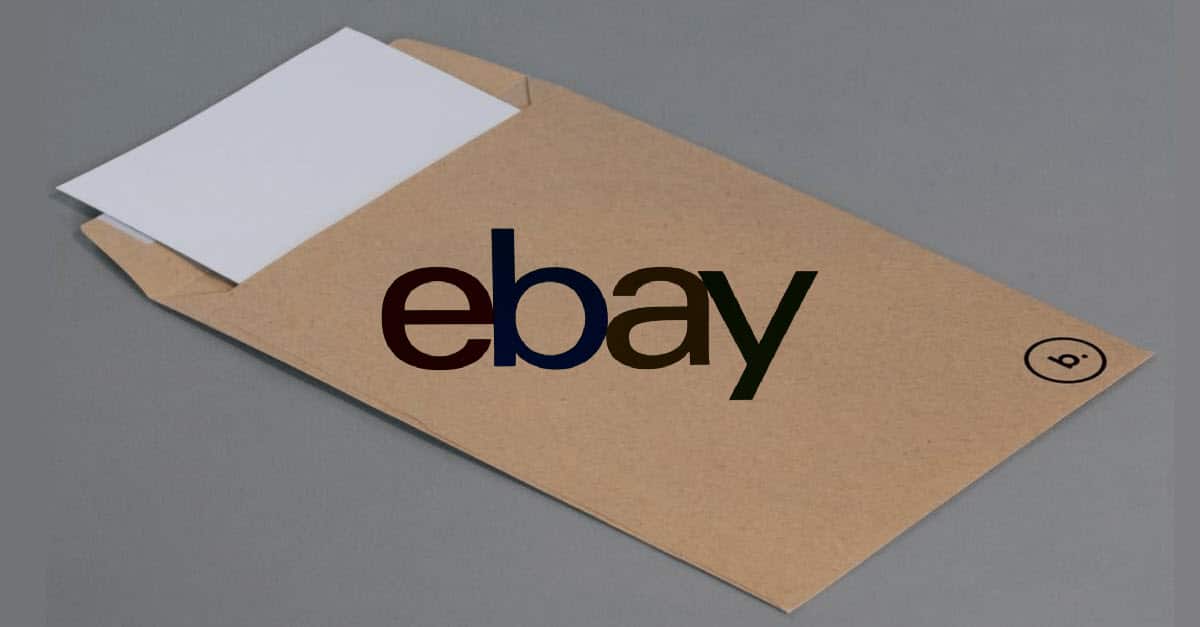 eBay is beta testing a new Social Media functionality for Stores, but unfortunately it still doesn't include the discounted Final Value Fee incentive that was promised at eBay Open in 2021.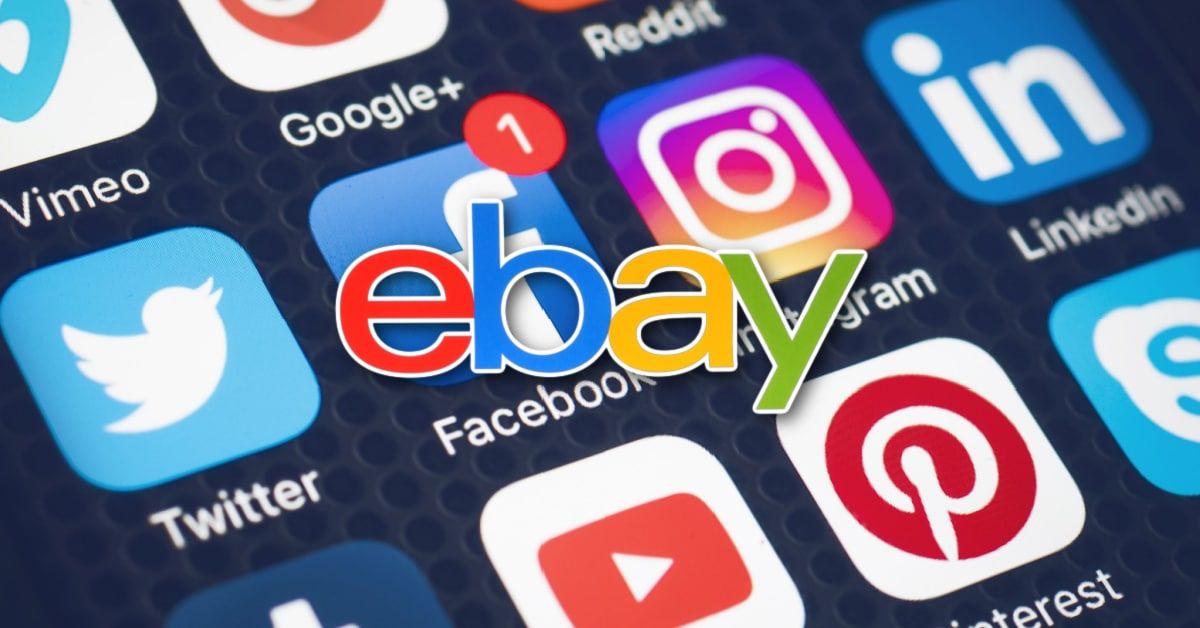 A new job posting may indicate eBay is finally going to address long-standing seller trust issues on the platform including protection from bad buyer scams, return policy violations, and virtual theft.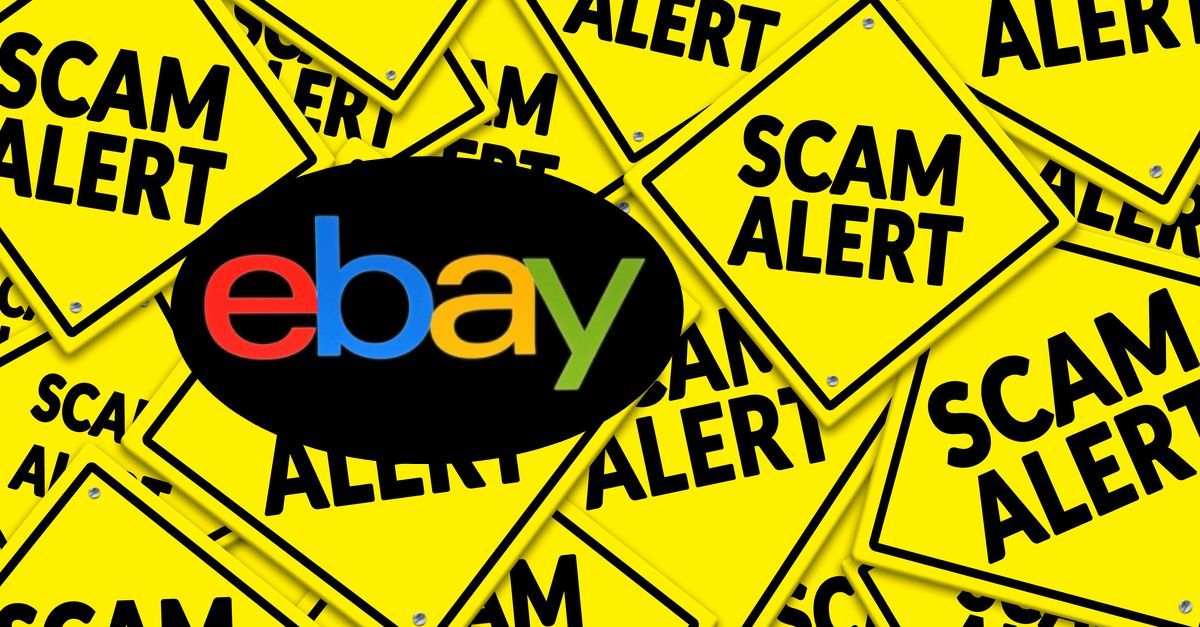 And finally, a major glitch in eBay Stores Quick View is redirecting buyers to different listings or category pages, potentially losing sales.
Should eBay refund sellers' store subscription fees when glitches break the store functionality they are paying for?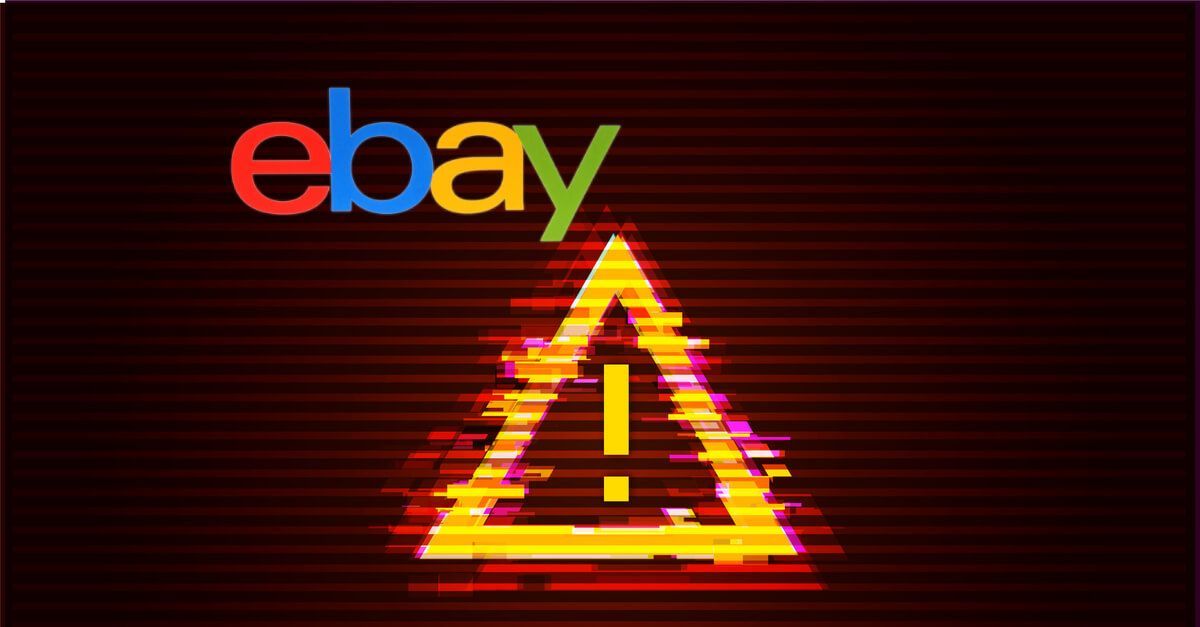 ---
Other Ecommerce News
Amazon has launched a new OEM Parts Store aimed at beating eBay in the race for the top online car parts buying experience with Amazon Confirmed Fit and dealer installation services.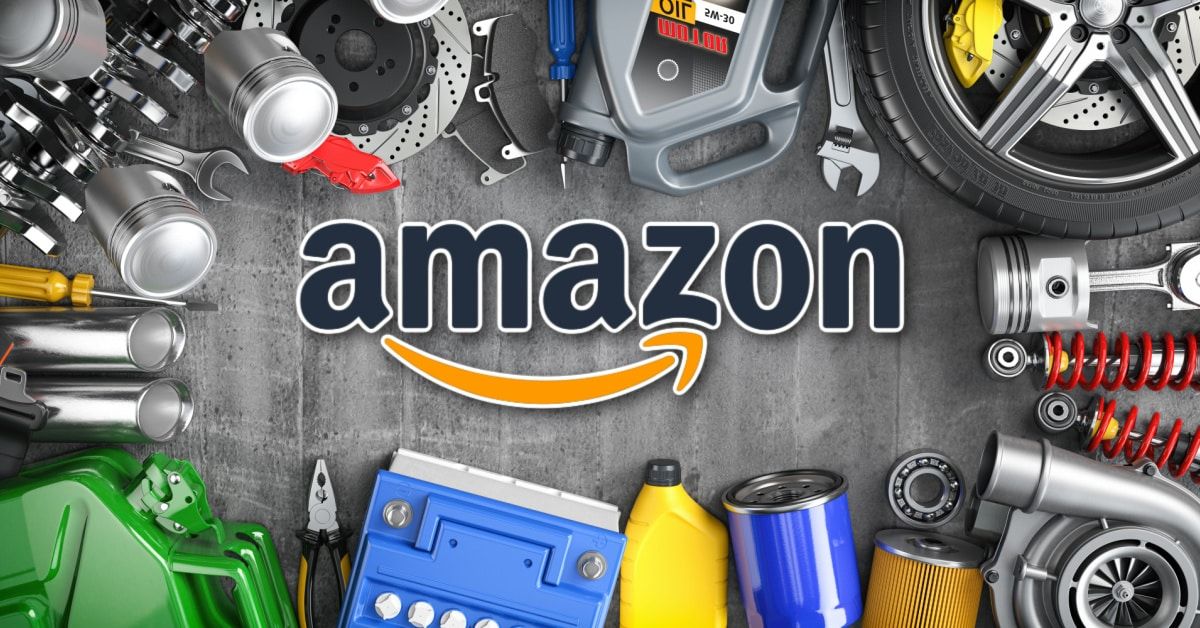 UPDATE: View the full complaint of the class action lawsuit filed against Amazon alleging false advertising & consumer harm due to not meeting Prime delivery promises.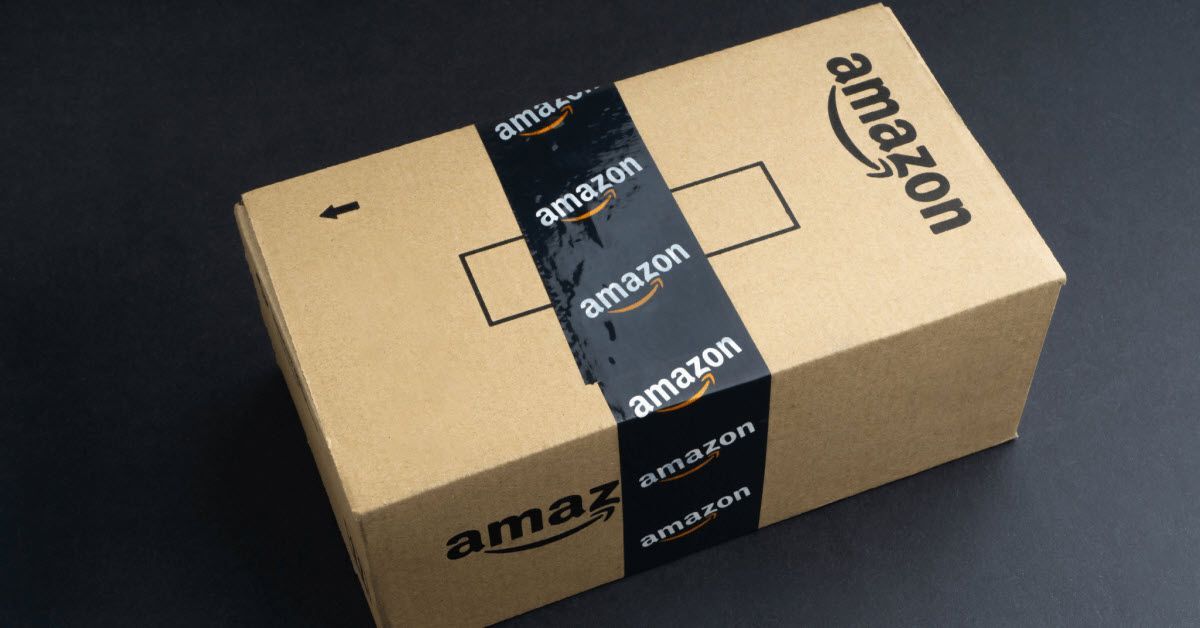 The Indie Sellers Guild is calling on Etsy to address counterfeits and infringement on the platform after explosive Citron Research report, but cautions the company needs to consider the impact of enforcement and policy changes on legitimate seller as well.
Etsy sellers report major problems with listing photos and wonder if testing of a new "Find Similar" feature is to blame.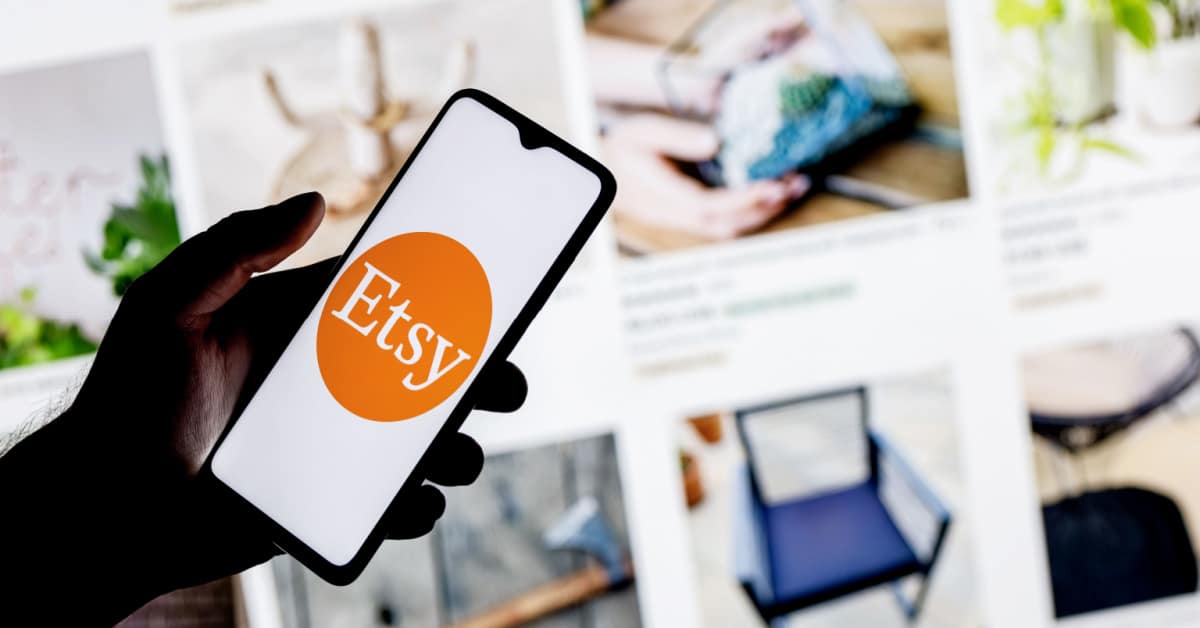 Poshmark announced a surprise increase for PoshPost shipping prices, rising from $7.67 to $7.97 effective February 23.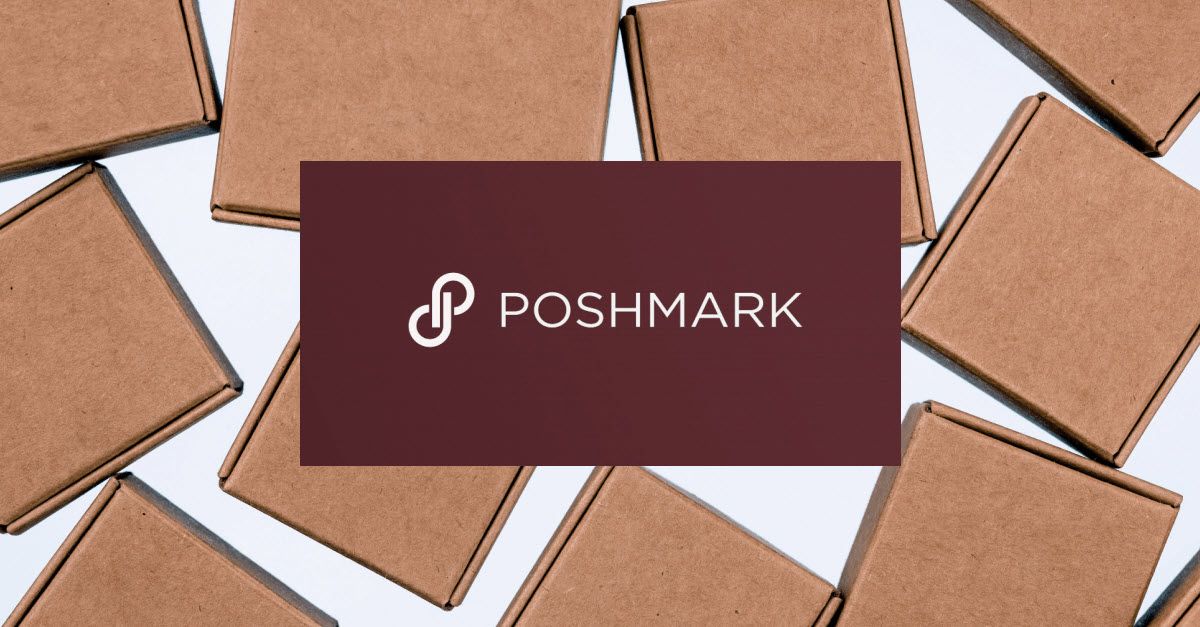 Less than two months after Naver's acquisition of the company was completed, Poshmark is laying off about 2% of its workforce, with most impacted positions being US-based.
Poshmark declined to give an exact number of employees affected, but while it may be a much smaller scale than other recent ecommerce and tech company layoffs, it could signal the new owner is wasting no time in cutting costs and looking for ways to increase revenue.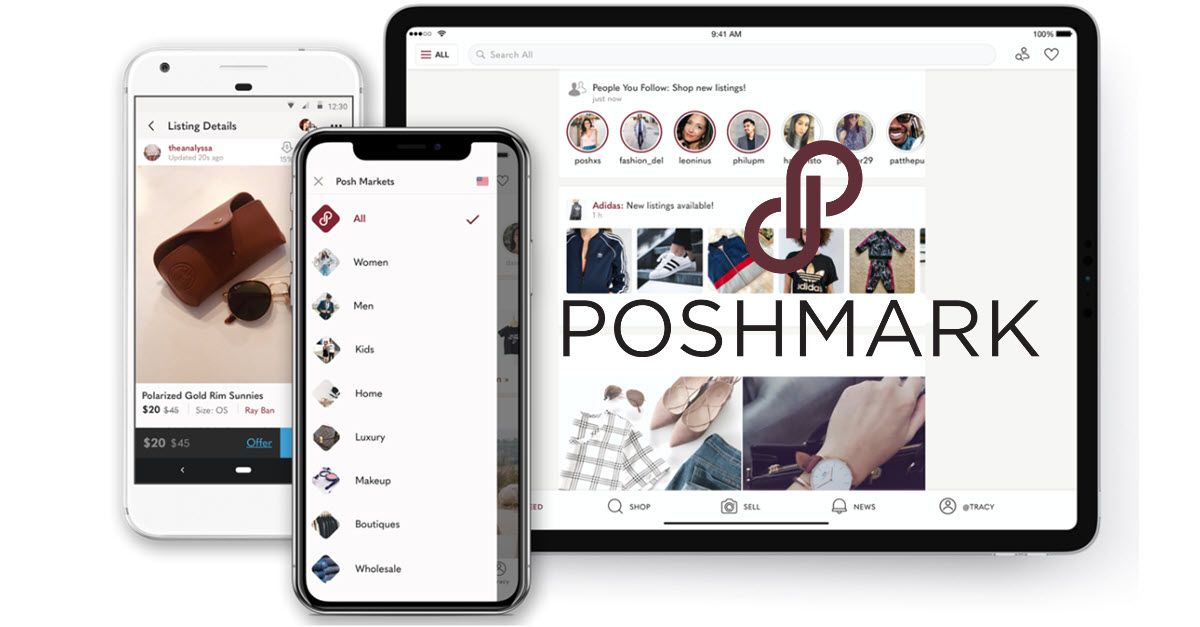 And finally, ecommerce SaaS provider BigCommerce has announced prices for their monthly and annual plans will be increasing effective June 1, bringing them in line with competitor Shopify's recent increase as well.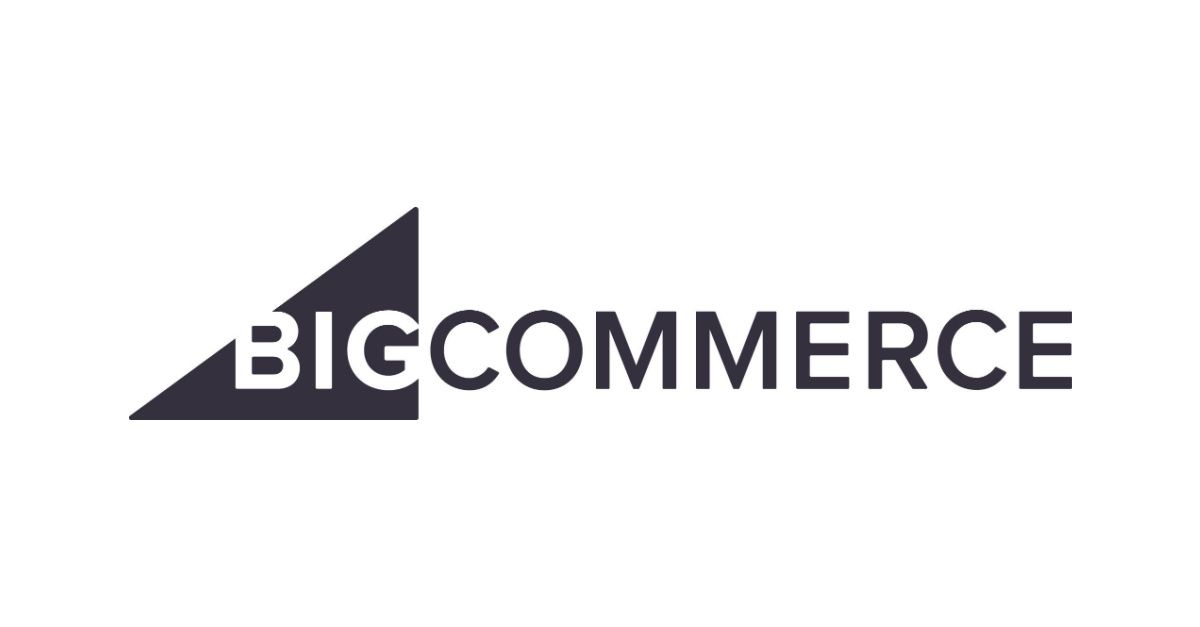 ---
Value Added Resource is proudly reader supported - learn more about our commitment to an ad-free user experience or buy me a coffee. ☕
---