eBay Store Quick View Redirects To Wrong Items, Costs Sellers Sales
UPDATE 3-4-23
This issue has been resolved and eBay Store Quick View links are no longer redirecting to incorrect items or categories.
---
eBay sellers are perplexed by a new glitch impacting their stores and they are concerned it may be costing them sales.
Please help, when in my store, if you click on an item it brings up other items instead, which I'm sure is limiting my sales. Please fix your site ebay!
Nope; not fixed. If you click 'categories' (not click one of the 4 large icons that you can create, that works ok) and the drop down appears, pick a category. When in that category (yes, all items show correctly UNTIL you click) click an item- another item appears.



Still happening.
I am having the same issue within a category inside my store. Once again we are reminded why Ebay spells it eBay so as to emphasize that they are run by the B-team.
if everyone with store subs would stop giving ebay free money every month they wouldn't be so willing to ignore actual issues. I will never understand why people continue to line ebay pockets without seeing a profit.
---
The issue appears to be with eBay's new Quick View design for Stores that allows buyers to bypass the description and full details and skip straight to checkout.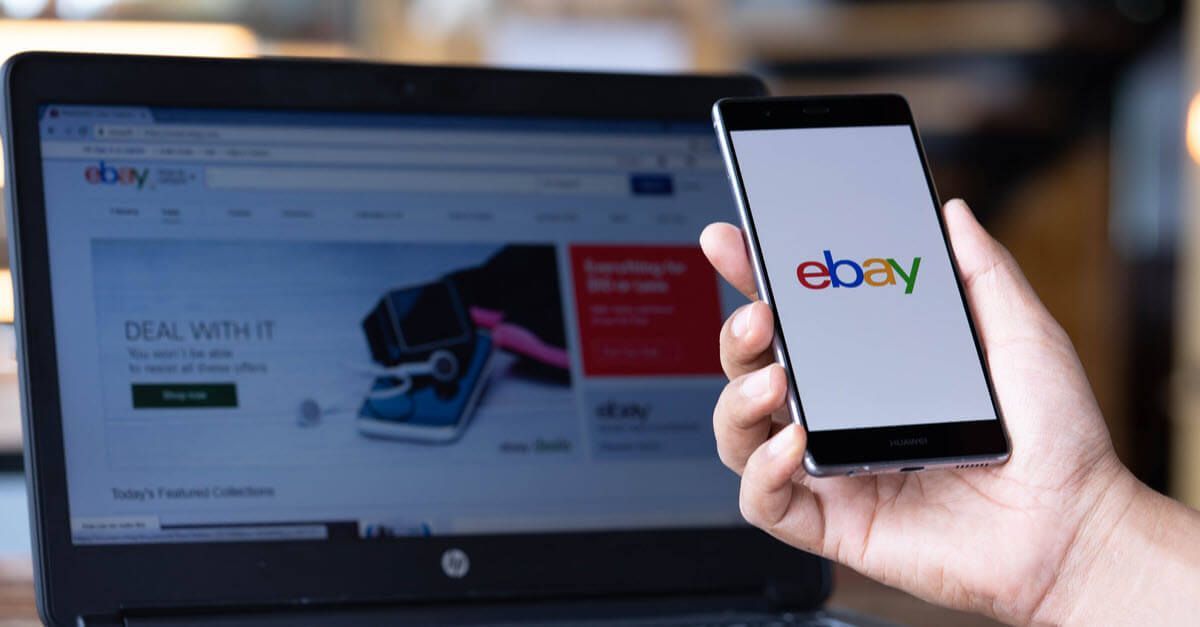 In my testing, it was not redirecting to a different item, but it is redirecting back to the store category page instead of to the full listing page.
But that's not all! For listings impacted by this glitch, the "View all details" button is also not functioning - when you click on it, nothing happens. That means there is literally no way for a buyer to click through from the store to view the full item page and description for this item.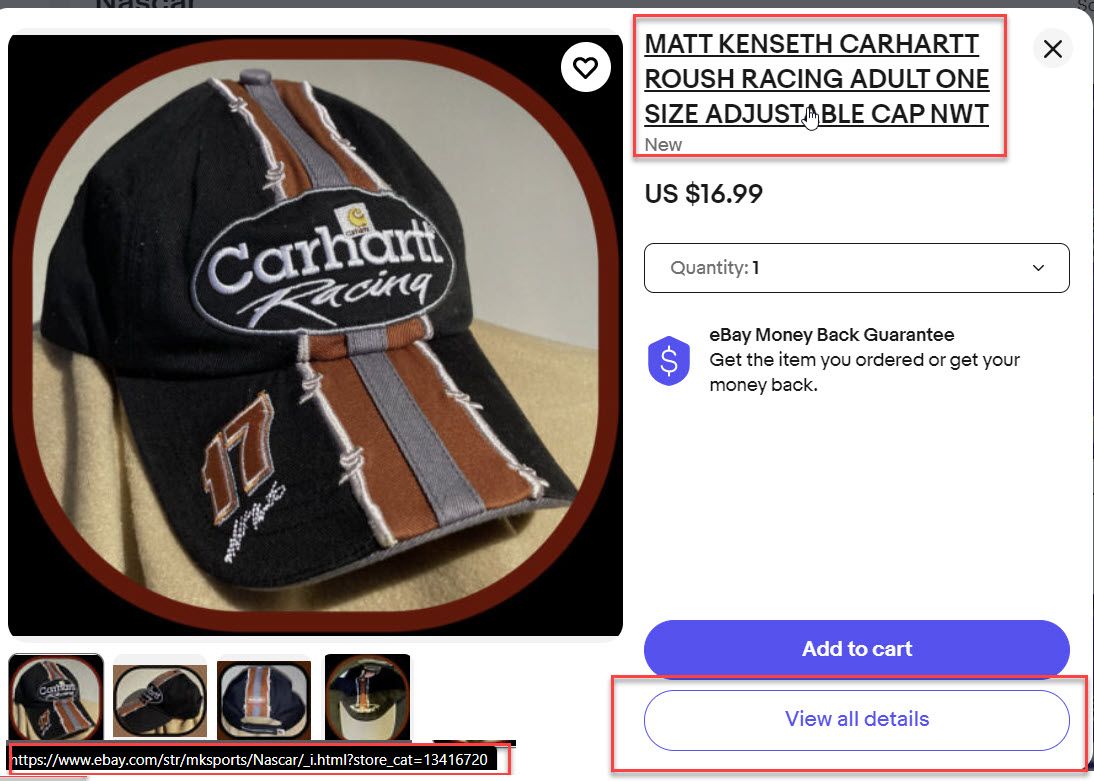 Whatever is causing this issue appears to be random or intermittent - not all listings with the same store are impacted but it's impossible to tell which ones are without click on each individual one to check where the title link goes.
I'll update as soon as I have more information, but in the meantime, I think eBay owes store subscribers an explanation and a one month subscription fee credit!
---
Has your eBay Store been impacted by this Quick View glitch? Let us know in the comments below!
---