eBay Flat Rate Padded Envelope Shipping Not Available
UPDATE 2-19-23
It appears the dimensional design change for shipping options in the eBay listing form is affecting other flat rate options as well as eBay Standard Envelope.
Here are dimensions to try if you are not seeing any of these shipping options when listing on eBay.
USPS Flat Rate Envelopes: 12x9x1
USPS Small Flat Rate Box: 8x5x1
USPS Med Flat Rate Box: 11x8x6 or 14x12x3
USPS Large Flat Rate Box: 12x12x6
eBay Standard Envelope: 11x6x0.25
---
eBay sellers are unable to select USPS Flat Rate Padded Envelope when creating listings in what appears to have been an intentional, yet baffling, change, not a glitch.
Im unable to select the padded flat rate option, ive tried different dimensions to try to trigger it but nothing is working, any advice?
I'm having the same issue. I use flat rate envelopes and padded flat rate for nearly all of my items and can no longer choose it via the app or on the desktop version despite trying to trigger it with changes to dimensions and on my items to sell similar its now disappeared as well. Huge inconvenience!! Had a very unhelpful chat session with eBay and just hoping it will get resolved....
I wonder if they're having some glitches with their shipping options right now. I noticed yesterday when somebody bought multiple First Class items so the package weighed over a pound instead of reverting to priority like it usually does it reverted to Media Mail. This was a hair care product listed in the correct category so normally it should not let you even select a Media Mail shipping label option (right?). Anyway I just manually switched it to Priority... I just thought it was a really weird glitch.
It is not showing up for me either. In some categories I am seeing medium & large flat rate boxes as options, while others I am only seeing normal priority and priority express (no flat rate options at all). Frustrating. Hope they get this fixed soon!
eBay community rep Devon responded with an answer from the shipping team indicating this is in fact due to intentional changes they have made to the new listing tool that will require users to input a size of 12x9x1 in order to see the padded flat rate option.
The Shipping Team wanted to reach out and share this with you:



"This has been escalated to our product team, as they've been doing some work on package sizes in the new listing tool and found that you will need to input package size 12x9x1 in order for the padded flat rate option to appear."
That prompted sellers to express additional concerns about eBay designing the listing form this way.
Good grief, they need a whole new approach to setting that stuff up. The flat rate packaging options should operate completely independently of any dimensions entered.
I agree with the above poster that it's illogical, especially since a padded flat rate is hardly ever going to be 1" thick. Sellers are not going to intuitively enter 12x9x1 dimensions.



Could you ask the shipping team what dimensions need to be entered for all the other flat rate box/envelope sizes? If eBay is going to implement these restrictions, then posters on this forum need to know exactly what they are to help all the sellers that come here running into roadblocks on flat rates.
As I've reported before, it appears eBay is attempting to make the shipping options in the listing form dynamic, meaning rather than showing a static list of all possible shipping options, it is instead looking at item data to determine which shipping options the item would be eligible for and only showing those options.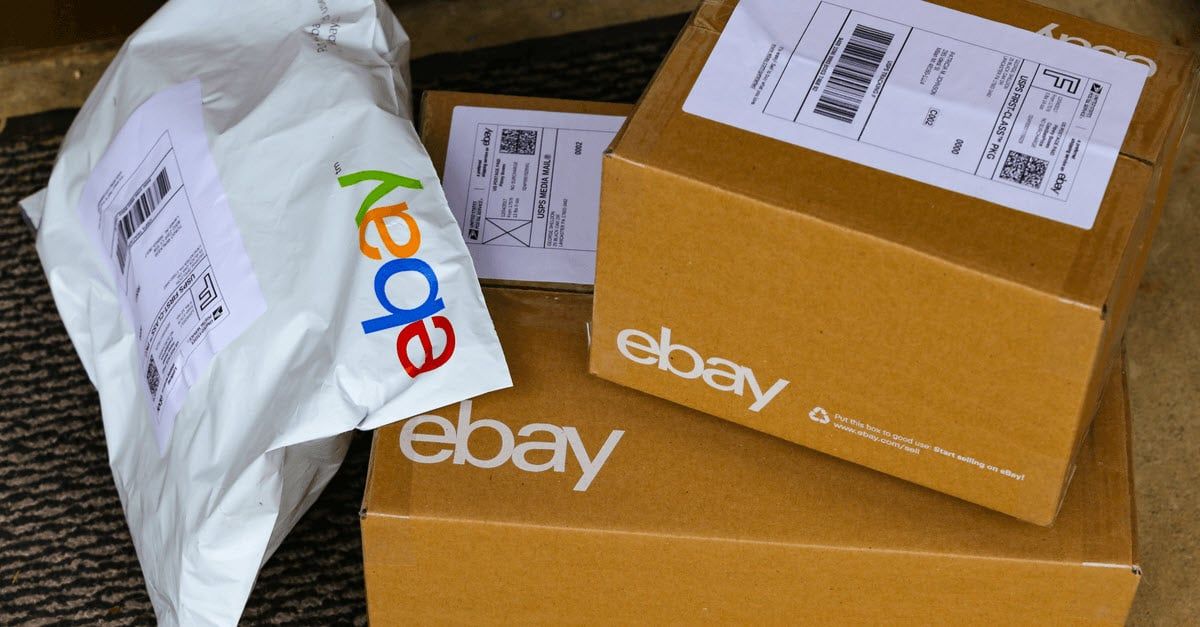 However in the case of flat rate boxes and envelopes, the dimensions should always be the same and as USPS says - if it fits, it ships.
Requiring sellers to enter dimensions before being shown the option is just extra work and particularly frustrating if eBay themselves don't guide sellers to do so, leaving them wondering if it's a glitch or intentional change with no idea there is now an extra step needed to be shown the USPS flat rate options.
---