Citron Research Takes Etsy To Task For Counterfeits, Sends Stock Falling
Citron Research has released an explosive report calling Etsy to task for counterfeit items on the platform, alleging the has turned into"the largest organized clearing house for counterfeit goods in the world while not only allowing the behavior but encouraging it and promoting it by selling placement and status to the millions of sites that regularly violate copyright laws."
View full report here.
News of Etsy's site being a shill for counterfeiters is no recent revelation, but now as Citron will illustrate it has hit ridiculous levels. Most importantly, it is obvious that management has not done enough to control this problem, which calls into question that quality of reporting of all internal metrics and the viability of its revenue base.



Etsy has become a company whose corporate culture on transparency and reporting should be challenged.
Citron cites multiple examples including millions of listings which infringe Disney copyrights as well as counterfeit Nike gear and Rolex watches and fake designer handbags and accessories from Gucci, Louis Vuitton and more.
The report goes on to say it's reasonable to assume Etsy either knowingly turns a blind eye or worse, is complicit in the illegal activities.
Citron is not going to do a complete expose and it is not our responsibility to account for what percent of Etsy's revenue comes from these illegal activities. However, it is fair and reasonable to assume that the company has known about this problem and either turns a blind eye to it, or worse, knowingly, sells advertising and credibility to the violators...



...We have no doubt that Etsy is about to face a barrage of bad press that highlights this behavior and compromises the integrity of the platform. What will the financials look like if Etsy begins to comply with the laws and removes non-compliant merchants and goods is yet to be seen.



There is one thing we know definitively…If the operator of Citron decided tomorrow to run an online platform that mimics Etsy, we might as well turn ourselves directly into the authorities and get ready for a long vacation…..and it won't be at Disney World
Etsy shares reportedly fell 8.4% after the report was released.
---
While I wholeheartedly agree with Citron that Etsy has become a haven for fake, counterfeit and infringing goods, I must also wholeheartedly disagree with their position that eBay doesn't deserve the same level of scrutiny and criticism from market analysts, media outlets,  law enforcement and regulators.
The Citron report says:
Etsy might say we support the support the small merchant...
...They might even say Etsy has the same problems as EBAY.



Not even close. While you can search Ebay for fakes and replicas, they are not nearly as prominent or common as on Etsy.



Moreover, eBay would not call a counterfeiter a trusted merchant or allow them buy advertising on a brand names in violation of trademarks.
Sorry Citron, but my friends at the Counterfeit Report would like a word.
And if you don't believe them, here are a few randomly selected headlines to follow:
a Federal jury in Idaho convicted five defendants yesterday for their roles in operating a $41 million dollar scheme wherein they sold counterfeit cellphones and cellphone accessories on Amazon.com and eBay.com which they misrepresented as new and genuine Apple and Samsung products.
A federal grand jury in the District of New Jersey returned an indictment yesterday charging a resident of Florida with running a massive operation over many years to traffic in fraudulent and counterfeit Cisco networking equipment with an estimated retail value of over $1 billion.



According to the indictment, Onur Aksoy, aka Ron Aksoy, aka Dave Durden, 38, of Miami, allegedly ran at least 19 companies formed in New Jersey and Florida as well as at least 15 Amazon storefronts, at least 10 eBay storefronts, and multiple other entities (collectively, the "Pro Network Entities") that imported tens of thousands of fraudulent and counterfeit Cisco networking devices from China and Hong Kong and resold them to customers in the United States and overseas, falsely representing the products as new and genuine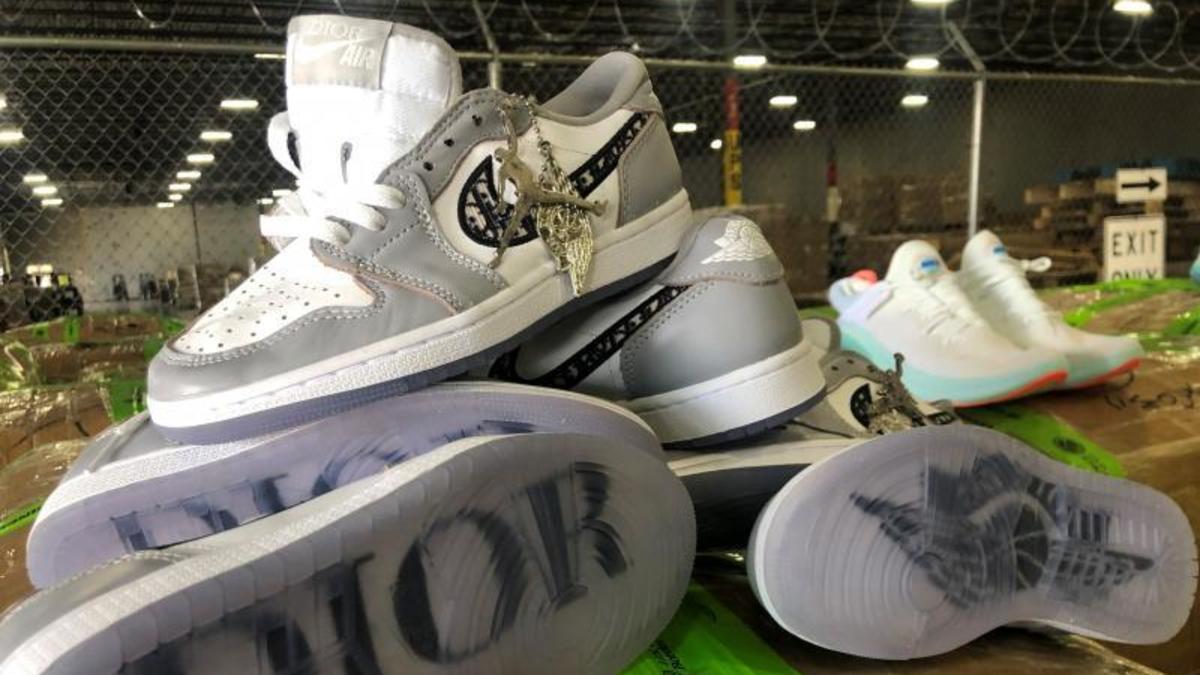 Although the specific infringing sellers were not named, Nike did call out a number of massive online marketplaces for not doing enough to prevent fakes on their platforms. Amazon, eBay, AliExpress, Alibaba, Wish, and DHgate are mentioned as failing to properly vet new sellers through verification and identity confirmation and instead allowing sellers to use fake names and addresses. Nike believes these marketplaces are "unable or unwilling" to stop the proliferation of fakes on their websites.
Since Disney is one of Citron's preferred examples, it's worth noting this Florida business Disney is suing for IP infringement had their shop shut down by Etsy last month - but they're still going strong on eBay!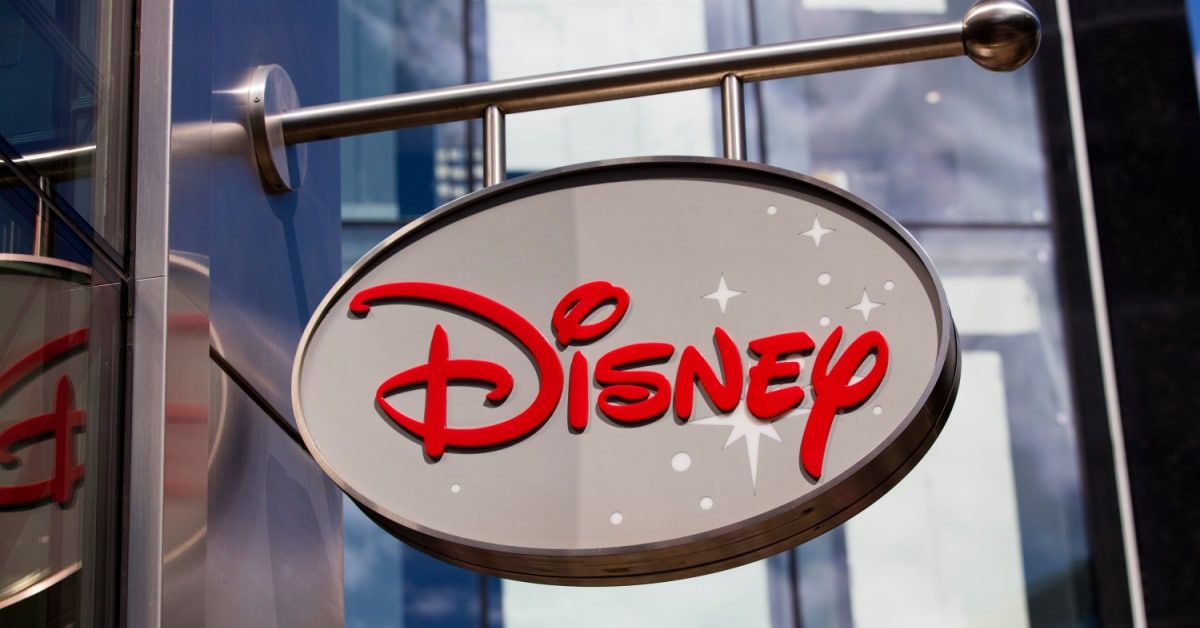 Who could forget this embarrassing story from actor Danny Dyer about a fake Louis Vuitton suitcase failing him in a very public fashion?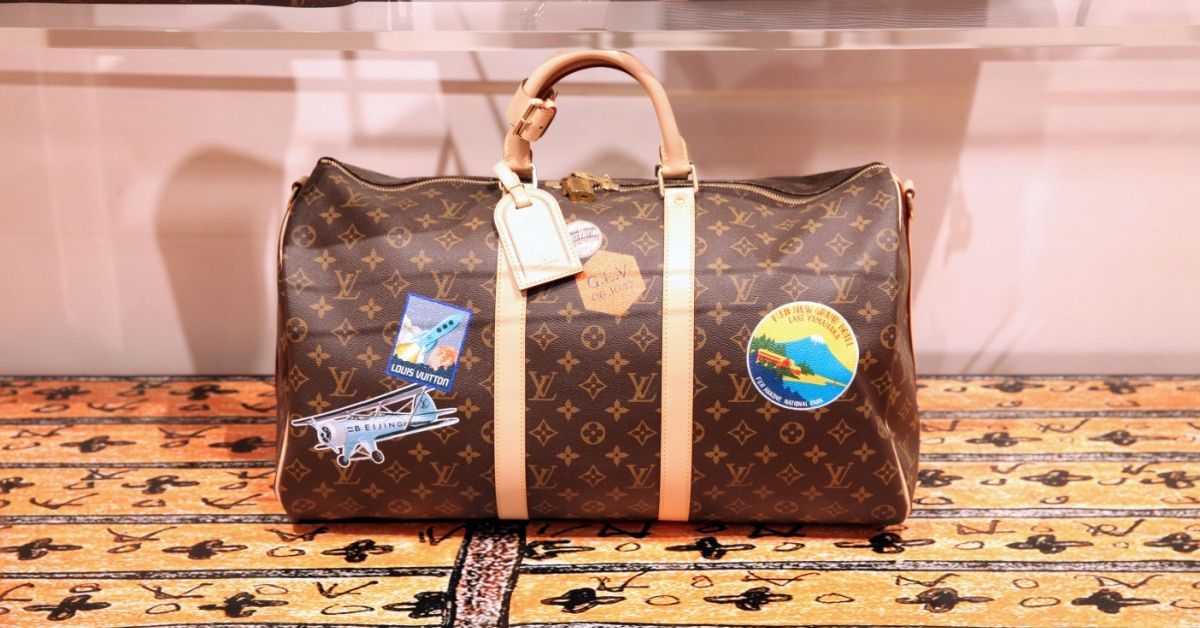 Fake USPS Forever Stamps are a scourge on the marketplace.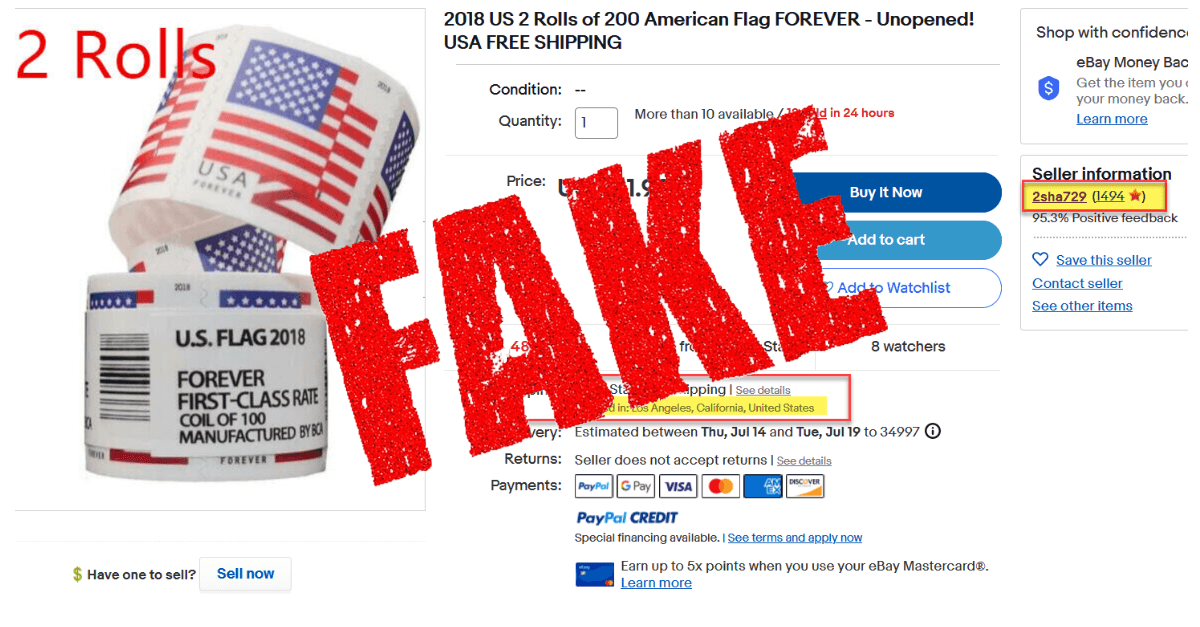 And there are of course many other types of fraud and scams that proliferate on eBay.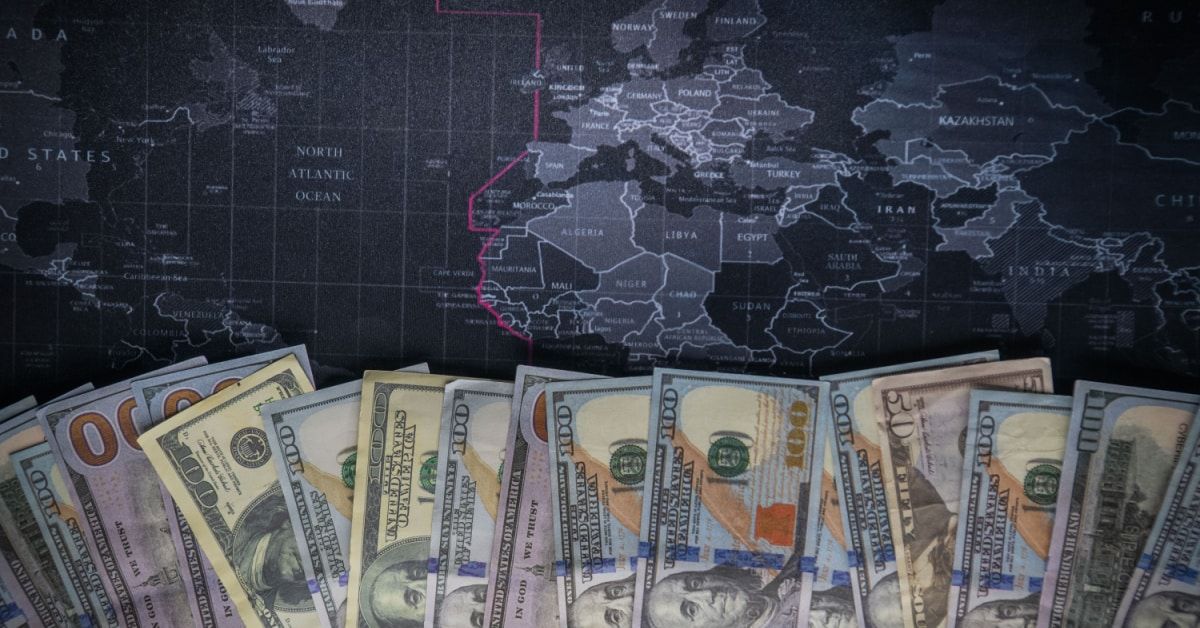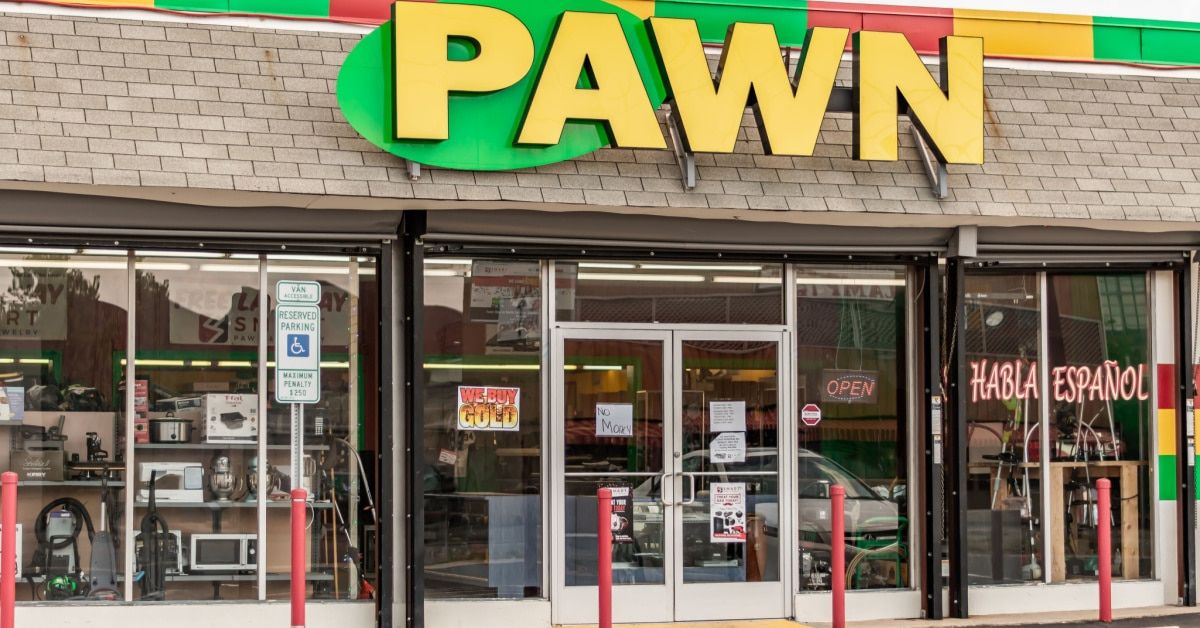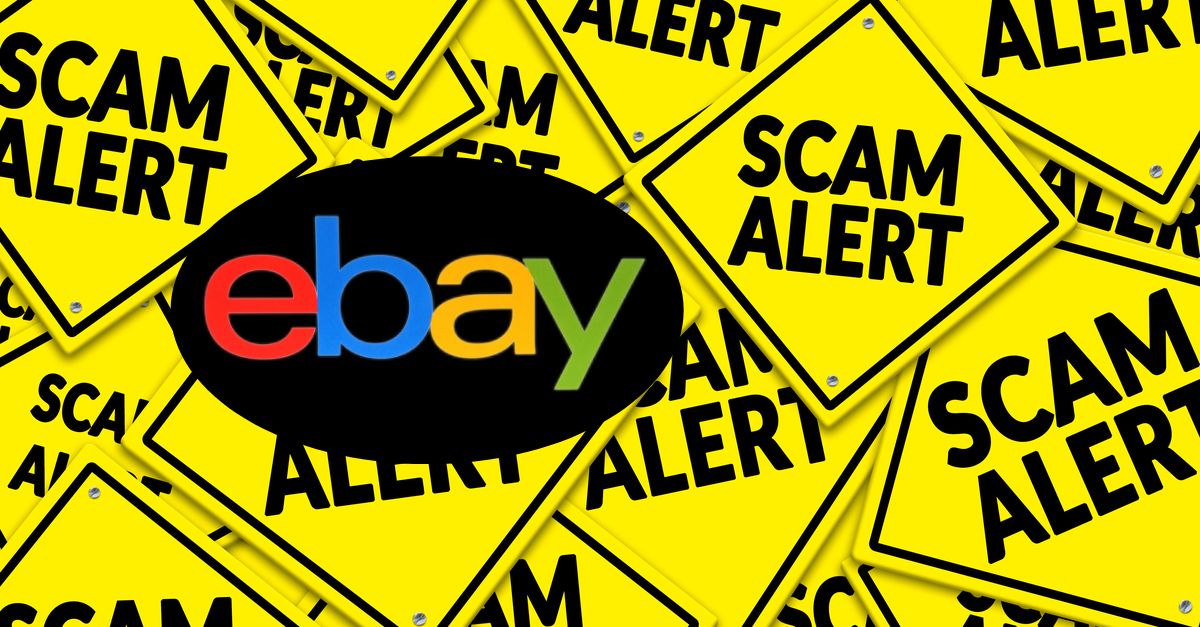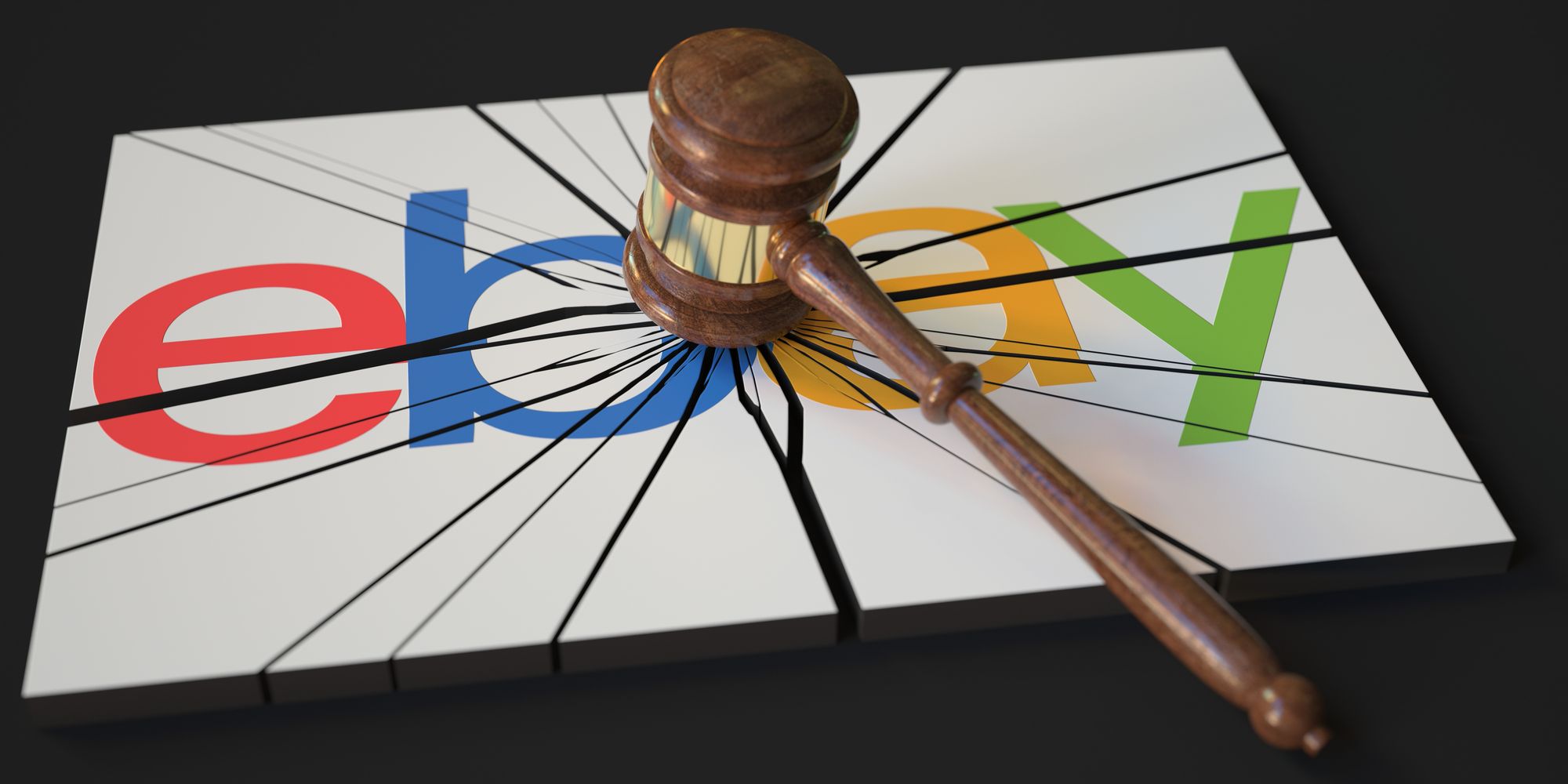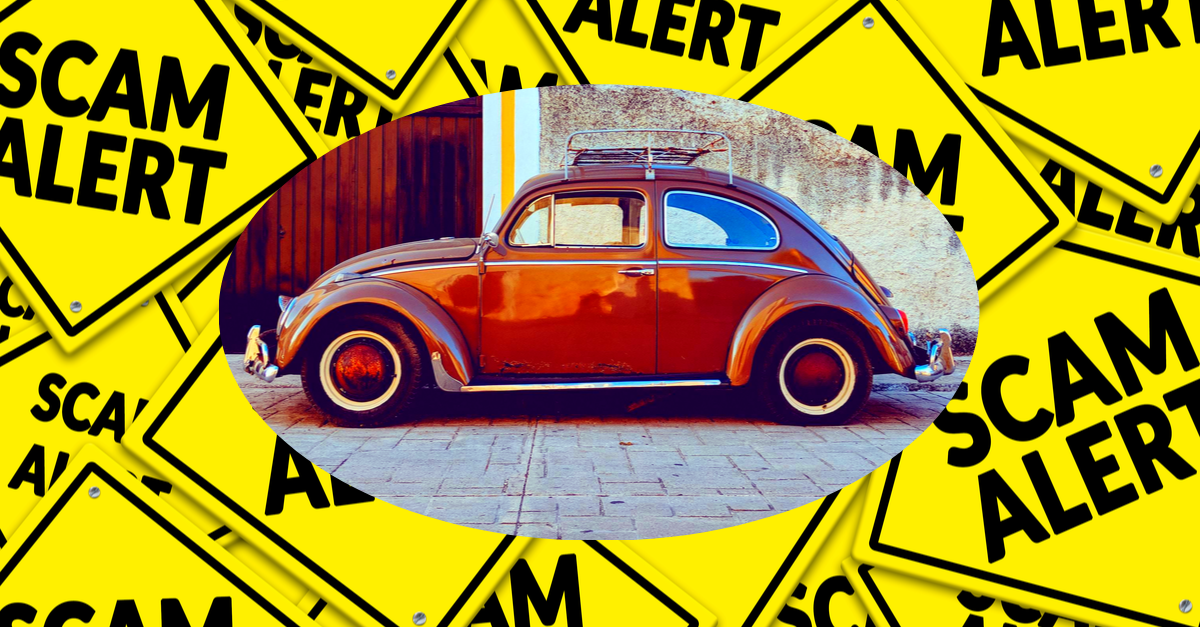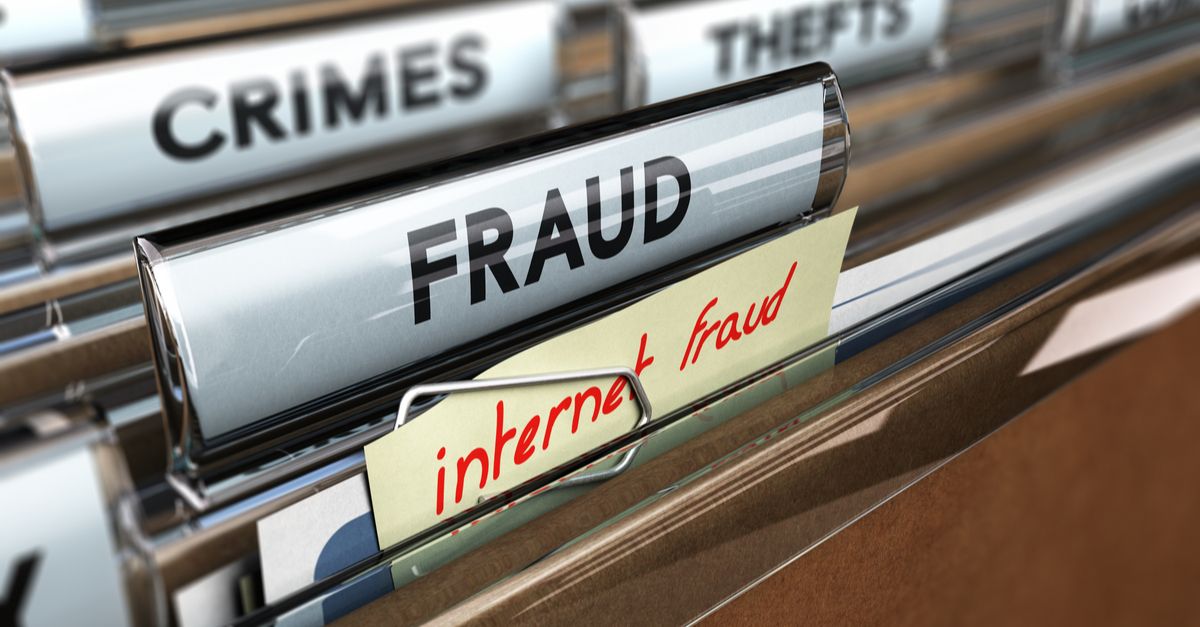 I could go on, but hopefully by now you get the picture.
Kudos to Citron for calling out obvious problems at Etsy, but calling them out for turning a blind eye seems a bit disingenuous while willfully doing the same in regard to eBay.
---
Do you agree with Citron Research that Etsy is " the largest organized clearing house for counterfeit goods in the world"? Let us know in the comments below!
---