Watch Out For Counterfeit USPS Forever Stamps On eBay
eBay is seeing a current flood of counterfeit USPS Forever stamps listed on the marketplace as scammers look to make a quick buck from buyers trying to beat the postage increase in this week.
The real cost of a forever stamp went from $0.58 to $0.60 yesterday, along with increases in media mail and several other USPS services.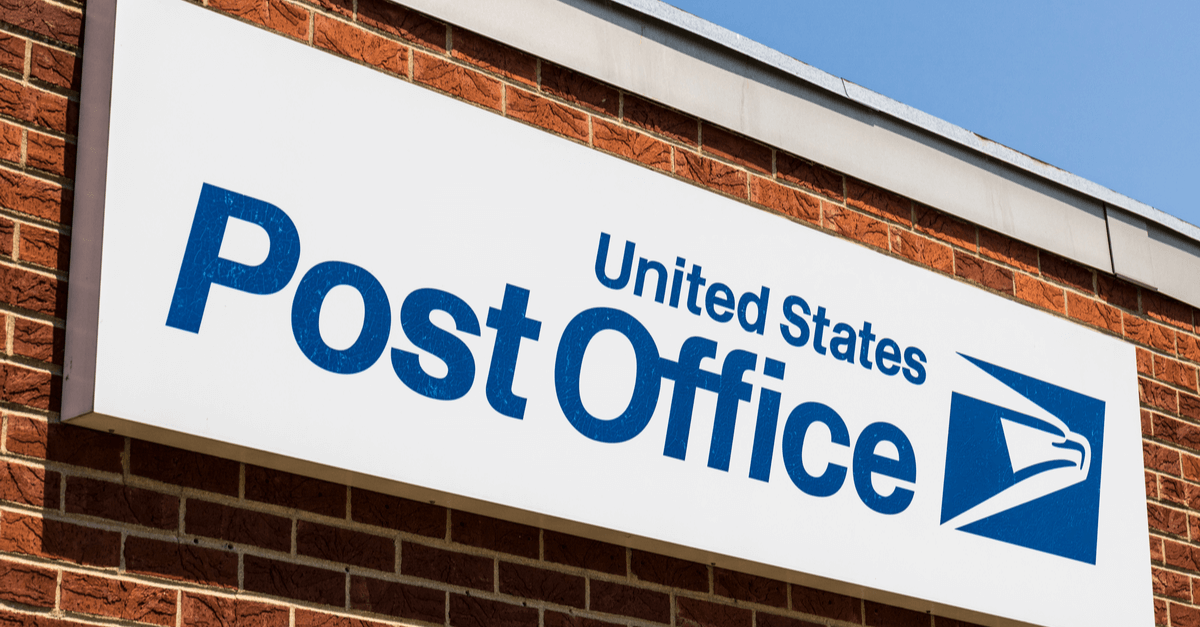 An alert reader sent me this egregious example of a clearly suspicious eBay listing showing 200 Forever Stamps being sold by a low feedback seller in China at a very steep discount that works out to ~$0.20 each.
Odds of these being counterfeit stamps? 100% in my book. 👎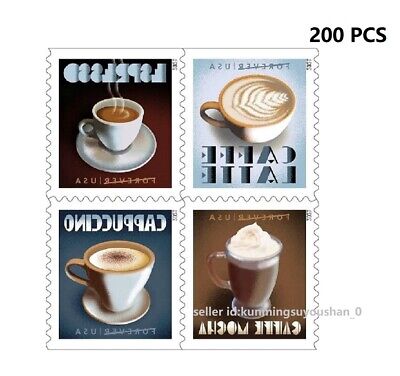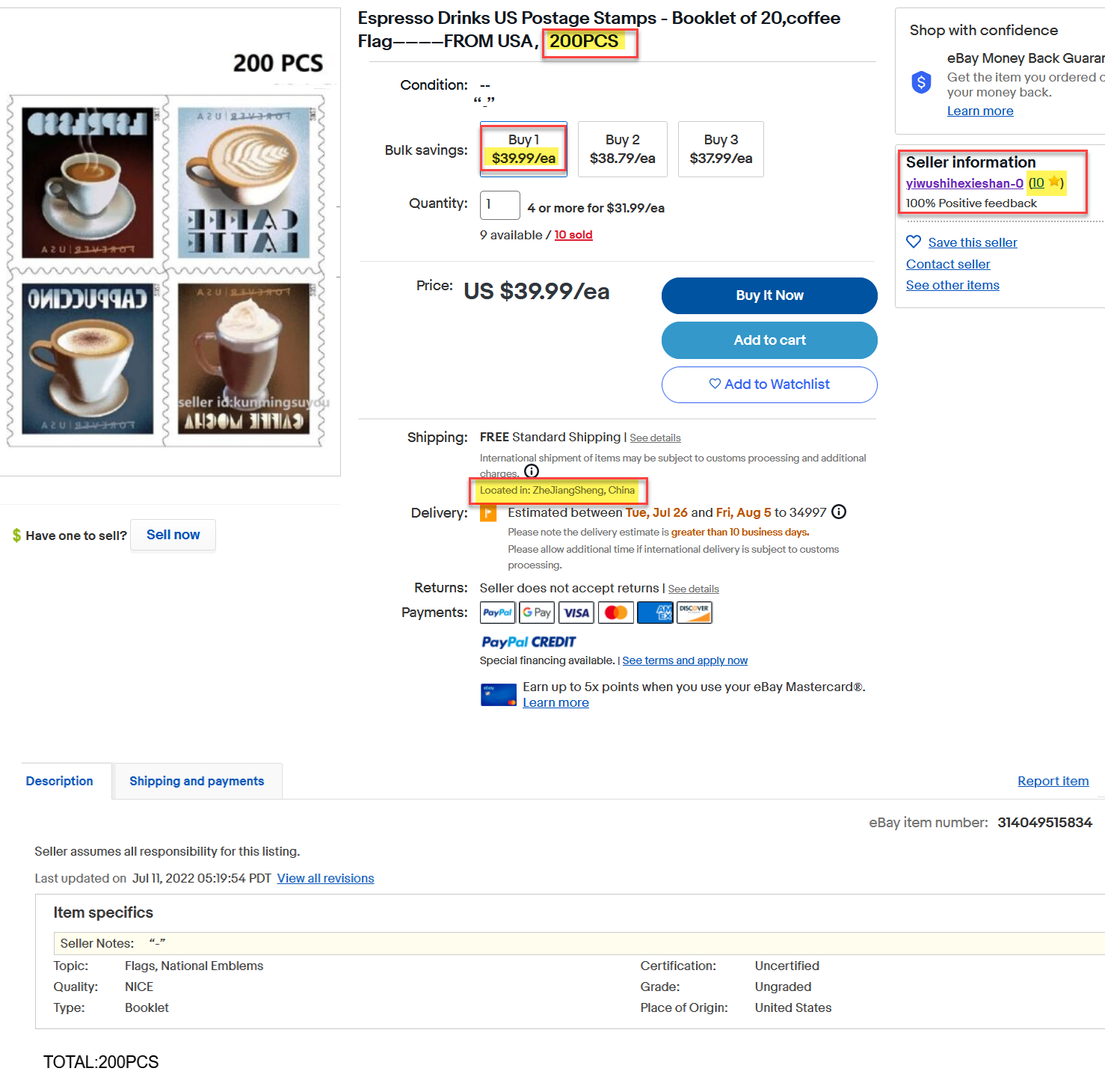 I'm also seeing quite a few suspicious looking listings that show a US location on the listing, but the seller account is registered in another country.
Many of these accounts are registered in China but I'm also seeing quite a few in the UK as well, which makes me wonder if the scammers may possibly be using compromised accounts.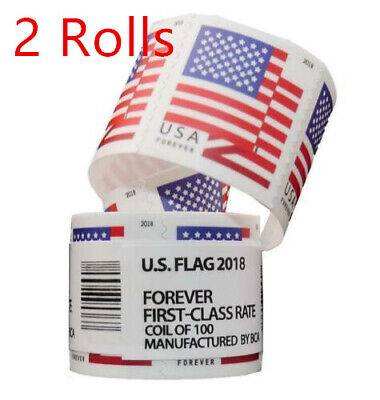 At the very least, I recommend always checking the seller's feedback page to see where the account is registered and what their feedback ratings say.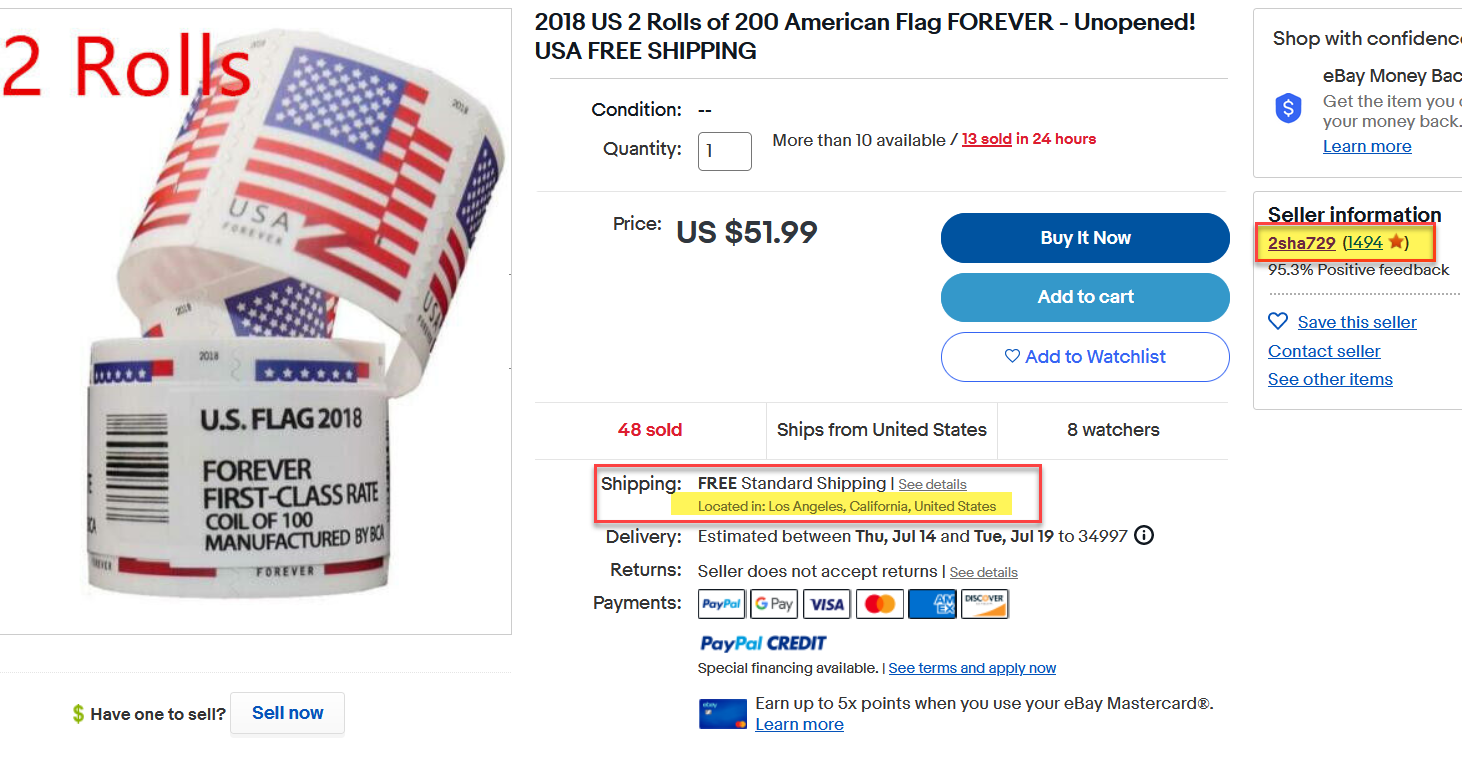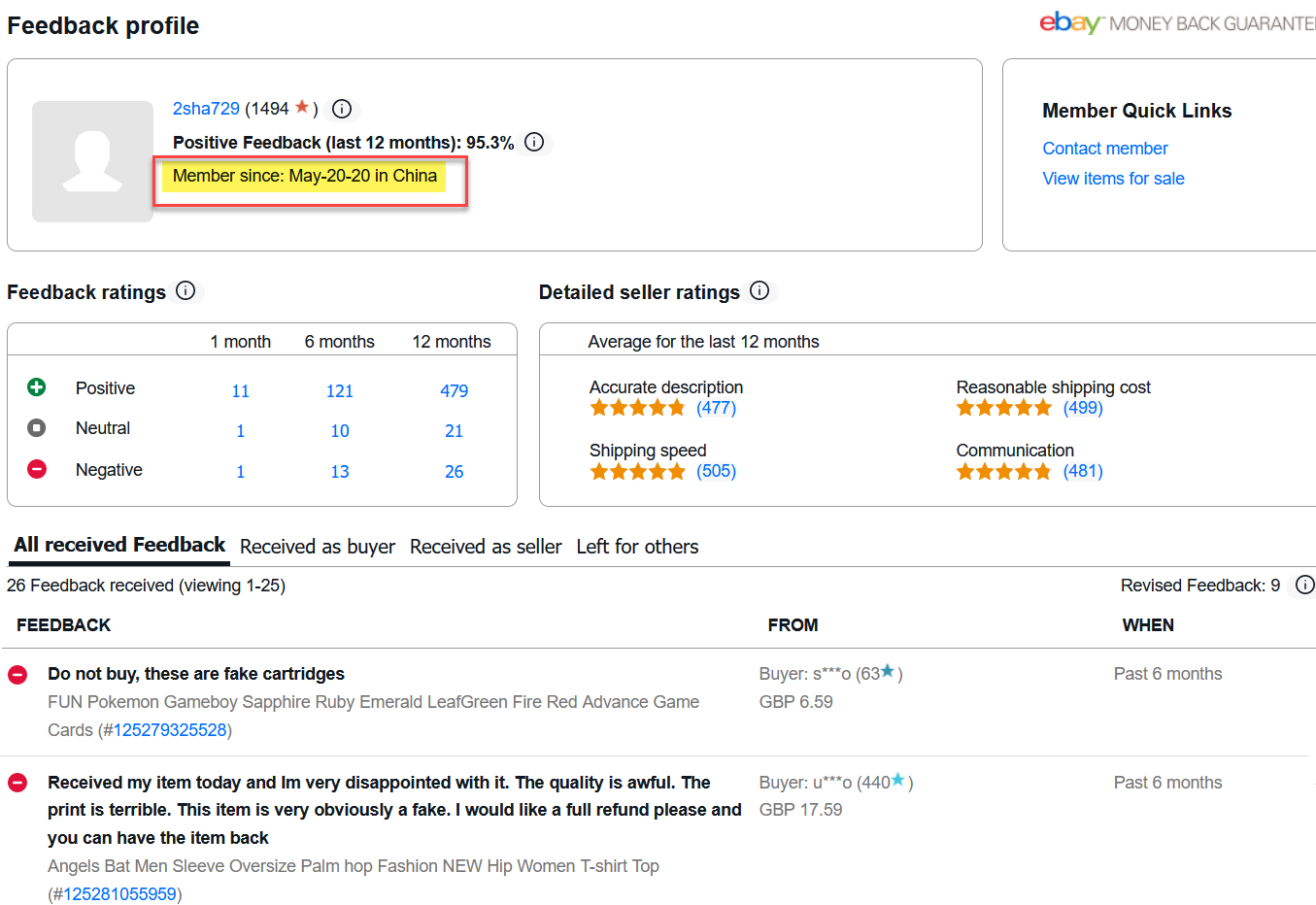 But honestly, what I really recommend is - don't buy Forever Stamps on eBay or other 3rd party marketplaces, period.
It's clear eBay is not policing their site and taking appropriate action to protect buyers from these scams, so the best advice I can honestly give is to completely steer clear of them and only purchase stamps from USPS verified and approved vendors.
More info from the United States Postal Inspection Service: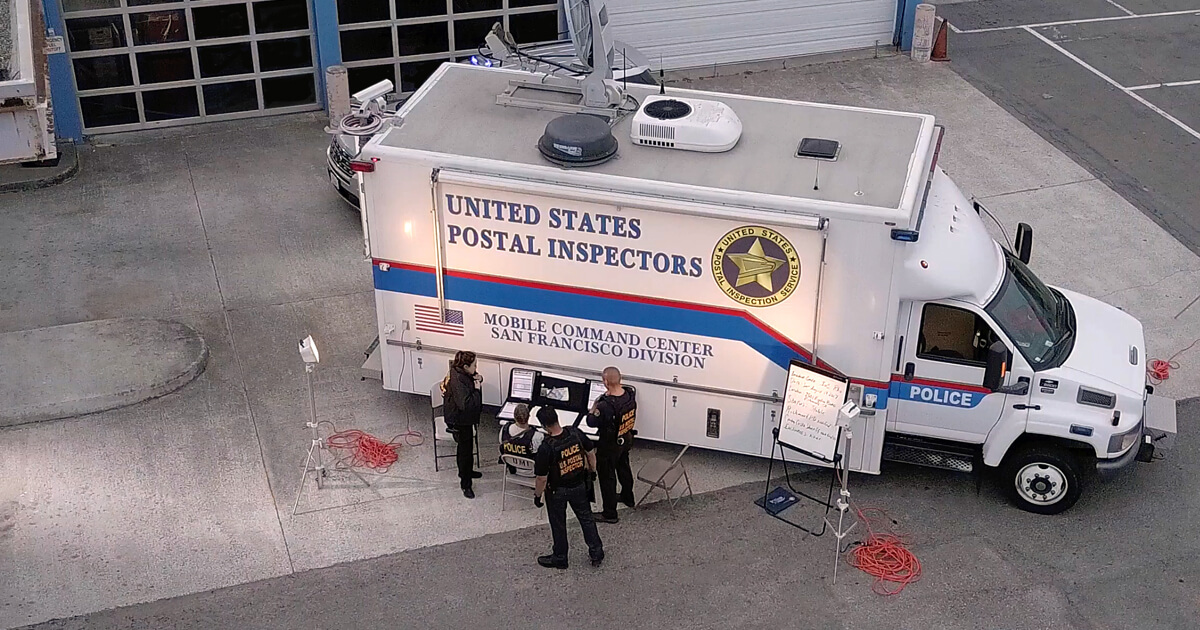 ---
Have you purchased stamps on eBay or other marketplace you later discovered were fake? Tell us about your experience in the comments below!
---