Nashville Pawn Shop Sells Millions In Stolen Goods On eBay
The owner of a Nashville pawn shop was arrested after a 10 month long investigation that revealed millions in sales of stolen goods on eBay.
Per the Nashville Police Department:
A 10-month investigation by Fraud Unit detectives into four Music City Pawn locations, three in Nashville and one in Franklin, knowingly buying/selling stolen merchandise resulted in today's arrests of owner/operator Damon Holland, 52, and John Barker, 38. The investigation is ongoing and additional arrests/charges are anticipated.



The investigation began after Home Depot loss prevention personnel notified the Police Department Pawn Unit that Music City Pawn shops were selling a high volume of merchandise on their eBay store. Many of the items were new, in-box tools. Holland purchased such items from Barker, a known, habitual shoplifter.
On Tuesday police said they seized about 1,500 to 2,000 items from all four Music City Pawn locations. They seized large items like full-size generators. Other stolen items sold at the pawn shop include electronics like rechargeable batteries, and Rumba vacuum cleaners stolen from major retailers.



"They're the ones that suffer on the corporate side of this," Warren said. "We, as citizens, suffer every day when we watch the cost of all of the items we buy go up because of the loss suffered through these types of thefts."



The primary owner of the business, Damon Holland, 52, was arrested on Tuesday and is charged with three counts of money laundering in Williamson County and one count of organized retail crime in Davidson County.



Police also arrested John Barker, 38, a primary booster they said sold over 4,000 new or boxed items at Music City Pawn over the last couple years.
Investigators worked with at least seven vendors throughout the investigation, including Kroger, Home Depot, Lowes, Walgreens, CVS, Publix, Walmart and Target.
Metro Police Lt. Michael Warren with the Property Crimes Division said an analysis from one retailer on items stolen from them and seen on Music City Pawn's eBay page last year was about $700,000.
If that's just from one retailer, the size and scope of this fraud must surely reach into the millions just through these pawn shop locations alone. 🤯
---
Large retailers like Home Depot and and Best Buy have been pushing Congress to pass the INFORM Consumers act to help combat the sale of stolen goods sold online by requiring the marketplaces to collect, verify, and disclose certain information about third-party sellers.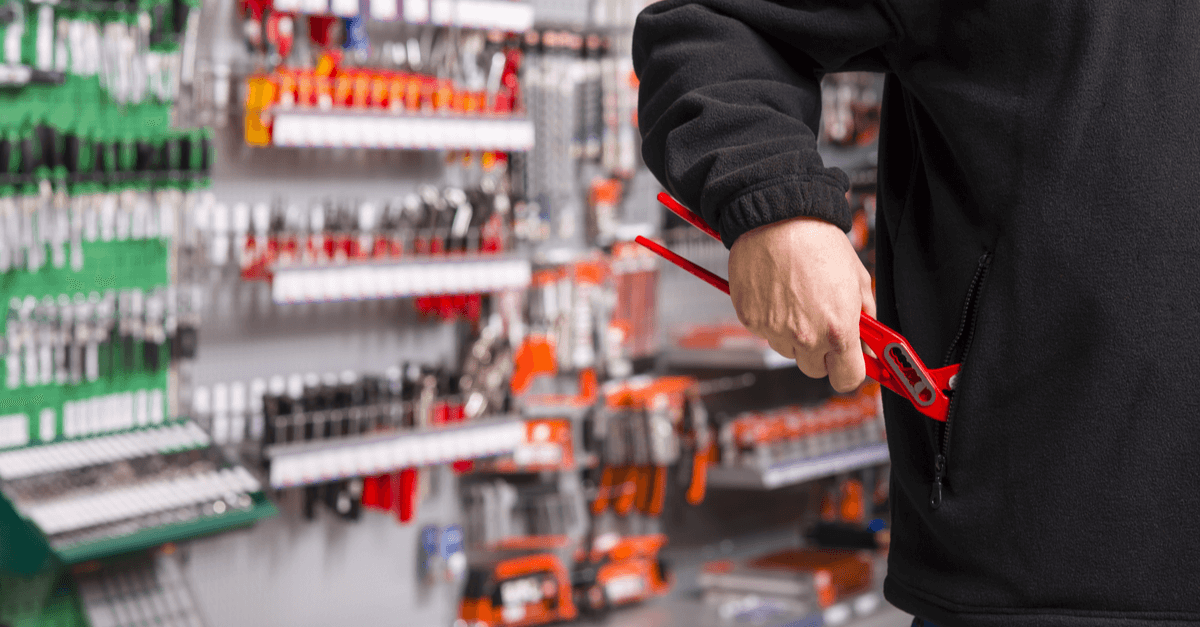 While I do think it's important for marketplaces to properly vet and verify their sellers, I don't believe this legislation will put a significant dent in the sale of stolen goods and online fraud.
I'm sure Music City Pawn provided eBay all the required business information and of course eBay can always point to their policies saying they do not allow the sale of stolen goods on the site.
So what can we expect eBay to really do about it? Well for starters, I would suggest it might be appropriate to at least temporarily restrict or suspend the account at this point...which they have failed to do. 🤦‍♀️
Music City Pawn still has an active account on eBay. The seller themselves have set a temporary away message, saying "this seller is away until November 30th."
I have a feeling they may be away a bit longer than that, but it does not appear eBay has taken any action against the account.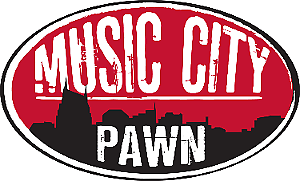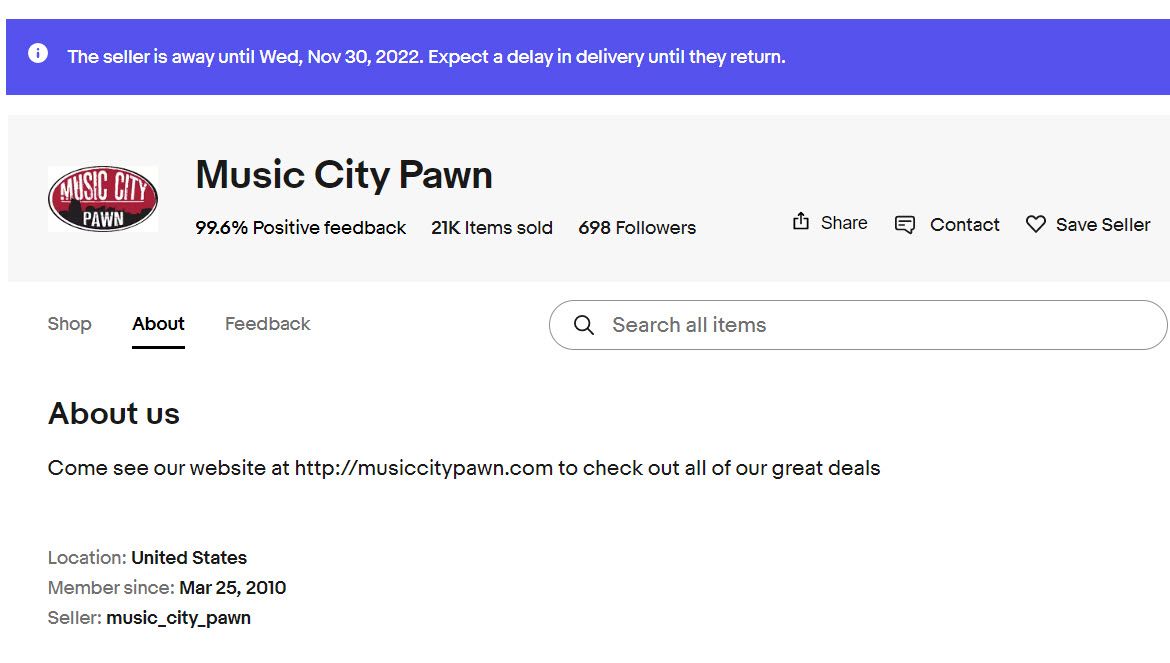 You know what else eBay could have done? How about enforcing their policy of not allowing links directing buyers offsite?
To protect our members, listings or products can't contain links that direct customers to a site other than eBay, even if the link is not clickable.



Why does eBay have this policy?
Limiting the use of links that direct customers away from our site helps protect everyone on eBay from malicious sites and spam. eBay has invested a great amount to attract interested buyers and connect them with great sellers, and this policy also helps buyers transact safely on eBay.



Activity that doesn't follow eBay policy could result in a range of actions including for example: administratively ending or canceling listings, hiding or demoting all listings from search results, lowering seller rating, buying or selling restrictions, and account suspension. All fees paid or payable in relation to listings or accounts on which we take any action will not be refunded or otherwise credited to your account.
While eBay may not have been able to recognize if the items being sold were stolen, how many millions of dollars in stolen goods would have been prevented from being sold through this account if they had simply enforced their other policies?
As I found out when I personally reported $160K in triangulation fraud using 150+ compromised accounts, eBay will pay lip service to sellers and law enforcement through their PROACT department (which ironically stands for Partnering with Retailers Offensively Against Crime and Theft) but ultimately does very little to actually stop the fraud and sale of stolen goods.
eBay makes commission on every sale, whether legitimate or not, and one has to wonder what percentage of their annual GMV would be lost if they really did crack down?
Unfortunately, eBay simply has little incentive to do more than the bare minimum to avoid regulatory scrutiny when it comes to fraud, scams, and stolen goods on the site. Until that changes, I expect we'll continue to see stories like this.
---