Poshmark Increasing PoshPost Shipping Price February 23
Poshmark is increasing the cost of PoshShip shipping by $0.30 from $7.67 to $7.97, effective February 23, 2023.
Poshmark sellers received the following email notice today, giving only one day warning before the increase:
USPS recently announced an increase in their shipping costs and in order to adapt to this change, we have made an adjustment to our shipping rate. Effective tomorrow, February 23, 2023, Poshmark flat rate shipping will be $7.97. Poshmark's simple and unique shipping system, PoshPost, allows for items up to 5 pounds to be shipped at a flat rate via USPS Priority Mail with 1-3 day shipping.



We continue to strive to negotiate the best rates for our community and are proud to offer PoshPost with fast, simple shipping at low prices, exclusively available to the Poshmark community.



Sincerely,
Team Posh
Poshmark had previously made a big deal about not raising rates over the holidays, despite USPS increases and surcharges, but with more rate increases recently being applied, they've finally had to adjust the PoshPost price.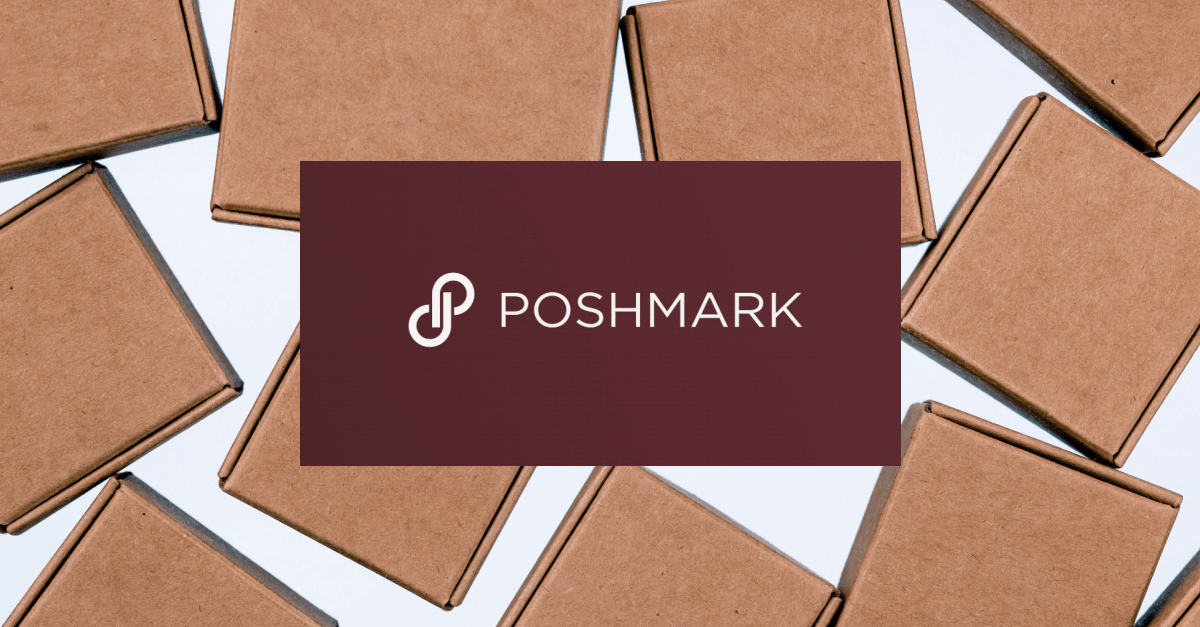 While a $0.30 increase isn't much, the lack of reasonable notice is raising eyebrows among some Poshmark sellers.
---
How will the shipping increase on Poshmark impact your buying and selling? Let us know in the comments below!
---