Poshmark Will Not Raise PoshPost Rates For Holidays
Poshmark is reaching out to sellers to let them know despite USPS increasing rates during the peak holiday season, PoshPost shipping prices will remain the same.
You may have seen the recent announcement that USPS will be increasing their shipping fees for the holidays, effective in October 2022. I'm happy to share that PoshPost prices will stay the same, despite the USPS rate increase.



We are committed to delivering features and programs to support our community and we strive to negotiate the best shipping rates so that you can rely on the fast, simple, and affordable shipping you've come to expect with PoshPost.



For more information on PoshPost, please visit our website, and thank you for being a part of our community.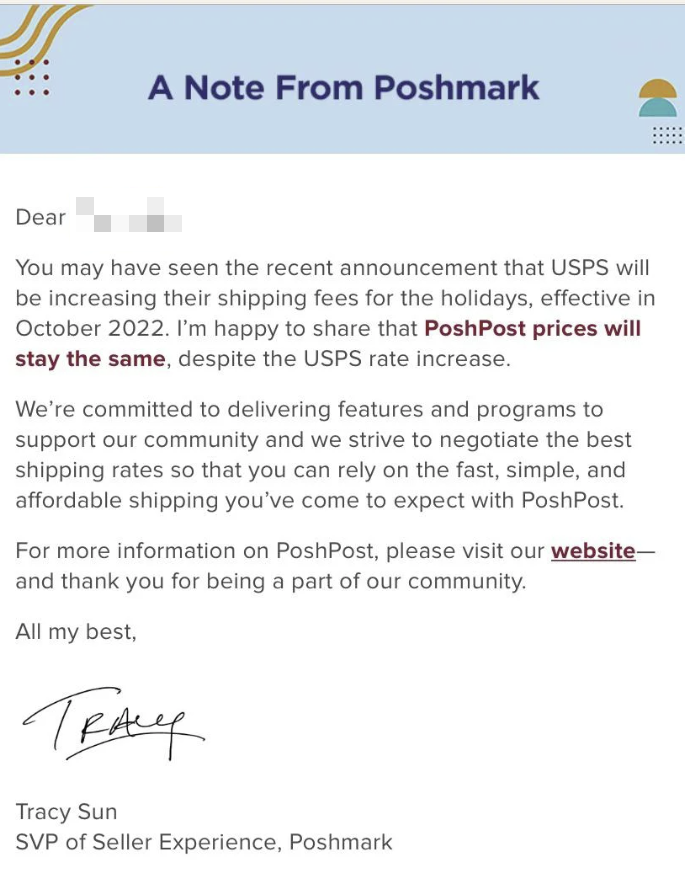 PoshPost is our unique shipping system that offers fast and affordable service exclusively to the Poshmark community.



We teamed up with the USPS to create PoshPost, an exclusive label just for Poshmark sellers. For sellers, PoshPost provides shipping that is:



Fast: Expedited 1-3 day delivery on all orders with USPS Priority Mail.



Simple: One label for all packages up to 5 lbs. No guessing. No extra charges. Just hassle-free shipping.



Convenient: Print your prepaid shipping label, pack your item in almost any box*, then drop it off at your local post office, in your mailbox, or schedule a free pickup!

More information about USPS holiday rates here: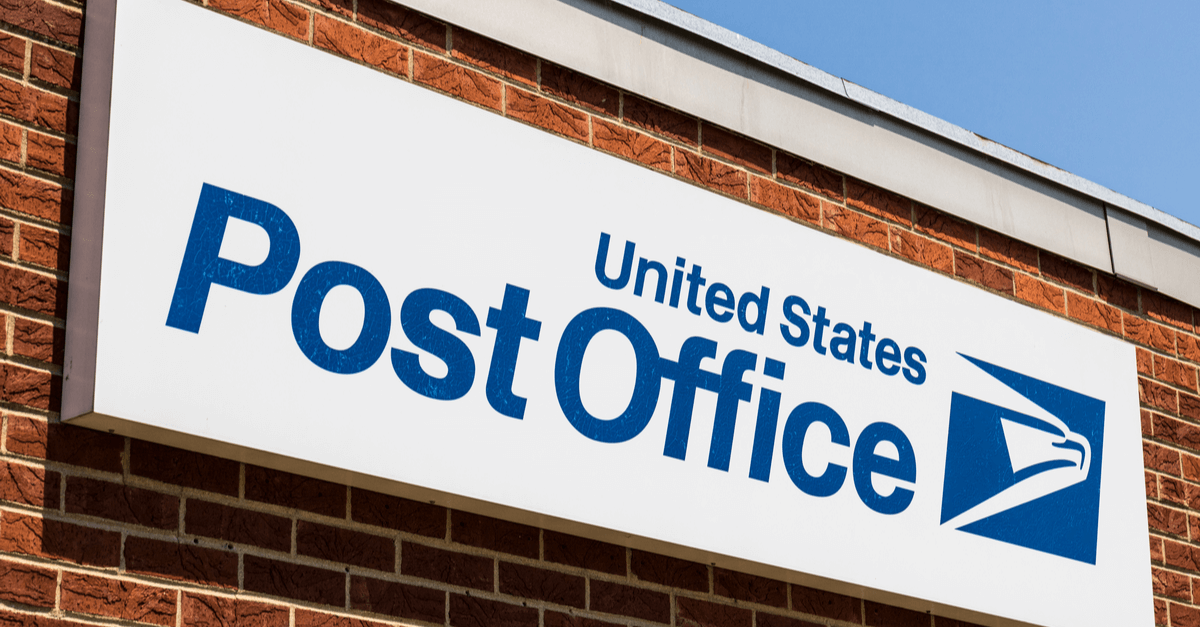 ---
I'm sure this will be welcome news for Poshmark sellers, especially when compared to how other marketplace are handling peak season fees and postage increases.
eBay and Etsy of course gain a de facto fee increase any time shipping rates go up because they charge seller fees on the total price including shipping.
And Amazon is introducing a peak holiday fulfillment fee for the first time ever, adding an average $0.35 fee per item for FBA orders.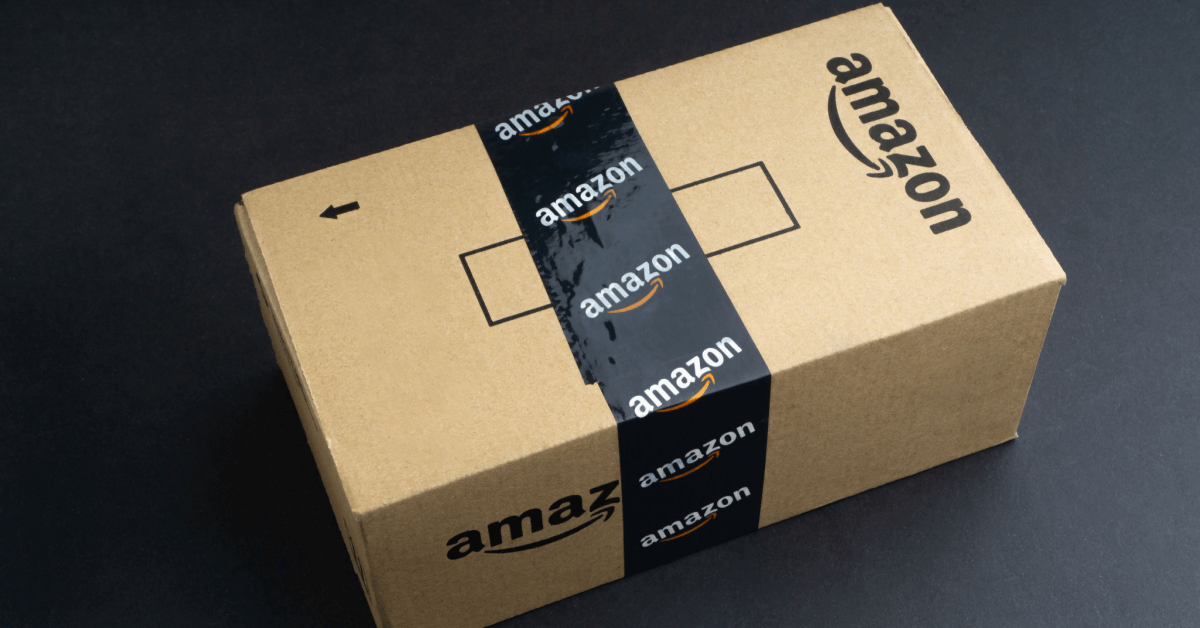 ---
What do you think of Poshmark's decision not to increase shipping prices? Should other marketplaces do more to help take the sting out of rising shipping costs and peak surcharges?
Let us know what you think in the comments below!
---