Is eBay Cracking Down On Scams, Return Fraud & Virtual Shoplifting?
eBay's recent acquisition of AI powered compliance software company 3PM Shield aims to root out counterfeit products on the platform and a new job posting shows that eBay may be looking to hire an expert to tackle important trust issues on both the buyer and seller sides of the marketplace.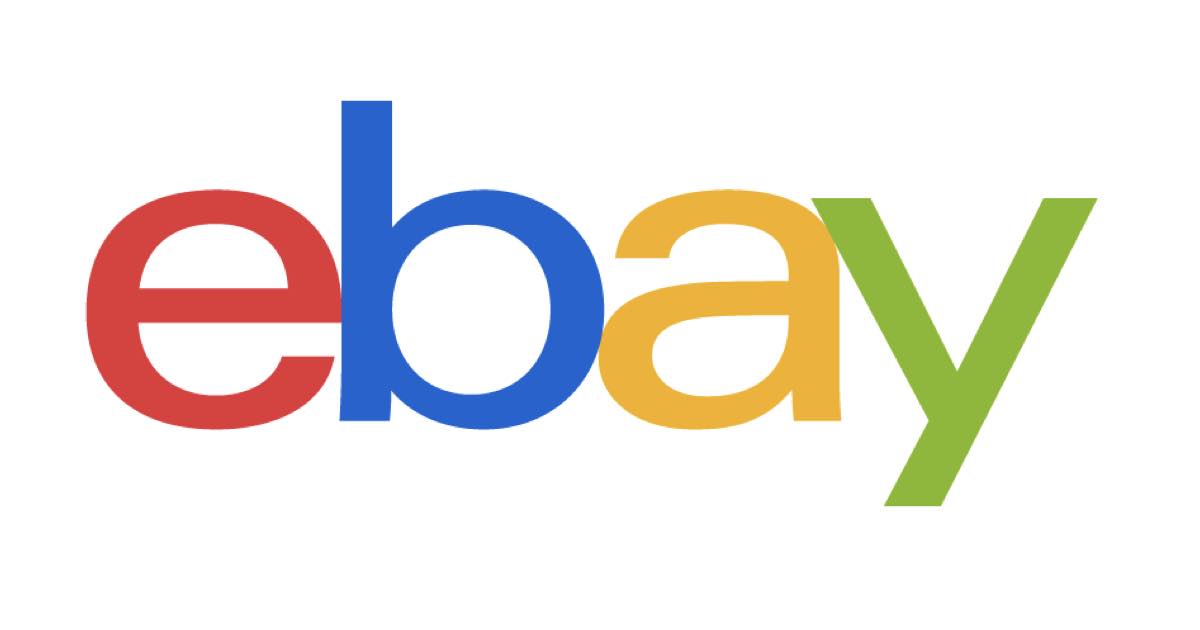 About the role:
At eBay, Trust is a critical global function tasked with ensuring the safety of the millions of buyers and sellers on the eBay marketplace. This includes developing best in class detection & prevention systems and protection policies to shield customers from those who attempt to commit fraud on our platform.



eBay's Trust team is fast-paced, dynamic, and proactive. In this role, you will focus on three key areas:



Improving the buyer and seller experience across the safety measures the Trust team puts in place: that means ensuring that the end-to-end experience and tools the team uses to prevent bad actors from causing issues have a minimal impact and are clear and easy for our good customers to navigate protecting our sellers from the experience of bad acting buyers, which includes detection and prevention of scams, return policy violations and any form of virtual shoplifting.
This role will partner closely with key leaders in Category, Product and Risk teams across the company to inspire and earn the trust of our buyers and sellers.
Ensuring Trust is effectively supporting and enabling the strategies of our global business.



Key Responsibilities:

Protecting our sellers from bad acting buyers
Refining our policies to minimize the potential for abuse and identifying strategic areas where eBay will invest to protect sellers from abuse
Partner with our Data Science team and third parties to develop predictive capabilities to identify individuals at risk of abusing sellers on our platform through virtual shoplifting, return policy violations or policy gaming
Architecting product changes to prevent these bad acting behaviors and working through the annual planning process to get them prioritized
"Protecting our sellers from the experience of bad acting buyers, which includes detection and prevention of scams, return policy violations and any form of virtual shoplifting" - now there's an eBay initiative sellers can absolutely get behind!
---
This new focus likely comes at least in part due to increasing regulatory and legislative efforts to hold online marketplaces accountable for counterfeit and stolen goods sold on their platforms, like the SHOP Safe act and the INFORM Consumers act.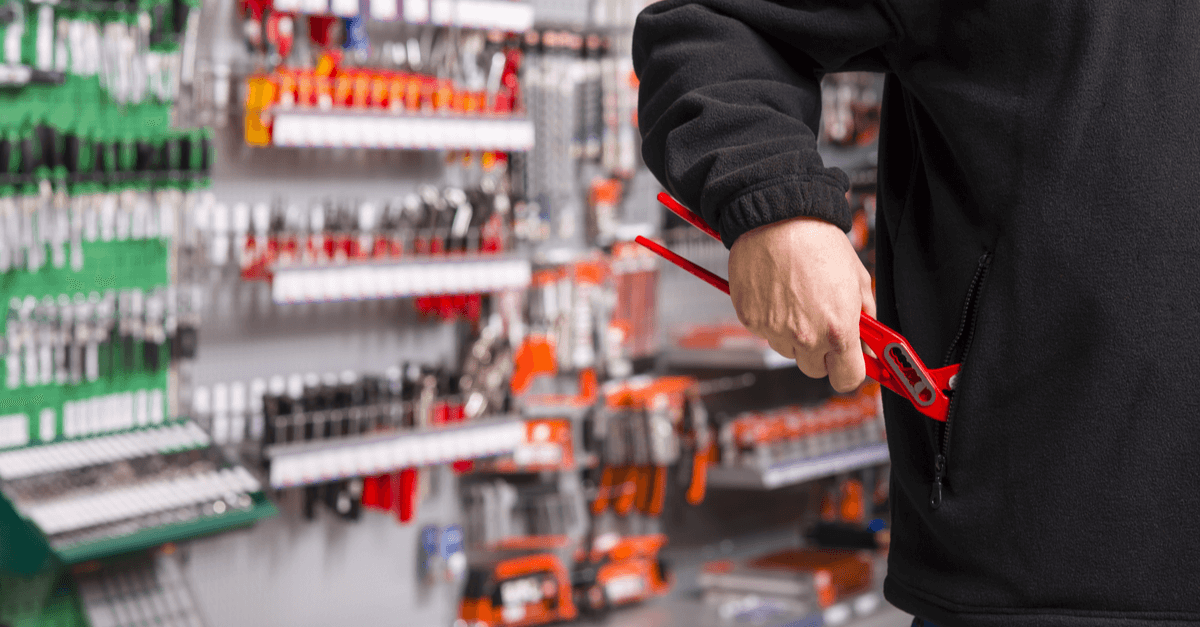 Regular readers will know that reporting on fraud and scams on eBay is one of our top priorities here at Value Added Resource - in fact, it was my firsthand experience with triangulation fraud on the platform that lit the spark that eventually led me to start VAR in the first place.
When my previous employer was hit for over $160,000 in fraudulent orders using hijacked accounts and eBay Trust & Safety utterly failed to help in any significant way, I knew I had to act to help protect other sellers and consumers from becoming victims.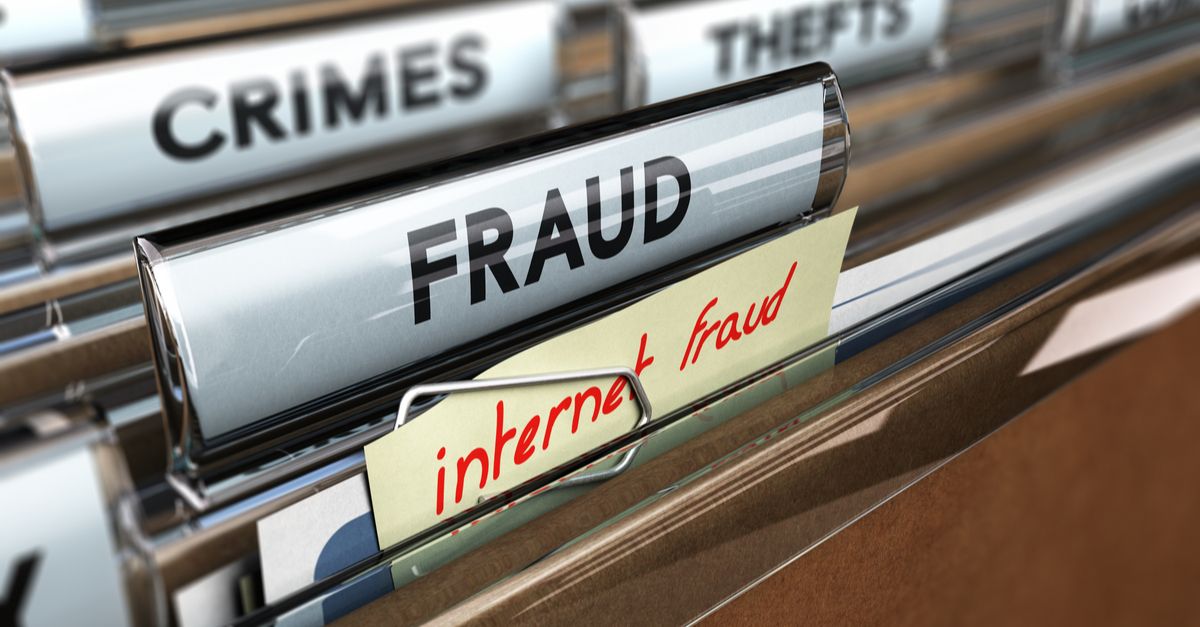 eBay has serious problems with hijacked accounts being taken over and used for all kinds of fraudulent activities, and they usually stick the innocent actual account holder with the bill.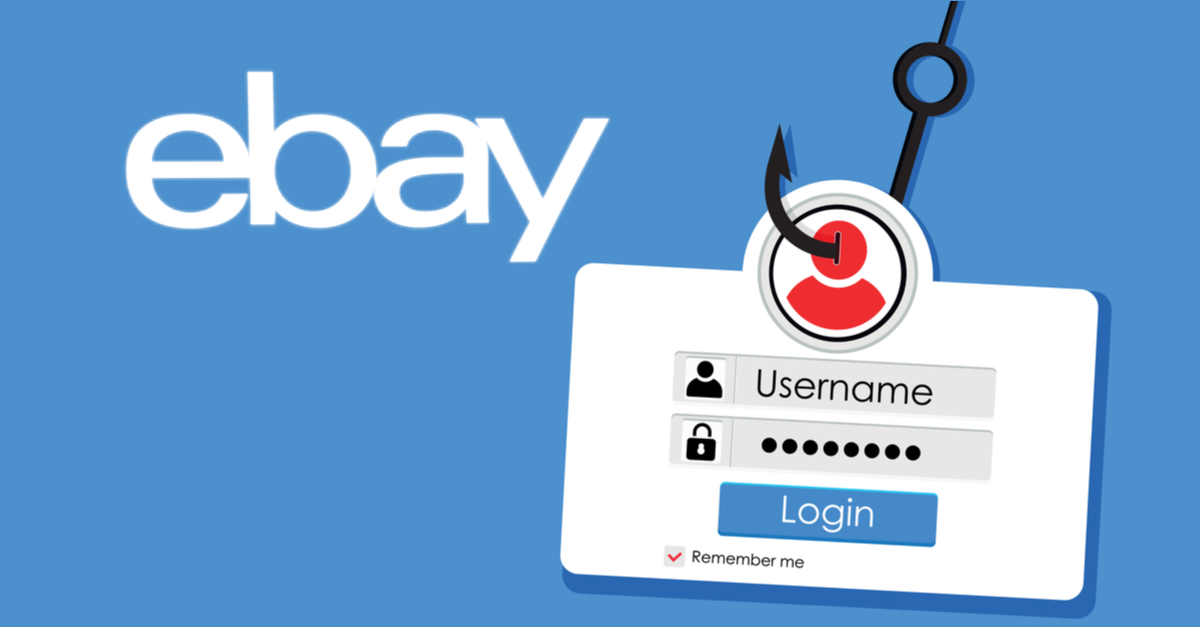 Or sometimes the fraudsters will just use stolen identities to create new accounts.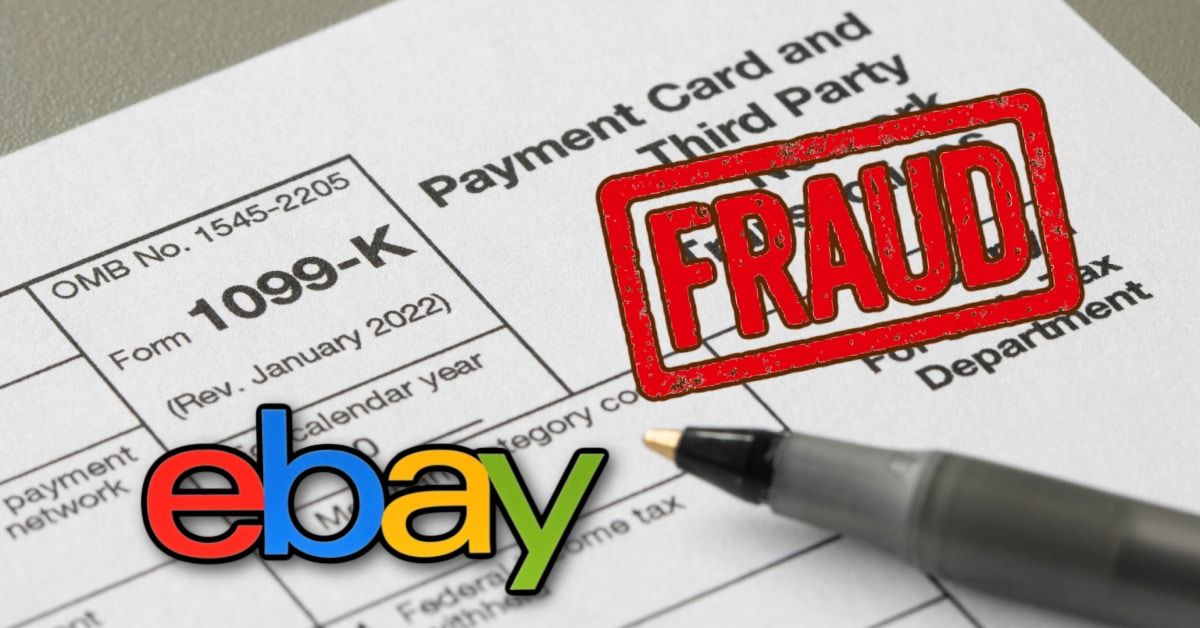 Another long running scam on the platform uses hijacked accounts to list thousands of vehicles for sale in an attempt to trick buyers into making payment off the site using gift cards or wire transfers.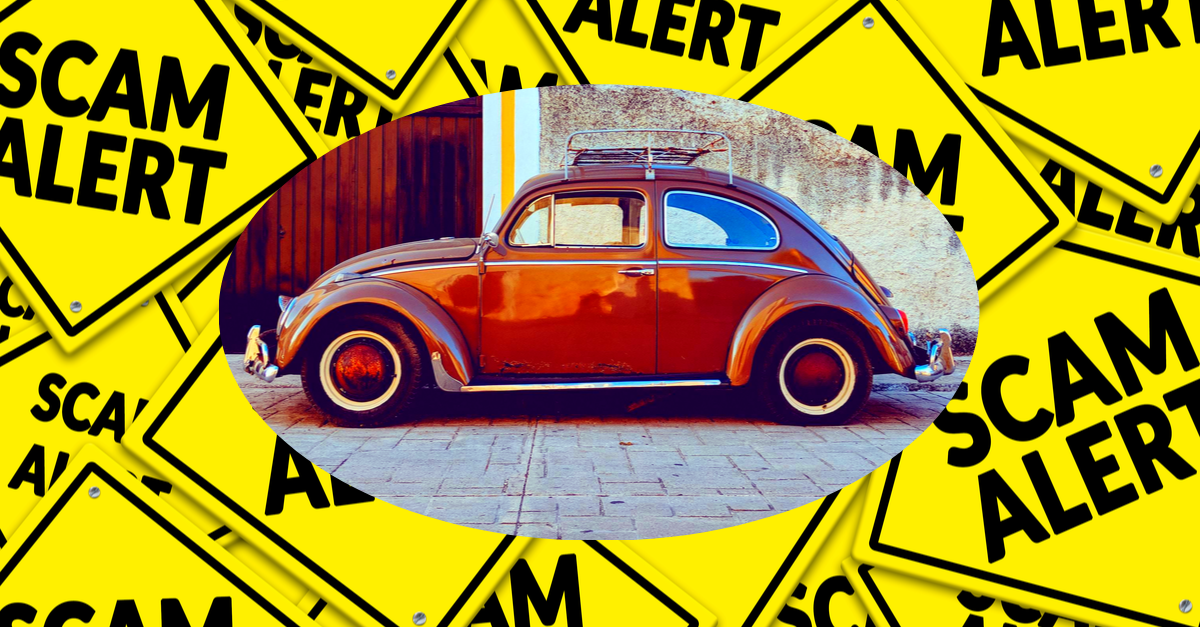 South Yorkshire Police recently nabbed six such fraudsters, but there are many, many more to go.
There's also the more recent Specialty Services scam where fraudulent sellers list hot items like computers and gaming systems in incorrect categories specifically to bypass eBay's Money Back Guarantee buyer protections.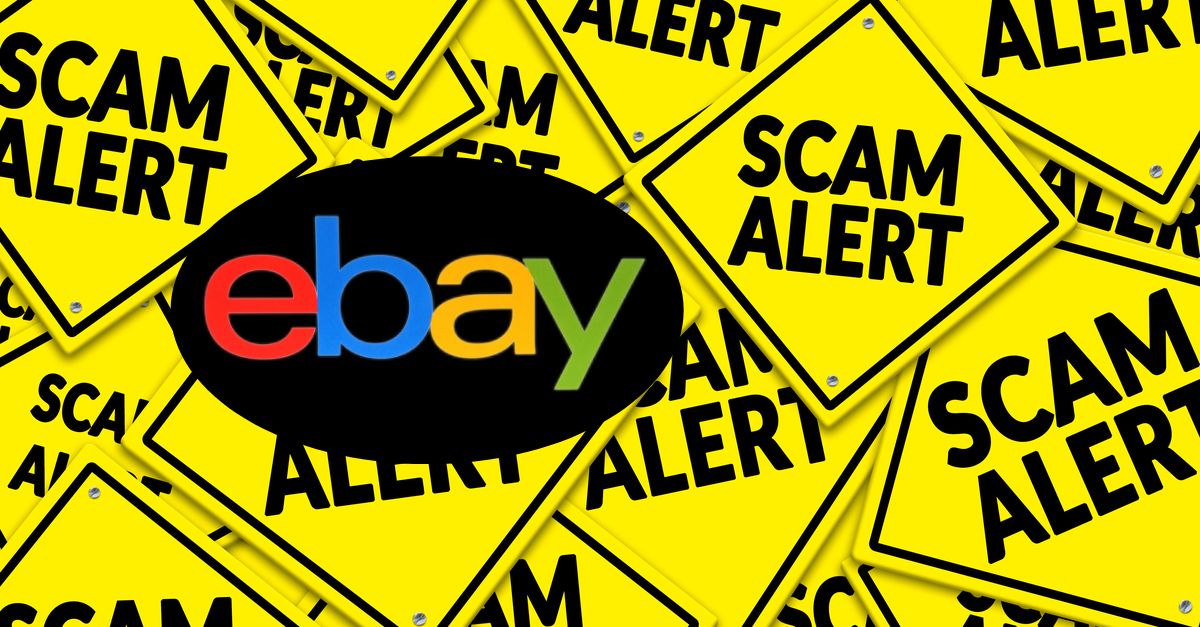 And the everpresent presale scams that eBay turns a blind eye to because they financially benefit from allowing these policy violations to continue unabated.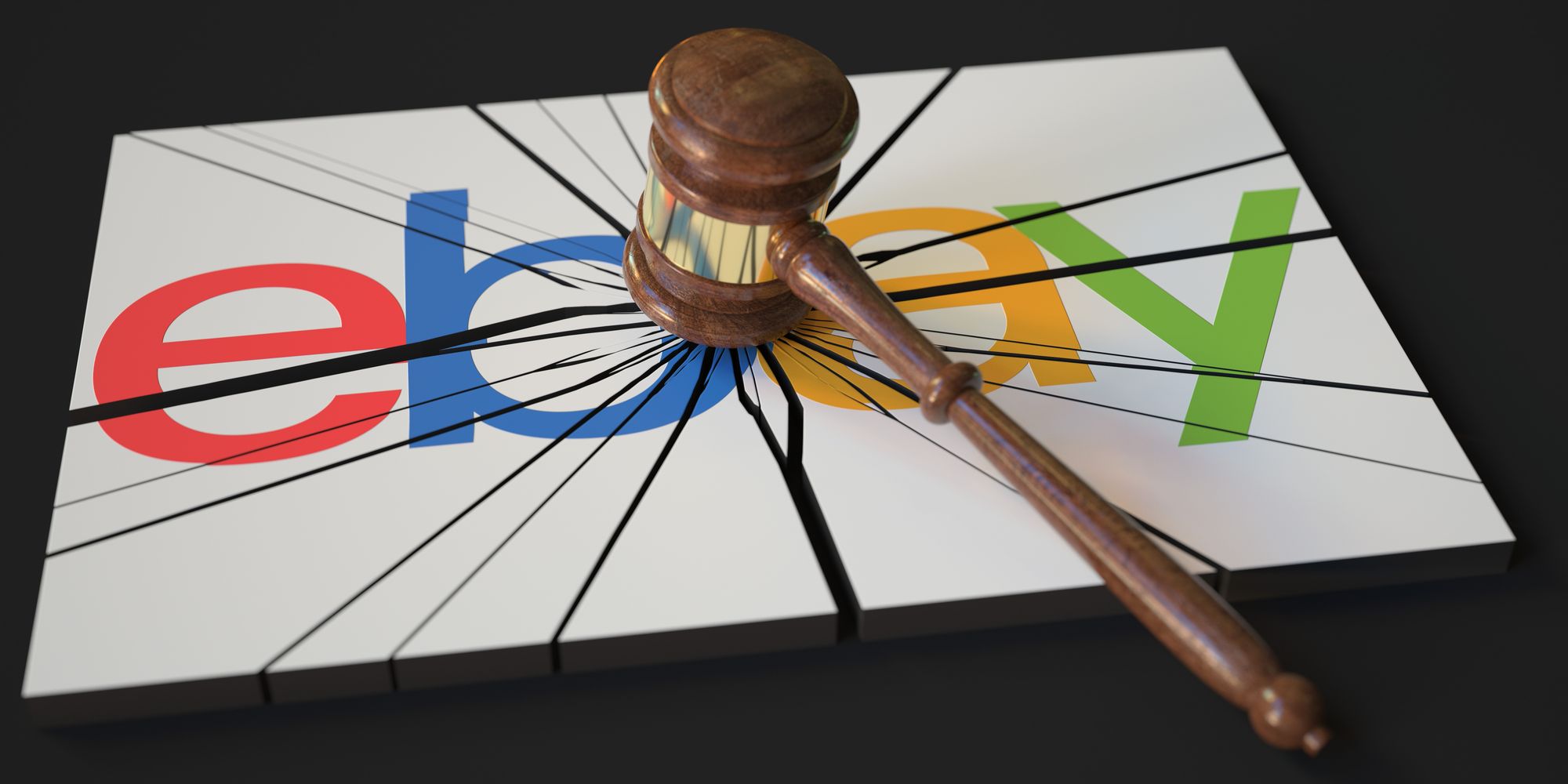 ---
On the seller protection side, there's the ubiquitous "empty box" scam where the bad actor buyer claims to have received an empty box or some broken or less valuable item and eBay will happily force a refund from the seller with no questions asked.
Another variation on this scam is when the bad actor buyer ships an empty box or broken/different item to the seller as a return and eBay forces the seller to refund the money while the buyer keeps the real item.
One would hope eBay would consider such bad buyer behavior exactly the kind of "virtual shoplifting" that this new hire will ostensibly be tasked to address.
Same zip code tracking scams are also a scourge on both the buying and selling sides of the marketplace - since eBay depends on carrier tracking scans which only show delivery to a specific zip code, not a full address, all a bad actor on either side has to do is mail a piece of paper to a different address in that zip code and eBay will accept it as proof of delivery in a dispute.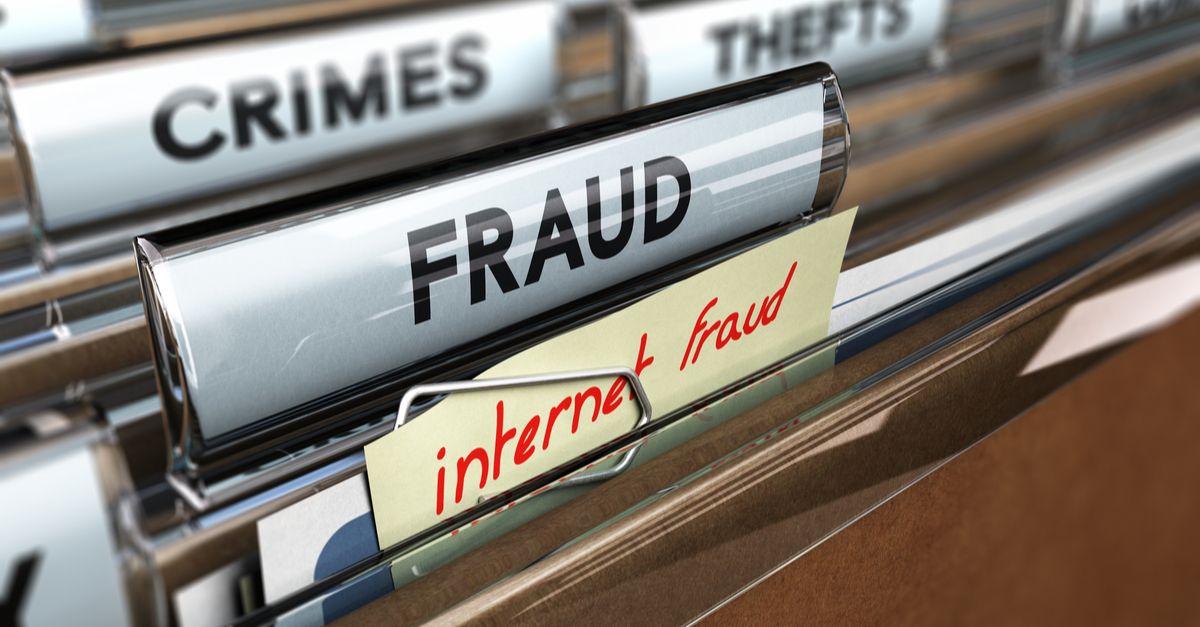 And so called "friendly fraud" via credit card chargeback has been a growing problem for sellers since eBay took over managing payments. eBay provides very little protection when it comes to payment disputes and sellers often find themselves left without the money or the item - plus a $20 dispute fee added on top.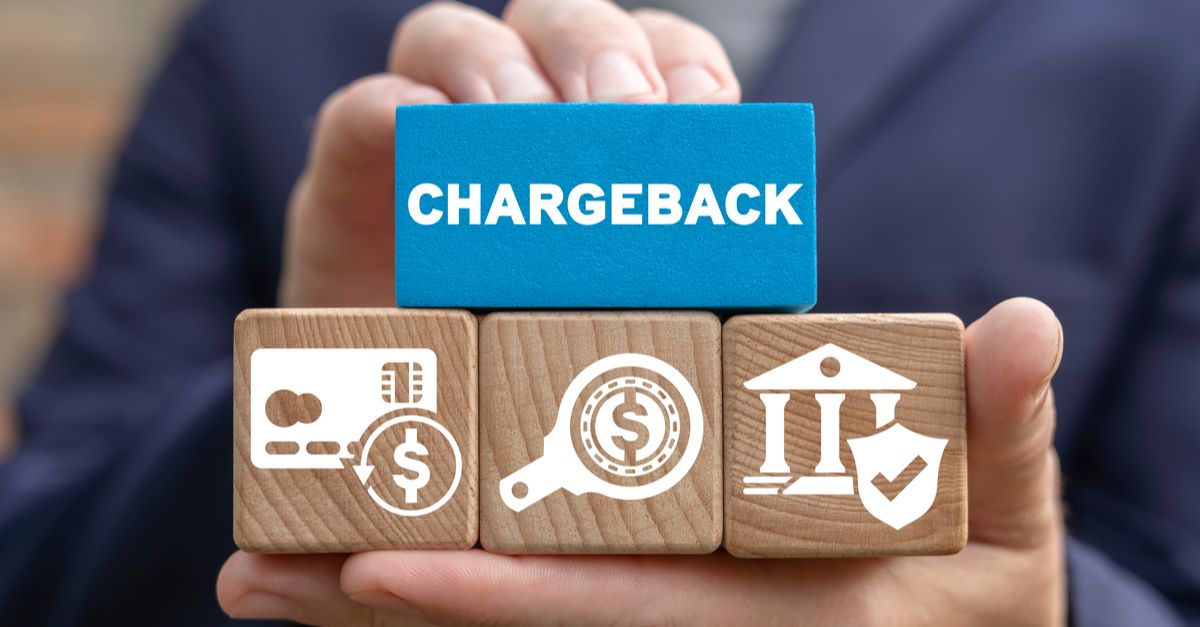 ---
When I was fighting triangulation fraud perpetrated through eBay, the most disheartening part of the experience was the helpless feeling of hitting a brick wall with eBay's PROACT (partnering with retailers offensively against crime and theft) department - despite the cute acronym, they were anything but proactive.
Even though a category manager confirmed to me eBay had known about this type of fraud for years and had lost many large sellers because of it, PROACT dragged their feet and obfuscated at every point in the process, then eventually just stopped responding.
At one point I even offered to provide them over 4,000 tracking numbers from verified fraudulent orders that they could have used to trace back in their system to identify more accounts being used to perpetrate the fraud.
They declined that offer and refused to accept any additional information I had found through my company's internal research and fraud analysis efforts.
While it's encouraging to see eBay may finally be putting some real effort into protecting sellers from bad buyer behavior and putting an end to all kinds of fraud on the platform, I'll believe it when I see it.
That being said, if whoever ends up in this new Senior Manager Trust Transformation position is open to genuine seller engagement on the many issues that have led to eBay's seller trust problems - my inbox is always open and you're welcome to contact me any time. 😉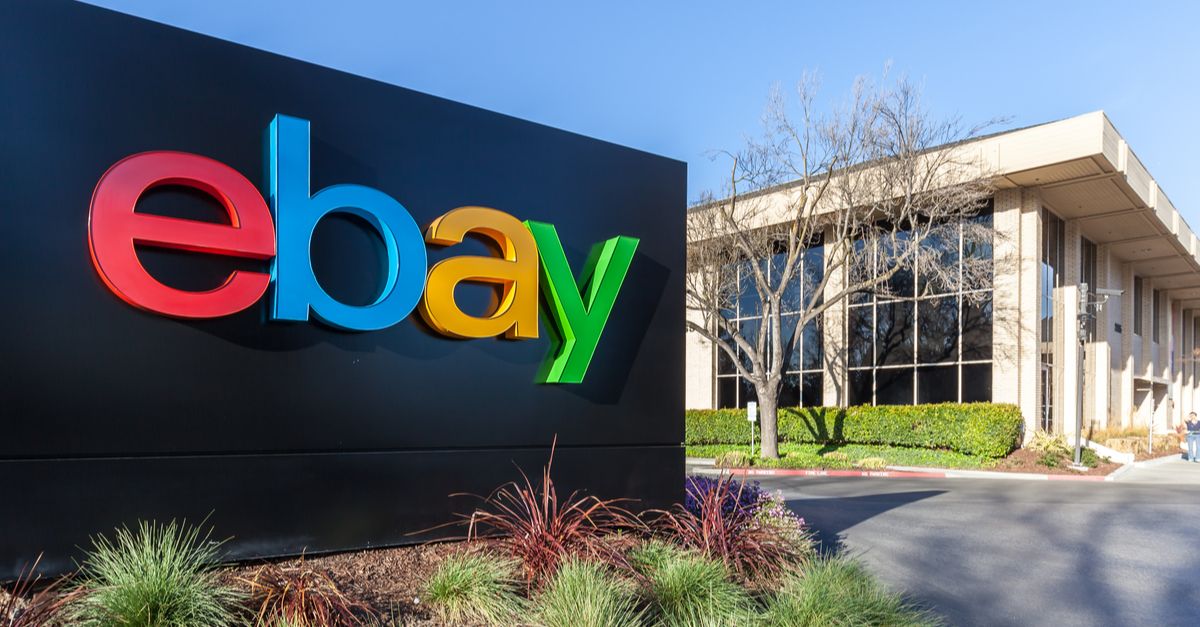 ---
As an eBay seller, what would be your top priorities for the Senior Manager Trust Transformation?
Tell us your bad eBay buyer behavior stories in the comments below!
---