eBay Identity Theft & Fraudulent 1099-K Problems Continue
UPDATE 1-31-23
We know have one report from someone who has received a fraudulent 1099-K from eBay for the second year in a row.
This person received a 1099-K using their stolen identity info at the end of January 2022 (for tax year 2021) & reported it to eBay immediately. eBay then allowed the fraudulent account to continue selling reportedly counterfeit goods until June 2022, racking up another $13k in sales for which this person has now received a second fraudulent 1099-K (for tax year 2022).
Watch out USA people! For the second year in a row, I've gotten a 1099 from eBay and I havent sold one thing or even have a seller account (totals a little over $13k)! I've been assured that they will cancel the 1099 (again for the second time), but I don't hold much hope. I'm seriously considering canceling my eBay account altogether and never dealing with them again. Let alone turning it over to the state police. Thanks to this, I now have to wait for the IRS to send me a PIN number to file my taxes. Just be careful and watch your mail y'all!...



...All they say is it will take 10 days to investigate. They even acknowledged that there is no seller set up on my account. There is only what might be a user name of kucekva2 on the 1099. No clue who this is and doing an advanced search on eBay turns up nothing...



...But funny thing, the last sales were in June. Just about the time I froze my credit last year.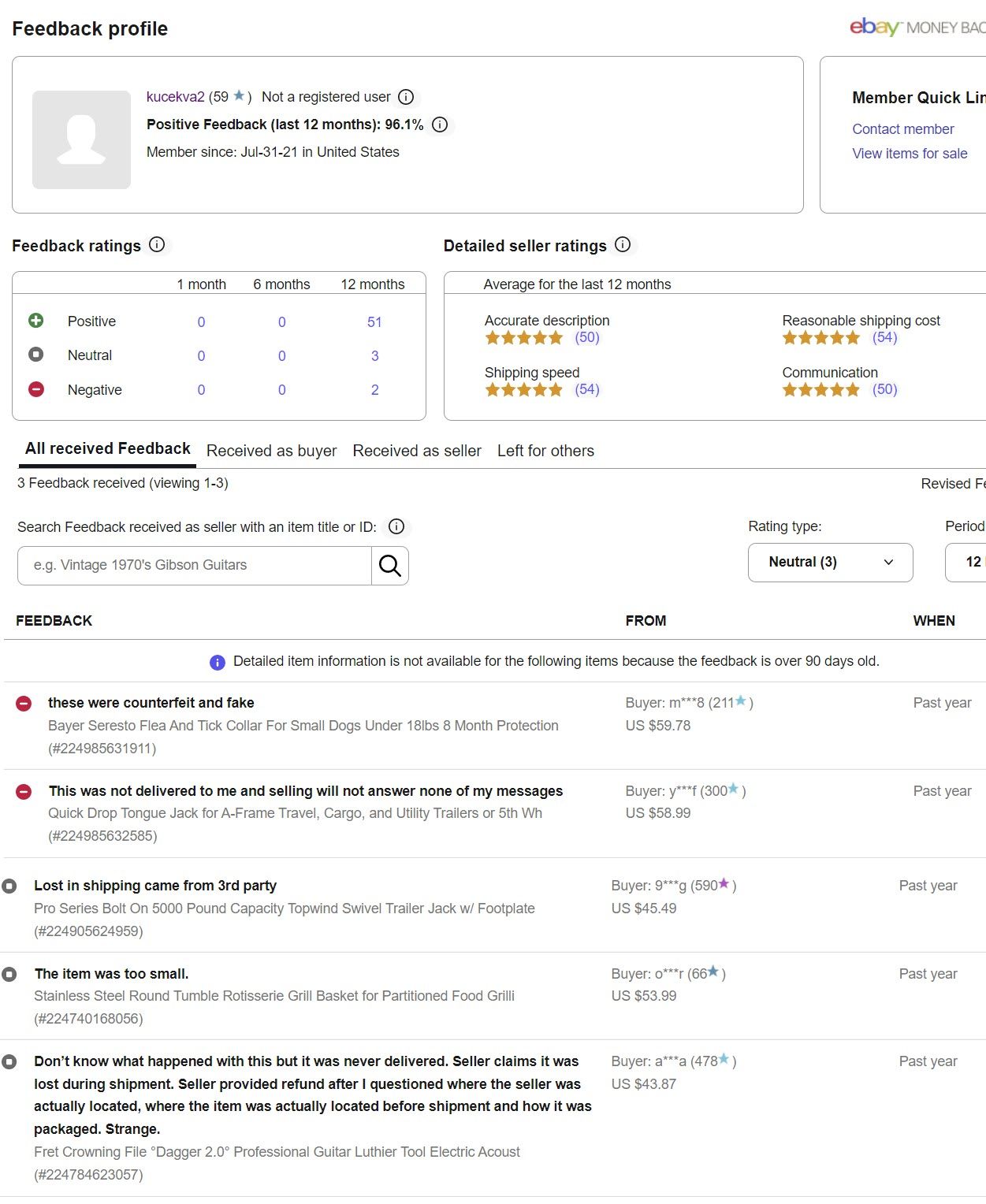 Why did eBay wait over 4 months to shut this account down after it was reported?
Why did eBay not take any proactive steps between then and now to flag those sales and avoid sending a fraudulent 1099-K for a second time to the same person?
Where are Chief Legal Officer Marie Oh Huber's compliance team and Chief Information Security Officer Sean Embry?
Most importantly - who the hell is responsible for this debacle?
---
It's time once again for eBay to mail out 1099-K tax forms to sellers and once again it appears eBay still has a serious problem with stolen identities being used to commit fraud on their platform.
Last year saw a flood of complaints when people who never bought or sold anything on the eBay received 1099-K forms for accounts which had been created using stolen identity and address information and used to sell tens of thousands of dollars in merchandise.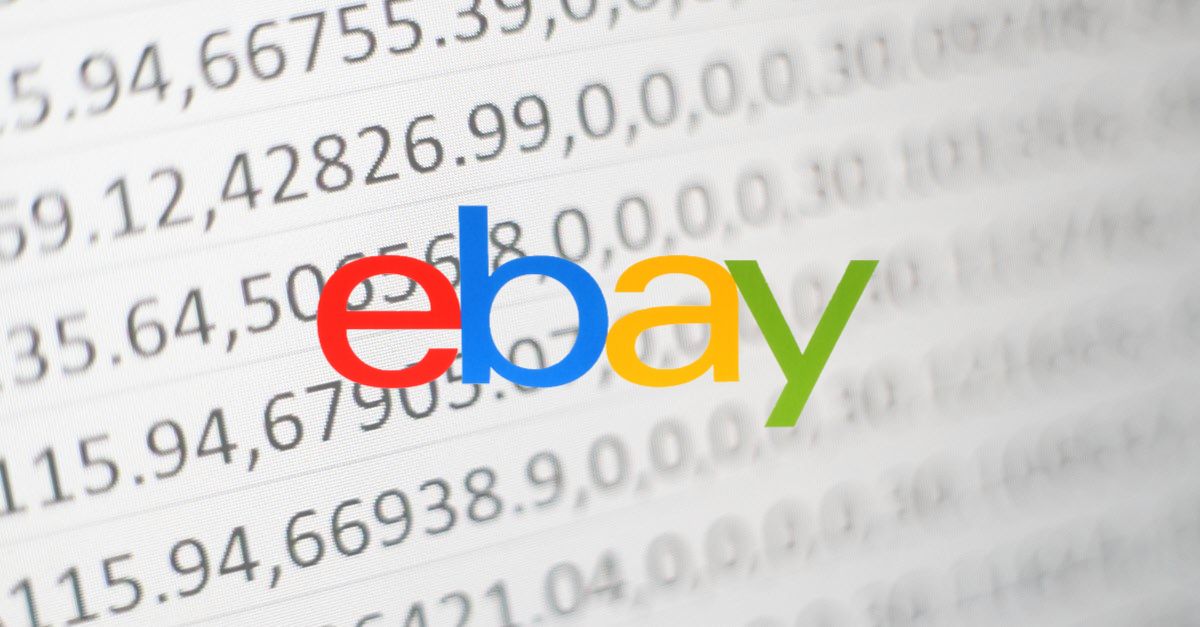 Here are the results from my investigation last year involving 1099-K's for tax year 2021:
I collected information from 76 individual reports either publicly across social media and the eBay community or privately through email or messages.



Financial scope - 41/76 reports mentioned dollar amounts from the 1099-K - total ~ $750,000 with the highest one reported at $180,000. Out of the 41 with dollar amounts, 26 of them were $10,000 or above.



These fraudulent accounts were doing significant high volume/high dollar sales for months without being flagged or caught by eBay.



SSN: 16 said the last 4 digits of the social security number does not match theirs, 12 say it does match.



Names: Most names match, with the exception of 3 that had the correct first name but a maiden name or last name from a previous marriage that has changed.
Addresses: Most addresses match, 2 were old addresses (mail forwarded), and 2 were partial address matches where either an apartment number was missing or had been added.



Several reports also indicated they had received returned items at their addresses, likely due to their address also being used for the default return address on these fraudulent accounts.



Fraudulent eBay ID: I verified 16 of the account IDs that were not recognized by the receiver of the 1099-K.
---
So far I have seen three reports of fraudulent 1099-K forms being received for tax year 2022 - one was emailed to me privately, one on Twitter and one in the eBay community forum.
I need to speak to a person. I got a 1099 for $10,000 and I did not sell anything. How can I speak to a person?
It appears eBay's response this year has been the same as last year - boilerplate advice fobbing the victims off by telling them to contact law enforcement but not shutting down the fraudulent accounts.
I expect we'll see more reports coming in the next few weeks as eBay has until the end of the month to send the forms and time in transit with USPS may vary.
Stay tuned for updates!
If you receive a 1099-K from eBay for an account you did not knowingly create, I want to hear from you!
Requests for confidentiality will absolutely be respected.
Message me on Twitter @ValueAddedRS and Facebook @ValueAddedResource or email me at liz@valueaddedresource.net
---