Poshmark Lays Off ~2% Of Workforce After Naver Buy Out
Poshmark is laying off approximately 2% of it's workforce, with impacted employees being mostly in the US, according to TechCrunch.
Poshmark, a Redwood City, California-headquartered secondhand apparel marketplace, is laying off a proportion of its 800+ employees. The reduction is coming about two months after South Korean internet firm Naver completed its acquisition of the company earlier this year for $1.2 billion.



Poshmark confirmed to TechCrunch that the company is cutting its workforce due to the economic slowdown but did not disclose the number of people impacted.



"We made the difficult decision to reduce the size of some of our teams to better align with our priorities for the future, the current economic climate and our return to being a private company," a spokesperson at Poshmark told TechCrunch. "We are incredibly grateful for the contributions of the talented people in the roles that were impacted."



It also did not disclose the number of total employees at the company, nor whether the layoffs would be in the U.S. only or globally. On its LinkedIn Profile, it describes itself as having "over 800" employees.
A Poshmark spokesperson later confirmed to TechCrunch that the layoffs would be impacting about 2% of their employees, mostly in the US, but did not give an exact number. Poshmark is offering each employee financial support, continued full healthcare coverage and outplacement services.
While this certainly does not rise to the level of other recent tech and ecommerce layoffs, like at Amazon and eBay, it will no doubt be a concern for sellers on the platform who have been wondering what the recent Naver takeover of the company may bring.
Poshmark recently announced a price increase for PoshPost shipping from $7.67 to $7.97.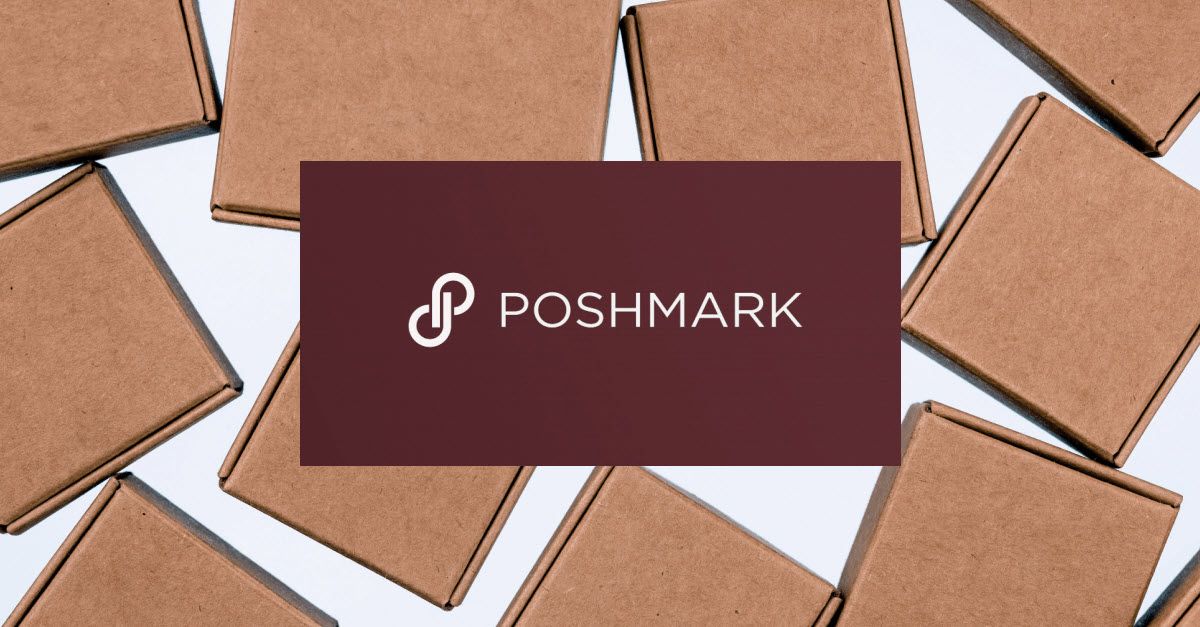 Users also report seeing an increase in 3rd party ads across search, category, listings, and checkout pages.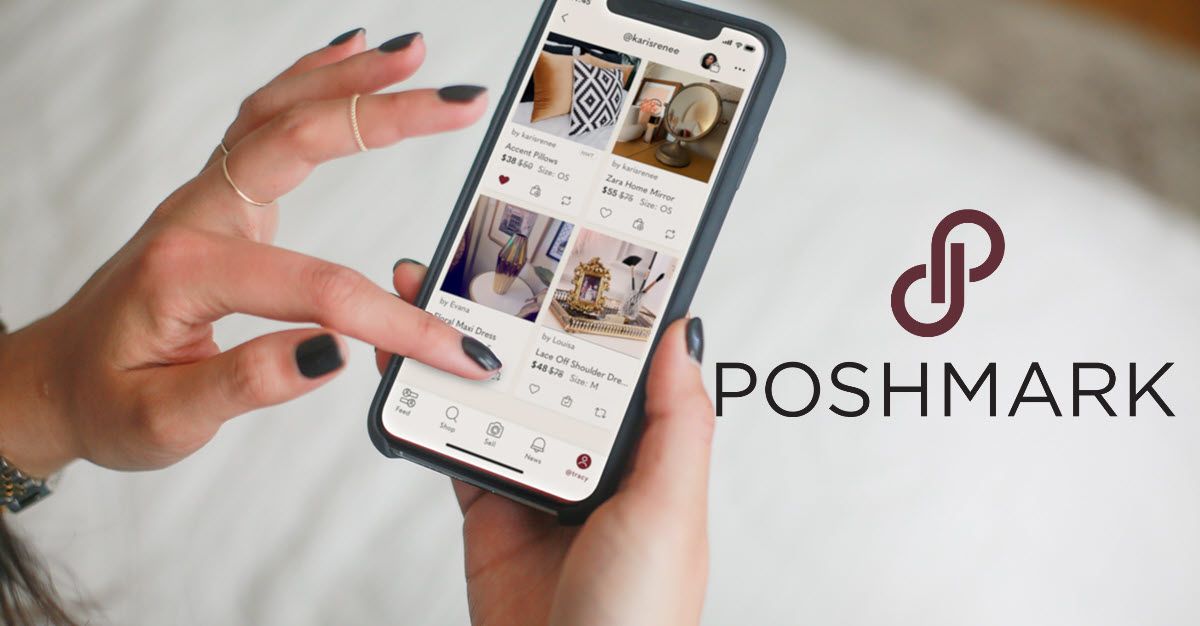 Again, while those changes may seem small, taken together with even minor layoffs it paints a picture that Naver may be wasting no time in working to cut costs and increase revenue since completing the acquisition in January.
---