Value Added Resource Week In Review 10-15-23
Welcome to the Value Added Resource ecommerce news week in review!
eBay News
After launching Future of Ecommerce for early stage startups in partnership with eBay Ventures in June, TechStars has announced the inaugural cohort of founders who will take part in this 13-week pre-seed accelerator program.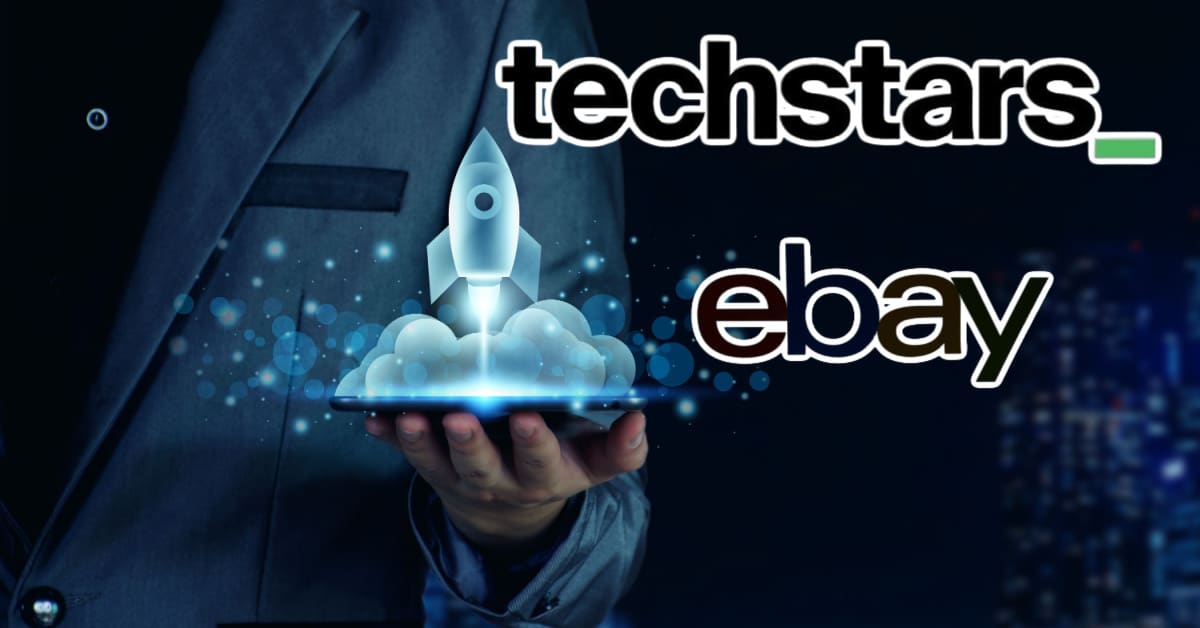 With the SHOP Safe Act back under consideration by Congress and increasing regulatory scrutiny, will eBay be forced to crack down on reselling of popular brand name items on the platform?
As Amazon sends out their holiday toy catalog and launches Prime Fall Big Deal Days and Etsy kicks off the holidays with another sitewide discount promotion, sellers are left wondering once again how eBay plans to help drive sales during Q4.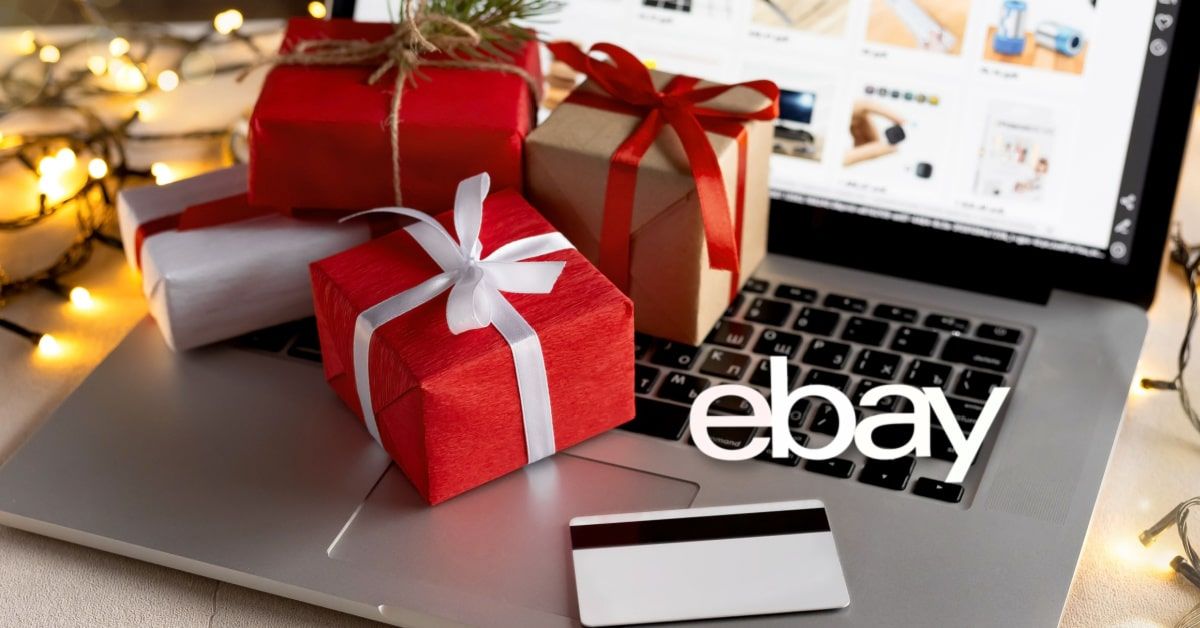 At eBay Open last month, VP Buyer Experience Blair Ethington said eBay has focused on improving search this year to create "magical experiences" for buyers, but many users disagree with that assessment, pointing out how switching from Best Match to Lowest Price First sorting drastically reduces results.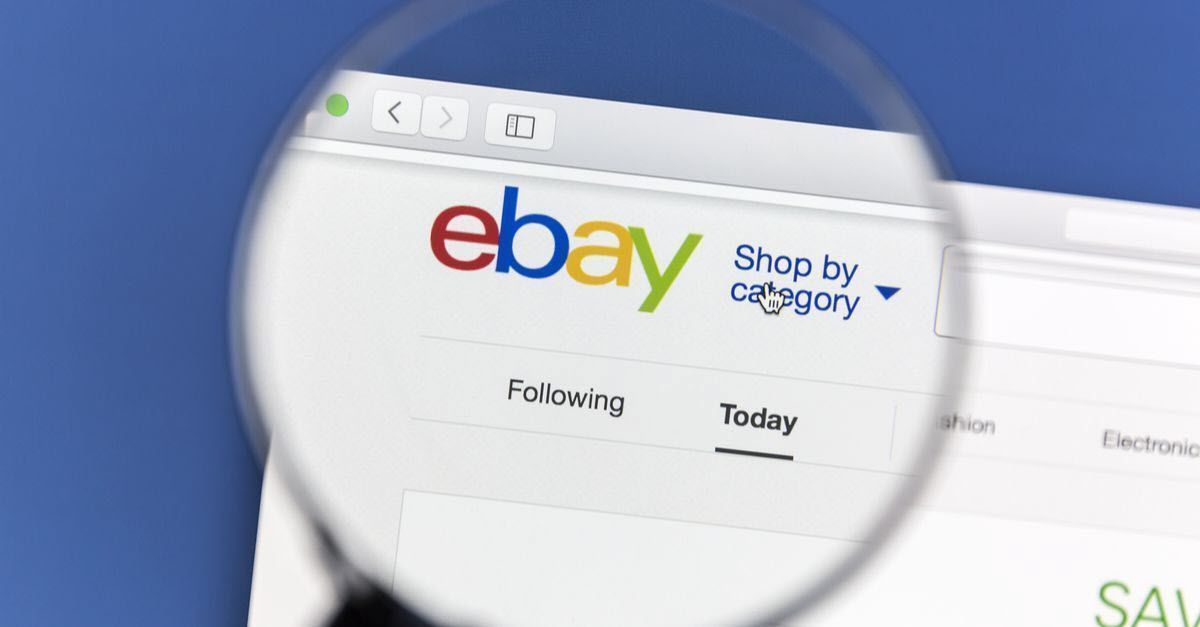 The eBay community monthly chat for October didn't have an "official" topic but if you had to sum it up in three words, the topic would be - Where's The Support?
Several sellers brought issues to the chat that had been raised in the community weeks or months ago with no resolution and some even brought questions about that lack of resolution.
Most were met with the usual "thank you for your feedback" or "we'll pass that on to the appropriate team" non-responses or were provided completely incorrect information by the eBay Community team that was later corrected.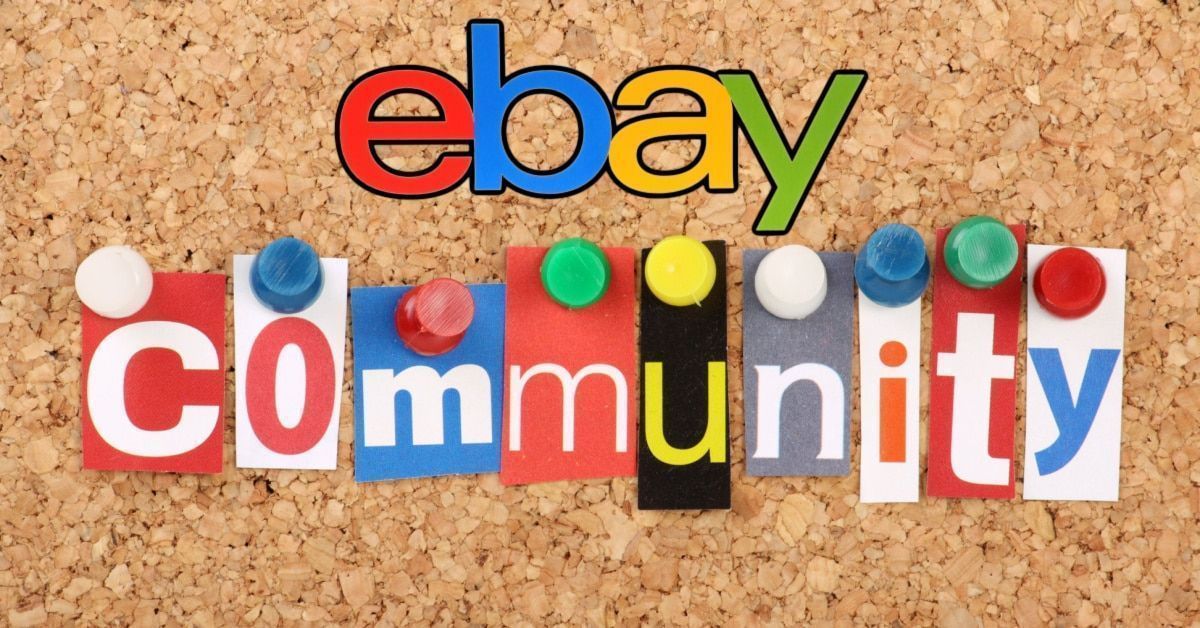 And in tech-led reimagination news this week, eBay users reported a pop up message encouraging them to save searches is blocking their ability to navigate the site on some mobile browsers.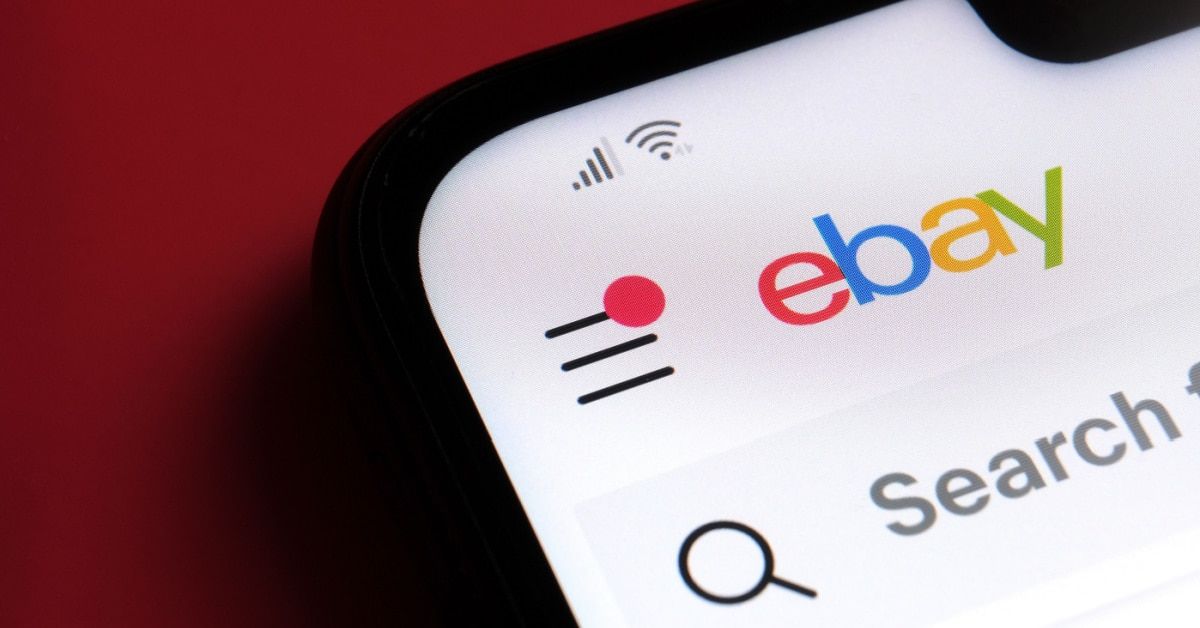 Sellers are also struggling with an ongoing glitch that is not showing markdown discount sale strikethrough pricing in search and Stores.
Other Ecommerce News
Stay up to date with the latest marketplace and shipping carrier disruptions due to the ongoing conflict in Israel.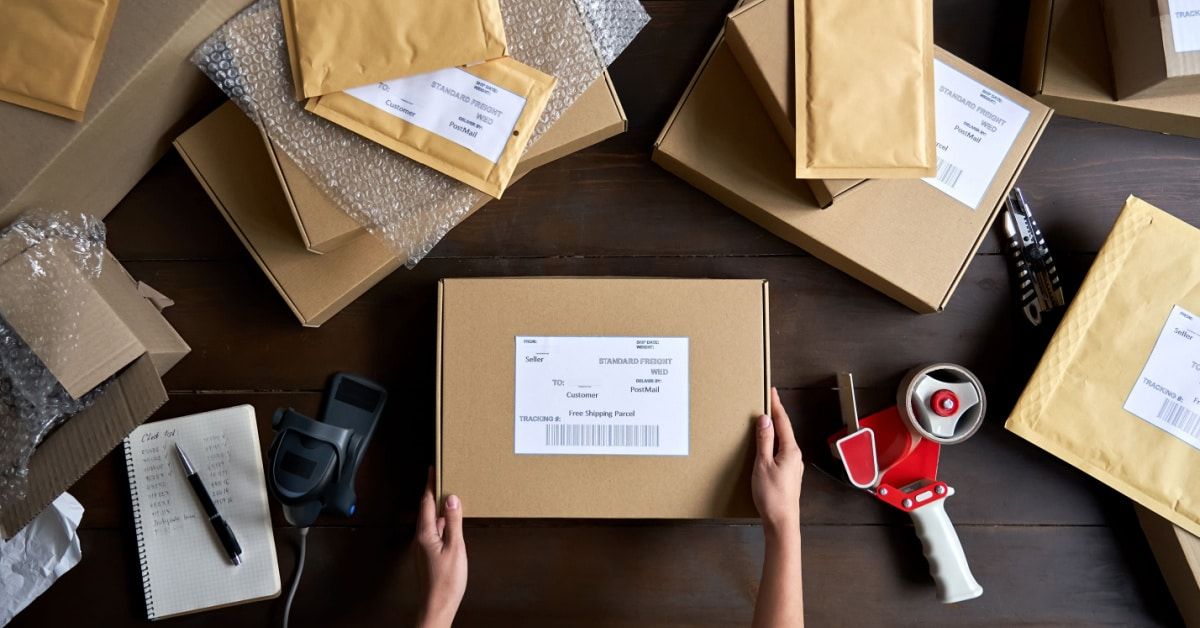 Q3 2023 earnings calls are just around the corner. Track important ecommerce marketplace earnings dates and stay tuned for updates!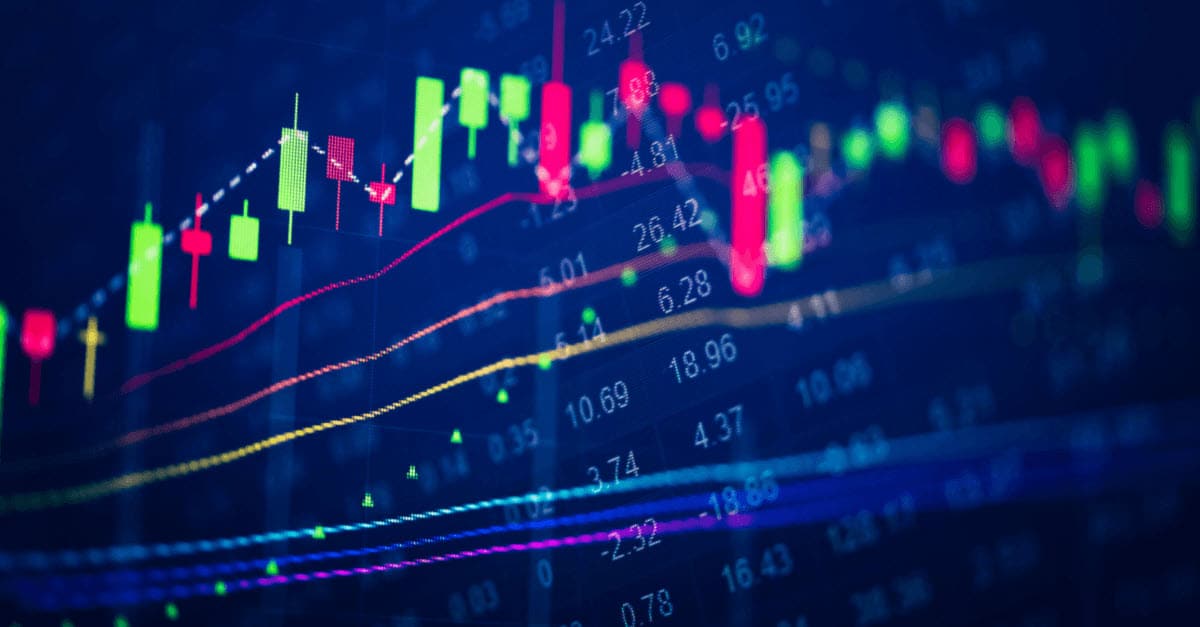 As 2023 holiday shopping season heats up, USPS & FedEx announce shipping deadlines to receive packages by Christmas.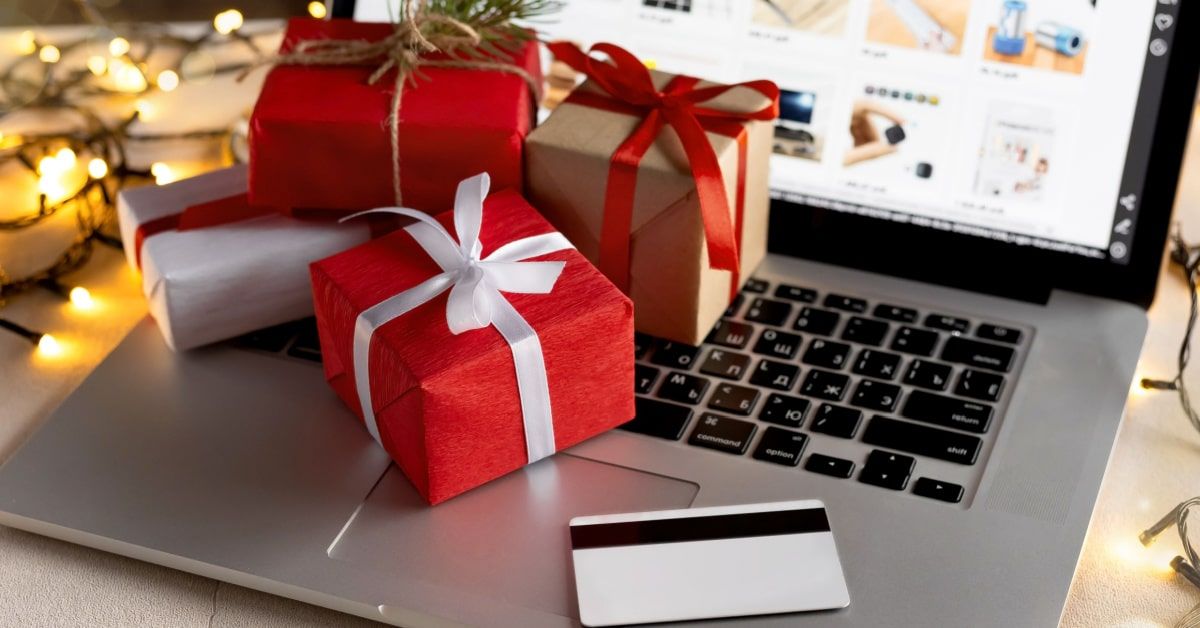 Etsy funded another coupon promotion this week to kick off Q4 sales and try to increase average order value (AOV).
Is CEO Josh Silverman making same "unhealthy" discounting mistakes that eBay leadership also just can't seem to shake?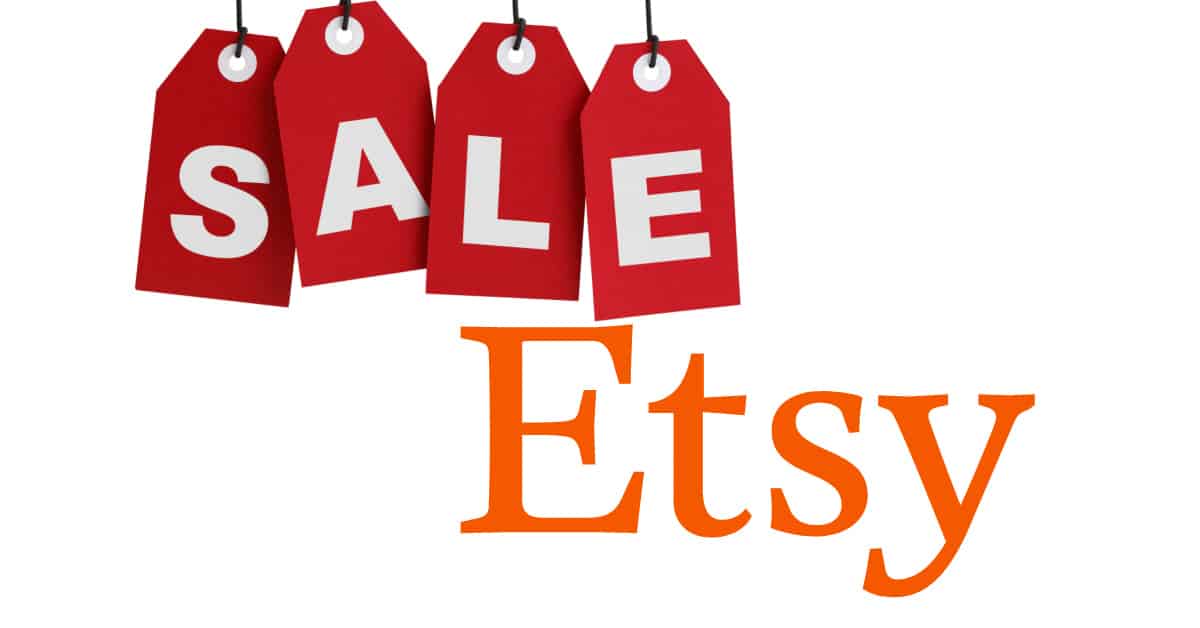 Sellers in the EU and UK have been left exposed to legal ramifications as Etsy has removed the required seller details from item pages.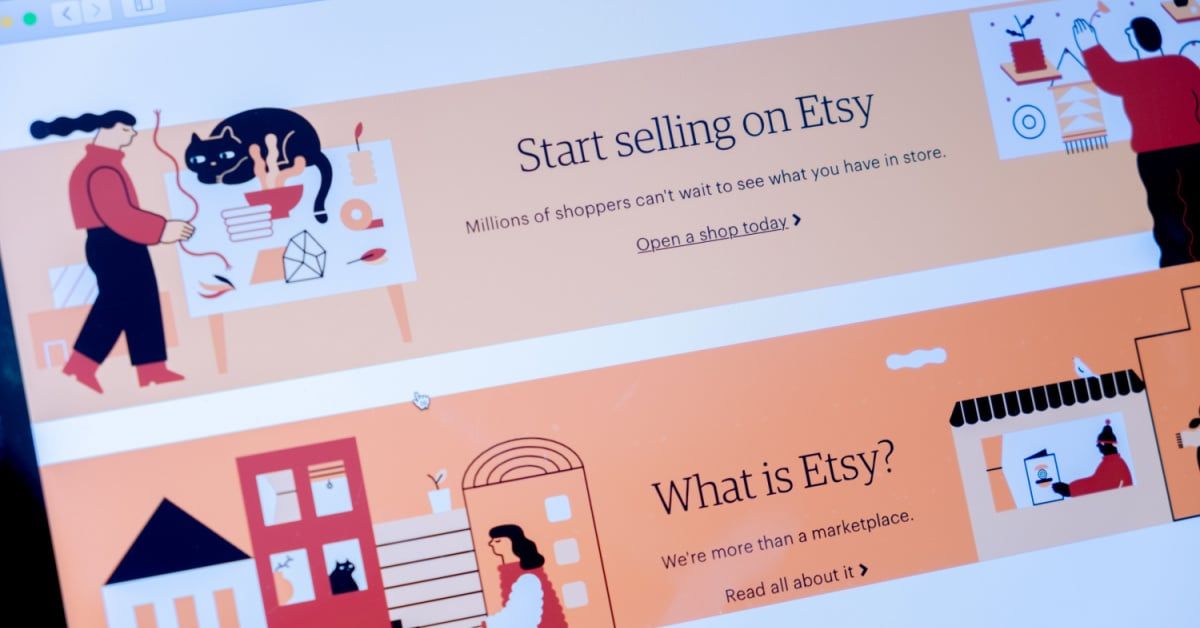 Amazon sellers report a recent glitch with their payment method on file has caused disruptions to their payouts, leaving them in the lurch with no answers from support.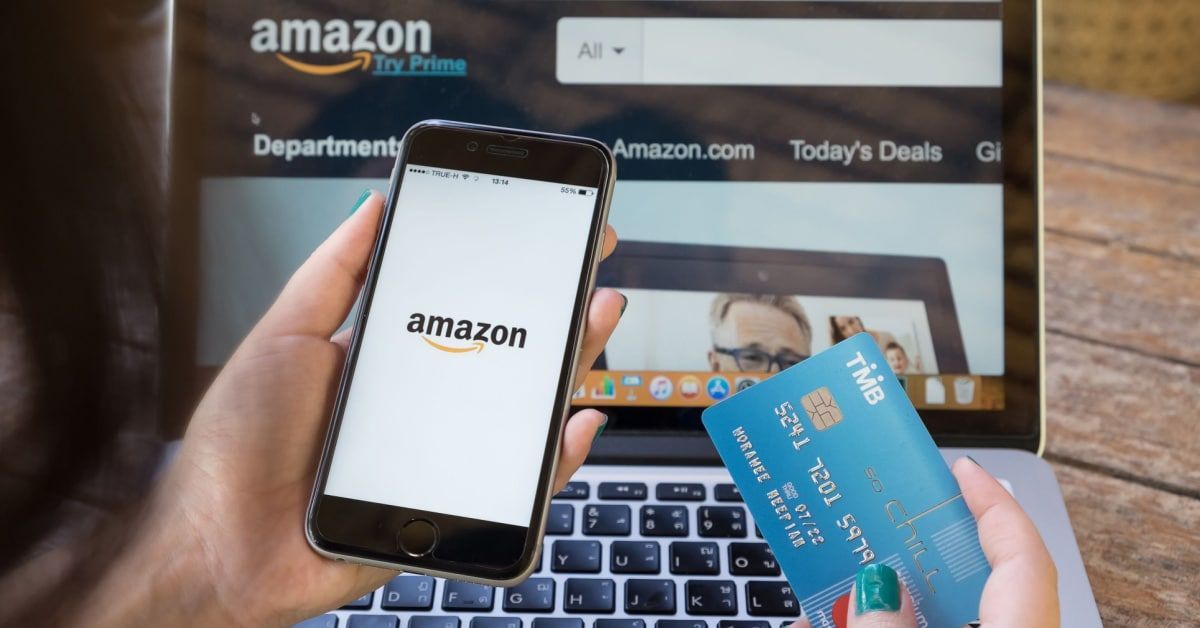 Poshmark hosted PoshFest 2023 this week, revealing new features like Posh Party LIVE, Multi-Label Shipping, Closet Redesign and Gift Cards coming soon for the holidays!
Poshmark also announced AI-powered image based Auto-Listing will be launching in the coming months, allowing sellers to upload images and have listing details "auto-magically" filled in.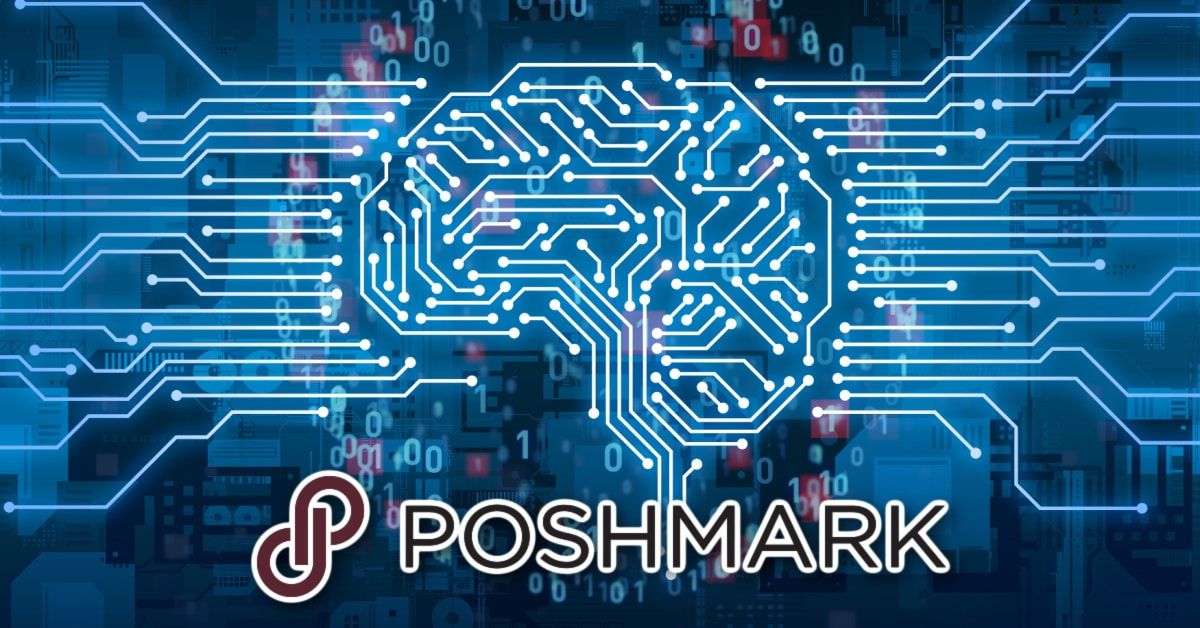 UPDATES
Amazon has still not made a public announcement or responded to requests for comment about their extended holiday return plans as both buyers and sellers express frustration with the lack of communication.
Vogue and eBay have finally corrected a design issue that obscured required ad disclaimer on eBay "feature" and blurred ethical lines on paid sponsored content promotions.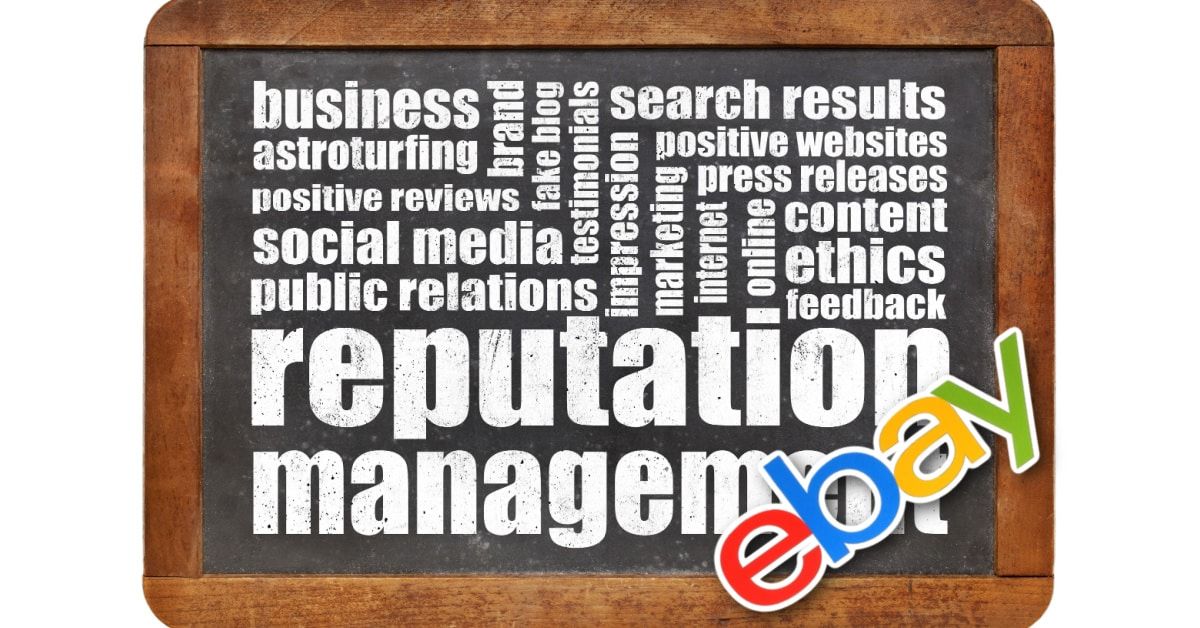 Flexport layoffs have begun with a 20% workforce reduction, according to a company blog post with a note sent to employees by CEO Ryan Petersen.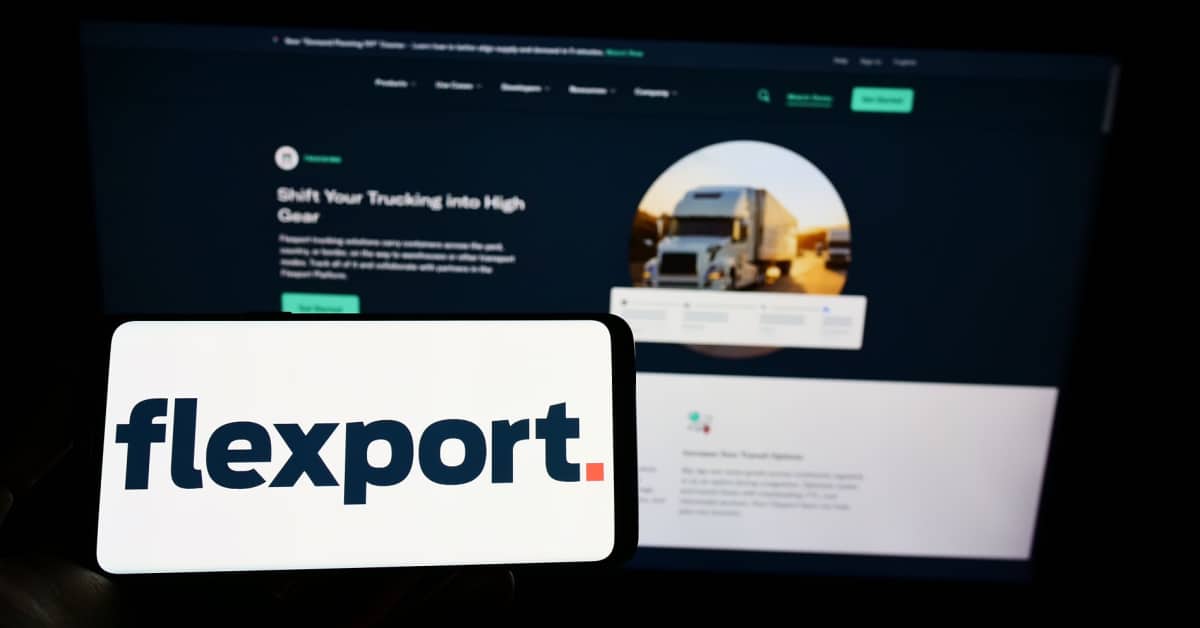 ---
Value Added Resource is proudly reader supported - learn more about our commitment to an ad-free user experience.
---