Flexport Plans To Layoff 30% Of Workforce Amid Ongoing Cost Cutting Measures
UPDATE 10-13-23
Flexport layoffs have begun with a 20% workforce reduction, according to a company blog post of the note sent to employees by CEO Ryan Petersen
Today I have a difficult decision to share: We will reduce the size of our global team by approximately 20% with the process starting tomorrow, Friday, October 13.



Departure support for Flexporters will vary by geography. For U.S. employees, it includes 9 weeks severance, 2 months extended healthcare through the end of the year, and immigration support.



We will also maintain a small team of dedicated recruiters to help departing Flexport employees look for their next opportunity. This team will work closely with over 300 companies that have expressed an interest in hiring departing Flexporters to match opportunities with impacted employees.



Employees who are impacted and located outside of the U.S. will get detailed information about their support and separation packages upon their notification, which will carry into next week.
---
Logistics company Flexport is planning to layoff 30% of its workforce, according to The Information (paywall).
Logistics startup Flexport plans to lay off up to 30% of its workforce, according to a person close to the company. That would represent about 1,000 people based on a headcount of around 3,300 people.



The cuts are the latest and most drastic in a series of cost-cutting moves founder Ryan Petersen has made at the decade-old company since he returned as CEO in September.
The move comes one month after a major leadership shakeup saw Amazon alum Dave Clark forced out with Petersen stepping back in to take the helm.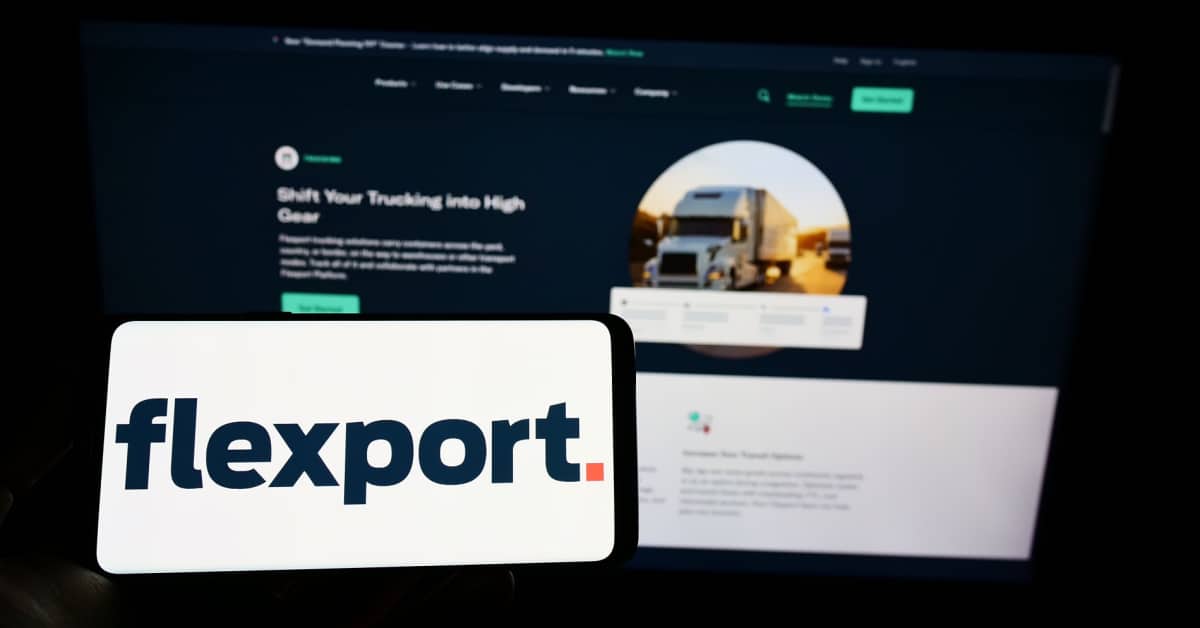 Petersen has aired much of the dirty laundry in this debacle publicly on Twitter/X, including rescinding over 50 job offers and criticizing Clark for supposedly wasteful spending.
The real story is of course much more complex, as CNBC recently revealed after digging into Clark's last days at the company.
On Sept. 13, Flexport founder Ryan Petersen took the stage at North America's premier supply chain conference in Phoenix. It was exactly a week after he'd forced out his hand-picked successor as CEO, ex-Amazon executive Dave Clark, so Petersen could once again run the show.



Sitting in the first few rows of attendees was Clark, the man he'd ousted just a year into the job. Petersen was surprised that he showed up, according to people with knowledge of the matter. Days earlier, Petersen had excoriated Clark, alleging he'd secretly expanded the company's headcount and taken on unnecessary leases without Petersen or the board's knowledge. On X, formerly known as Twitter, Petersen wrote, "Strategic Plan, Day 1: Make better decisions!"



With Clark sitting a few feet away, Petersen struck a different tone.



"I think we're going to look back and go, 'Wow I'd probably do that all over again because of the progress that we've made,'" Petersen said, in an interview on stage...
...Clark has largely remained silent since he was forced to resign on Sept. 5, though in private he's expressed frustration at how his former team was being treated by Flexport, according to people close to him. Many of his allies at Amazon who joined him at Flexport were summarily fired by Petersen shortly after his departure.



On Sept. 13, Flexport's chief legal counsel, Chris Ferro, contacted Clark. Ferro told him that his resignation a week prior had not been accepted, according to a person familiar with the conversation.



Instead, Ferro told Clark that Flexport's board met the day after Clark resigned and voted to fire him for cause, the person familiar said. Ferro said the board minutes didn't yet reflect why Clark had been fired, the person said.



Ferro allegedly told Clark that Flexport would be willing to give him a block of 2 million shares — worth millions of dollars — if he signed a separation agreement that included nondisclosure and nondisparagement clauses.



Clark declined, the person said. Shortly after Flexport reached out with the offer, Clark took the stage at the same supply chain conference in Phoenix that Petersen spoke at earlier in the day.



He didn't hold back.



"The only thing I really regret from the past year was I sort of picked the wrong founder," Clark said. "Basically, it was a place of extending my reputational halo to a group that, in my opinion, didn't deserve it. Largely, because about half the team was let go last week on Friday, the most brutal nonseverance packages I've ever seen in my life. It was about as disrespectful a way as humanly possible."
Clark also didn't hold back when commenting about the CNBC article on Twitter.
Operating with integrity and treating colleagues with respect is critical to the success of any company, which, as a shareholder, makes today's CNBC story and other recent reporting about Flexport deeply concerning. Despite my short tenure, I care about the company and its employees and want it to succeed.



When I joined Flexport as co-CEO in September 2022, I found a company lacking process and financial discipline, including numerous customer-facing issues that resulted in significant lost customers and a revenue forecasting model that was consistently providing overly optimistic outputs. The company had missed cost, margin, and revenue forecasts for multiple quarters prior to my arrival. My go-forward plan for Flexport, which was vetted by Ryan and presented to the Board, was focused on delivering growth and moving to align costs with revenue, not a revenue number based on hope – but one grounded in reality.



Although the problems at Flexport were much more extensive than I thought they would be when I agreed to join, I've never shied away from a challenge. During my time at Flexport, working alongside a talented team, we successfully transitioned to a new tech and product organizational model, integrated a significant acquisition and rapidly launched an end-to-end supply chain technology product all while simultaneously improving Flexport's operations and internal processes.



Flexport is facing serious internal and industry challenges that require serious leadership, and I sincerely hope they find a successful path. But for me, it's time to go build something new somewhere else…and then after that who knows.
Regarding the layoffs, a Flexport source told The Information account management, customer service and operations will be less affected than other parts of the company, saying Petersen "has been very transparent in the need to drive the growth and cost discipline required to return Flexport to profitability. We will do so in a way that doesn't impact customer service and our ability to help grow our customers' businesses."
Earlier this year, Flexport snapped up Shopify's logistics arm including Deliverr which Shopify unloaded amidst similar layoffs and pressure to cut costs.
Flexport recently unveiled their Flexport Revolutions offering, bringing AI-powered solutions for finance, freight and fulfillment to ecommerce entrepreneurs.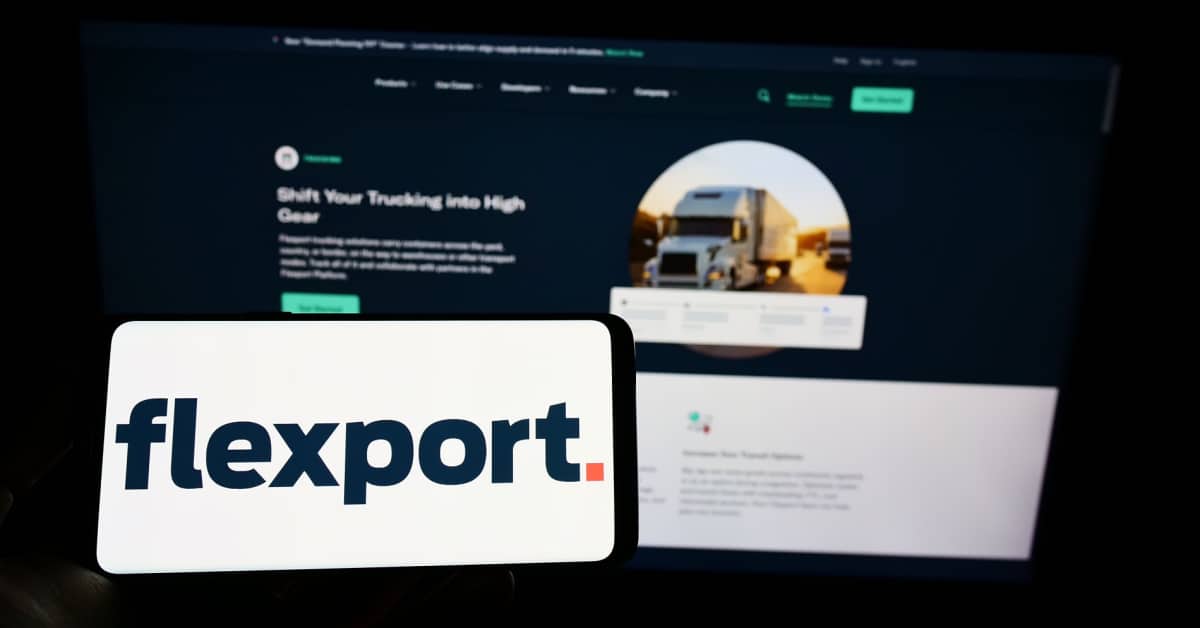 The announcement was short on specifics and overshadowed by Amazon announcing a very similar offering on the same day.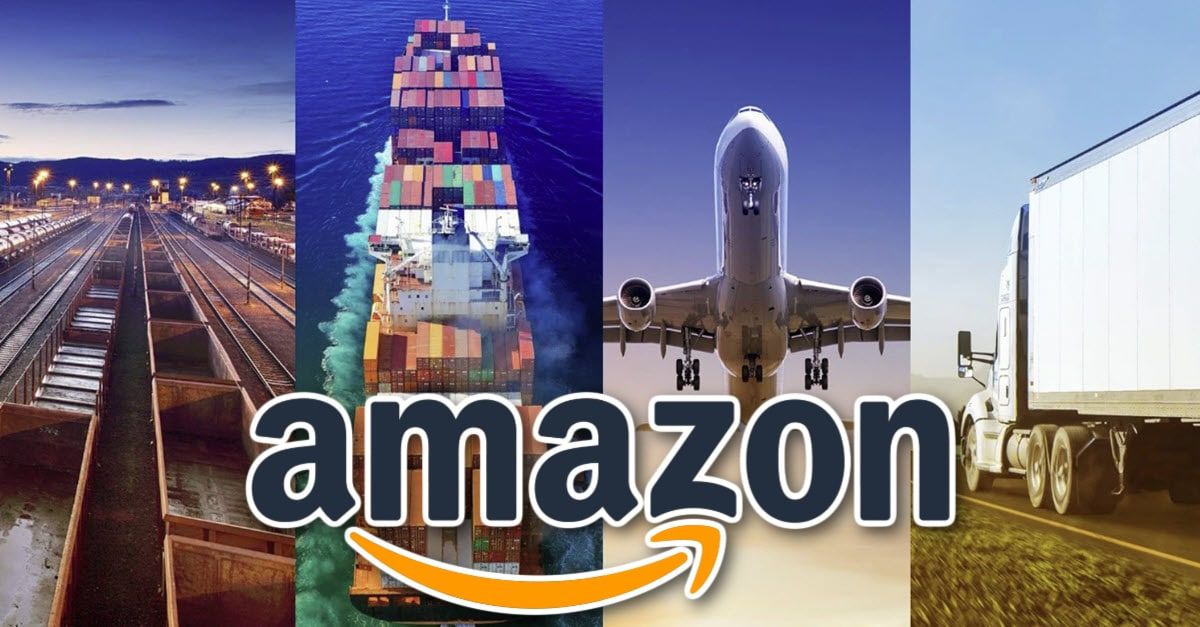 It will be interesting to see if Flexport can pull off this ambitious initiative with less people, cost cutting pressure, and without Clark and other key executives who were instrumental in developing and launching Flexport Revolution.
---