Shopify Announces More Layoffs, Flexport To Buy Shopify Logistics
As predicted earlier this week, Shopify is announcing they will undertake another round of layoffs and Shopify Logistics will be sold off to Flexport.
On May 4, 2023, Shopify took steps to change the shape of its business. These changes allow Shopify to sharpen our focus on our mission, so we can have the highest impact on merchants. The changes impact headcount across the company, including significant changes to Shopify's logistics business.



Shopify Sells Logistics Assets to Flexport
On May 3, 2023, Shopify entered into a definitive agreement to sell the majority of our logistics business, including the people, technology, and services related to these operations, to Flexport, a leading tech-driven global logistics platform. Shopify has been building a world-class logistics solution that is port to porch - giving merchants speed, flexibility and affordability, all with a simple, seamless integration into the Shopify tools they already know and rely on every day. This transaction will take the logistics solution Shopify has been building and place it in the hands of a trusted and mission-aligned partner Flexport.



The transition of Shopify logistics assets to Flexport will be led by Harish Abbott, Co-founder and CEO of Deliverr, under the guidance of Flexport CEO Dave Clark. Under the terms of the agreement, Shopify will receive stock representing a 13% equity interest in Flexport, on top of its existing equity interest. In connection with the closing of the sale, Shopify is entitled to name a director to Flexport's board. Flexport will become the official logistics partner for Shopify and the preferred provider for Shop Promise. This transaction is expected to close in the second quarter of 2023, subject to certain conditions and regulatory approval, as applicable.
Flexport CEO Dave Clark also posted a note about the acquisition, which will also make Flexport the primary provider of Shop Promise.
Today's announcement is one big step on an already incredible journey that Flexport is taking to modernize and change the future of the supply chain. Another central goal for us is to level the playing field for small businesses. In the U.S., in a world where the e-commerce market size is poised to surpass $8 trillion in 2026, one-in-four small businesses in America still do not have an online store. This is a massive number of companies on the sidelines. We want to welcome them into the e-commerce ecosystem and support their supply chain needs; you shouldn't have to be the biggest company in the world to have easy, cost-effective and fast supply chain solutions. And we know, fast, cost-effective fulfillment operations have a dramatic impact on the fate of small businesses. When shoppers abandon their carts online, 48% do so because of extra fees (e.g., shipping costs), and another 22% cite slow delivery timelines. We are going to help fix that as we continue to bring incredible ocean, air, trucking, and middle mile services to clients plus the addition of ecommerce fulfillment and last mile capabilities.



To that end, this acquisition also makes us the primary provider of Shop Promise for Shopify merchants, which enables transparent shipping timelines to Shopify customers, including two-day and next-day delivery options. These services will be powered by Flexport in the merchant-facing Shopify Fulfillment Network app, which provides merchants an integrated logistics experience through Shopify. But we aren't stopping there. We are ready to provide these same services to all customers as we work to bring technology and operational excellence to all the businesses we serve across the full, end-to-end supply chain.
Shopify is also selling off its 6 River Systems Autonomous Mobile Robot fulfilment solutions provider to Ocado.
Ocado Group ("Ocado") is delighted to announce it has reached an agreement with Shopify to acquire 6 River Systems.



6 River Systems is a collaborative AMR (Autonomous Mobile Robot) fulfilment solutions provider to the logistics and non-grocery retail sectors, based in Massachusetts, USA. It was founded in 2015 and developed an Autonomous Mobile Robot product called 'Chuck' that provides automated assistance to pickers in a warehouse, working collaboratively with human operators.
---
In a separate company blog post, CEO Tobi Lütke says by the end of the day, Shopify will be smaller by about 20% (~2,700 jobs).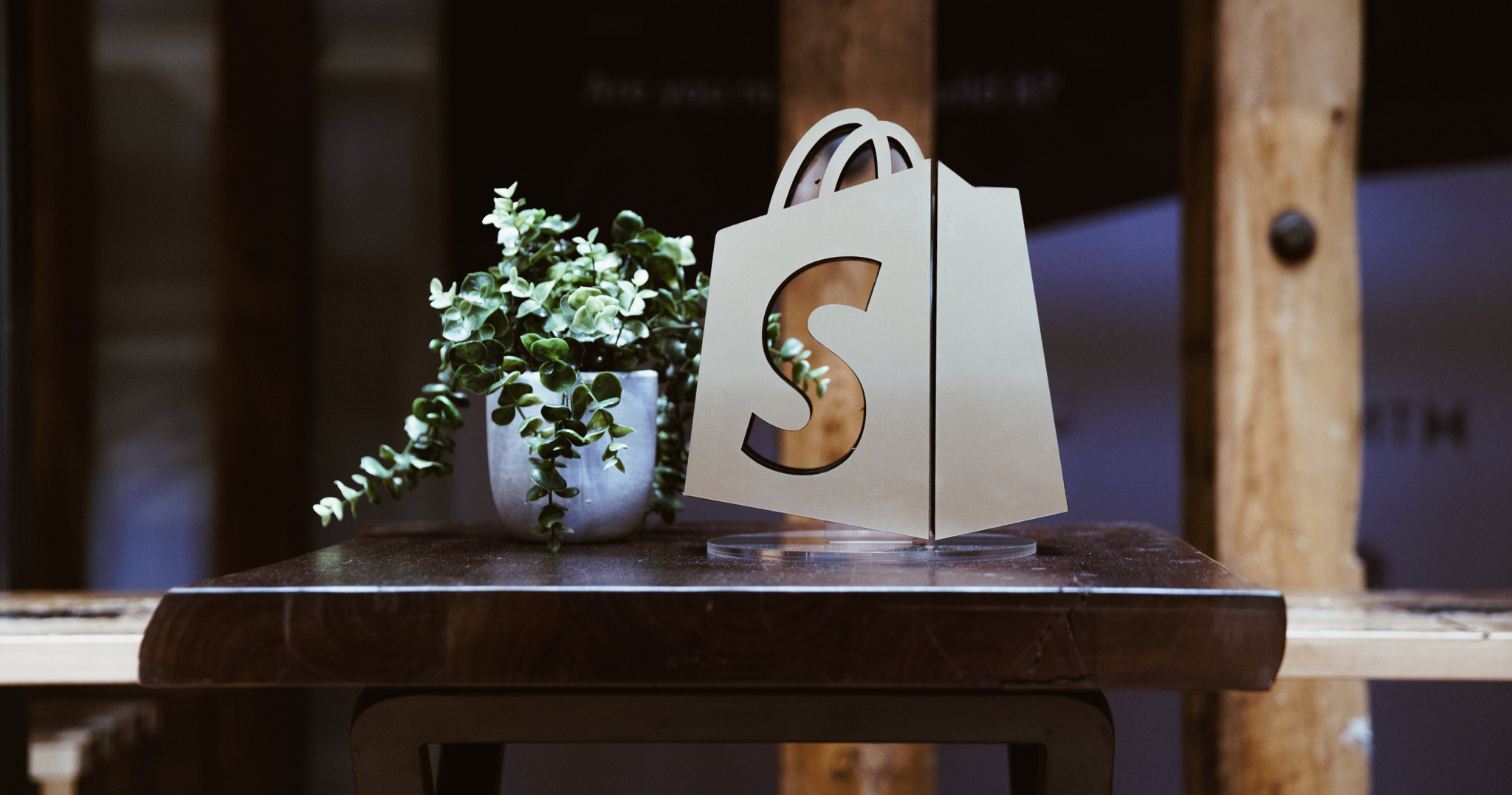 We are changing the shape of Shopify significantly today to pay unshared attention to our mission. There are a number of consequences to this, and I don't want to bury the lede: after today Shopify will be smaller by about 20% and Flexport will buy Shopify Logistics; this means some of you will leave Shopify today. I recognize the crushing impact this decision has on some of you, and did not make this decision lightly.



In the next 5 minutes you'll get a follow up that tells you if you are affected. There's no way to make this good news, but we designed a package that will attempt to make it the best possible version of a bad day. I've included details below on how we will support you.



Our main quests
Shopify finds it useful to talk about the difference between main quests and side quests internally. The main quest of the company is its mission, the reason for the company to exist. Side quests are everything else. Side quests are always distracting because the company has to split focus. Sometimes this can be worth it, especially when engaging the side quest creates the conditions by which the main quest can become more successful.



In the beginning, as a small startup, companies are intensely focused. It's often said that larger companies are more sluggish but this is not because of their size, it's because of all the side quests and distractions they accumulate along the way. This happens because larger companies can afford to be somewhat inefficient, especially during stable economic boom times. But once they need to adapt to some new paradigm they can't. They will get replaced by more focused competitors, or collapse outright.



For the past year we've been subtracting everything that's in the way of making the best possible product. This is extremely important, because we are heading into a decade of high velocity and massive change. We will require speed, agility, and a great deal of innovation.



Shopify's main quest is to make commerce simpler, easier, more democratized, more participatory, and more common. I think that we have built the best commerce platform in the world for that. Technological progress always arcs towards simplicity, and entrepreneurs succeed more when we simplify. But now we are at the dawn of the AI era and the new capabilities that are unlocked by that are unprecedented. Shopify has the privilege of being amongst the companies with the best chances of using AI to help our customers. A copilot for entrepreneurship is now possible. Our main quest demands from us to build the best thing that is now possible, and that has just changed entirely.



Shopify Logistics
Building logistics infrastructure is a side quest every ecommerce entrepreneur is eventually pulled into because of the way the logistics industry works: a series of disparate players, all focused on different aspects. To run your store you work with extremely carefully designed software. To run logistics, you will use pen, paper, and phone calls a lot. And most of the time your service providers don't talk to each other. Coordinating them to act together is your burden.



Instead of every merchant individually taking on their own side quest, Shopify decided to accept it on their behalf. We set to work building software addressable logistics that didn't exist before.



Logistics was clearly a worthwhile side quest for us, and started to create the conditions for our main quest to succeed. From the beginning, we worked with lots of partners on all aspects of this same problem: warehouses, robotics, transportation, crossdock, freight. We iteratively built a solution, step by step, through software, leases, and M&A deals, that could be an independent company one day. Shopify was the perfect place to bootstrap this effort from 0 to 1 and we have done this. The next step is to take what we have and take it from 1 to N as a main quest.



Today we are announcing that Flexport will buy Shopify Logistics, becoming the preferred logistics partner for Shopify. Flexport, led by CEO Dave Clark and Founder Ryan Petersen, is the best builder and operator in the world of logistics. Contributing our work to Flexport, under the leadership of Harish Abbott, allows everything about Shopify Logistics to be more ambitious and global in nature. Making the global supply chains efficient and software addressable is Flexport's main quest and so this is the perfect home for this part of Shopify.



Managers and Crafters
Shopify thinks of itself as a crafter-centric vocational company. It's the crafters that cause the words, bytes, pixels, and floating point weights which allow millions of entrepreneurs to build their businesses and hundreds of millions of buyers transacting on the platform. Crafters are experts in their domains and are trusted to be self motivated. We don't rely on management to be the task masters. The role of a crafter is to bring everything they uniquely have to build something wonderful.



The role of managers is different. Great managers take individuals and turn them into teams, snowplow obstacles, remove ambiguity, help crafters do their best and most creative work and, most importantly, ensure that the wonderful work of crafters aligns with the roadmap and is of impact for merchants.



Management track and crafter tracks are held separately at Shopify. The balance of crafter to manager numbers is a tricky one to strike. Too few and you risk misalignment on the most important things, too many and you add heavy layers of process, approvals, meetings and… side quests. Our numbers were unhealthy, just like it is in much of the tech industry. One of the insidious consequences of this is that it leads to the company increasingly celebrating activities rather than crafter driven outcomes. With the right numbers we'll fully focus on outcomes and impact.



A more fit for purpose Shopify centered on its main quest has less scope creep, fewer meetings, and more shipping great features for our merchants.



To those leaving today
Everyone will process this in their own way, and it's hard for everyone, affected or not.



For those leaving us today, you will receive a minimum of 16 weeks severance plus a week for every year of tenure at Shopify. Medical benefits and access to our employee assistance program (EAP) will be covered through this same period. We'll also offer outplacement services if you want them, all office furniture we provided is yours to keep. We legally need the work laptop back, but we'll help pay for a new one to replace it. You'll have continued free access to the advanced Shopify plan should you opt to take an entrepreneurial path in future.



You'll have a chance to talk more about this when you meet with a leader later today. We will also keep Slack and internal email open today for everyone so we can share farewells. My sincere thanks go out to each of you for everything you've done for Shopify and our merchants.



Fit for purpose
This is a consequential and hard week. It's the right thing for Shopify but it negatively affects many team members who we admire and love working with. This is one of those times where both right and hard are true at the same time. My belief is that any enduring company makes a habit of doing the right thing, even if easy outs present themselves. Yet it doesn't get easier to make a decision like this, and I hope it never does.



Shopify is stacked with exceptionally talented, merchant obsessed people. Crafters thrive in the best environment, given the best technology and tools with which to grow and develop their skills. Managers are deeply committed to the craft of management, all in on building incredible teams. Inspired tooling and systems will reduce the coordination tax. And everyone at Shopify is pursuing a singular, focused main quest - our ambition is greater than ever.
---
Rumors had been swirling since last week that Shopify would be shedding additional headcount before the earnings call today - either directly through layoffs or indirectly through forced distribution for performance reviews at the organization level in order to cull bottom performers.
The company had been one of the first to announce layoffs last year, undertaking a 10% reduction in workforce (about 1,000 employees at the time) that was announced just one day before Q2 2022 earnings.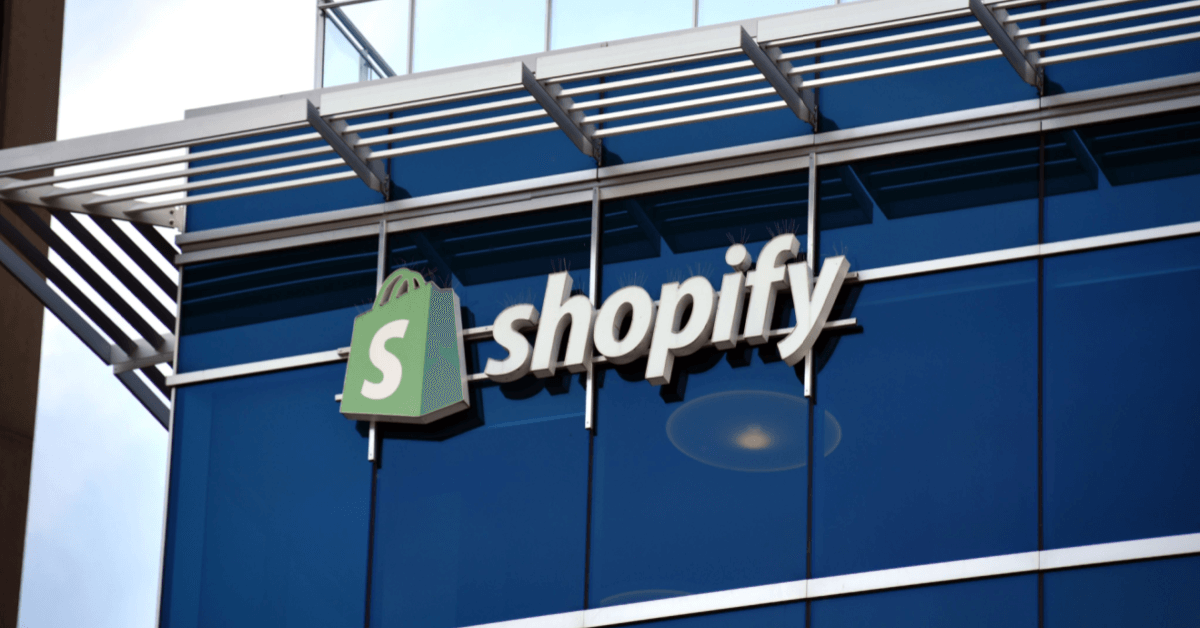 They also raised eyebrows by filling in customer service gaps after the layoffs by increasing use of outsourced support from TaskUS - a company with a concerning history including a class-action lawsuit filed in April 2022, alleging negligent handling of a 2020 data breach which impacted dozens of Shopify merchants.
While the layoffs and logistics spinoff are clear cost cutting moves, Shopify merchants are not seeing many benefits from it - in fact prices of all plans increased across the board last month.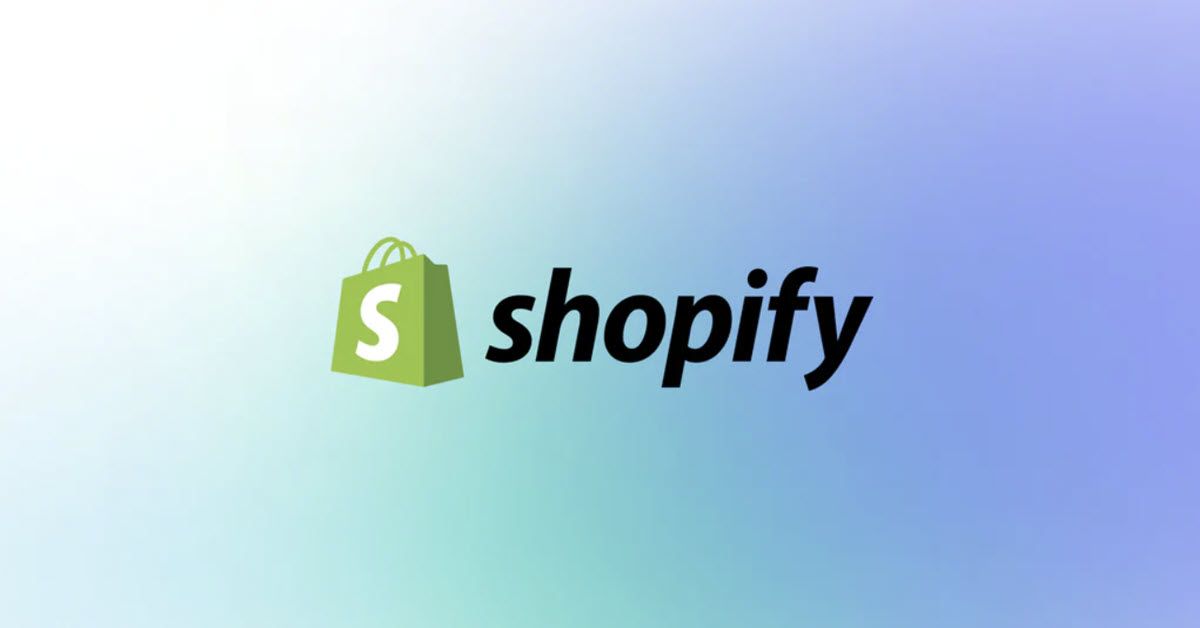 Shopify's  Q1 2023 earnings call is today at 8:30 AM Eastern - stay tuned for updates!
---
If you're a Shopify employee, I'd love to hear from you - on or off the record, confidentiality guaranteed.
DMs are open on Twitter @ValueAddedRS or contact me for email or Signal.
---