Shopify Increases Plan Prices Significantly Across The Board
Shopify has announced a price increase effective immediately for new accounts and on April 23, 2023 for existing merchants.
Today, after much deliberation, we're announcing a change in favor of better serving our mission and our merchants: We are updating our pricing for Basic, Shopify, and Advanced plans: Our pricing page outlines the new prices.



Existing merchants won't see a price change for three months. The updated pricing is now in effect for new merchants, and they can explore Shopify and build their businesses for as little as $1 per month during their paid trial. Shopify is still the best value in commerce.



Switch from monthly to yearly terms to keep your current monthly price before new prices take effect on April 23, 2023...



...The idea behind the products we create has always been the same: we offer merchants the most powerful, innovative, and reliable tools in the industry at a price that's unmatched in the market. But what that means, and the resources required to live up to that promise, have changed dramatically since we started.



In order to not change the value of Shopify, we've had to change the price.



This change allows us to continue to solve some of the most difficult problems in the industry with the people that are best suited to solve them. It allows us to continue making more possible and empower more people to become entrepreneurs, and to do it at a pace that's necessary to make commerce better for everyone.



Above all else, it means that we don't have to compromise. It allows our merchants to continue to exist in a world where their dreams for what their businesses can become never have to contend with what is possible.



We thank you for your support, now and always, in allowing us to continue doing what we do best for many more decades to come.
The price hike is pretty steep and the yearly vs monthly savings have been cut from 50% to 25%.
Monthly:
Basic - $29 increasing to $39
Shopify - $79 increasing to $105
Advanced - $299 increasing to $399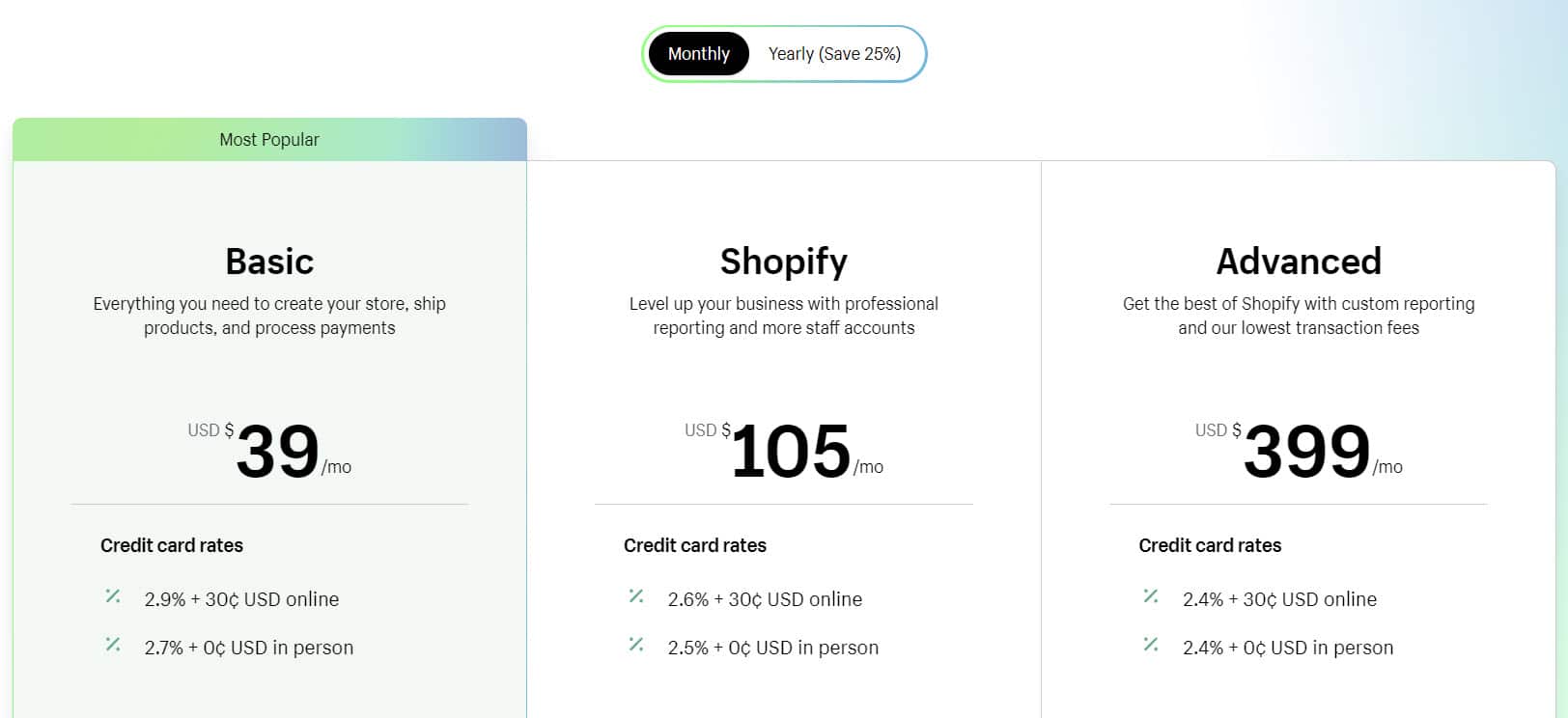 Yearly:
Basic - $14.44 increasing to $29
Shopify - $39.44 increasing to $79
Advanced - $147.78 increasing to $299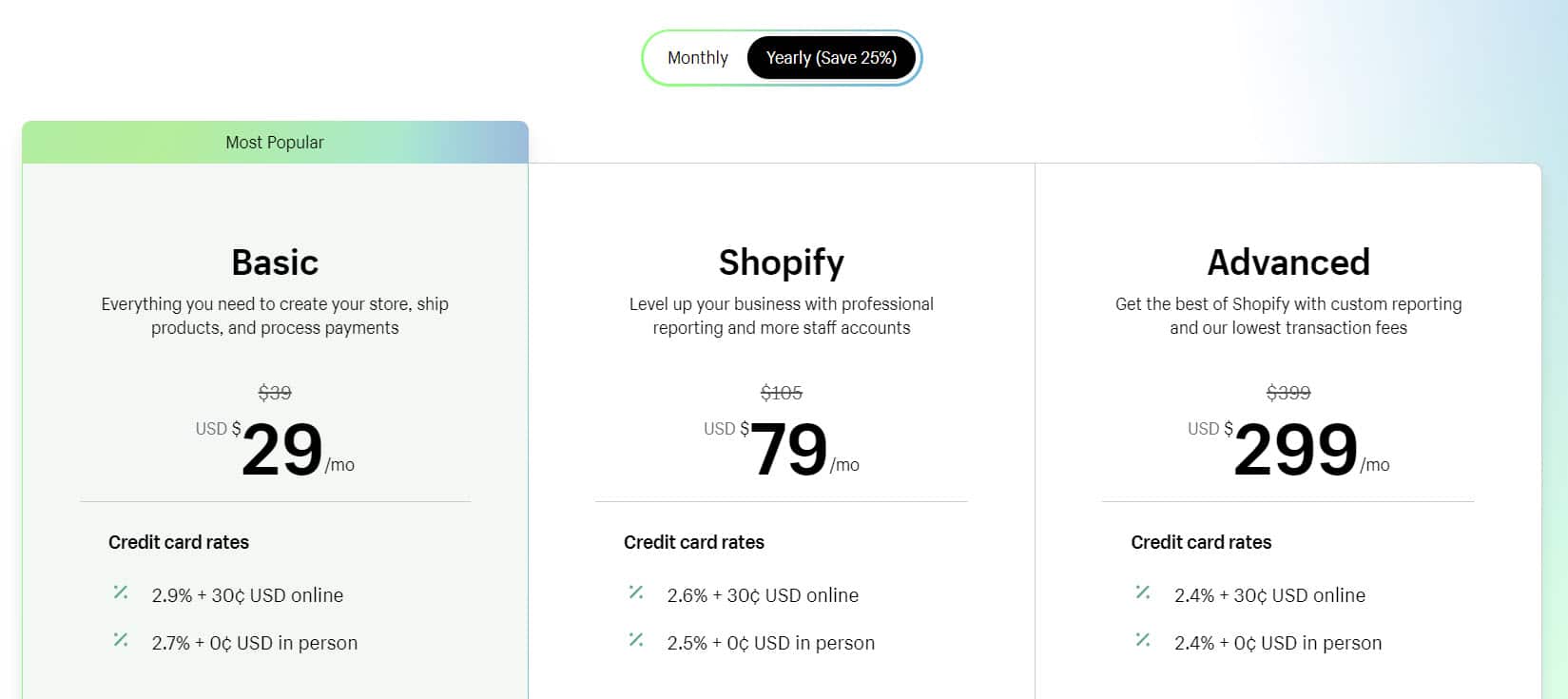 The last half of 2022 was a tough one for Shopify as they laid off ~10% of their workforce in July and underwent leadership changes in September.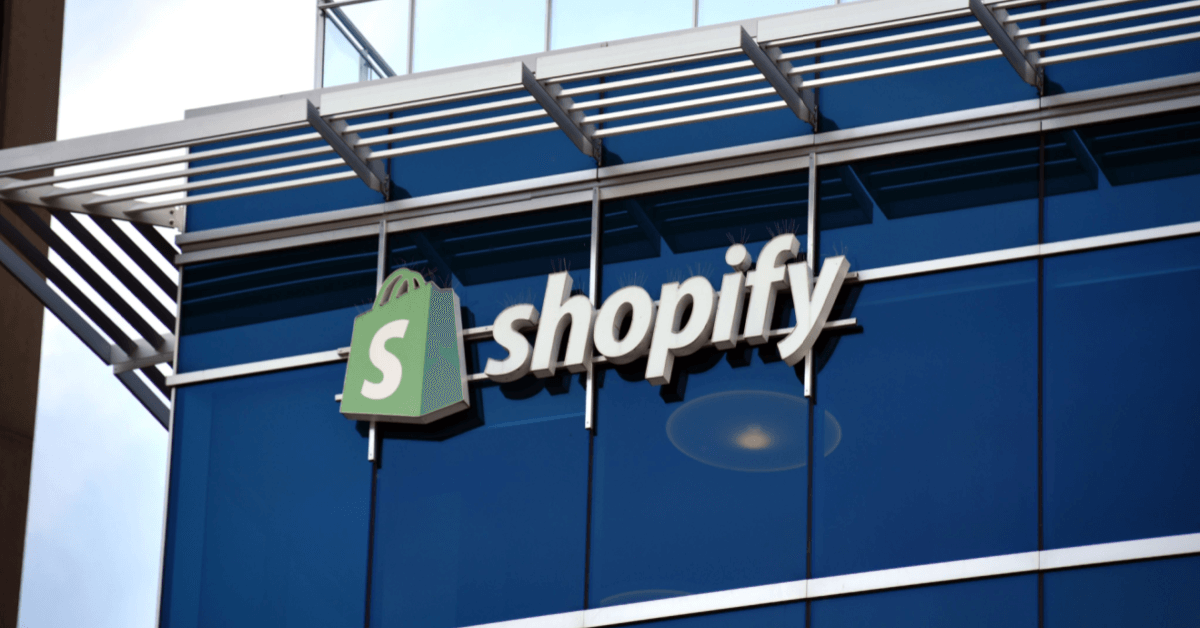 It appears the tough times may not be over yet and sellers will need to buckle up for the ride, but they are not going quietly into that dark night and are expressing their thoughts about the price increase across social media.
---
How will this price increase affect your business? Will you consider moving to a competitor - if so which one? Let us know in the comments below!
---