Shopify Undergoes Leadership Changes
Shopify announced a leadership shakeup today with an internal promotion for COO and a new hire for CFO.
Kaz Nejatian, VP of Product, has been promoted to Chief Operating Officer, effective immediately and succeeding Toby Shannan, who is retiring from his role at the company and is expected to join Shopify's Board of Directors in January.
Shannan will serve as a special advisor through the end of the year. Nejatian will remain VP of Product while undertaking his new role.
Current CFO Amy Shapero will be stepping down following Q3 2022 earnings announcement on October 27, 2022 and will be replaced by Jeff Hoffmeister.
Hoffmeister is currently Managing Director for Morgan Stanley in their Technology Investment Banking Group and previously held various finance, auditing and M&A roles at other companies, including PricewaterhouseCoopers.
"Kaz is the right person to succeed Toby Shannan in the Chief Operating Officer role," said Tobi Lütke, Founder & CEO of Shopify. "Kaz is an innovative and strategic product leader who knows first hand what it means to make commerce better for everyone, which positions him ideally for this role. I would also like to thank Toby for his invaluable leadership and commitment to Shopify over the last decade. We look forward to continuing to benefit from his guidance as he transitions into his new role of special advisor and then Board member in 2023."



Lütke continued, "As we position Shopify for the future, the addition of Jeff to our leadership team will continue to strengthen our ability to deliver value for our merchants, partners and investors. We are fortunate to benefit from his more than 20 years of investment banking experience in the technology sector, and his keen vision of the future of the industry."



"On behalf of everyone at Shopify, I want to thank Amy for her significant contributions to our company. Over the past five years, Amy has been an important partner in helping to advance our strategy. Her financial expertise, steady hand, and deep connection to our company's mission were invaluable as we scaled our finance function during a period of rapid growth for Shopify. We wish her the best in the next phase of her career, and are grateful for her partnership in ensuring a smooth and orderly succession," Lütke said.



Nejatian said, "It's a thrill to take on the role of Chief Operating Officer, where I look forward to ensuring our product-led ethos is front and center in all we do. Our merchants are at the center of everything we do at Shopify, and helping them run their businesses and reach their goals in today's dynamic market is more important than ever. There are so many opportunities ahead for our organization and I look forward to continuing to work closely with our talented team as Shopify's VP of Product and COO."



"I am honored to join Shopify as CFO at such an important time in the Company's history," Hoffmeister said. "Having served as a trusted advisor to Shopify for many years, including leading its IPO, I look forward to leveraging my deep industry experience and working closely with Tobi and the rest of Shopify's talented team to strengthen the Company's global leadership position and advance its mission of making commerce better for everyone."



"I am deeply honored to have served as Shopify's CFO and proud of the progress we've made, the team we built and the massive scaling we achieved together," said Shapero. "Since 2018, I've watched Shopify grow into an international and world-class organization serving millions of merchants in more than 175 countries, and it has been a career highlight to be a part of this amazing story. Shopify continues to have a massive opportunity in front of it, and I look forward to watching the company's continued success under Jeff's leadership, long into the future."
---
It's not surprising Shopify is making leadership changes after a rough few months, including a huge miss on Q2 2022 earnings and news of mass layoffs representing a 10% reduction in workforce.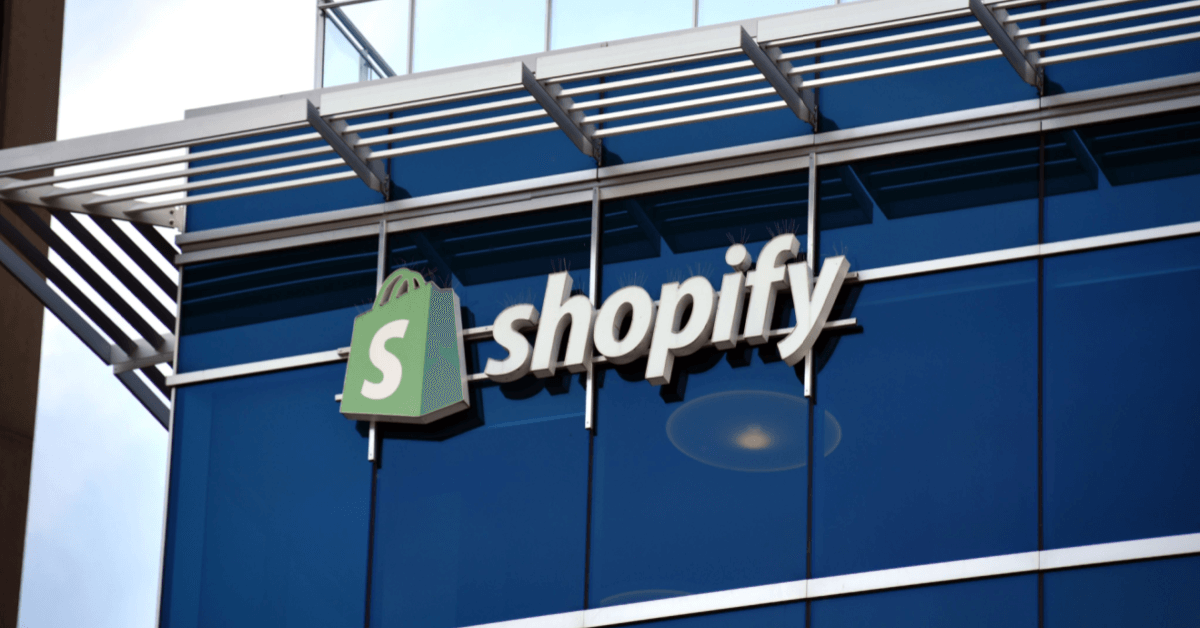 The fight against Amazon is also heating up, with new shots fired as Shopify warns sellers that using Amazon Buy With Prime poses a security threat and violates Shopify's terms of service.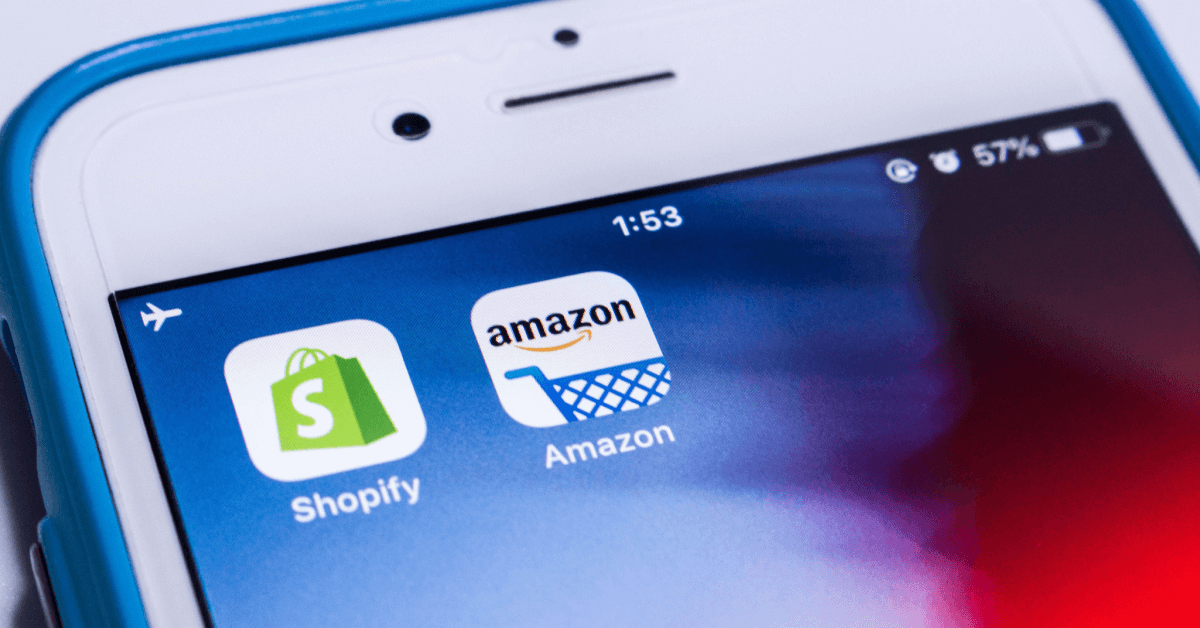 Will new leadership put Shopify back on firm footing?
---