Poshmark PostFest Hackathon Reveal New Features
Poshmark hosted PoshFest 2023 seller conference this week, announcing new features in their Hackathon Reveal!
First, the Poshmark team gave a demo of the new Posh Parties LIVE feature.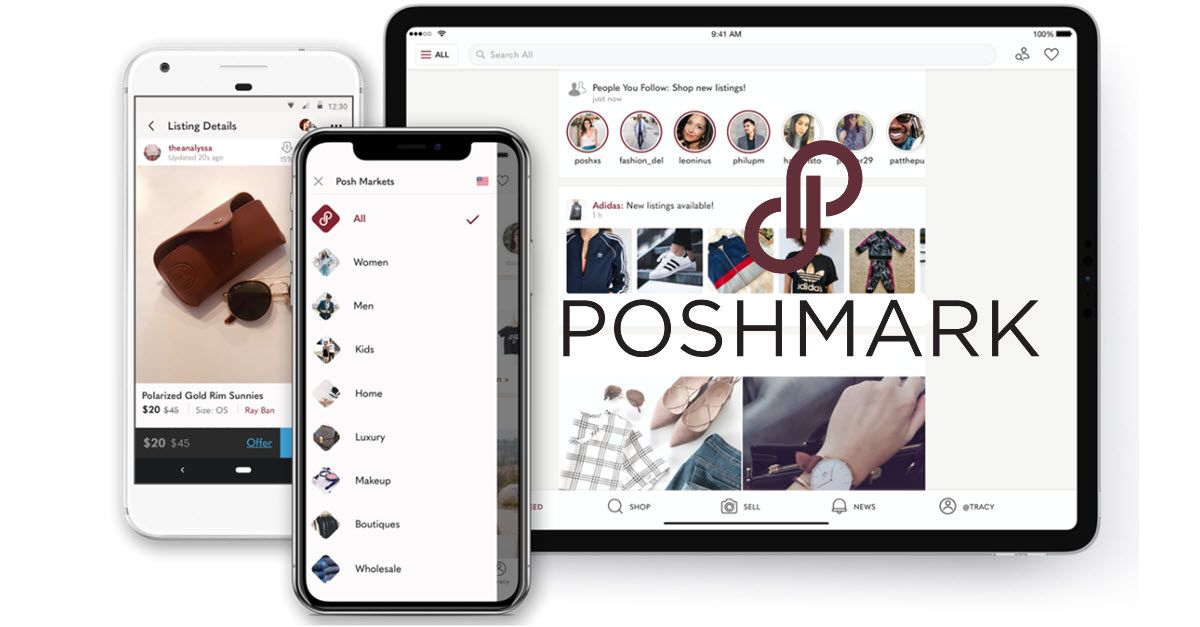 Let's get the Posh Party started in a whole new way! Posh Party LIVE combines the magic of Posh Shows with parties, giving you more ways to discover your favorite styles and sellers, connect and expand your network, and drive more traffic to your coset.



We'll be testing this next evolution of Posh Parties in the US and Canada. We invite everyone to come shop, share, and sell during this new party time happening throughout each week!
They're also continuing the beta test of Promoted Closests and inviting all interested US sellers to join the waitlist.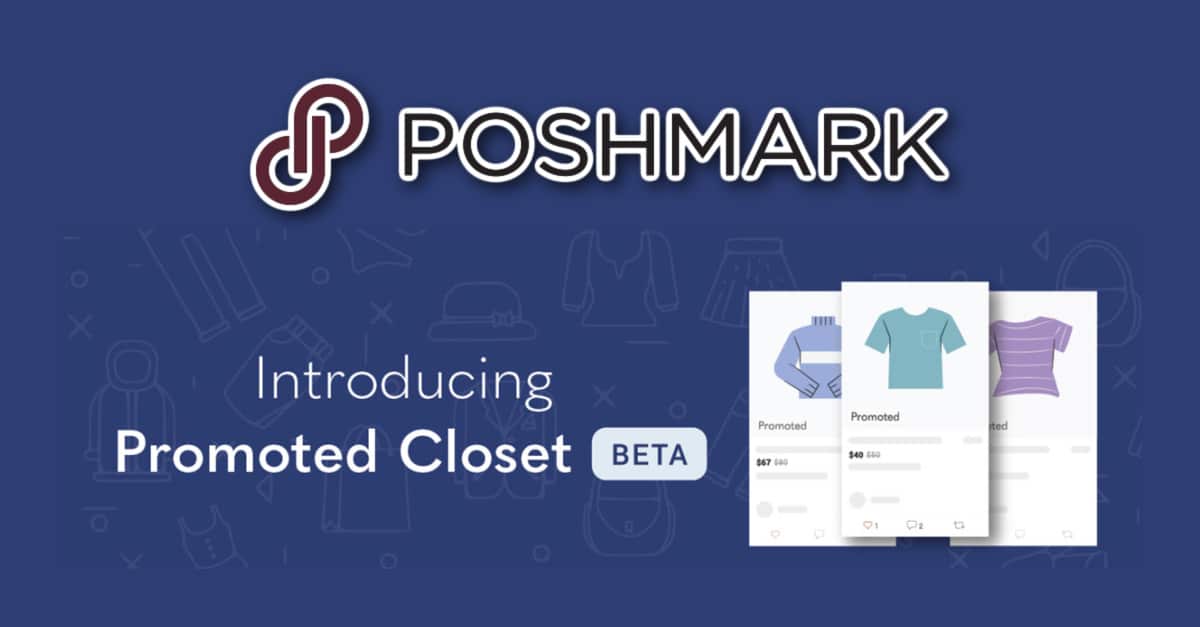 Earlier this year, we began beta testing Promoted Closet Beta in the US to increase the visibility of their listings to millions of shoppers on Poshmark. This beta program is a part of our ongoing efforts to empower sellers with more tools to make sales and grow their businesses.



Since launch, beta sellers using Promoted Closet experience an average of 80% increase in total listing views. That means more shoppers are seeing and engaging with listings and as a result, that's more shoppers to close a sale with!



Interested in the beta? We're inviting all US sellers to join the waitlist now!
Other new features coming soon:
Gift Cards (US only) - coming in November for the holiday season
Coming soon by popular demand: send and receive Poshmark gift cards to make gifting and purchasing your next favorite find even easier.
Multi-Label Shipping (US only)
We've simplified the process for splitting bundled orders while giving you a more cost-effective way to ship multiple packages by allowing buyers to purchase additional standard shipping labels.
Host Summary Report
Posh Show hosts now can see a summary of their show performance with a list of key metrics across viewership, engagement, and sales.
Auto-Listing
Take a picture of an item and auto-generate listing details
Closet Redesign
We're reimagining the closet as a destination for shopper discovery. We'll be releasing changes over time but you can expect to see an updated interface soon.
---