Poshmark AI Powered Image-Based Auto-Listing Coming Soon
As part of PoshFest 2023's Hackathon Reveal, Poshmark has announced AI-powered auto-listing launching in "the coming months."
So, what about AI? We kind of have this joke in the office that, you know, every slide deck has to have the word AI in it, right?



So we've been talking about this for years. It's really something that Manish has manifested, he's like you know one day we should be able to take a picture and from that, create a listing. Just like that.



So we have an amazing team at Poshmark headquarters focused on machine learning, and we also have Naver who's a great technology partner as well and we are working on what we call auto-listing.



Let me walk you through how it works. This is the right time with generative AI and all this technology.



So you get on the camera, you tap easy listing. You take a photo it recognizes as a dress. And it shows the different angle of the dress. So you want to take a picture of the front. You want to take a picture of the back. And you want to take a picture of the tag.



And from that, our system will detect all the important attributes for the listing. We'll ask you to verify it or add any additional information, and voila!



The listing is auto-magically created for you. How amazing is this? The system will make all your lives so easy. So we're super excited about this. This will be coming out in the coming months.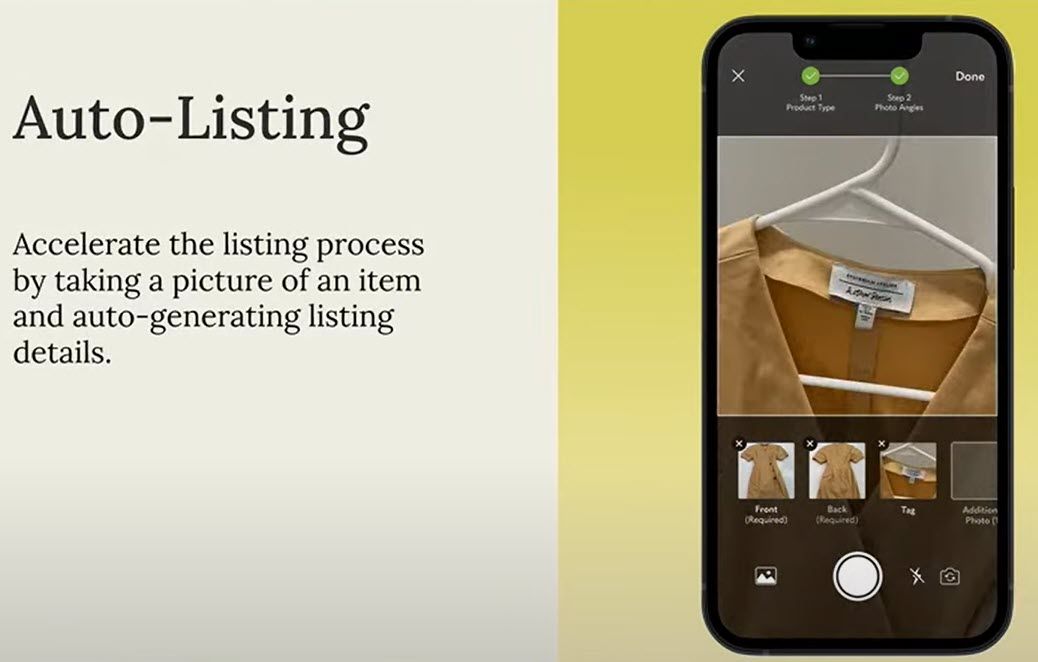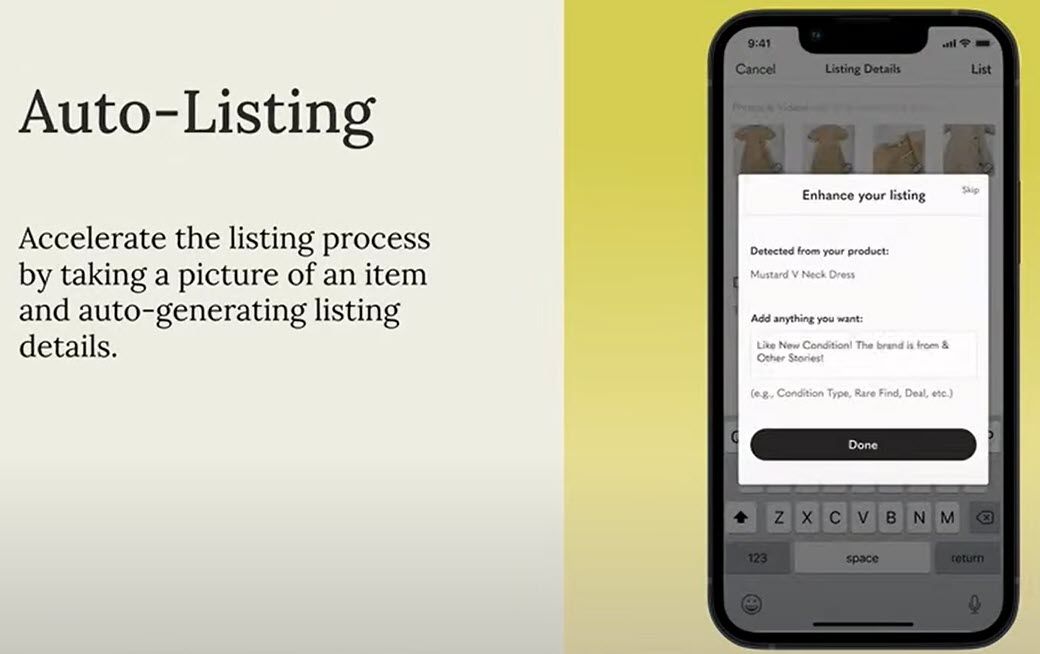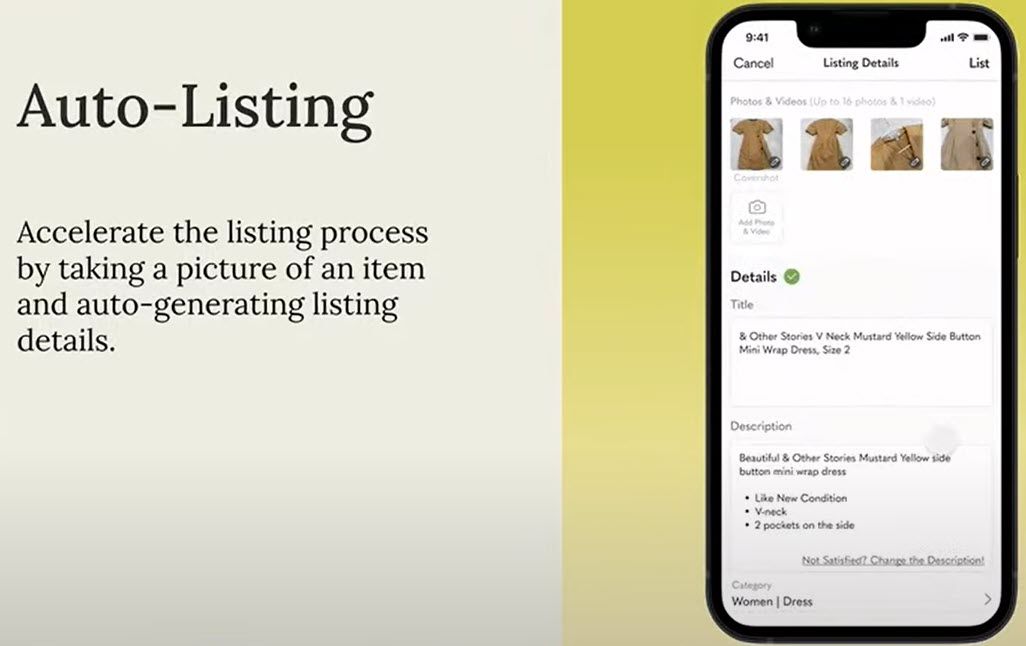 Poshmark isn't the only ecommerce company working on "just take a picture and let AI do the rest" listing.
eBay is also working on a "Magic Lister" that will theoretically do the same thing, though it is still in internal employee beta testing and has not been released to the public yet.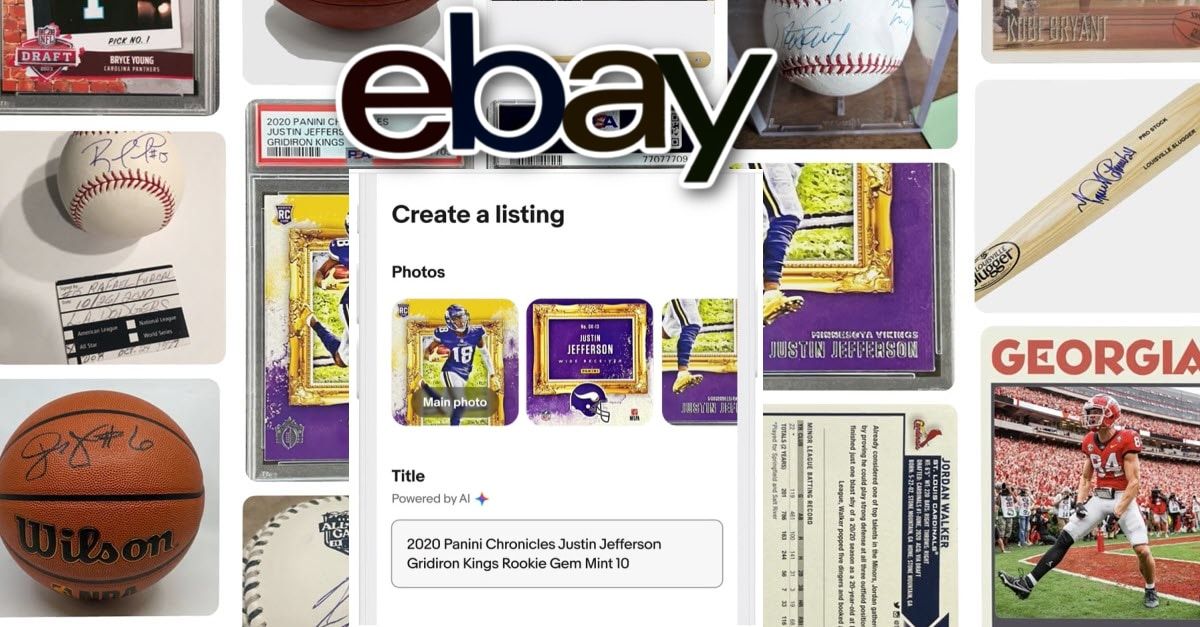 The first iteration of the eBay AI listing tool had a rough start and was pulled from the app just days after launch due to a bug that caused a "broken user experience and confusion when found by sellers."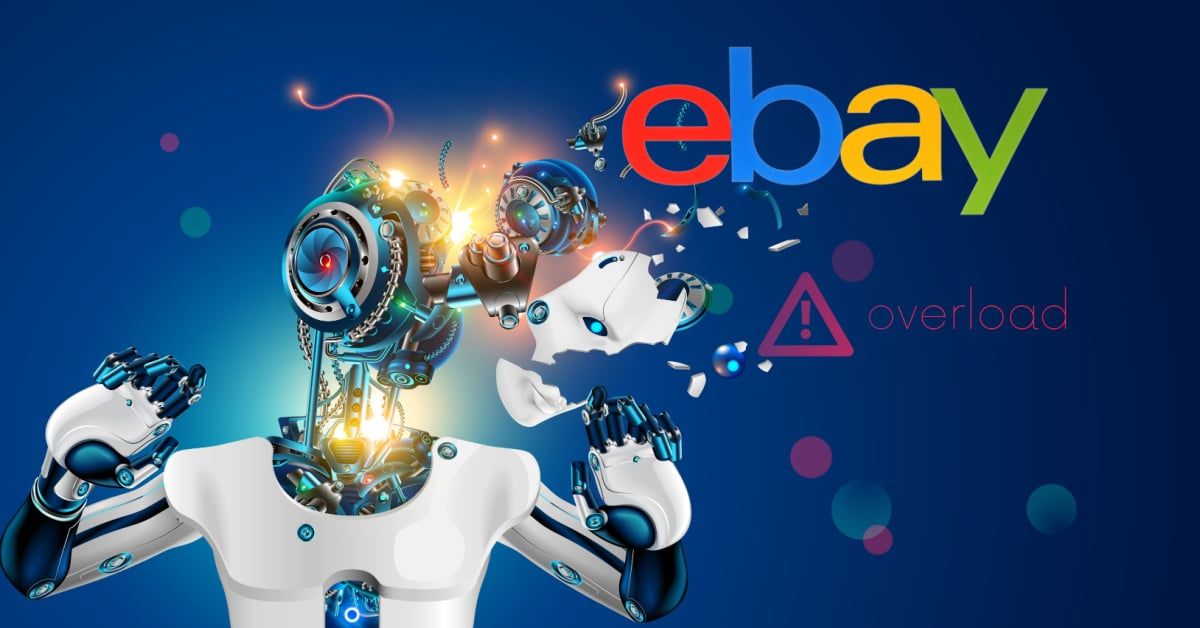 Amazon has also released a beta version of an AI content generating tool to help sellers create descriptions and product details.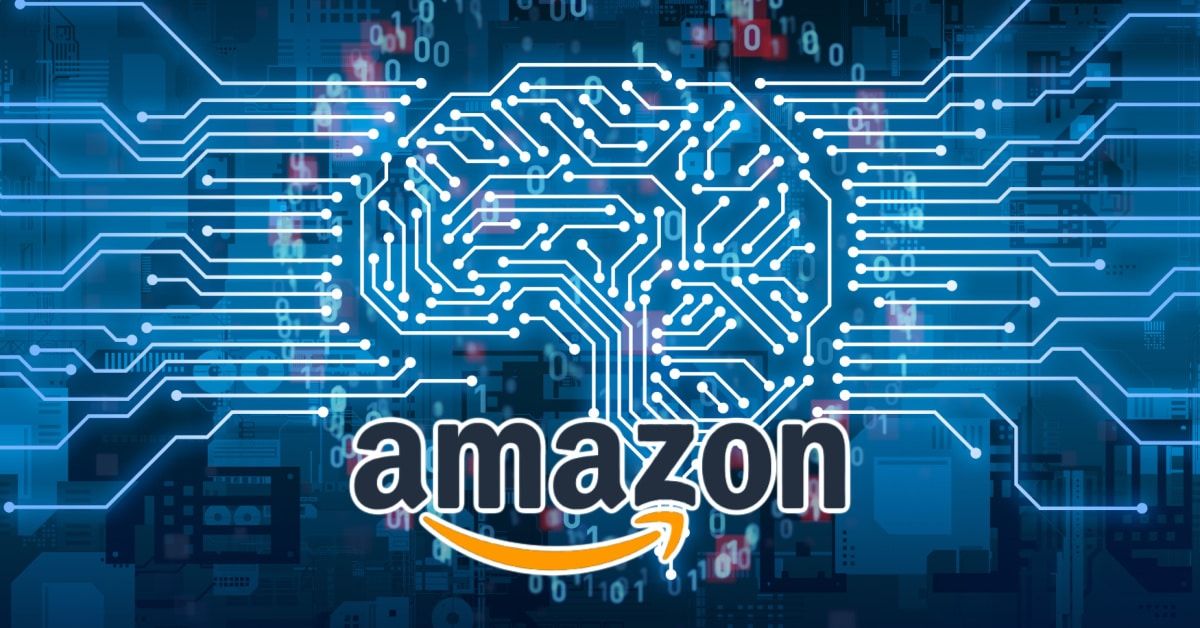 Shopify has used AI to create a shopping assistant for the Shop app and an AI Sidekick commerce assistant to help merchants with all kinds of business tasks.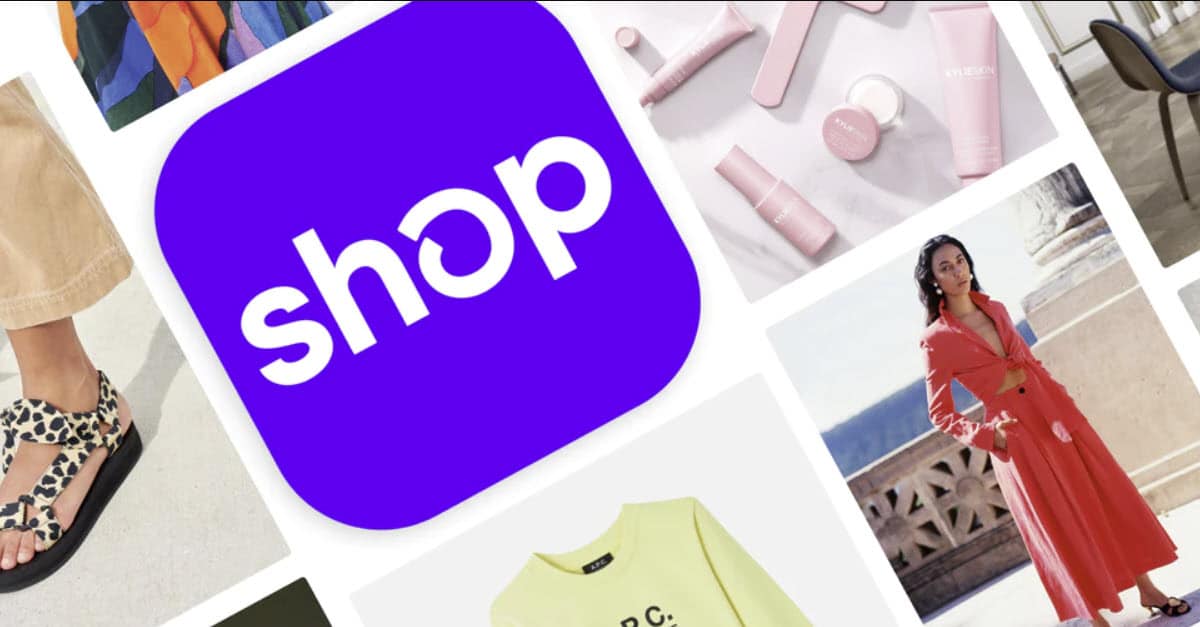 ANd Mercari has integrated ChatGPT into their platform to offer an AI shopping assistant as well.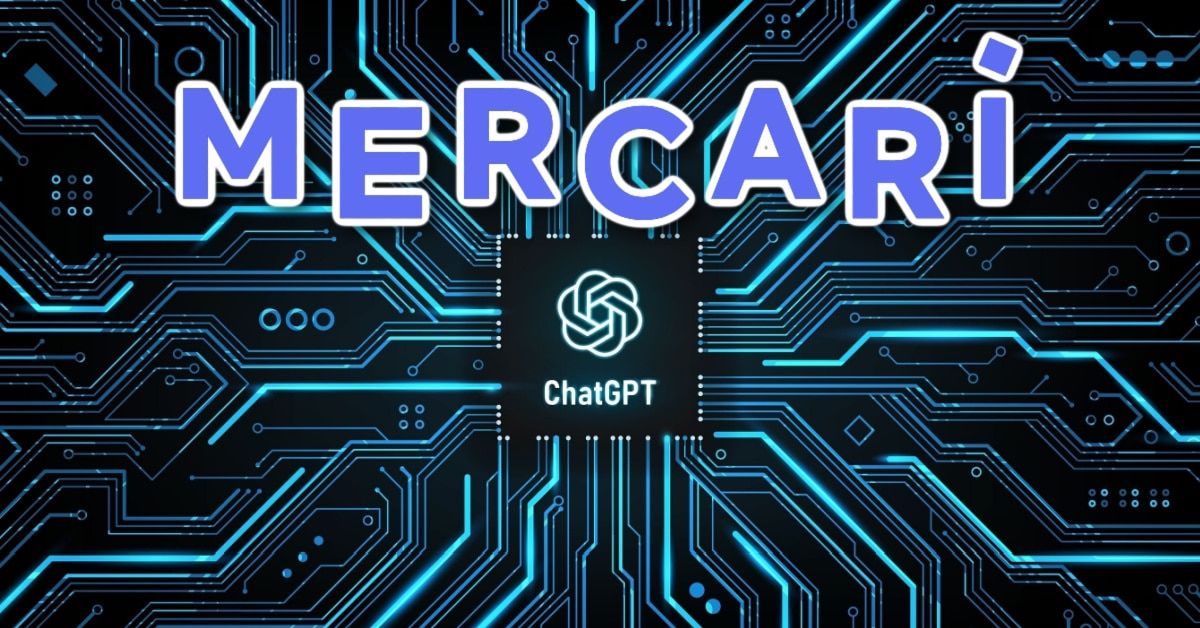 While the technology behind all of these tools aims to streamline listing and shopping processes, sellers should beware - most of these platforms are explicitly disclaiming any liability for the results in their user agreements and sellers are still ultimately responsible for making sure the information presented in the listing is correct, even when created by AI.
---
What do you think of Poshmark Auto-Listing? Let us know in the comments below!
---