Amazon Extended Holiday Returns Begin November 1 2023
UPDATE 10-17-23
It's official - Amazon extended holiday returns will begin November 1st!
Items purchased between 11-1-23 and 12-31-23 can be returned through 1-31-24 except for Apple products, which can only be returned through 1-15-24.
Extended Holiday Returns policy



Our 2023 Extended Holiday Returns policy requires that items purchased between November 1, 2023, and December 31, 2023, are returnable through January 31, 2024, except for Apple brand products, which can be returned through January 15, 2024.



This policy applies to seller-fulfilled, FBA, and Amazon retail orders.



Although the returns window for most orders will be extended, returns eligibility for all orders remains the same.



For more information on our customer returns policy and to view returns eligibility for each category, go to Return and Refunds.
---
UPDATE 10-10-23
The big day and Prime Big Deals are here but Amazon has still not made any official announcement about extended holiday returns and so far, many of the Prime Big Deals items we've checked are still showing the regular 30 day return period.
Meanwhile, Walmart has already extended their holiday return period starting October 1st.
This policy applies to returns of products purchased in Walmart U.S. stores, Walmart.com, Walmart Business or from Marketplace sellers on Walmart.com.
Extended holiday returns:



Most items purchased between October 01, 2023, & December 31, 2023, are returnable until January 31, 2024.* Some exceptions may apply (e.g., wireless phones, protection plans, major appliances, Dyson products, and select luxury goods)



*Online Marketplace seller participation varies, please check the item page.
Will the lack of extended returns for Amazon Prime Fall Big Deals lead you to purchase elsewhere? Let us know in the comments below!
---
UPDATE 10-6-23
Another comment, this time from Kate, saying Amazon support told her current purchases will have the normal 30 Day return period and items bought after October 10 will have extended returns.
Was just told that between now and October 10th anything bought has a 30 day return policy. Things bought starting October 11th has an additional 60 day return policy. So basically Amazon Prime Days is when the holiday shopping becomes extended to the full 90 days.
It's disappointing Amazon has not yet put out a public announcement or responded to requests for comment so that both buyers and sellers can make informed decisions and have realistic expectations.
Has Amazon support told you something different? Let us know in the comments below!
---
UPDATE 10-4-2023
Value Added Resource reader Nancy has posted in the comments below that Amazon support is saying returns will not be extended for the holidays this year.
An Amazon Chat person and Return Call person have again told me today that it's 30 day policy is still in effect for Christmas. They already lost purchases I made last week. Get it together Amazon!!
Amazon has not yet posted any public updates or responded to requests for comment.
---
Sellers anxiously await to find out how what Amazon's extended holiday return policy will be for 2023.
Last year, the extended holiday return policy was announced on September 30, with an effective date of October 7, leaving a very short amount of time for sellers to prepare.
After significant seller backlash, Amazon walked back the policy...but not very far, pushing the effective date out to October 11 instead.
2022 was also the first time that Amazon experimented with a second Prime Day event, launching Prime Big Deal days on October 11 - with the extended holiday return policy conveniently timed so that anything purchased during this event would be returnable through January 31, 2023.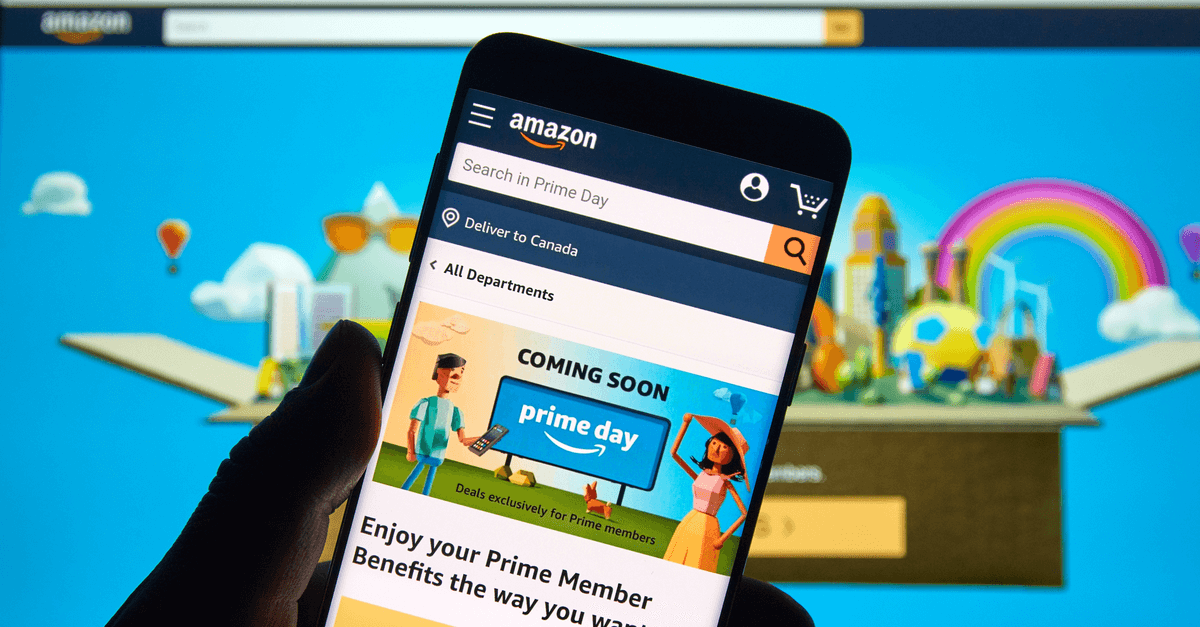 Amazon has now confirmed there will be another Prime Big Deal event October 10-11 this year and it will not be surprising at all if once again, the extended holiday return policy is conveniently scheduled to allow purchase during this event to be returned well after the holidays.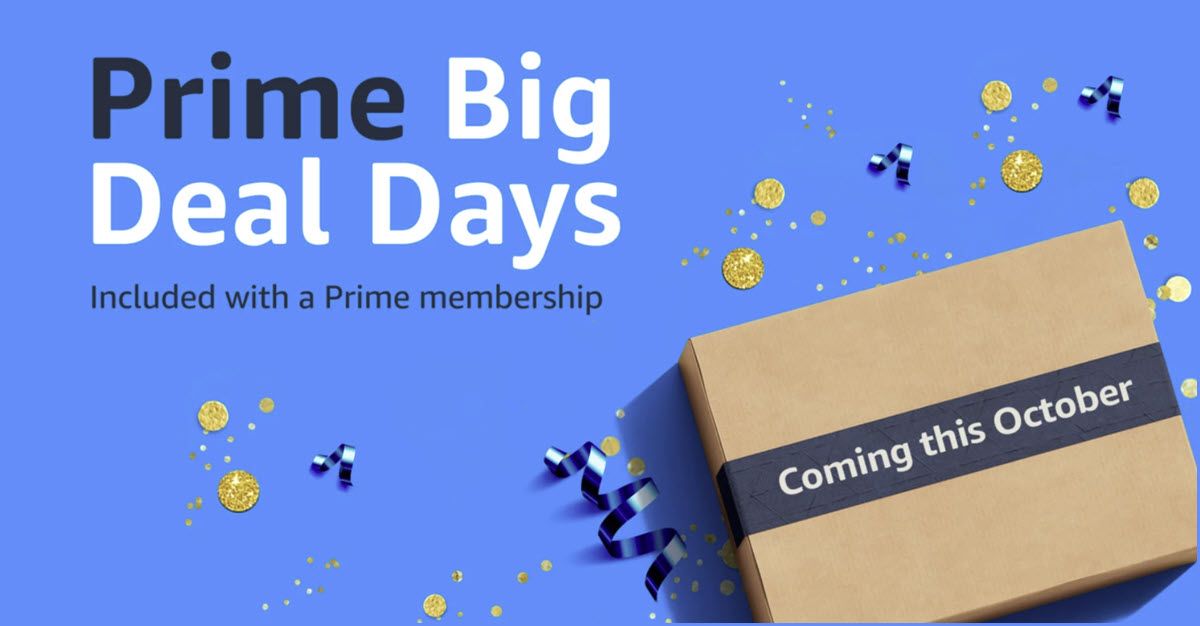 Sellers in the Sellers Ask Sellers forum are speculating on when Amazon's extended holiday returns will start, with some agreeing it will likely be the first day of Prime Big Deals days and others thinking it may be Columbus day weekend.
We'll update as soon as we have an official answer from Amazon, but in the meantime, let us know in the comments below when you think Amazon extended holiday returns will go into effect for 2023!
---