Value Added Resource Week In Review 8-27-23
Welcome to the Value Added Resource ecommerce news week in review!
eBay News
eBay is belatedly looking to hire a Director of Labor Relations in wake of TCGPlayer union win as executives work to downplay unionization risks at the company's other labor-centric operations.
Are this new labor relations position, recent job postings focusing on M&A due diligence, and PR campaign featuring non-unionized workers part of a larger effort to quell investor concerns about execution and disclosure missteps in the TCGPlayer acquisition and long-term implications of the union victory for eBay's other authentication operations?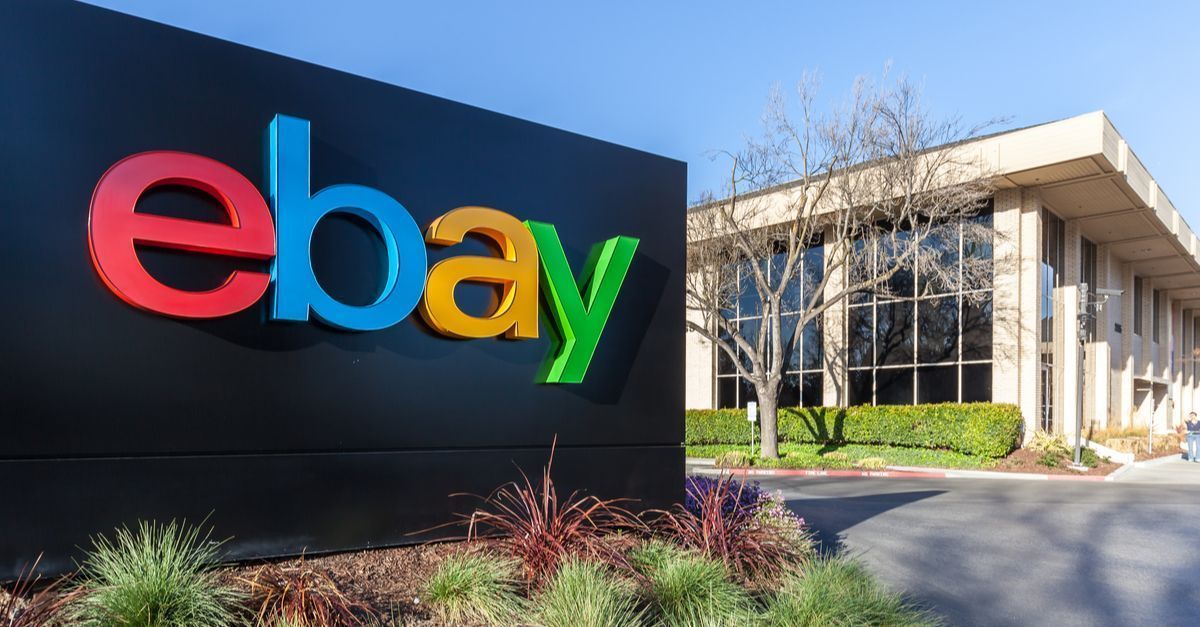 eBay continues testing and tweaking the elements of the View Item page, now showing average message response times for some sellers in the Feedback module.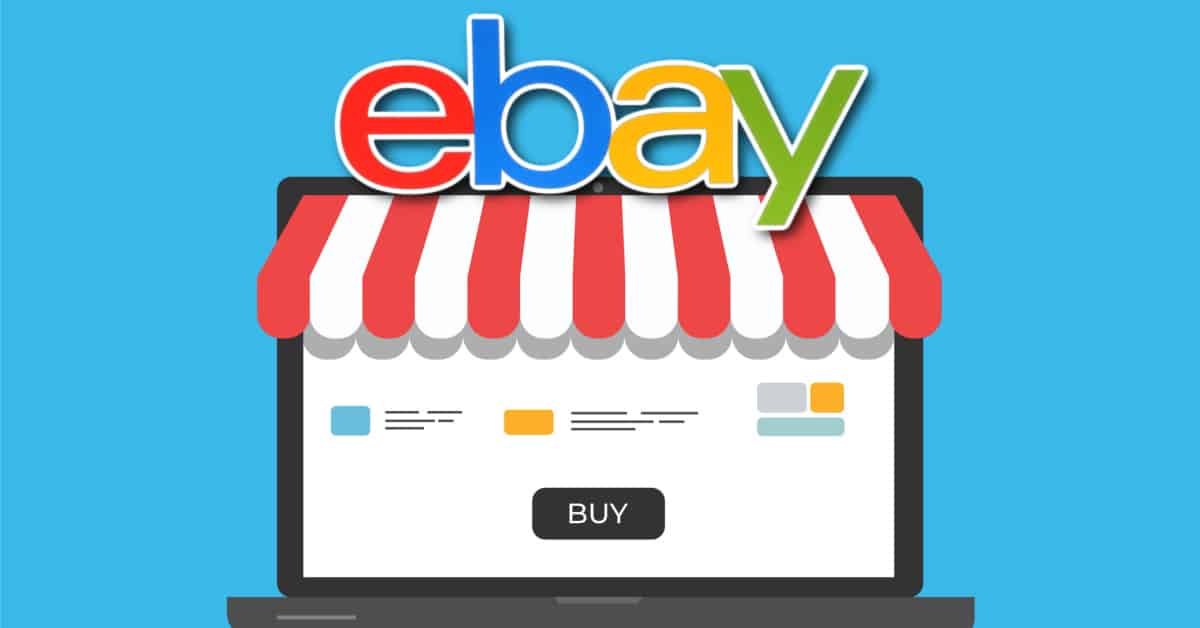 eBay's International Shipping hub in Illinois continues to experience long delays for inspection and processing, with some buyers and sellers reporting no movement on tracking for 2 - 3 weeks.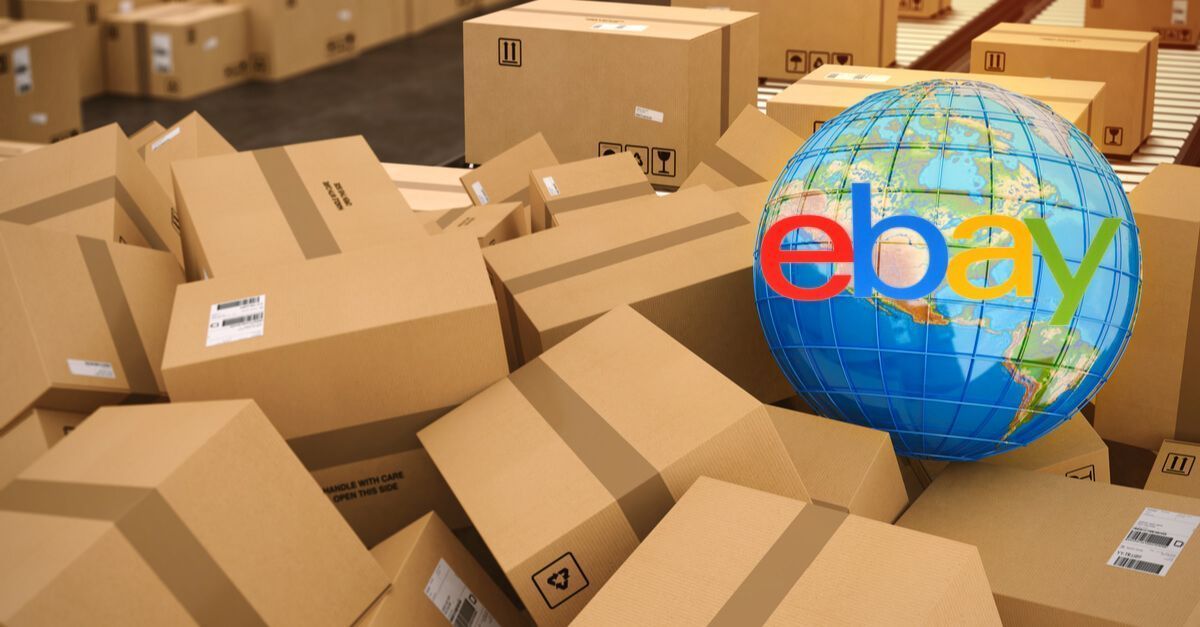 eBay has been on a bit of a mission to rehab the reputation of their Community forums in an attempt to keep sellers within the walls of their own closed garden instead of looking outward to independent news sources, social media groups, and YouTubers and now they're taking a vibe check on the community experience by introducing a new polls feature.
eBay sellers have stumbled on a special "trick" to make their descriptions more visible on the mobile app - here's what you need to know!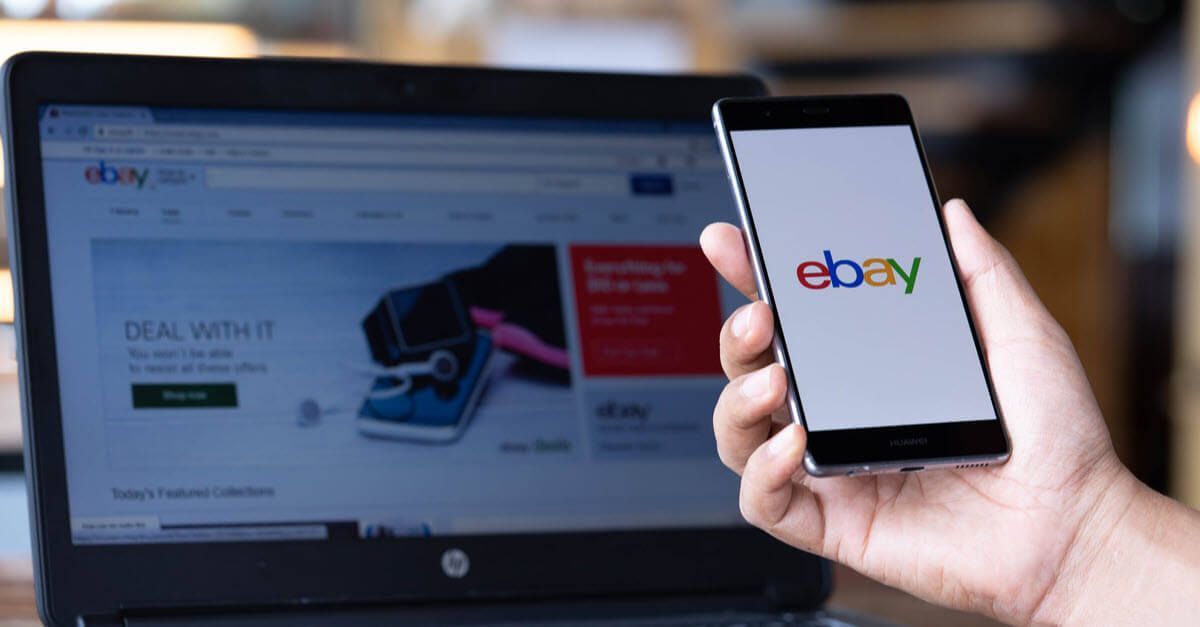 eBay Motors purchases have stalled out as PARTSDEAL20 coupon code fails to apply to qualifying purchases.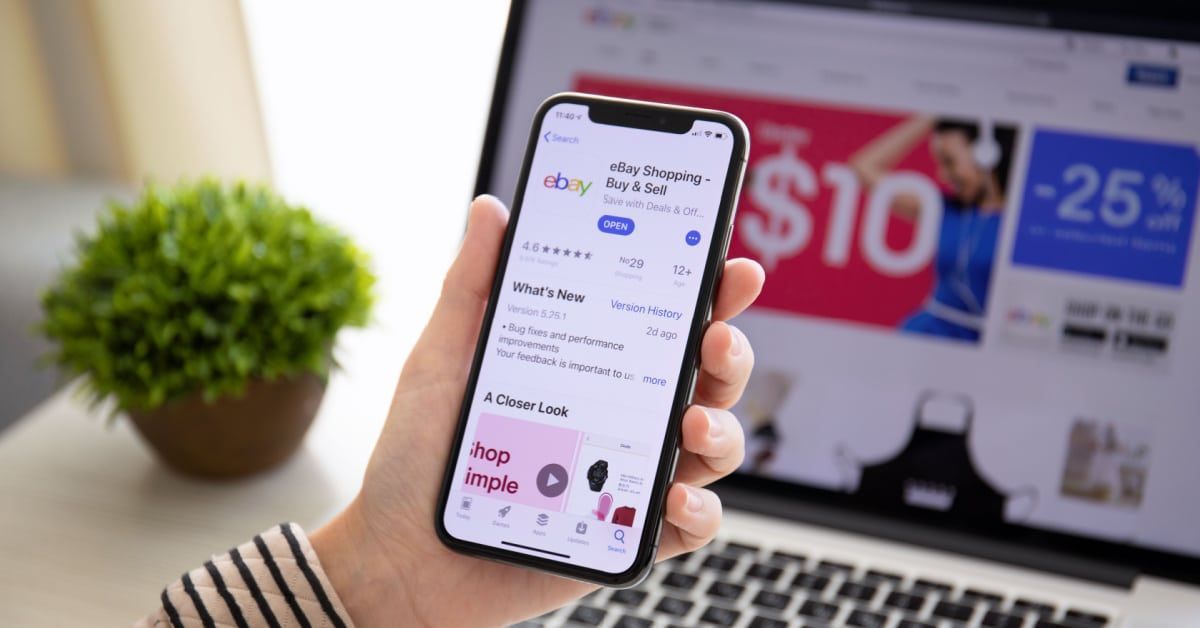 A technical issue incorrectly charged GST tax on domestic Australian orders for which it should not apply, overcharging buyers as well as extra fees being charged to sellers since taxes are included in the total to which fees are applied.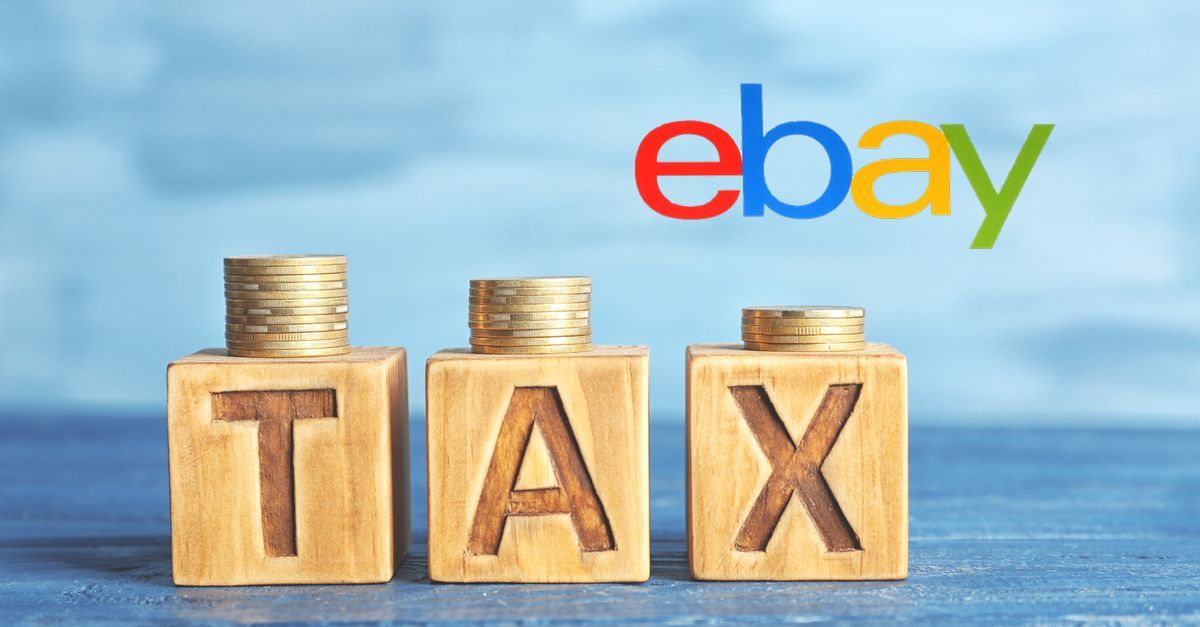 eBay sellers reported problems with deleting or relisting ended and unsold items from Seller Hub Unsold Items page, saying options were greyed out and not able to be selected.
Sellers are also struggling with unannounced design changes hampering their workflow as Seller Hub Orders page redesign cuts off important information, requiring additional scrolling.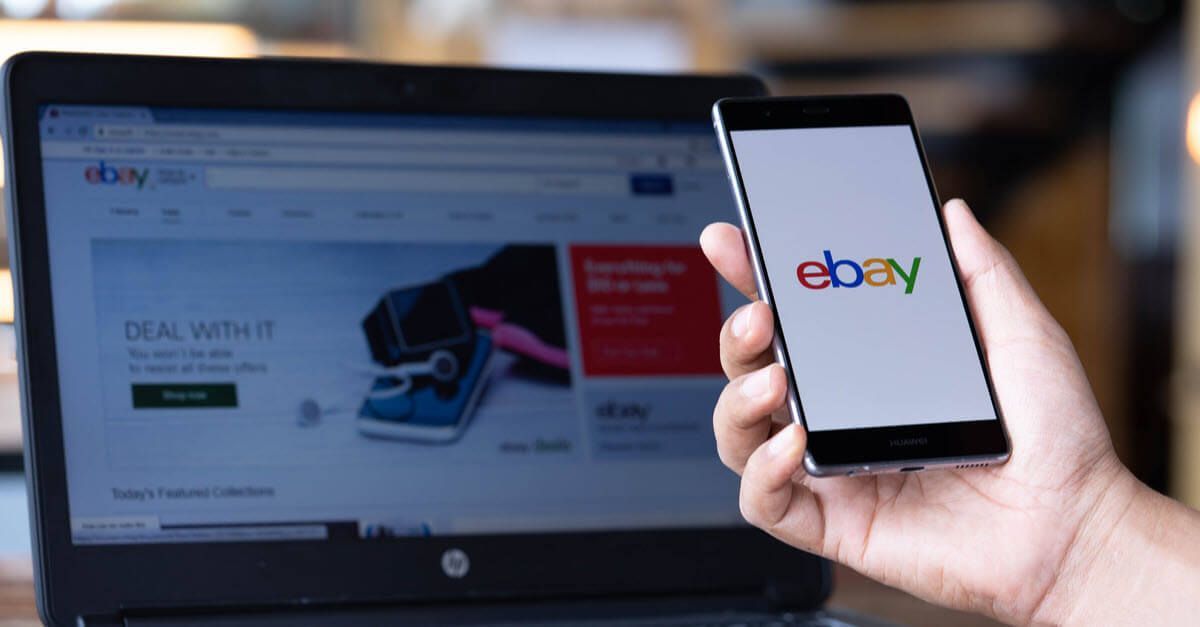 ---
Other Ecommerce News
Sellers rallied around #KeepEtsyHuman social media campaign to share stories about payment reserves, rampant resellers, automated item takedowns, and lack of customer service and calling for Etsy to make changes to better support sellers.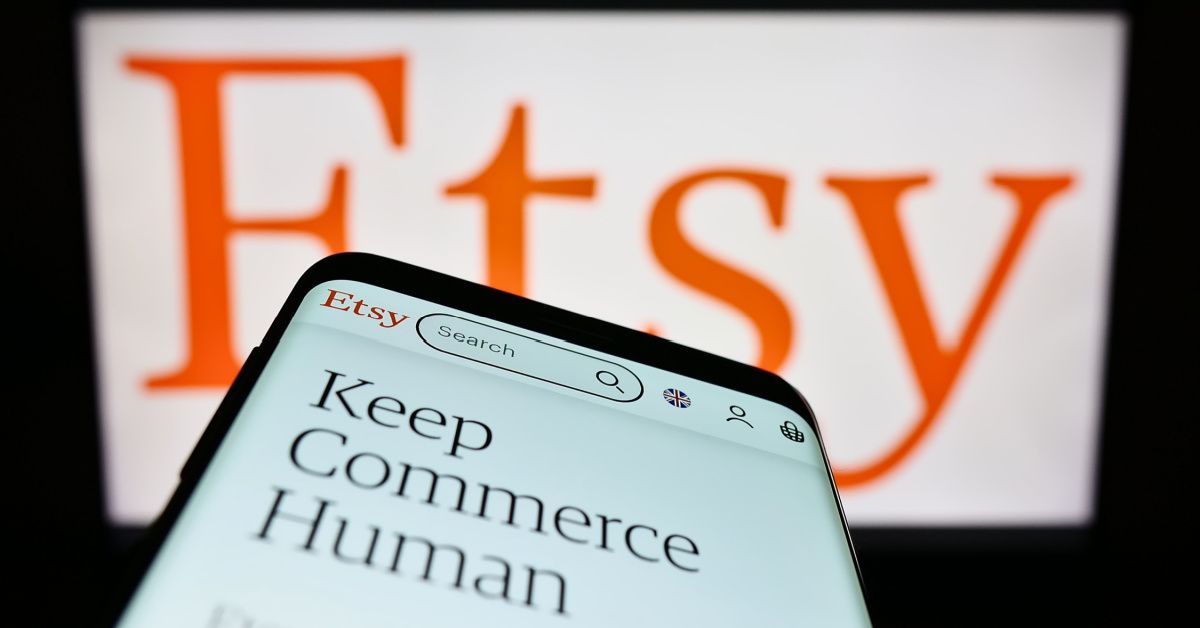 Etsy released an update of their terms of use in July, including important changes to the arbitration agreement which only gave sellers until 8-23-23 to opt out.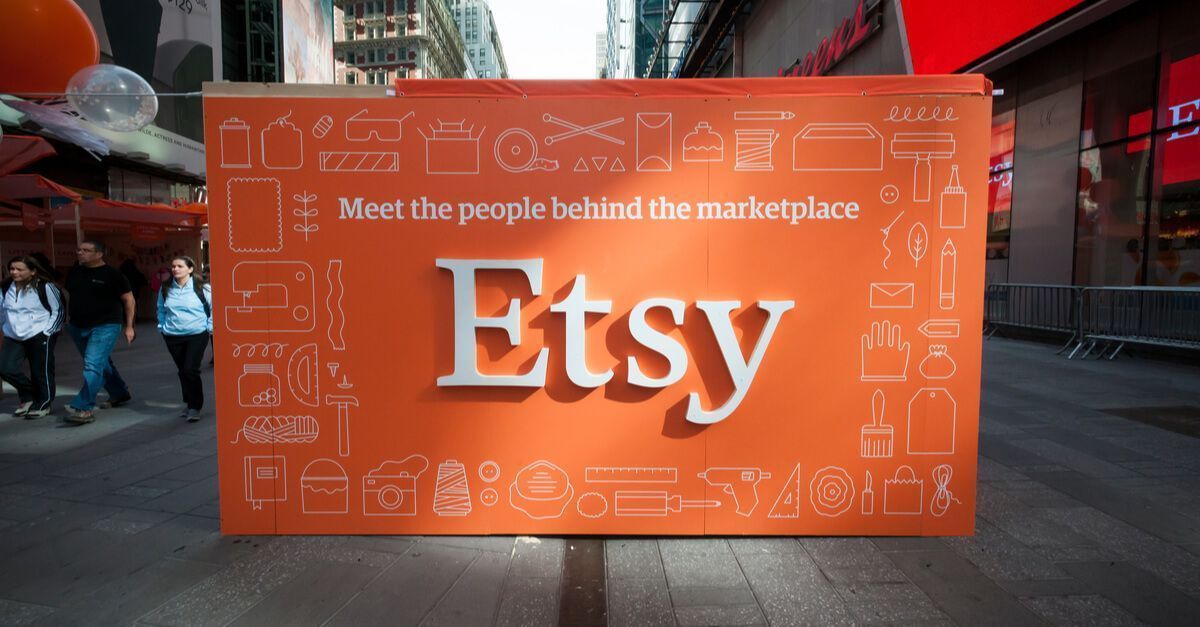 A leaked internal memo shows Shopify is cutting dedicated merchant support perk for ~16,000 Shopify Plus merchants as company continues cost cutting in wake of multiple layoffs.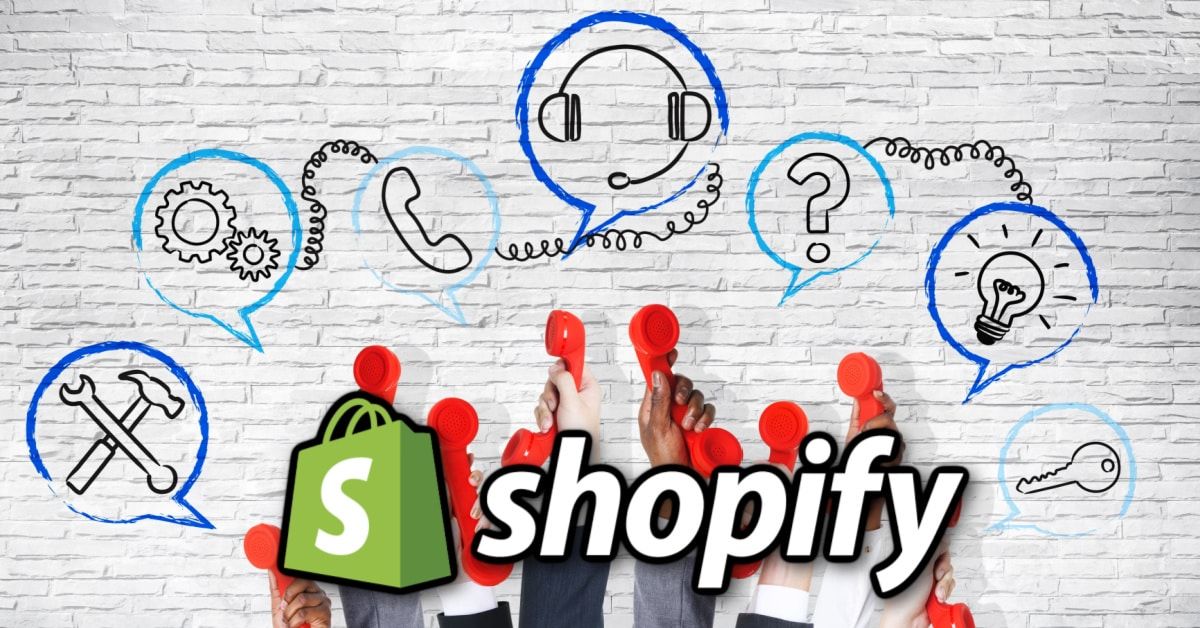 A Federal court has issued a restraining order temporarily shutting down Automaters, a supposedly AI powered business opportunity scheme that lured consumers to invest $22 million in online stores, using unfounded claims about income and profits according to a lawsuit filed by the FTC.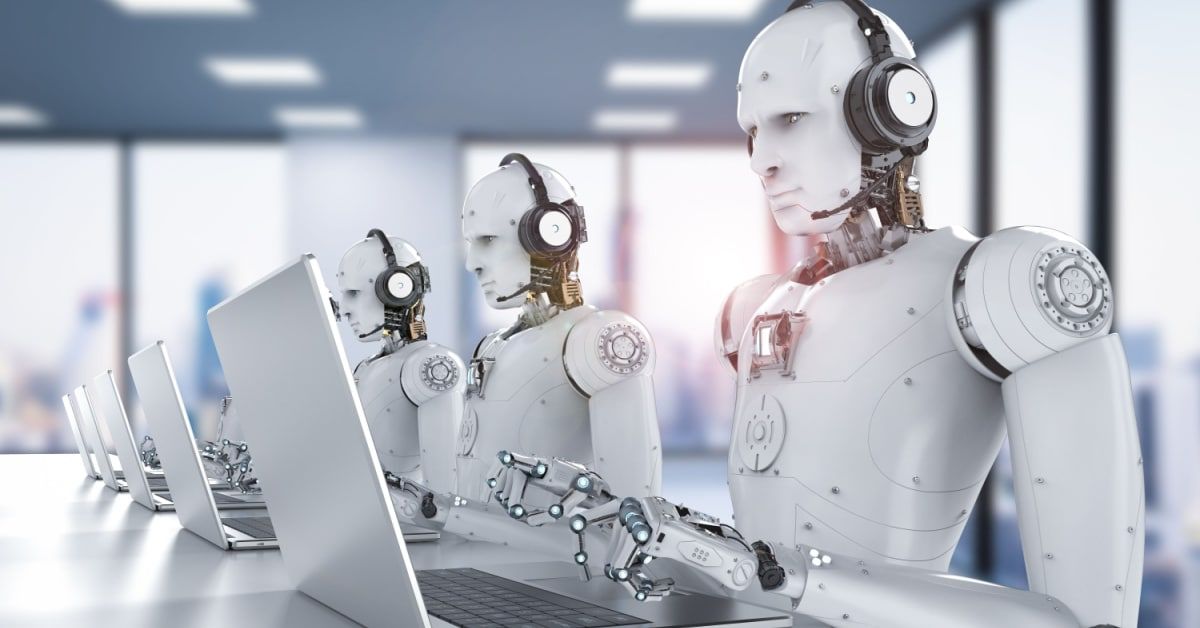 Pitney Bowes is under renewed pressure to oust CEO Marc Lautenbach and sell off the Global Ecommerce division, just months after an expensive proxy battle sparked by Hestia Capital Management's call for changes at the company.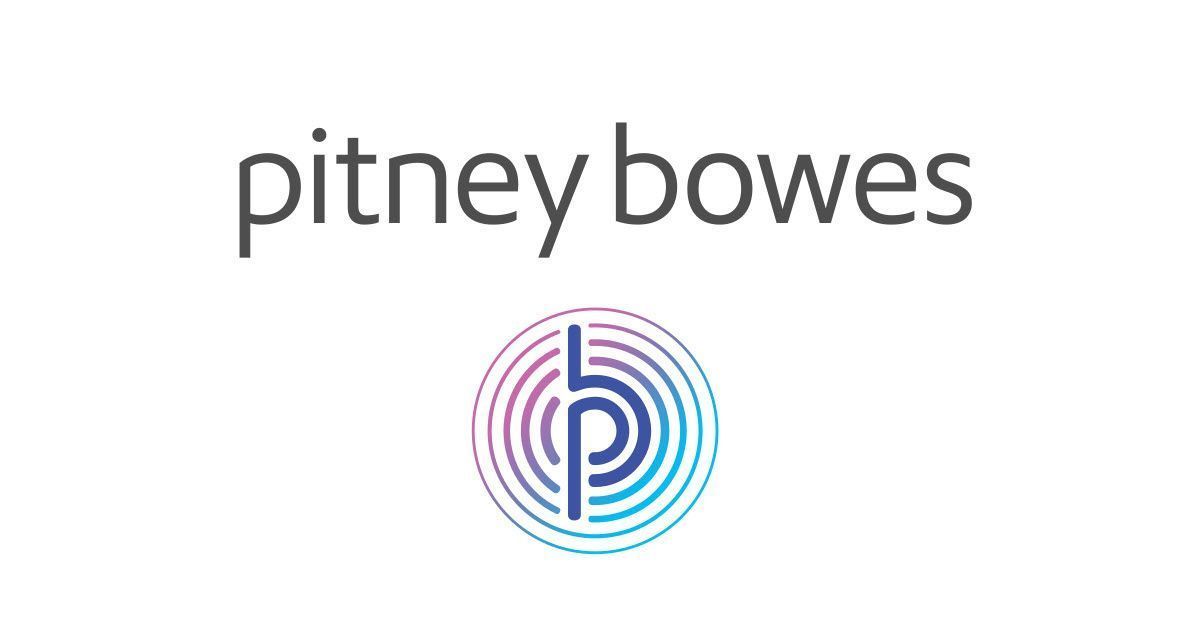 Bonanza is teasing a new Diamond level membership that will include many new features to help sellers manage their complete ecommerce businesses, coming soon!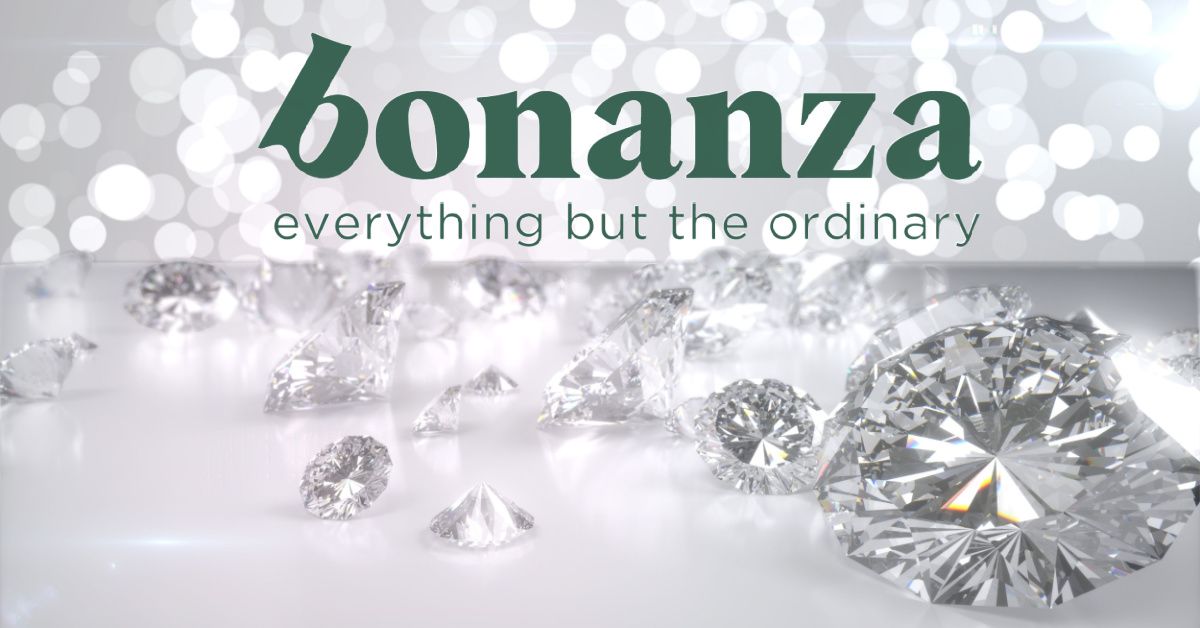 UK marketplace OnBuy has introduced a seller referral program that allows affiliates to earn 10% of OnBuy's revenue share for a year.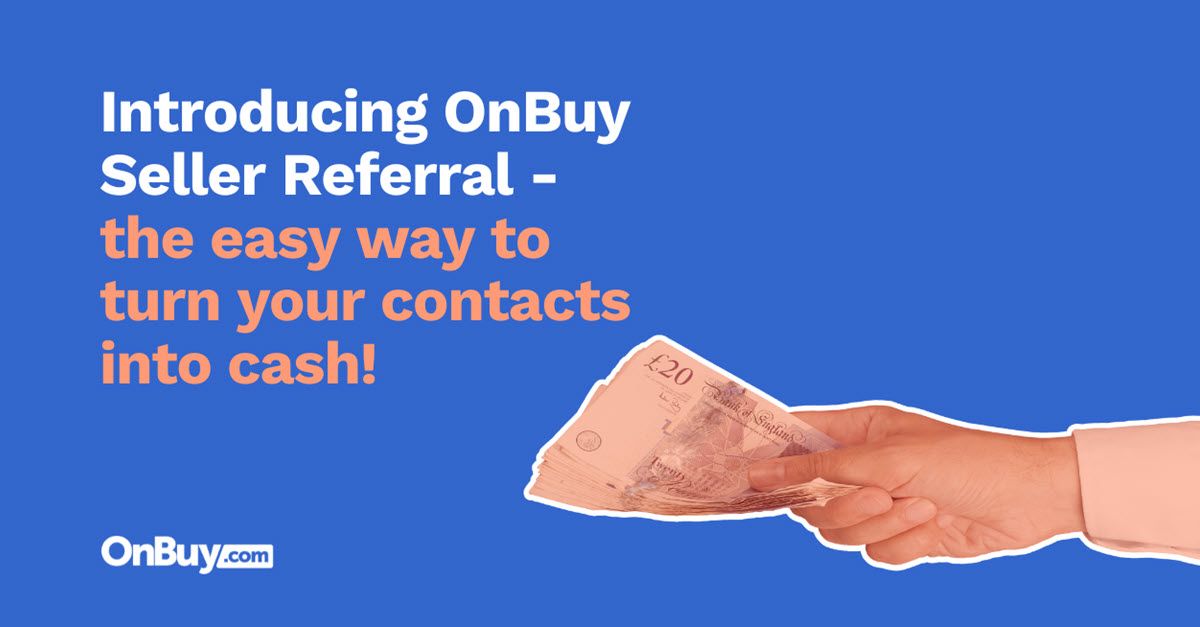 ---
Value Added Resource is proudly reader supported - learn more about our commitment to an ad-free user experience.
---